A simple weekday meal typically would your Roti, Dal or Sabzi or in case of South Indians would be a Rasam, Curry and Rice. But we at Archana's Kitchen believe that a meal should be variety of dishes that give the colour and all round nutrition to your meal. So, don't forget to buy a variety of vegetables and grains in your shopping list while planning your meals for the week.
In this edition of Archana's Kitchen Meal Plate we have a very healthy Palak Paratha, Paneer Gassi - a traditional Mangalorean curry, Carrot and Matar Sabzi and a side salad of Sweet Corn Sundal. This meal plate is power packed with protein from the Sundal and Paneer.
This beautifully delicious Carrot and Matar Sabzi adds colour to you plate and we have added our own twist to the sabzi. Peas and Carrots go well together and a classic vegetable combination.
If you like this recipe, here are a few more sabzi recipes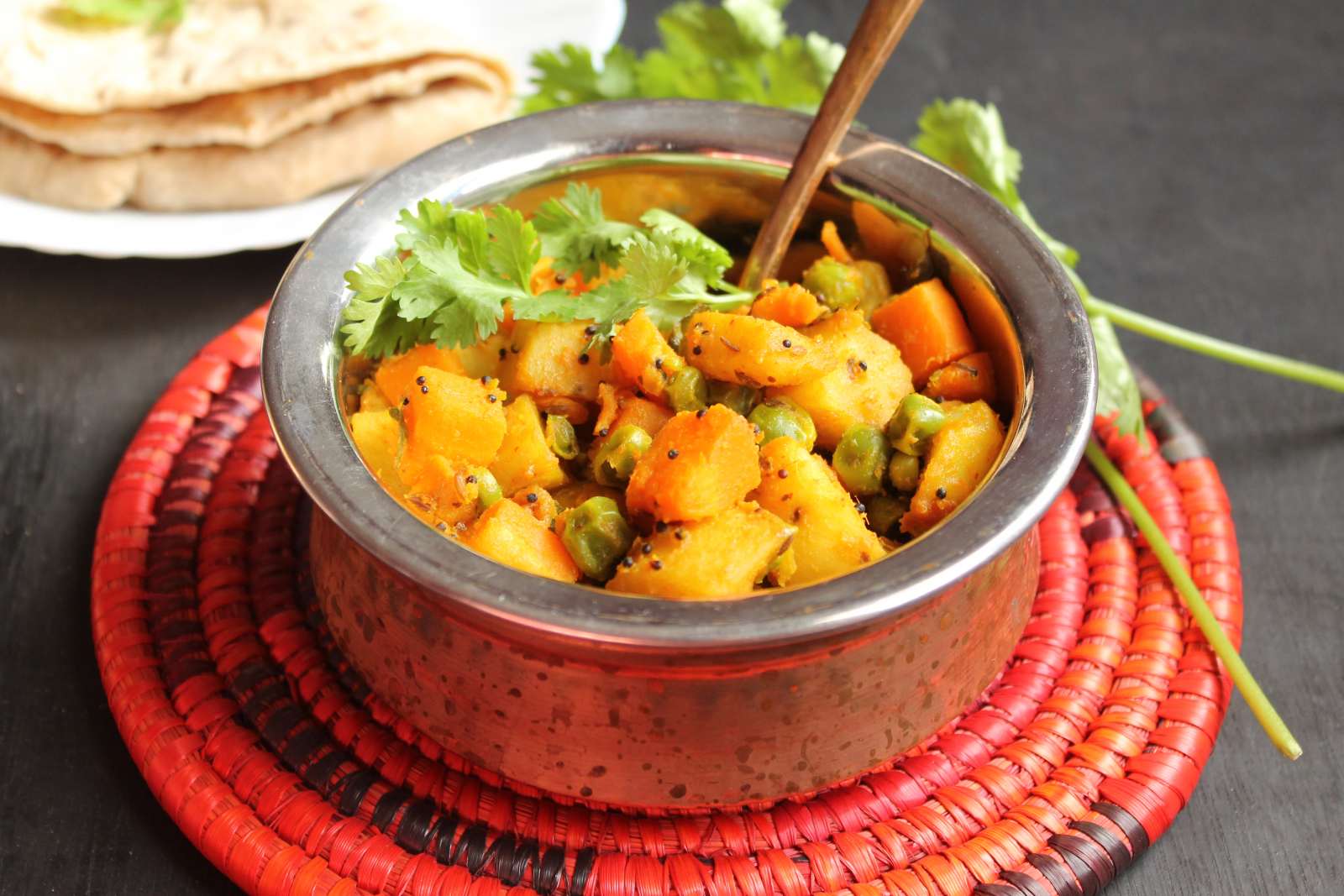 Paneer Gassi Recipe is a delicious coconut and red chilli based curry from the coastal region of Mangalore. Traditionally the curry is made with chicken. This curry has a lovely blend of different fragrant spices, which is quite unique to Mangalore cultural heritage.
If you like this recipe, here are a few more Paneer Recipes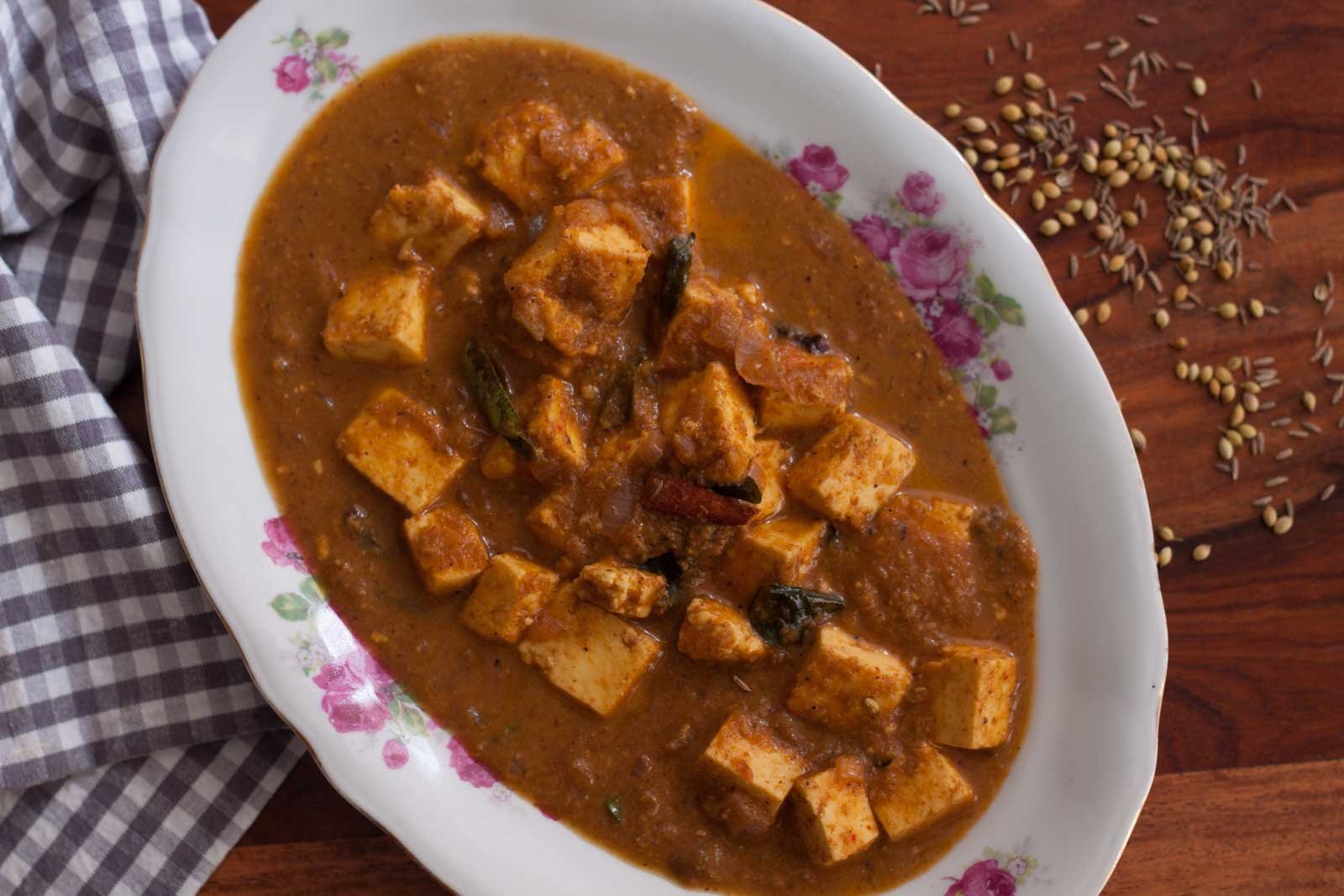 A flavourful paratha, that includes the wholesome goodness of Spinach along with ground whole and fresh spices such as green chillies and fennel. This paratha can be eaten just on it own or along with pickle or jam and can also be packed into your kids' school lunch boxes.
If you like this recipe, here are a few more Palak Recipes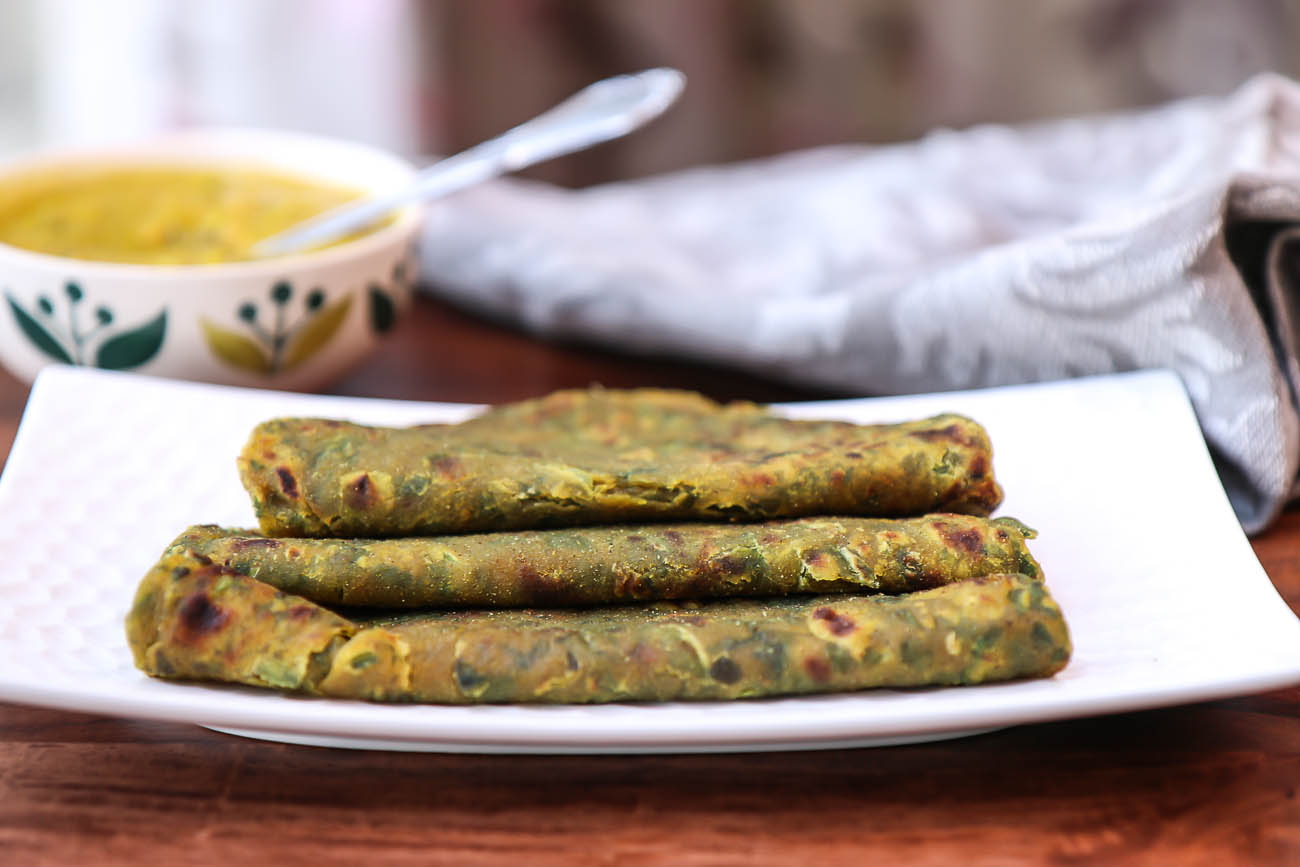 A deliciously crunchy and mushy combination of Avarakkai and Sweet corn adds colours to you meal. The sweetness from the corn and coconut along with the subtle hint of spices added to the sundal will make a delicious addition to your meal.
If you like this recipe, here are a few more Sundal recipes