Here is a delicious and protein packed lunch menu which has delicious recipes spread across indian cuisines from the south to rajasthan - The Brinjal Kootu, Kala Chana Kadhi, Pulao, Roti & Curd making it a wholesome meal.
Did you know the skin of the eggplant is rich in antioxidants, fiber, potassium, and magnesium. In addition, brinjal/ eggplant is rich in fiber and low in calories as well. Dietary fibers help increase satiety makes person feel fuller for longer.
Tip For Good Meal: Vegetarians need good sources of protein in their diet. Proteins come in the form of dahi, paneer, dals, chana etc. In today's meal we have a kootu and a kala chana kadhi. Both of them have a lot of fibre and protein packed into it making your meal wholesome.
Here is an article, where we share the guidelines for eating healthy - Guidelines for Healthy Eating Using Portion Control
1. Kathirikai Paruppu Kootu Recipe
Kathirikai Paruppu Kootu Recipe is a delicious combination of dal and vegetables. Coconut is one of the key ingredient present in the kootu along with whole peanuts adding the the protein and good fats in the dish.
If you are looking for more Brinjal recipes here are some :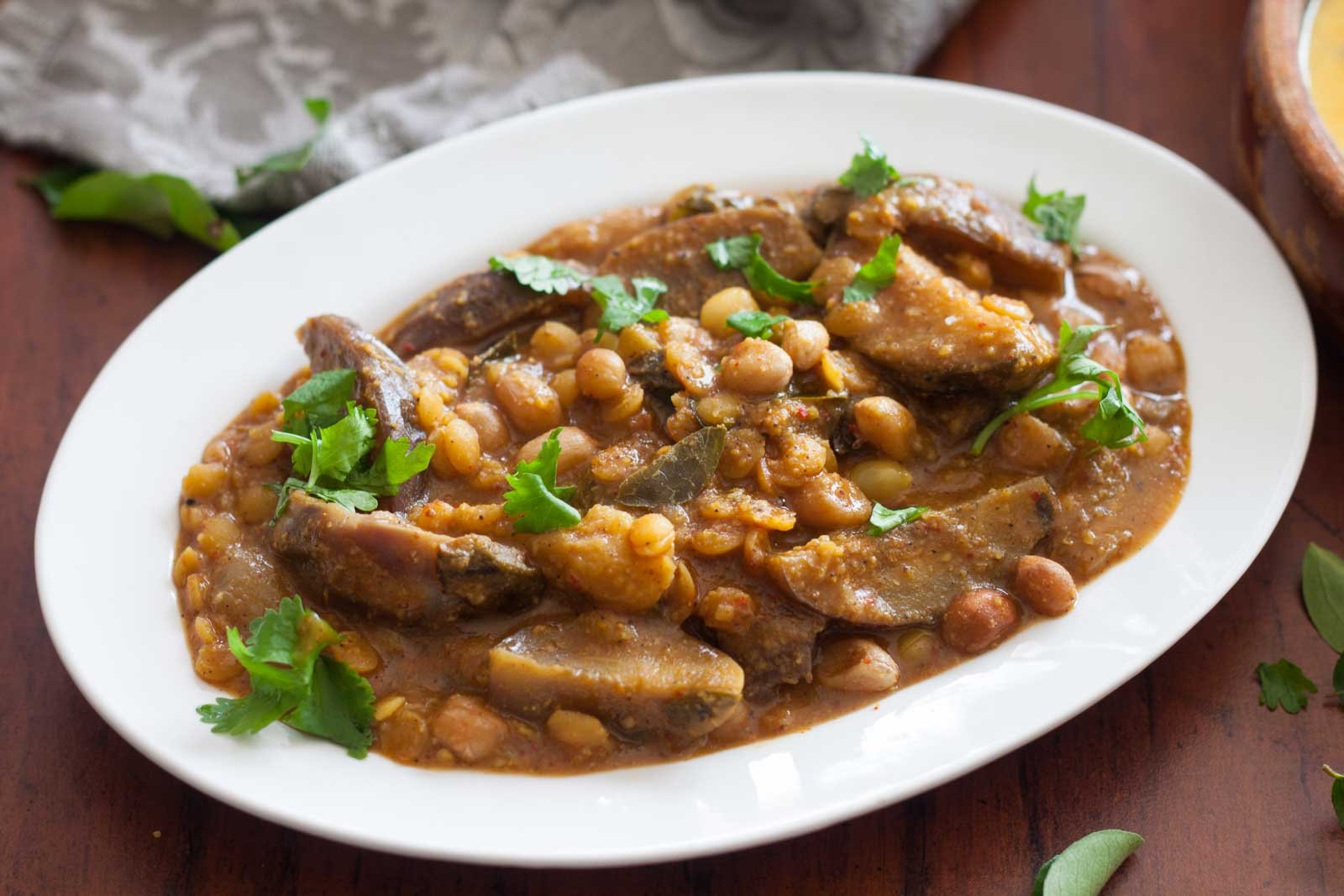 2. Jaisalmer Kala Chana Kadhi Recipe
Jaisalmer Kala Chana Kadhi Recipe, is a recipe that has been originated from a city called "Jaisalmer" in Rajasthan. The kadhi is generally a yogurt based curry cooked along with besan, red chilli powder, coriander powder, garam masala and turmeric. Boiled and pound black chana is added into the kadhi. Tempered cumin seeds, green chilli with ghee is then poured on top of the kadhi and served hot.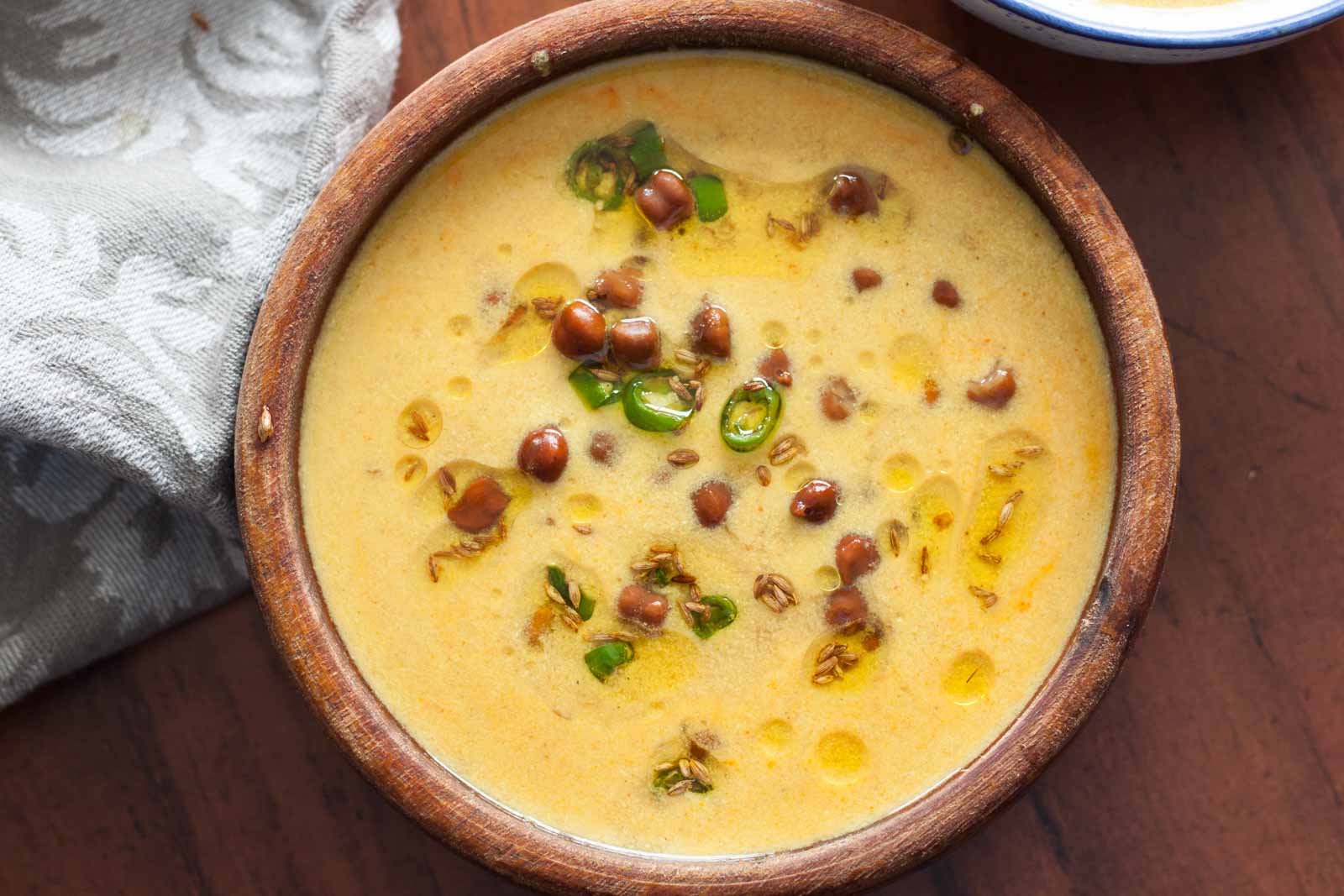 Jodhpuri Kabuli Recipe is a dish that is more nostalgic from the state of Rajasthan. The rice is mixed with various ingredients like fried vegetables, toasted bread cubes and toasted cashew nuts, raisins and finally with fresh pomegranate seeds. This rice has subtle flavors from cloves, cinnamon and cardamom pods.
If you are looking for more Rice Recipes here are some :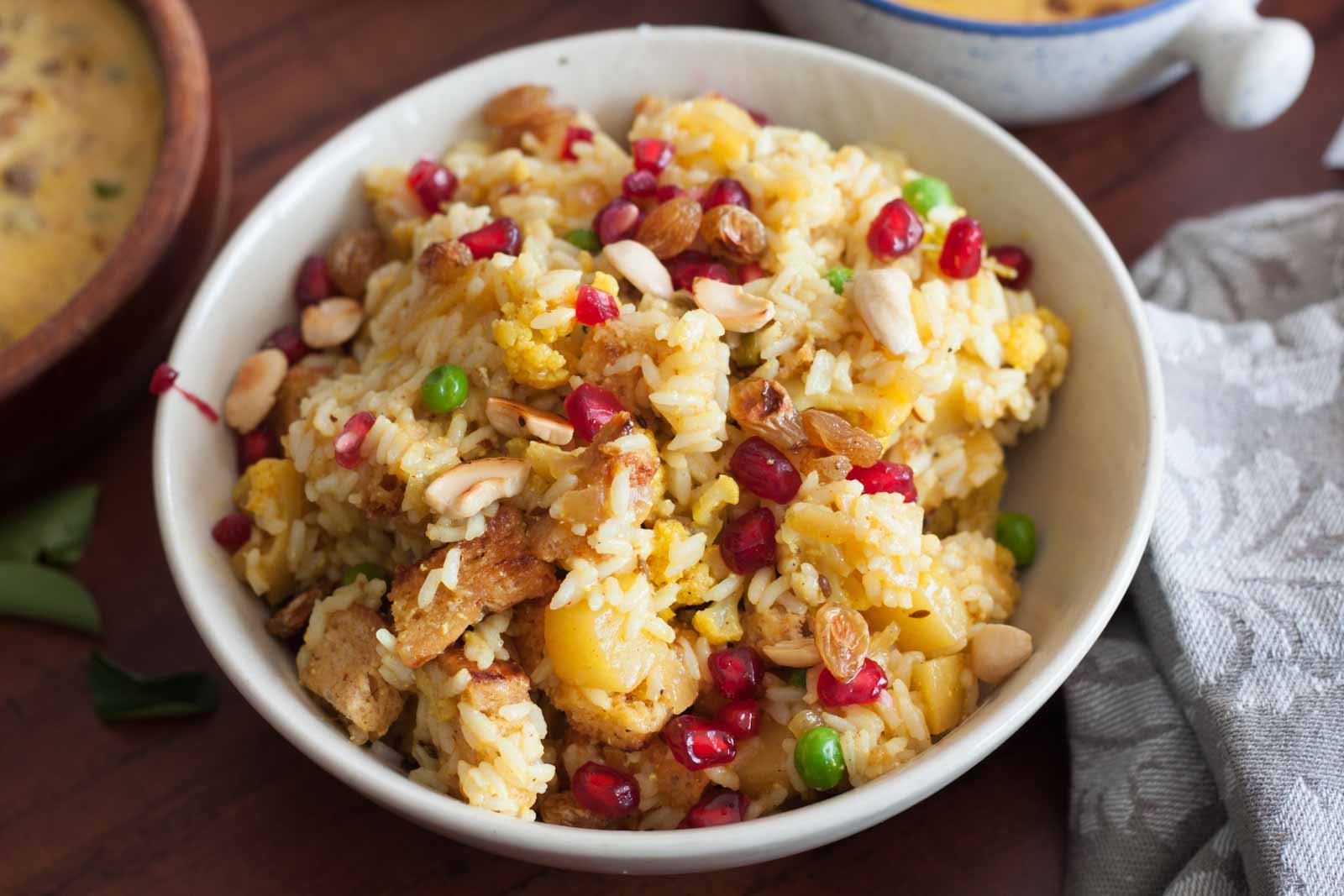 Mande Roti Recipe , a flat Indian bread that is famous in Pakistan and is a must try recipe. The bread is also flavoured with saffron, nutmeg and cardamom pods. These three ingredients give in a strong and pleasant smell as you cook the bread.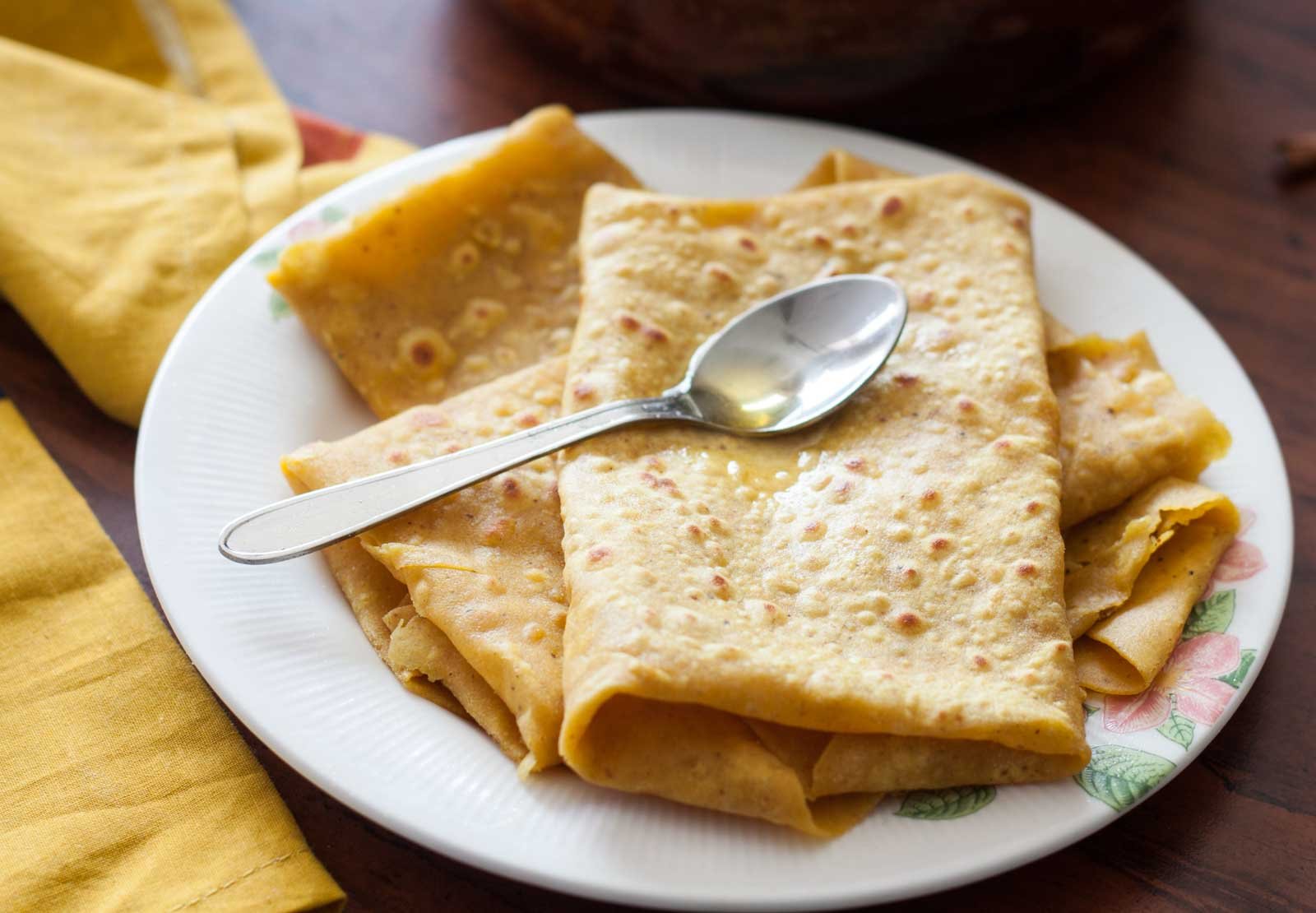 We have included curd in your daily diet, as it has many benefits such as
It improves digestion
Great source of Calcium
Good for your heart
Helps release stress
Helps you beat the scorching heat