Eating simple and healthy is necessary during our week days as it provides us the necessary nutrition. Therefore, we have created a better way to plan your day with a set menu that has been produced at our in house kitchen. This will help all our food lovers who are seeking the need to eat healthy as well tasty meals everyday.
In today's meal plate we have made airy phulkas and steamed rice, sided it with a gravy preparation called Kerala Style Pulissery Recipe (Mor Kuzhambu) that contain white pumpkin in thick yogurt gravy apt for phulka and a Protein rich Paruppu Usli made with dals. We also made a tasty puliyogare rice and Instant pickle to go along with it.
A traditional South Indian dish which is a combination of steamed crumbled lentils combined with finely chopped steamed beans or sautéed fenugreek leaves or carrots or capsicum or vazhaipoo (banana flower).The steamed lentils are stirred in with vegetables and spiced with red chillies and asafoetida to get the burst of flavours.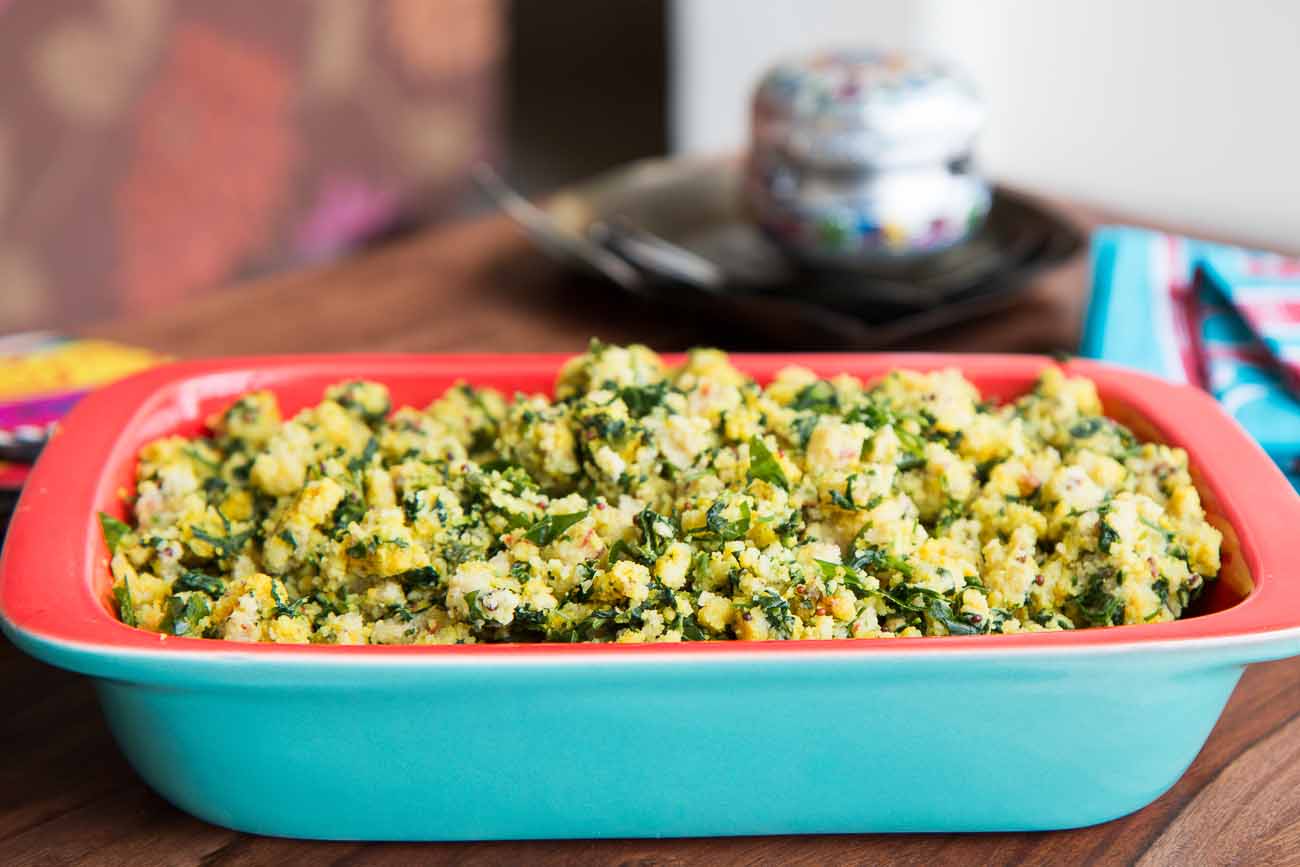 A sweet and sour yogurt based vegetable gravy from the Kerala Cuisine.Mor Kozhambu generally uses ash gourd or pineapple to make this dish.This combination of ground coconut along with yogurt simmered in pineapple, mango or ash gourd is absolutely delectable.
If you like this recipe, try other favorite curry recipes like
3. Puliyodharai
A tangy-spicy South Indian Rice variety. A great way to make this is to use left over rice which is grainy made using a pressure cooker. If you are looking for more rice recipes here are some :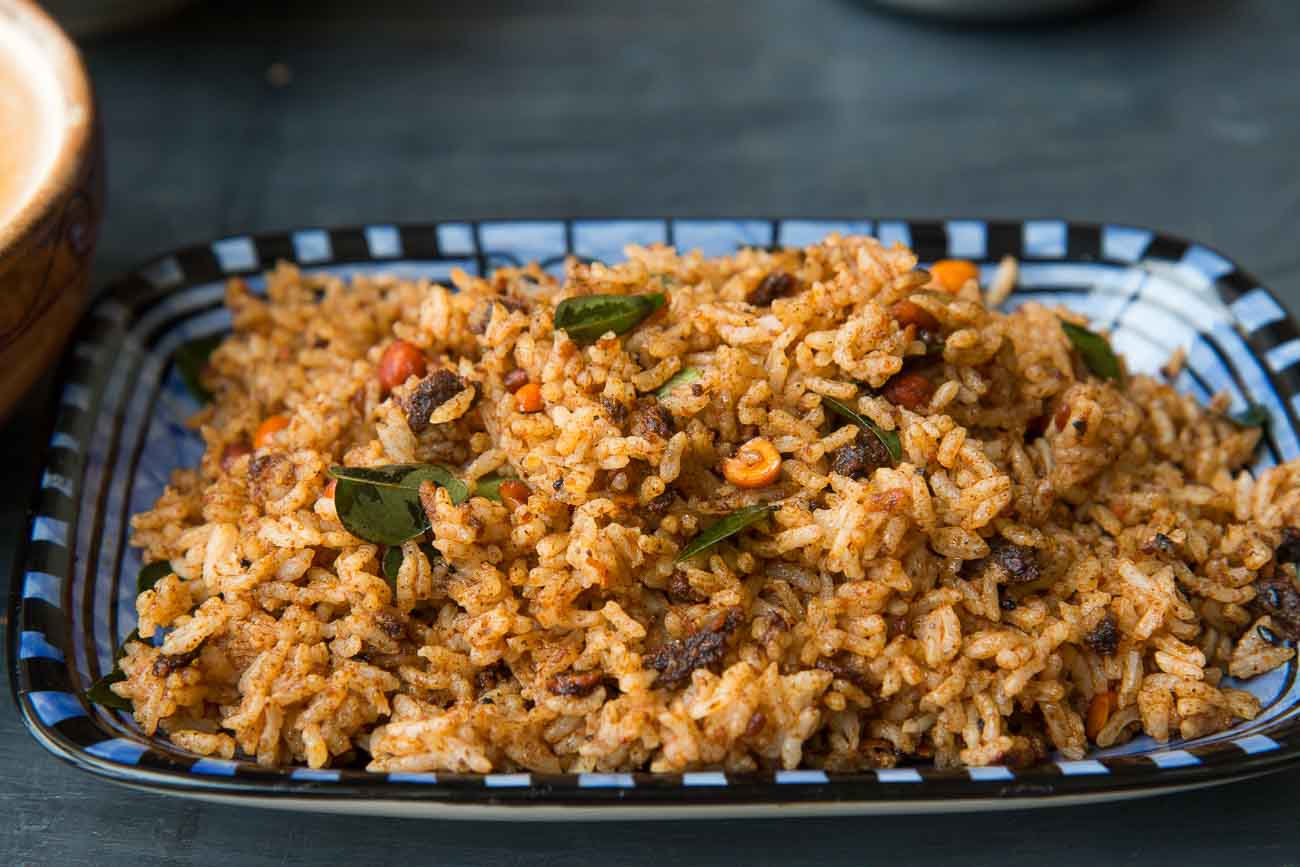 Phulkas also known as Roti or Chapati in some regions are a whole wheat soft and thin puffed flat bread.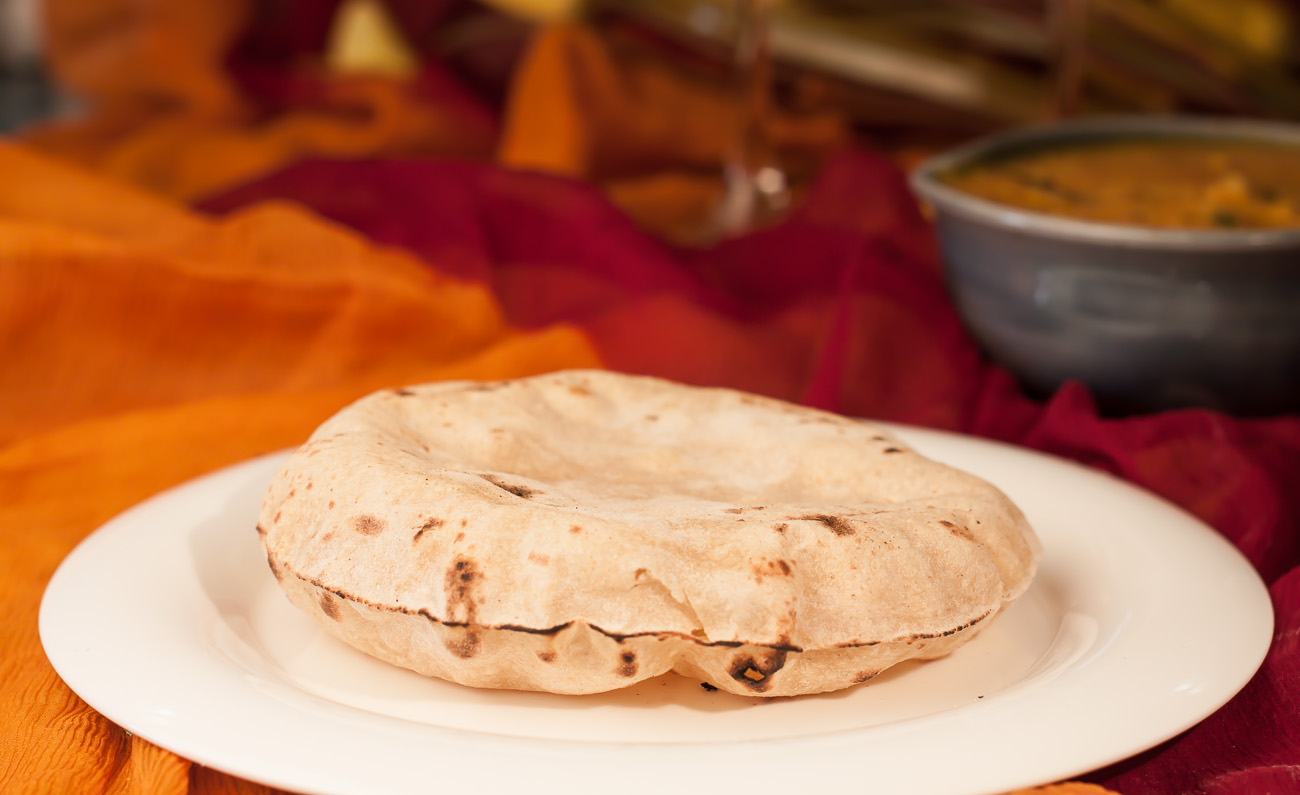 4. Pisarna Manga Recipe (Instant Raw Mango Pickle)
An instant raw mango pickle that is easy to make using very few ingredients. Methi and Hing give a delectable flavour to this mango pickle. It comes in handy when there are fewer vegetable options of sabzi and curry.