If you are craving for a comforting North Indian food this week, well we have put up an awesome Wholesome Portion Control Meal Plate for you that will not just satisfy your craving but will keep your tummy happy.
We have created a better way to plan your day with a set menu that has been produced at our in house. In our meal plate we have Rajasthani Kadhi,Khatti Meethi Tinda, Beetroot Poriyal, Boiled Egg, Tawa Paratha.Planning your meal plate is very important because what you eat on a day to day basis matters a lot to help you gain nutrition into your body.
In today's meal plate we have put together a simple Rajasthani kadhi, made using curd and gram flour as the base. It is the best curry to be had during summer season. Adding curd based curry will also help you to refresh your palate and helps to keep your body light.
The Kadhi is served along with two different subzi, one is the beetroot poriyal and a Tindora nu Shaak. Beetroot poriyal is made like the South Indian Style version where the the beetroot is just sauteed with mustard seeds, curry leaves and fresh coconut. Beetroot is a great source of Vitamin C and Magnesium which is good for your bones and kidneys.
Tindora Nu Shaak is a simple North Indian sabzi made using Indian gherkins. It is a commonly used vegetable in India, these tiny cucumber are good for treating diabetics.
The Subzi are had along with warm crispy Tawa Parathas. To increase your protein content we have added a boiled egg. And to finish it up finally we have added a cup of curd to meal plate.
Tips For Portion Control: Instead of whole Tawa Parathas, you can add whole Wheat Millet Phulkas, Jowar Phulkas to keep it diabetic friendly as well. You can add just one Tawa Paratha and increase the amount of Sabzi instead to make this meal more nutritious and filling. You can also add Any Indian Salads of your choice.
Below are the quantities we have used for a complete portion control meal. You can use these suggestions based on your dietary requirements. We have plated 2 Tawa Parathas and the below calories are calculated for 2 Tawa Parathas.
Total Calories:
Beetroot Poriyal - 1/2 Katori
Tindora Ki Sabzi - 1/2 katori
Rajasthani Kadhi - 1/2 katori
Tawa Parathas - 2 pieces
1 egg
1 cup curd
Read the Guidelines for Healthy Eating Using Portion Control to incorporate healthy eating habits into your everyday lifestyle.
Rajasthani Kadhi is a very popular dish in the households of the state. It is usually made with a side dish to serve it along with phulka or rice. It is a very summery dish that helps to cool your body down.
If you are looking for more Kadhi Recipes here are some :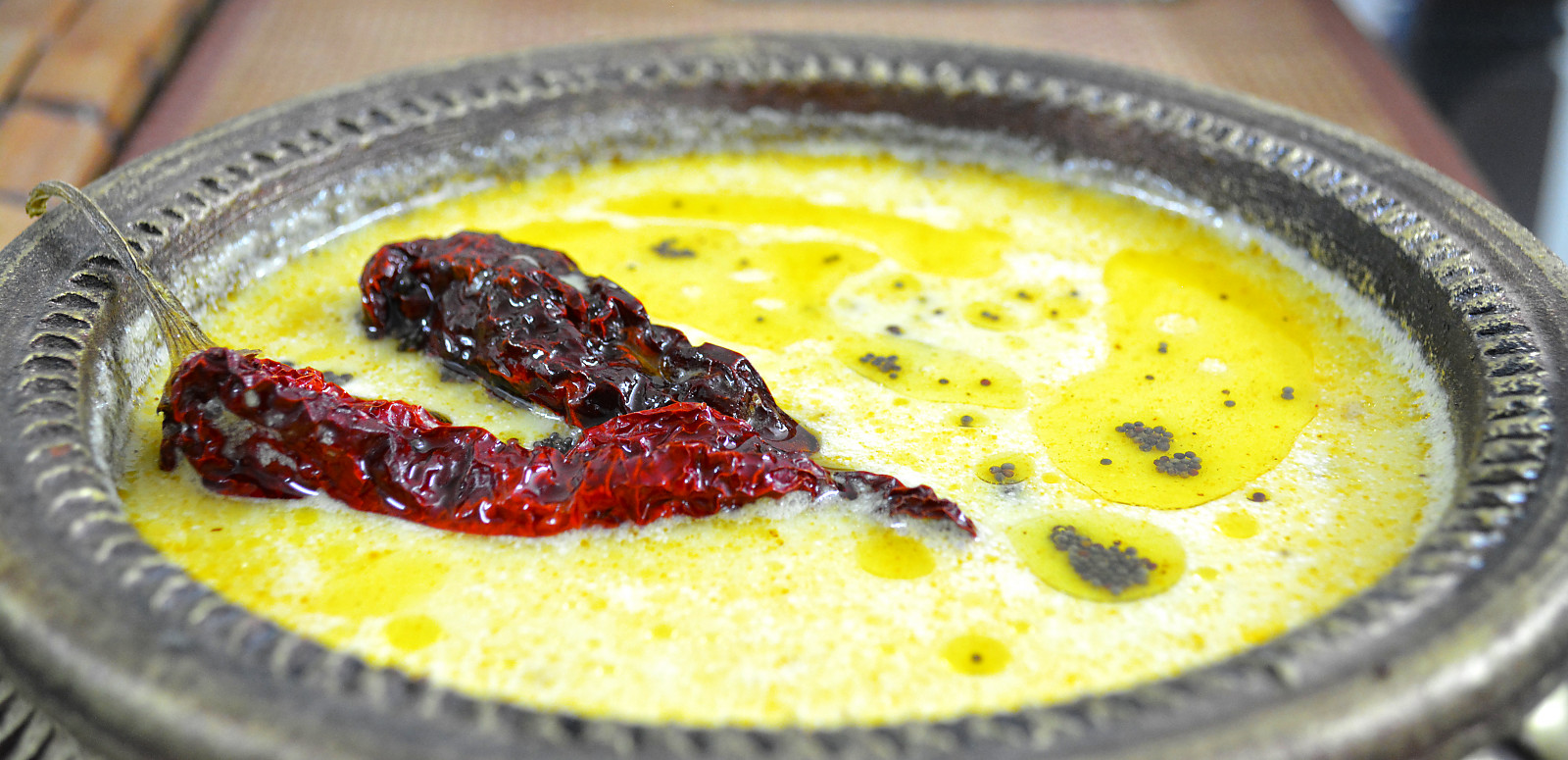 2. Khatti Meethi Tinda Recipe (Gujarati Style Tindora Nu Shaak)
A very simple and quick dish that is very native to India. Each region of India calls is by names like Dondaikkai, Kovakkai, Tindora, Tendli or Tindora.The tindora has the right balance of Sweet and Spicy flavour that tossed with some toasted peanuts.
If you are looking for more Tindora Recipes here are some :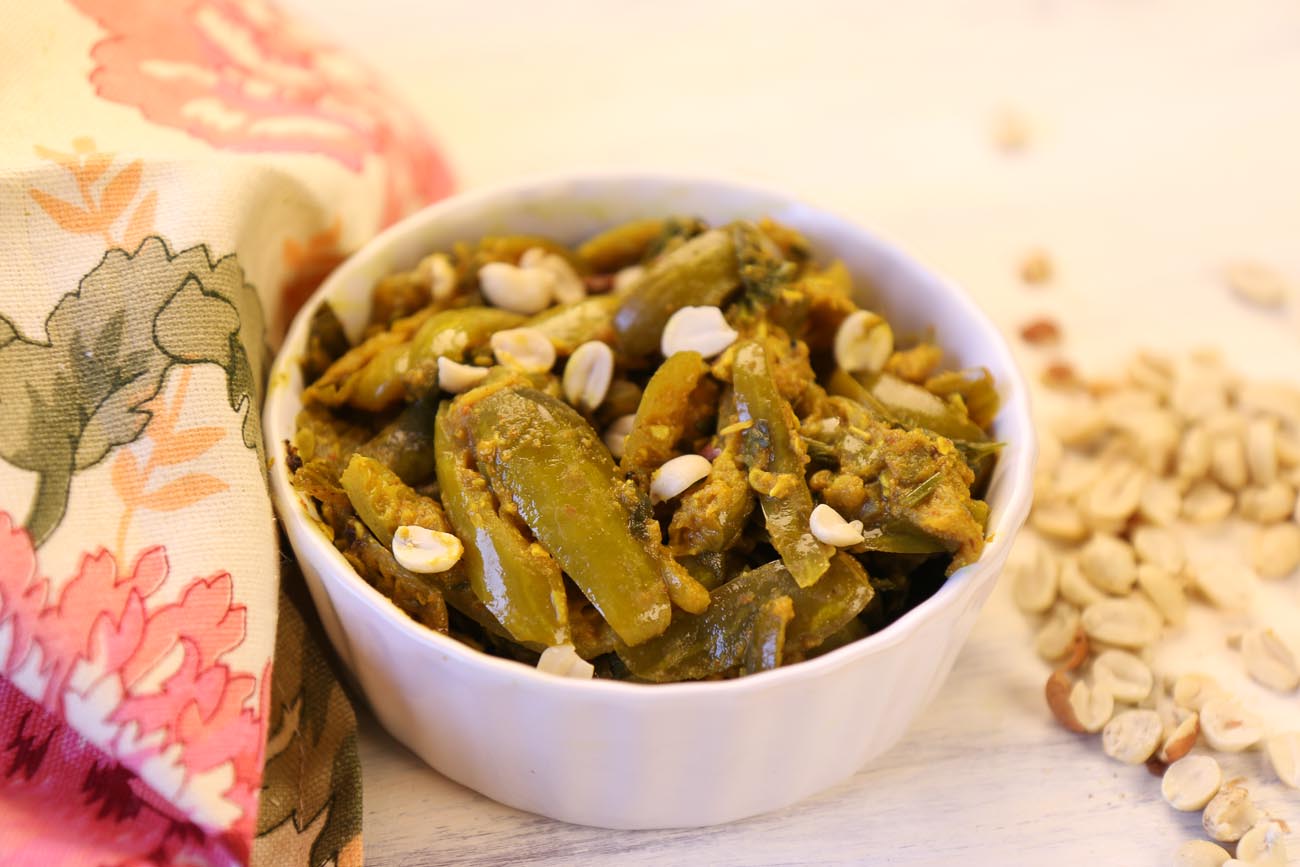 3. Beetroot Poriyal Recipe (Stir Fried Beetroot)
A delicious and healthy preparation of the beetroot vegetable. In this recipe, the beetroot is steamed and seasoned with mustard leaves, curry leaves, asafoetida and coconut. Sometimes we add finely chopped onions as well to give it an added flavor. A very nutritious dish which can be served to children from 6 months of age.
If you like this recipe, you can also try other similar recipes such as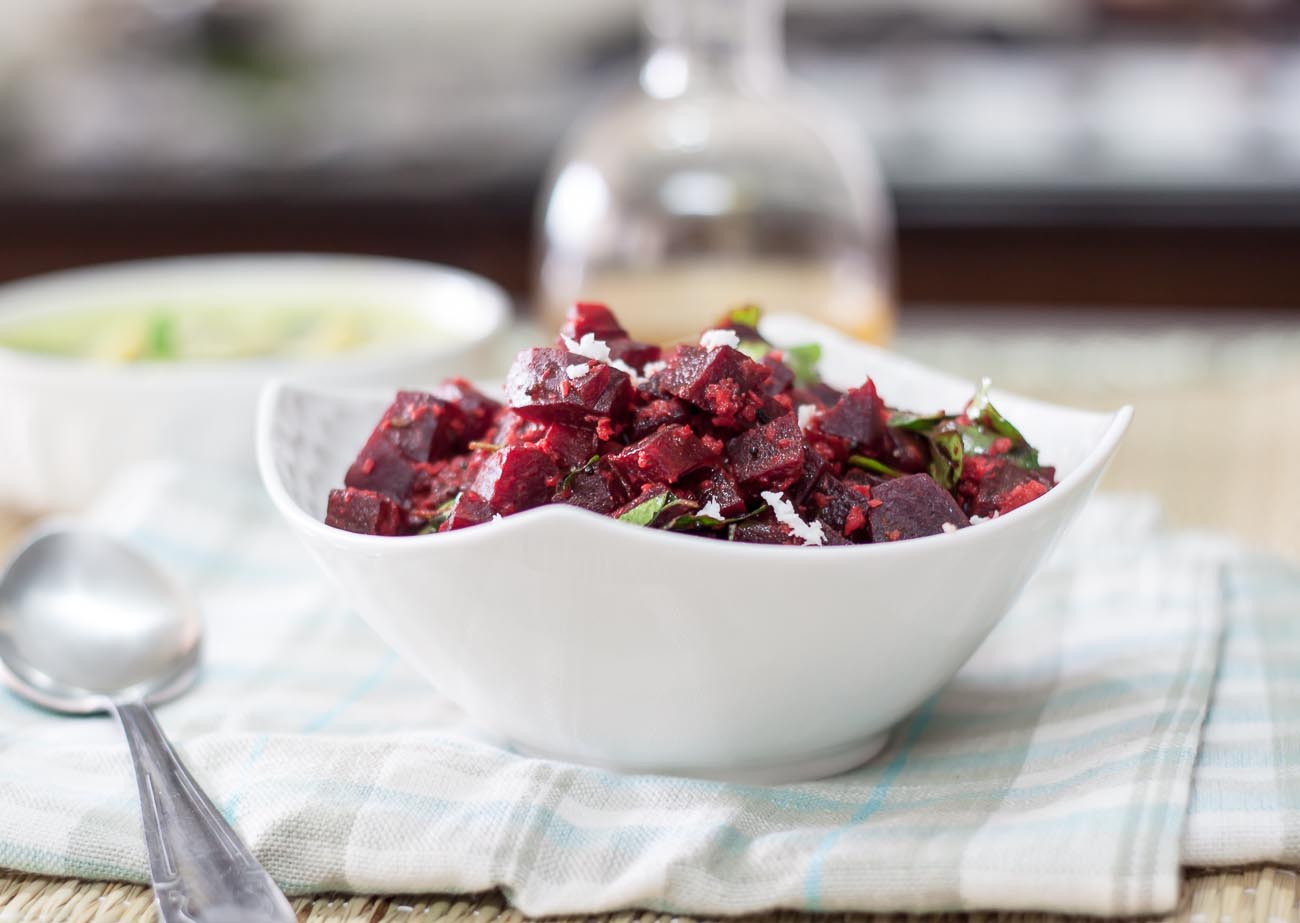 It can be a protein booster for your meal time and it will also keep you filled till you have something for dinner. A boiled egg contains about 6% of recommended Vitamin A, 5% of folate, 10-15% Vitamin B complex and 22% of selenium of the RDA.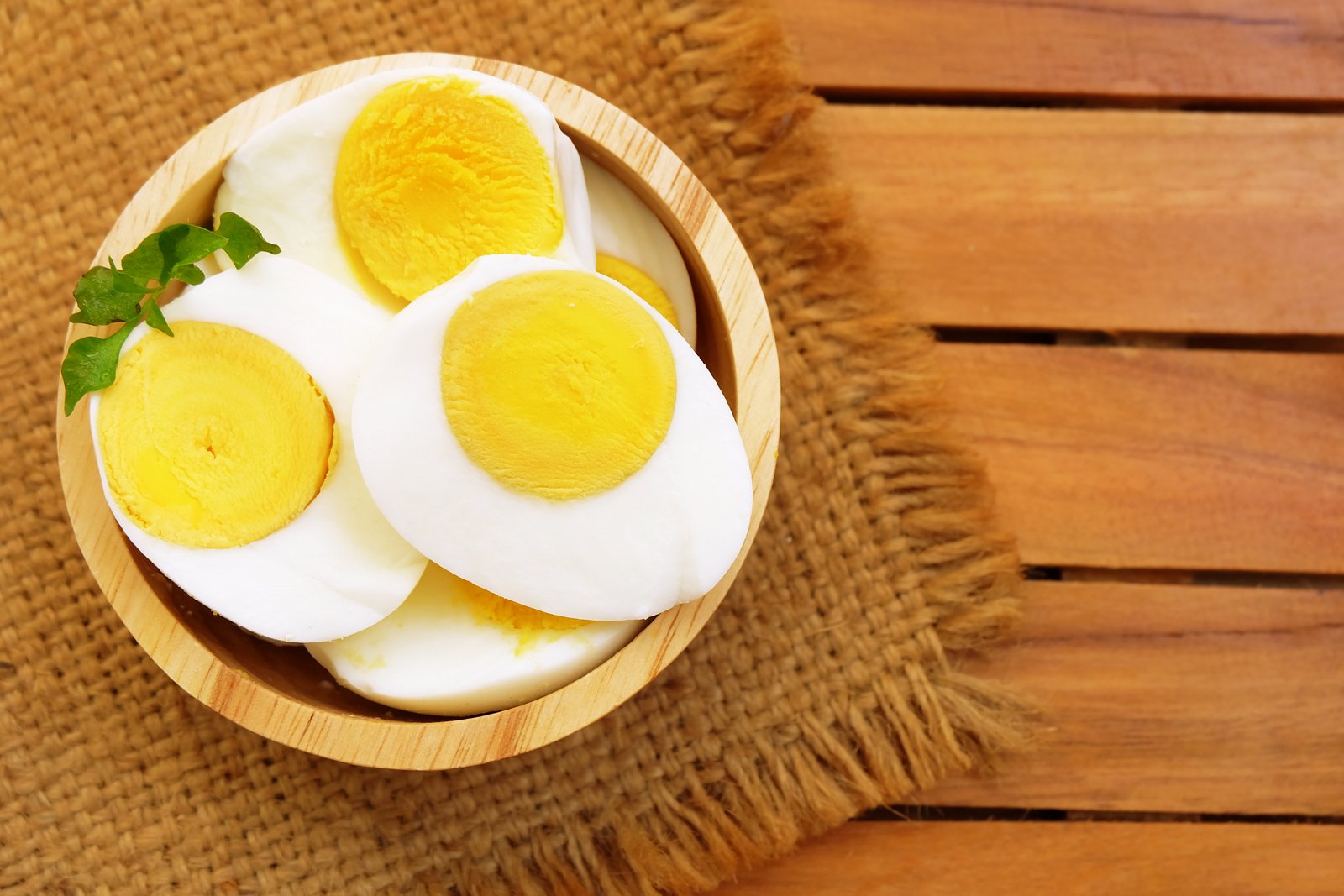 Tawa Paratha are crisper and flakier version of phulka's and are traditionally cooked in ghee on an iron skillet. Being relatively quick to make; the Parathas are a good substitute for Naans or Tandoori Rotis. The Parathas can be made circular, triangular or square in shape.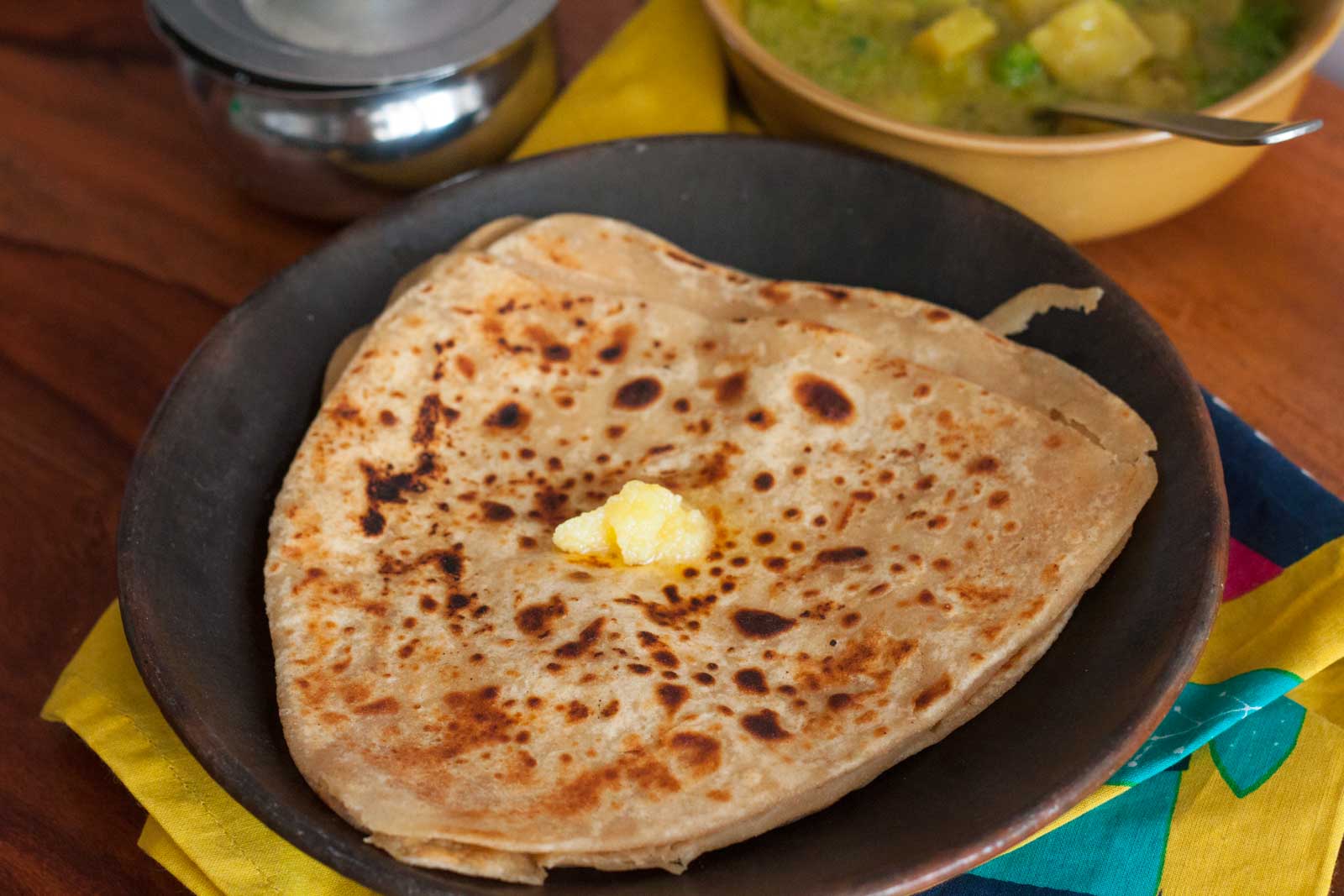 We have included curd in your daily diet, as it has many benefits such as
It improves digestion
Great source of Calcium
Good for your heart
Helps release stress
Helps you beat the scorching heat