A one pan wonder that can give your eggs a twist to create delicious Breakfast for the day. You can move ahead from boiled eggs that you eat everyday for your breakfast to something delicious that can lift up your mood. These Egg frittatas are fluffy and pan fried, it can also be filled with loads of veggies to make it a healthy start for your day.
It is very important to check what goes into your cooking. This will ultimately help you eat the right stuff to keep you fit. Having a frittata is a perfect dose to add in the required amount of nutrients into our body. Eggs are a fantastic source of lean protein and also contains Heart healthy omega 3 fatty acids.
1.Tomato and Zucchini Frittata Recipe
If you ever wonder how the name "Frittata" came to existence was because it was called as the "Egg Cake" in Italian. There are different techniques to make a frittata but we have made using a saucepan and cooked over a medium heat. The vegetables that we have added are zucchini and tomatoes,the colors not just strikes on your frittata but at the same time there are certain amazing facts that you can find out about these vegetables. Zucchini helps are beneficial in losing weight and helps you maintain an optimal health. Tomatoes on the other hand are rich in antioxidants and manages diabetics. The Frittata can be served along with a toasted bread by the side.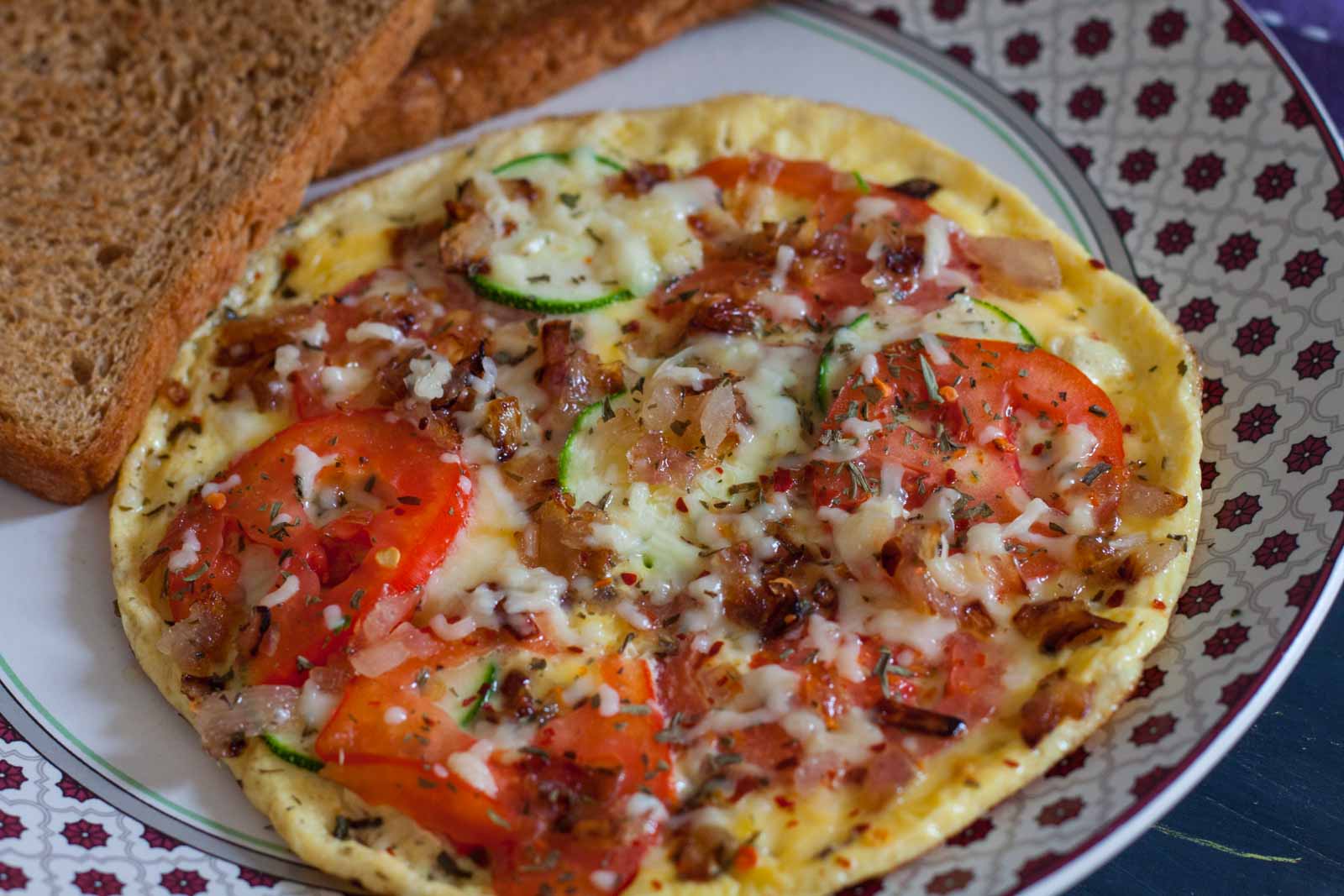 Other amazing frittata recipes that you would want to try :
Having a glass of freshly squeezed carrot juice will complete your meal with the added nutrients needed to kick start your day. The carrots are rich in Vitamin C and is good for your skin. The juice goes really well with the frittata and boosts your energy that is needed for the morning breakfast.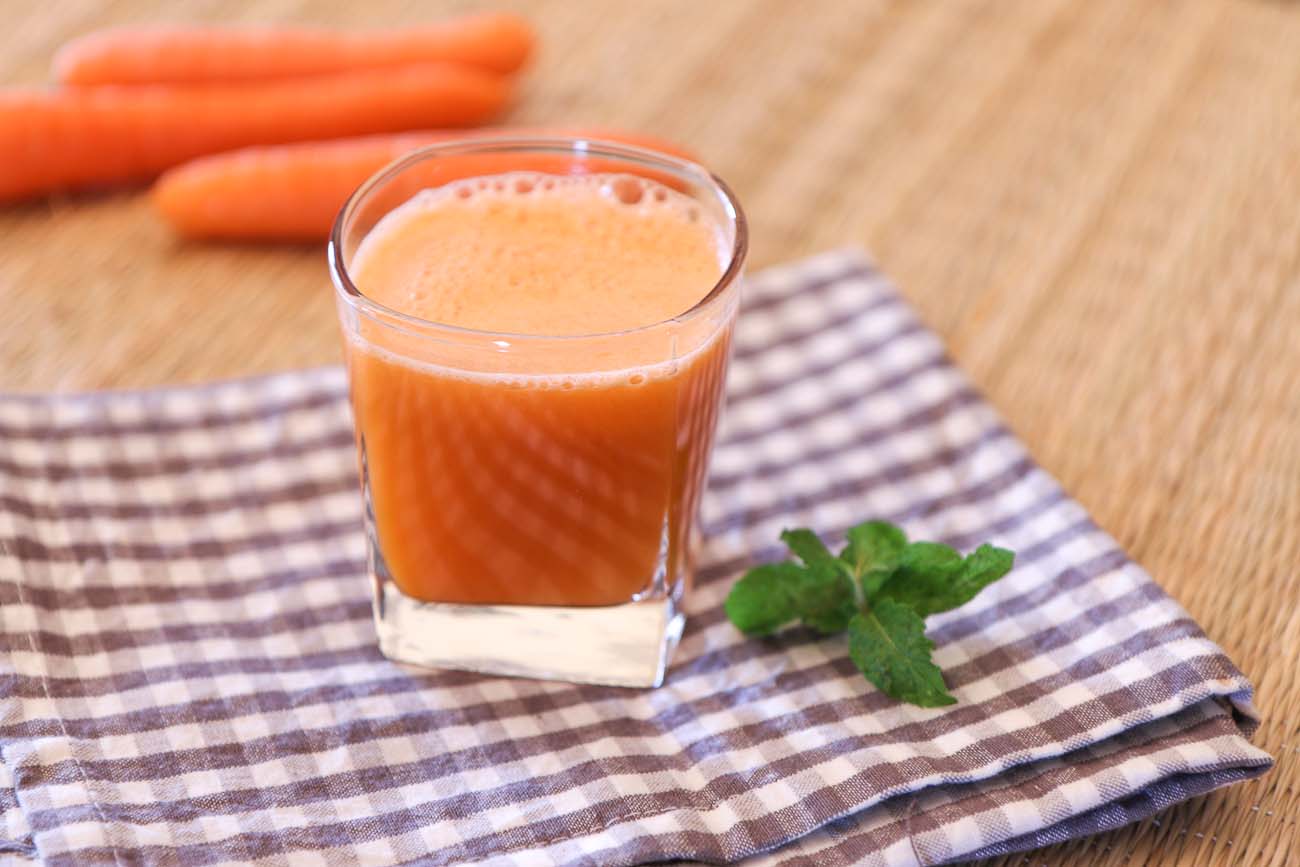 Other amazing healthy juices that you can try :
The meal that we have created for you will fill you up completely as it also contains a bowl of nuts. So if you feel hungry later, you can also have a bowl of fruits that might keep you satisfied until you have your next meal of the day.
3. Fruit Bowl
We have added seasonal fruits like grapes, apple. banana, kiwi etc., in the bowl but you are free to add a few or just eat one fruit to fill your hunger.