Eating simple and healthy is necessary during our week days as it provides us the necessary nutrition. Therefore, we have created a better way to plan your day with a set menu that has been produced at our in house kitchen. This will help all our food lovers who are seeking the need to eat healthy as well tasty meals everyday.
In today's meal plate we have kept it simple, with Mukkala Pulusu with made with mixed vegetables (Bottle gourd, pumpkin, drumsticks and other seasonal vegetables) cooked along with tamarind pulp, jaggery and spices. On the side, we have made Aratikaya Vepudu which is an Andhra style raw banana dry sabzi with rasam powder and turmeric. These are paired with rice, papad, curd and pickle.
Plan your day to day meals by following our menu list for today:
This is an Andhra Style mixed vegetable sambar prepared with seasonal vegetables, shallots, and diced tomatoes.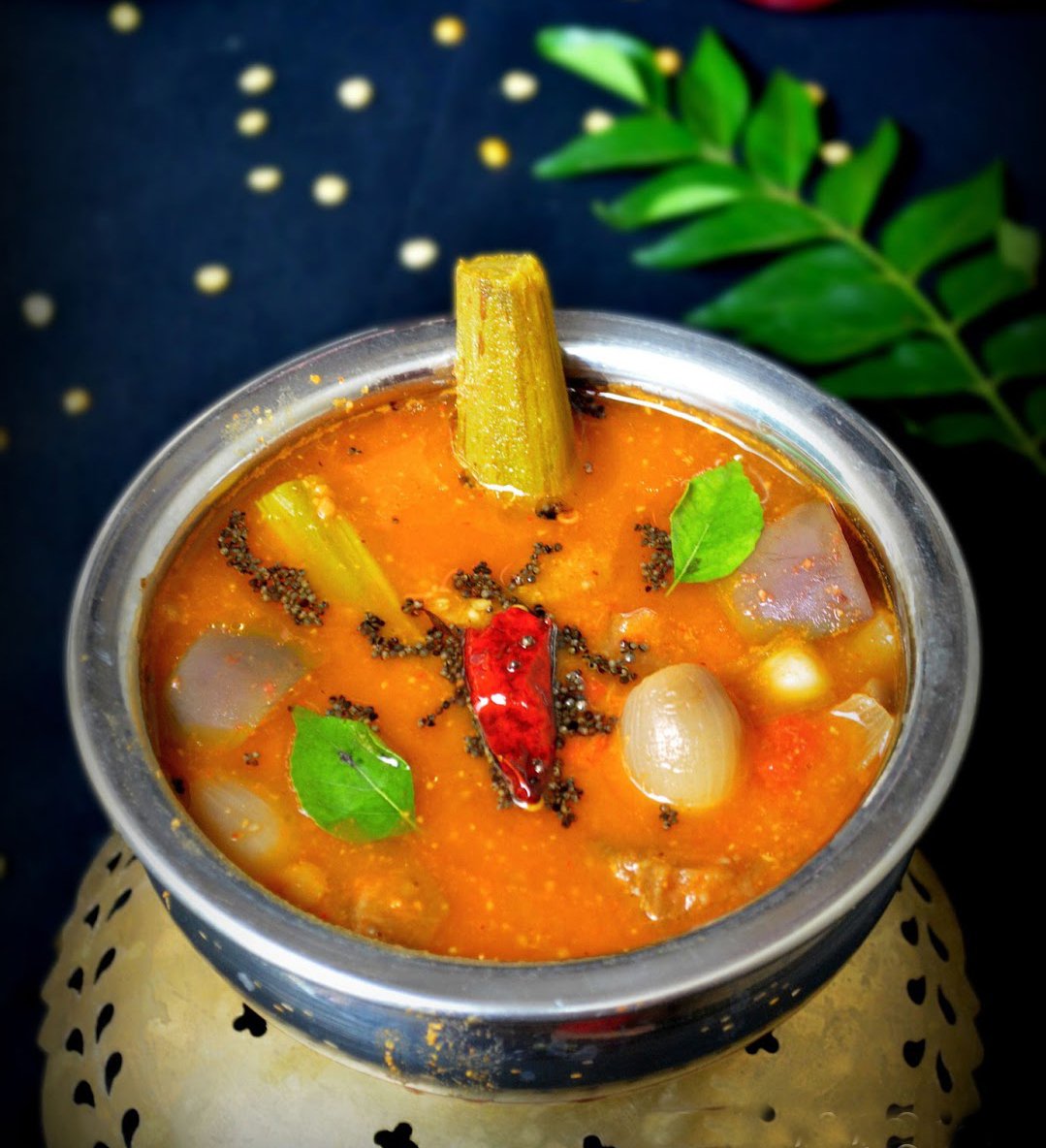 This is such a simple but very flavourful owing to rasam powder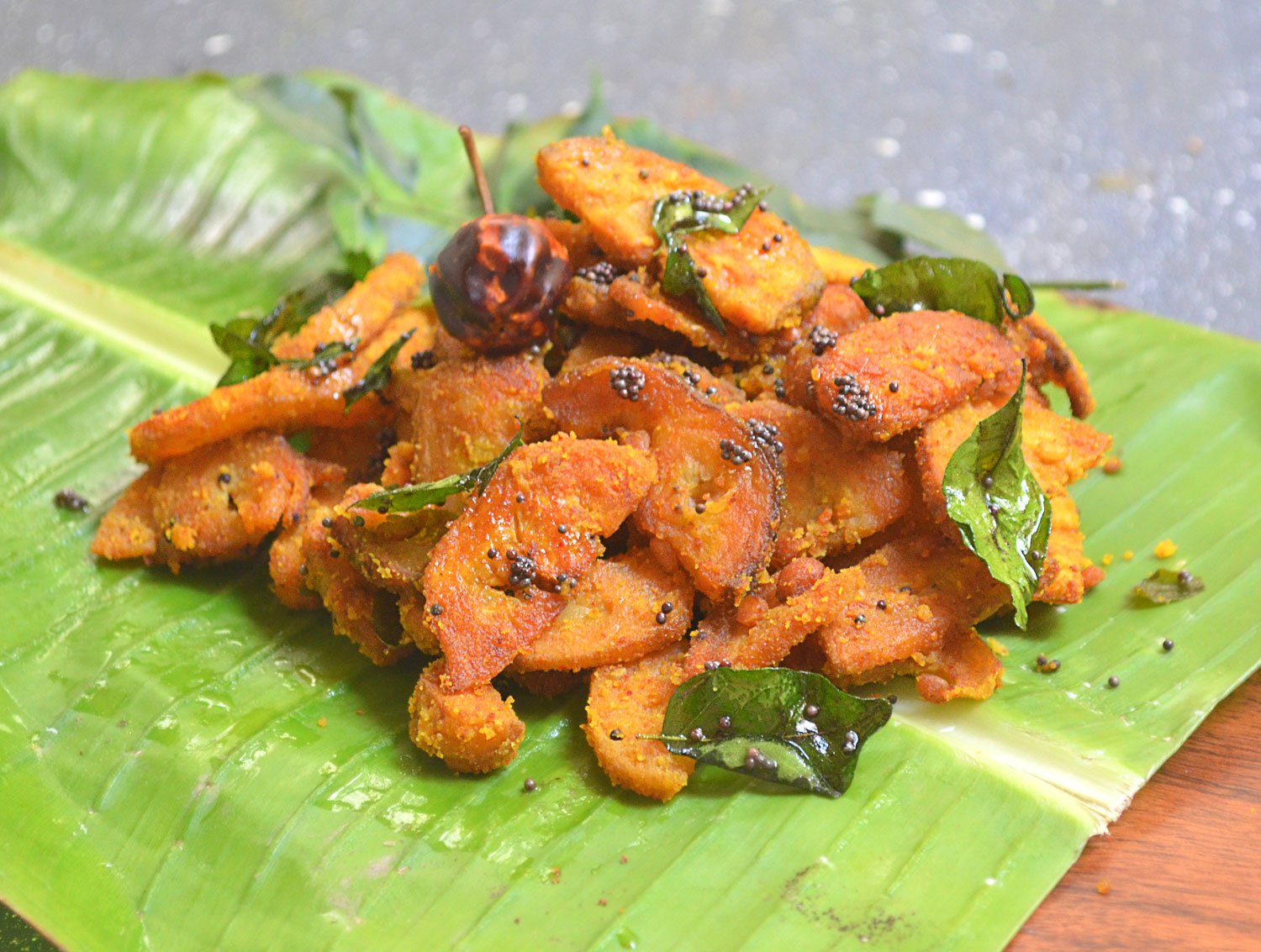 3. Steamed Rice
Simple steamed rice which you can serve with your favourite curry.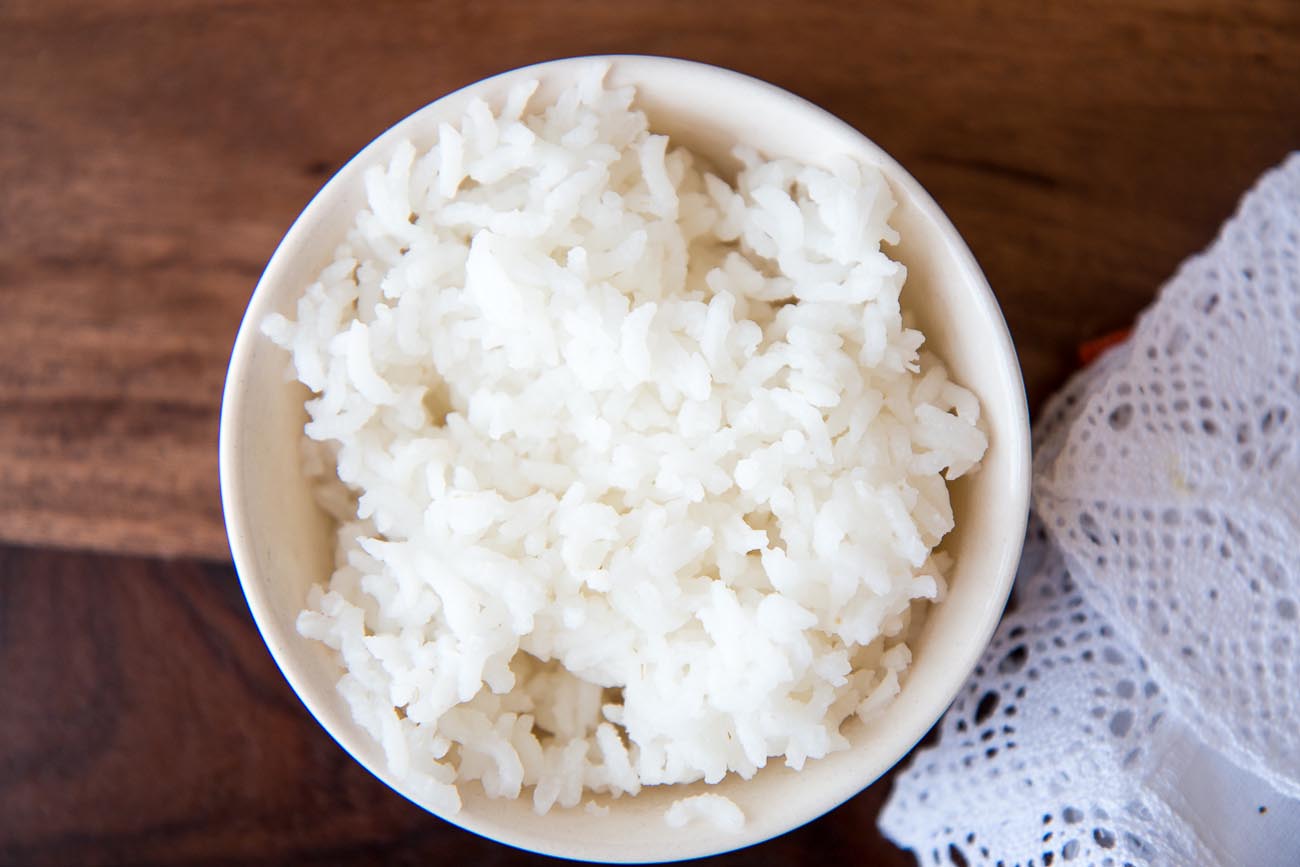 Delicious and simple homemade curd to keep up your digestive system healthy and smooth. Add a bit of salt, chilli powder and chaat masala.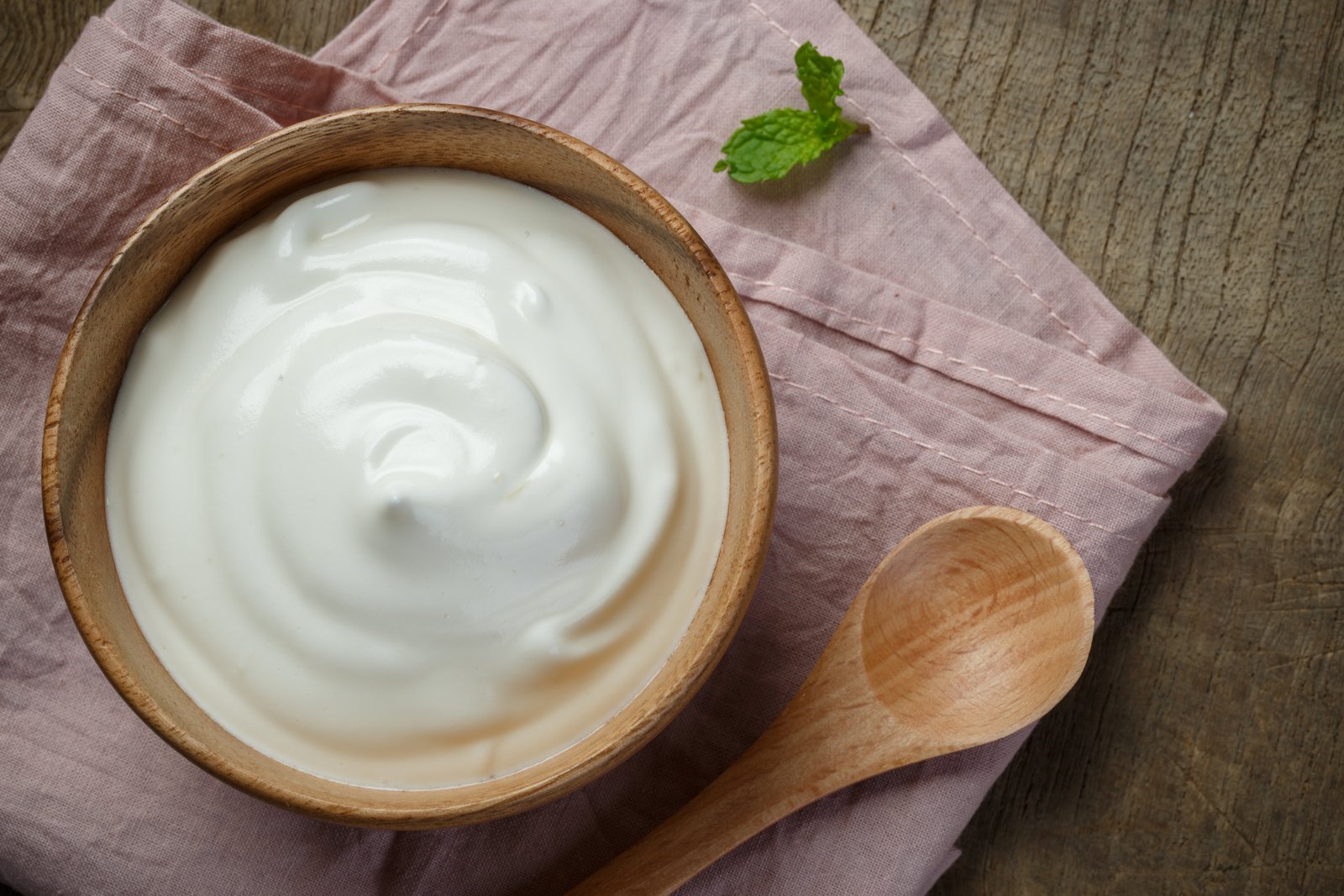 5. Papad and Pickle