Make a delicious, healthy and simple meal plate this week for your family. We have different meal plates coming every week where we try to make recipes from different cuisines, so this time we are back with a simple plate filled with delicious recipes which you can make for your weekday lunch or dinner. This meal plate will help you fulfil your daily essential nutrients and will keep you fit.
In today's meal plate we have included Stuffed Gilka which is a spicy and flavourful dish. Then we have created Mooli and Moong Dal Sabzi which is a simple stir fry made from dal and radish greens. Both these vegetables are served along Phulka, sliced cucumber and sliced tomatoes.
Plan your day to day meals by following our menu list for today:
Mooli (Radish) and Moong Dal Sabji is a simple stir fry of Dal and Radish Greens and makes a perfect side dish along with rotis or rice.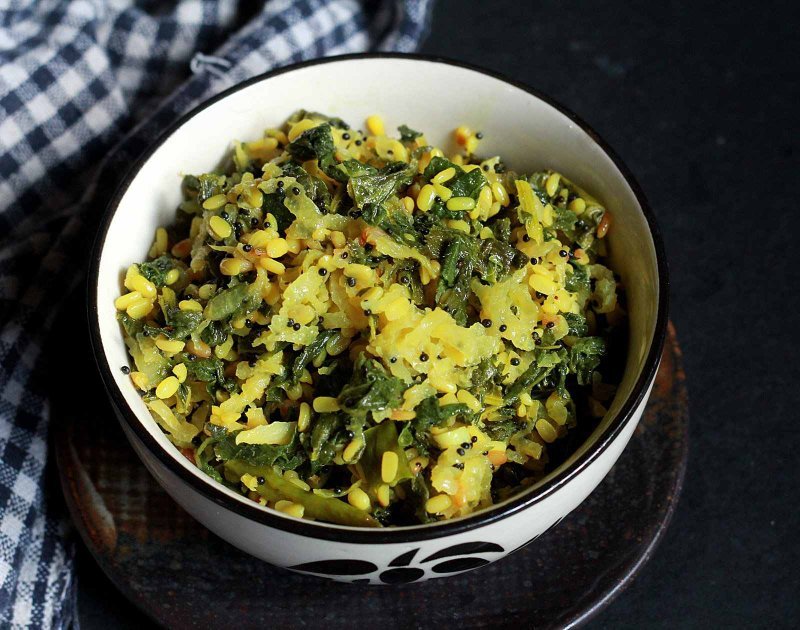 Stuffed Gilka is a spicy, flavourful side dish that takes the humble Gilka (silk squash) to another level.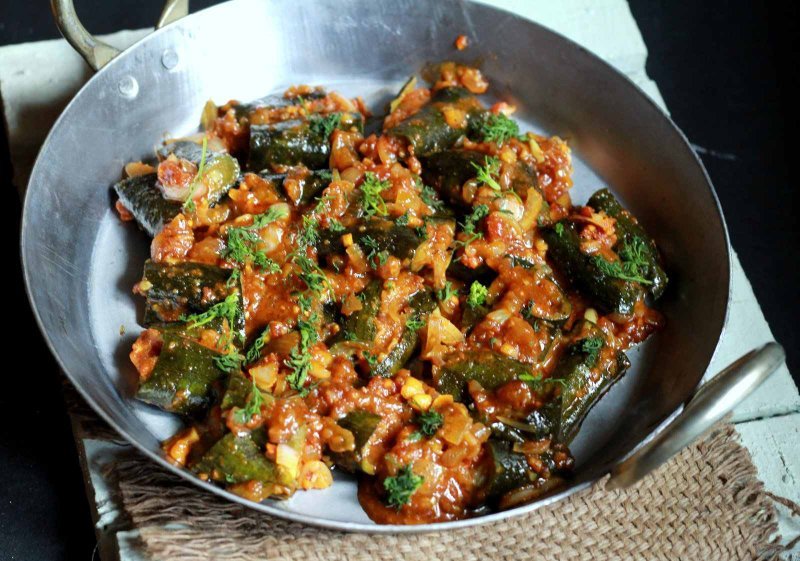 Phulkas also known as Roti or Chapati in some regions are a whole wheat soft and thin puffed flat bread.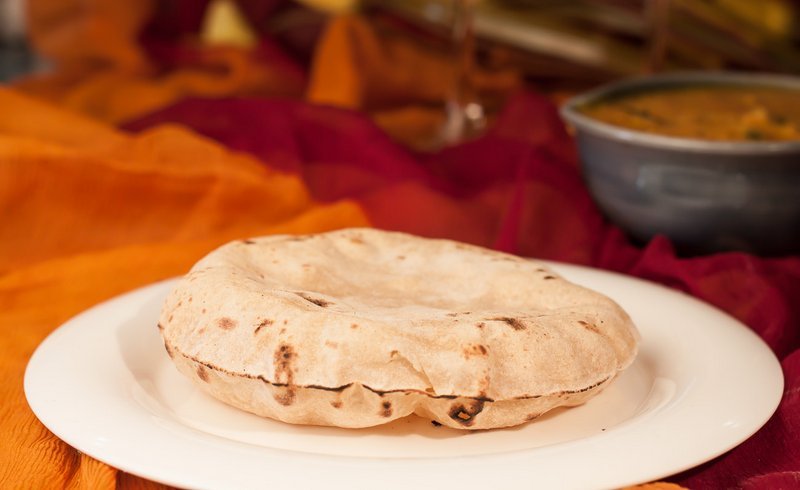 4. Sliced Cucumber and Tomatoes