Try a blend of North Indian and South Indian dishes to make your complete meal plate this week. As we always come up with various dishes in a meal plate, this week we have incorporated with an innovative way of using ingredients to make a North Indian style as well as South Indian Recipes. We have created recipes from three different states namely Andhra, Karnataka and Punjabi. This will help all our food lovers who are seeking the need to eat healthy as well tasty meals everyday. This is very important because what you eat on a day to day basis matters a lot to help you gain nutrition in your body. It is very important to keep a track on what you eat for a daily basis as it will help you gain good amount of nutrition and keep you fit.
In Today Meal plate we have added Eggplant which is high in Dietary fibers. It will help in reducing blood pressure level. Dill leaves in the rasam will give you enough Iron Content. The Dal fry contains almost all the different kinds of dal which will become your power house for Protein. Cluster beans will finally be good for Diabetic seekers as it is filled with Nutrients.
Plan your day to day meals by following our menu list for today :
1. Andhra Style Vankaya Verusenga Stir Fry Recipe
A quick and tasty dish made from small brinjal which has the nutty crunch from the peanuts and authentic sambar masala made in the household of Andhra.
If you are looking for more eggplant recipes here are some :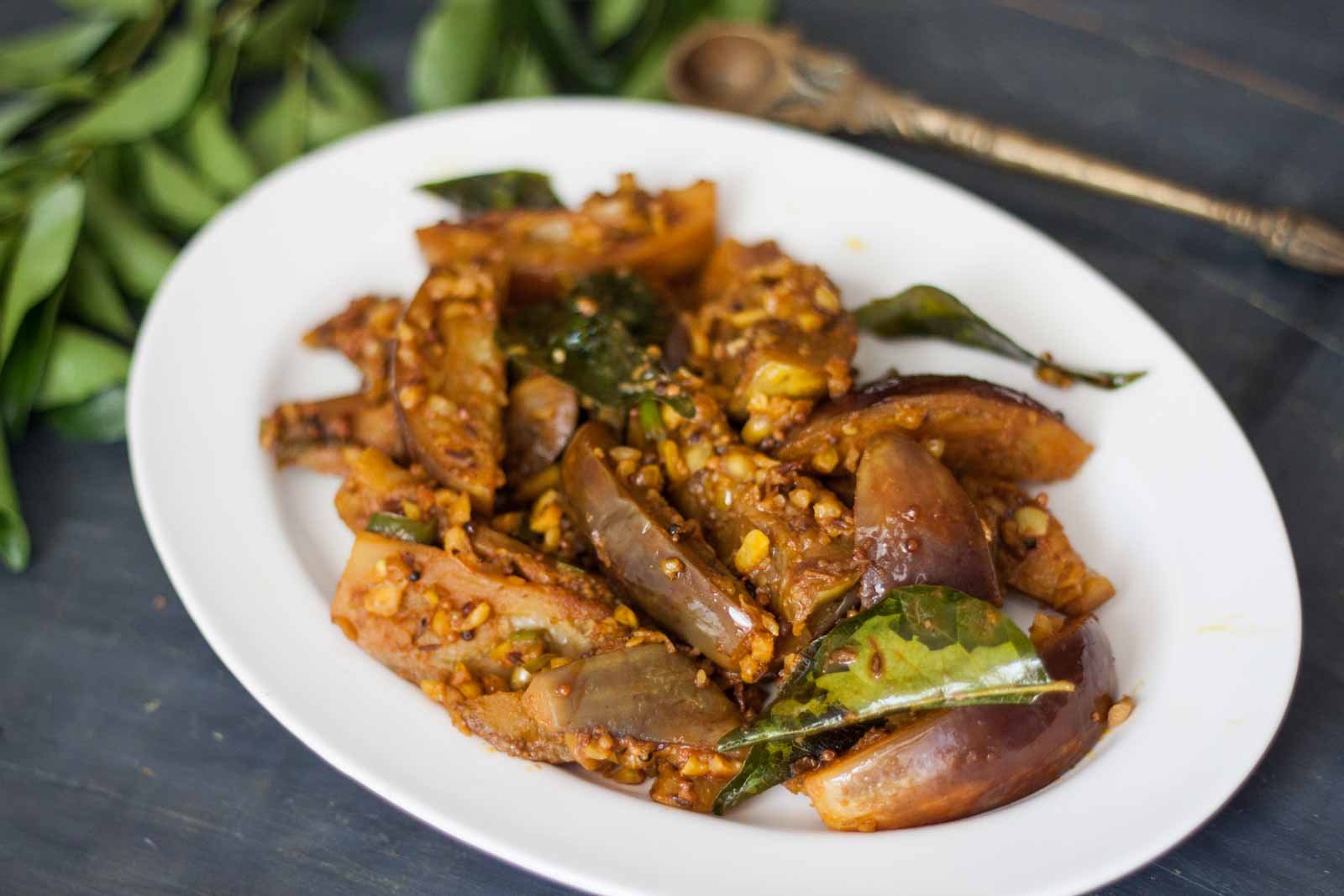 2. Crispy Gawar Phali Sabzi Recipe
An interesting combination of cluster beans and amla to create a wonderful subzi that is filled with nutrients like vitamin K, A, C, foliate, carbohydrates.
If you like this recipe, find more similar recipes here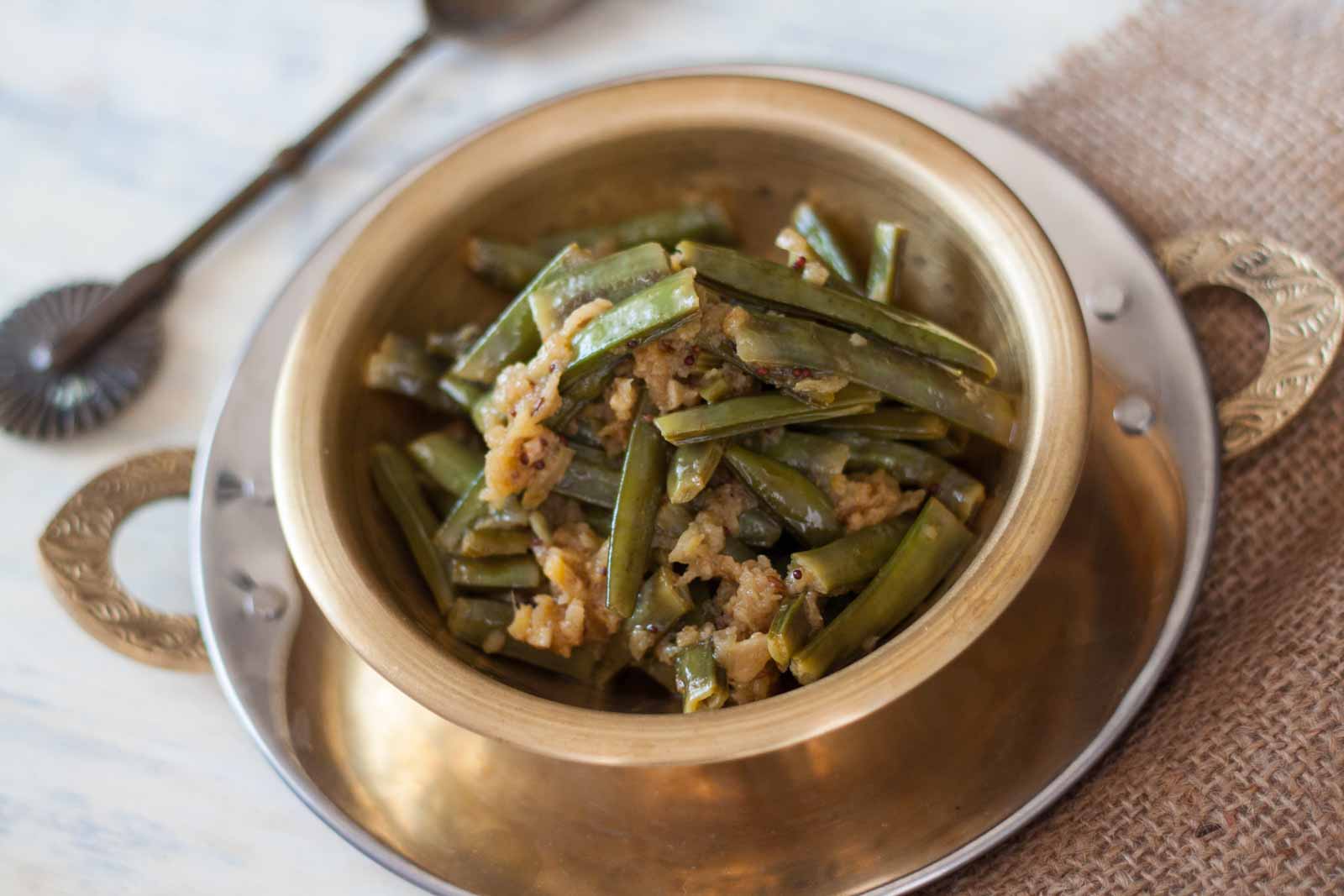 a perfect dal when you want to have something spicy yet simple. The creamy dal fry consists of five different kind of dals like Toor Dal,Moong Dal, Urad Dal, Masoor Dal and Channa Dal. It is very popular on the road side dhabas in North India and is prepared with the mixture of many dals.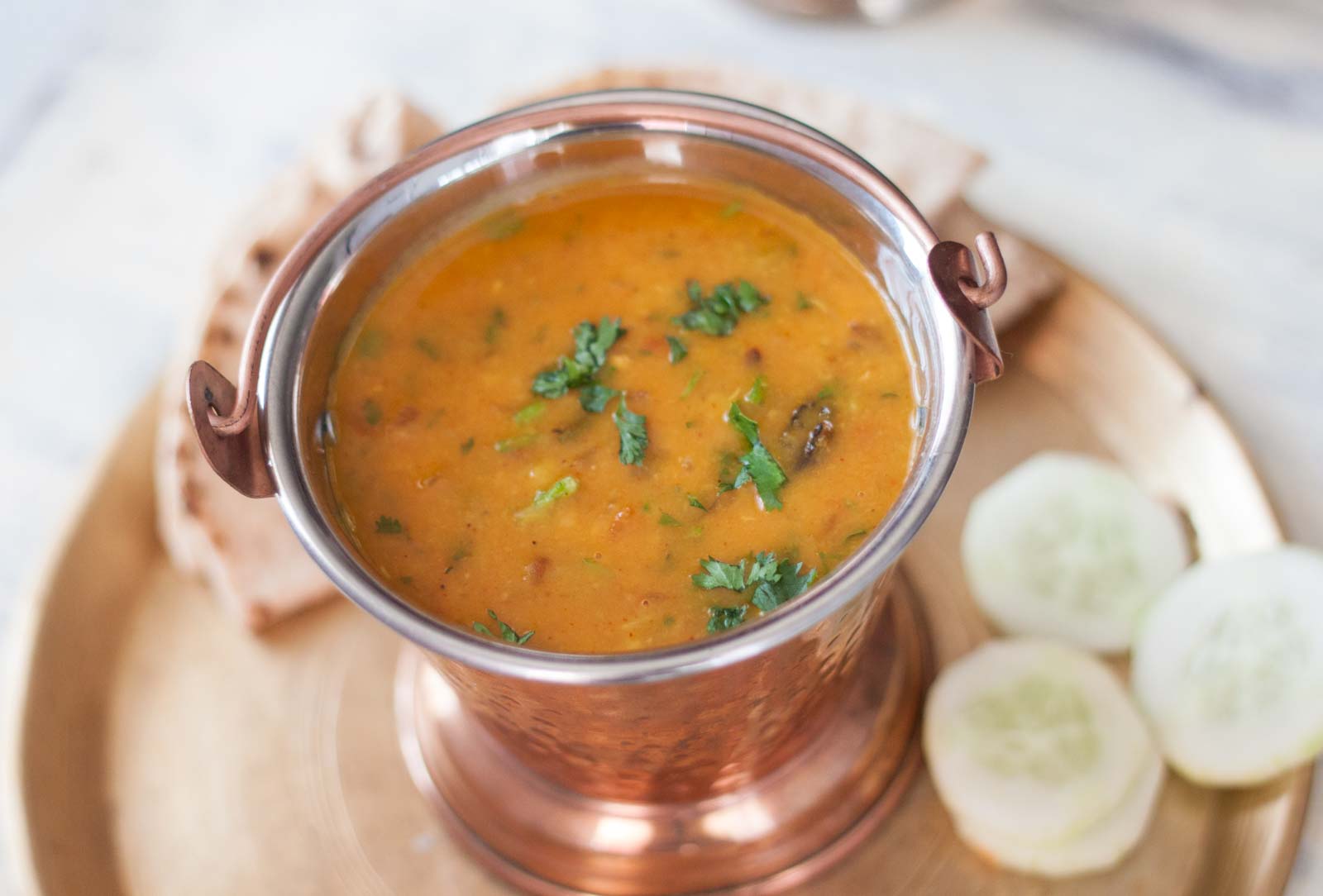 4. Karnataka Style Sabbasitige Rasam Recipe (Dill leave & Toor Dal Rasam Recipe)
A close variation to the Karnataka Style bas saaru that is made in most of the households. It is a great idea to use dill leaves in a rasam. As dill leaves are not just flavorful herb it is also rich in Iron content which will be great to include in your diet.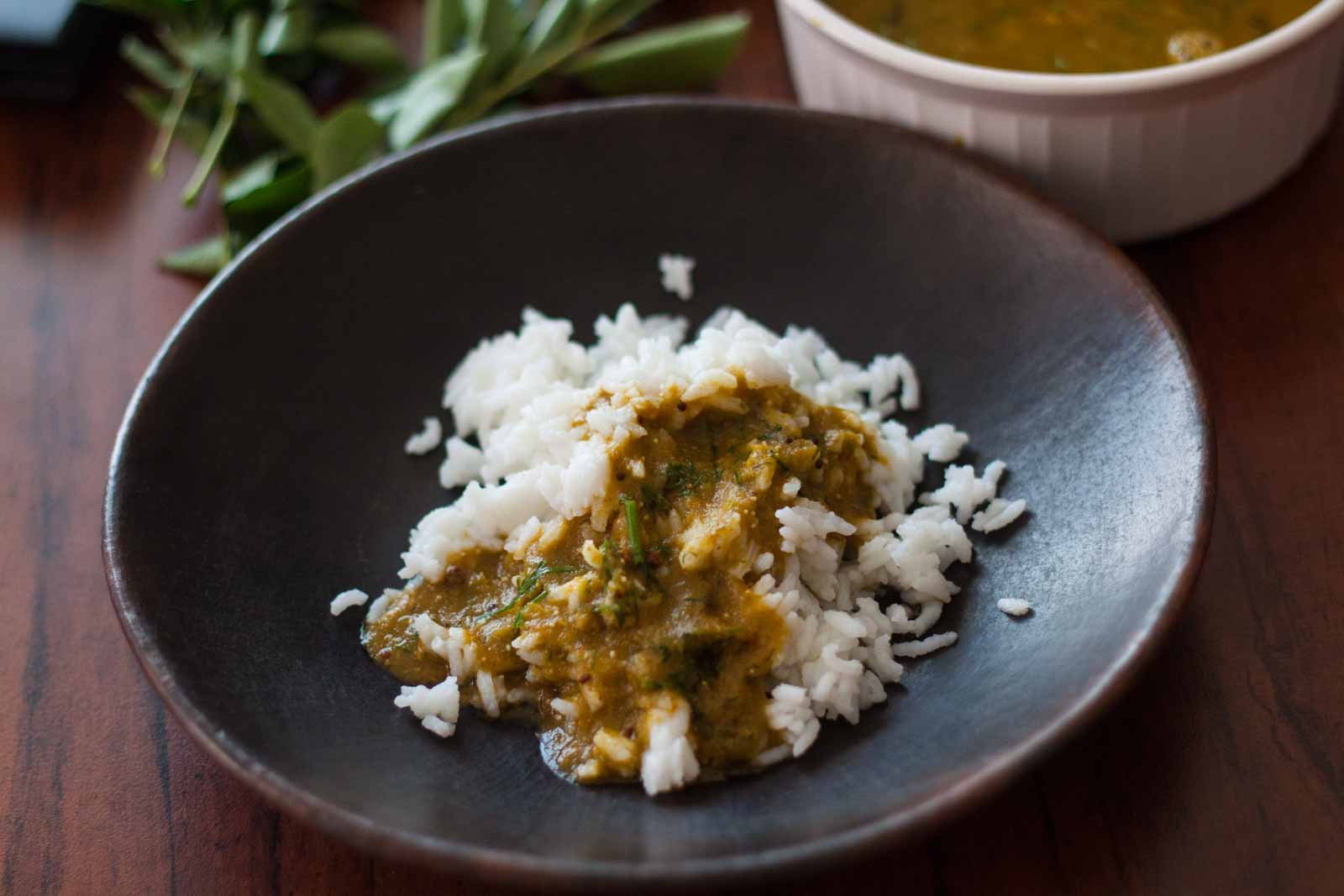 5. Steamed Rice Recipe (Pressure Cooker & Sauce Pan Methods)
Simple steamed rice which you can serve with your favourite curry.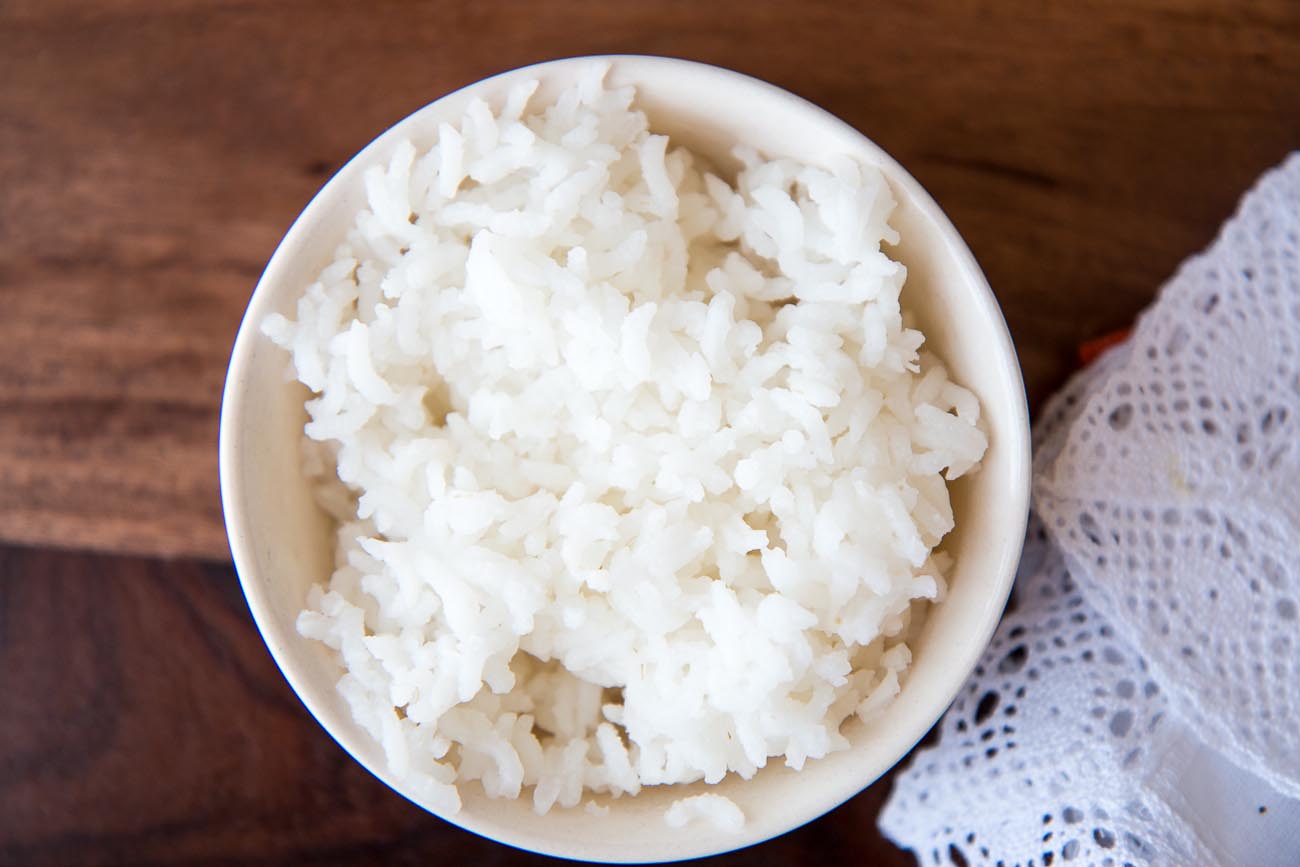 5. Phulka Recipe (Roti/Chapati) - Puffed Indian Bread
Phulkas also known as Roti or Chapati in some regions are a whole wheat soft and thin puffed flat bread.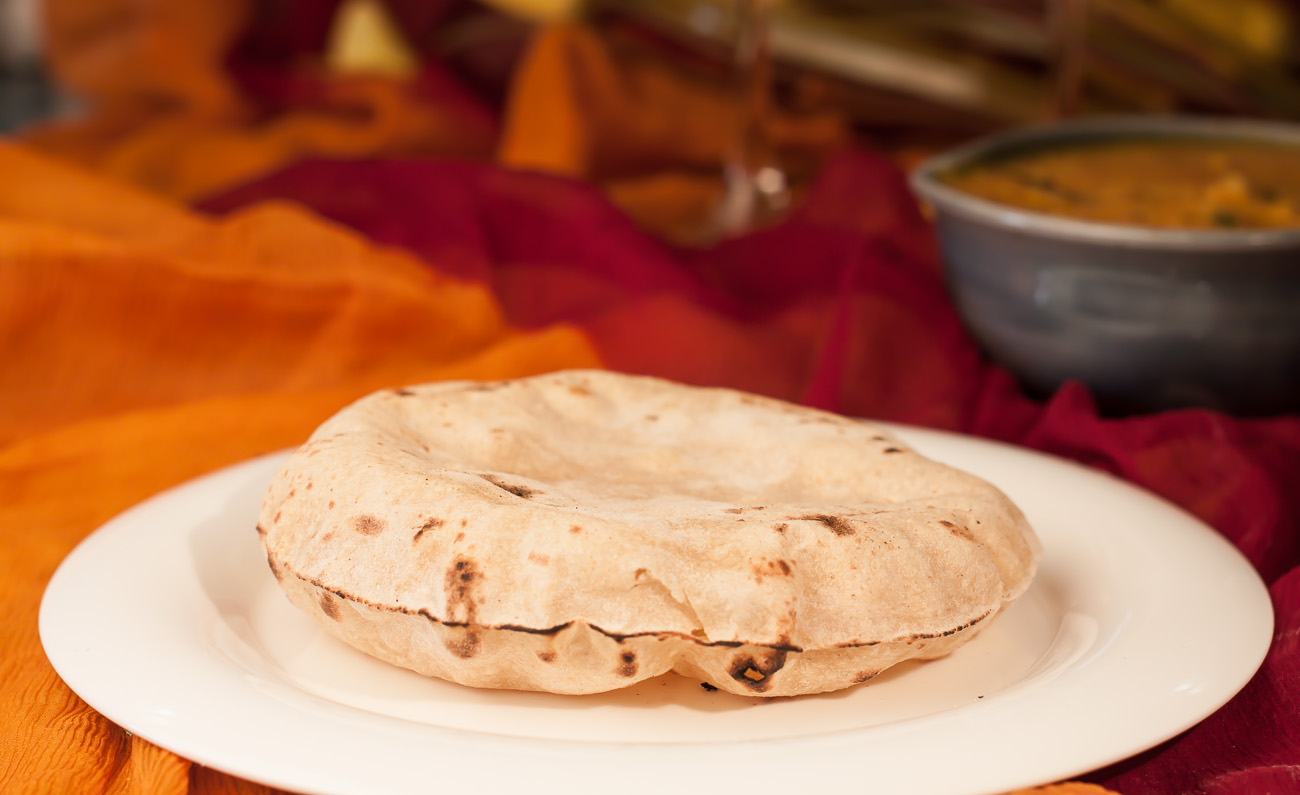 6. Cut Vegetables
Add freshly chopped cucumber or vegetables as part of your meal is very essential as you will be getting the vitamins and proteins directly into your body. You are free to add any sort of vegetables that you love.