We are back again with an awesome High Protein breakfast meal plate that will help all the Food Lovers out there to decide better in the morning what healthy to cook. Breakfast being the important meal of the day. It is the first dish that kick starts your day with a happy start. At Archana's kitchen this week we have incorporated two dishes from two different cuisine to make a complete meal.
The meal consists of a Broccoli Zunka packed with good amount of nutrition. The Zunka is basically an authentic Maharashtraian dish made like a scramble with Besan flour generally. But in this recipe we have lifted nutrition level by adding broccoli, cabbage and bell peppers. As we know Broccoli is the least consumed vegetable and people will avoid it to be eaten just like that , but this is one of the better way to consume it as it is very essential for our body. We have also added few fruits like fresh Figs and few walnuts to make your meal satisfying and at the same time filling.
The Accompaniments that we have paired for this breakfast meal plate are :
Fresh Figs (High in Fiber)
Walnuts (High in Proteins)
1. Broccoli & Bell Pepper Zunka Recipe
It is a very popular authentic Maharashtrian recipe which has twist by adding some extra vegetables and increasing the protein content. Zunka is nothing but a chickpea scramble which is prepared with some sautéed vegetables like broccoli, cabbage and bell peppers.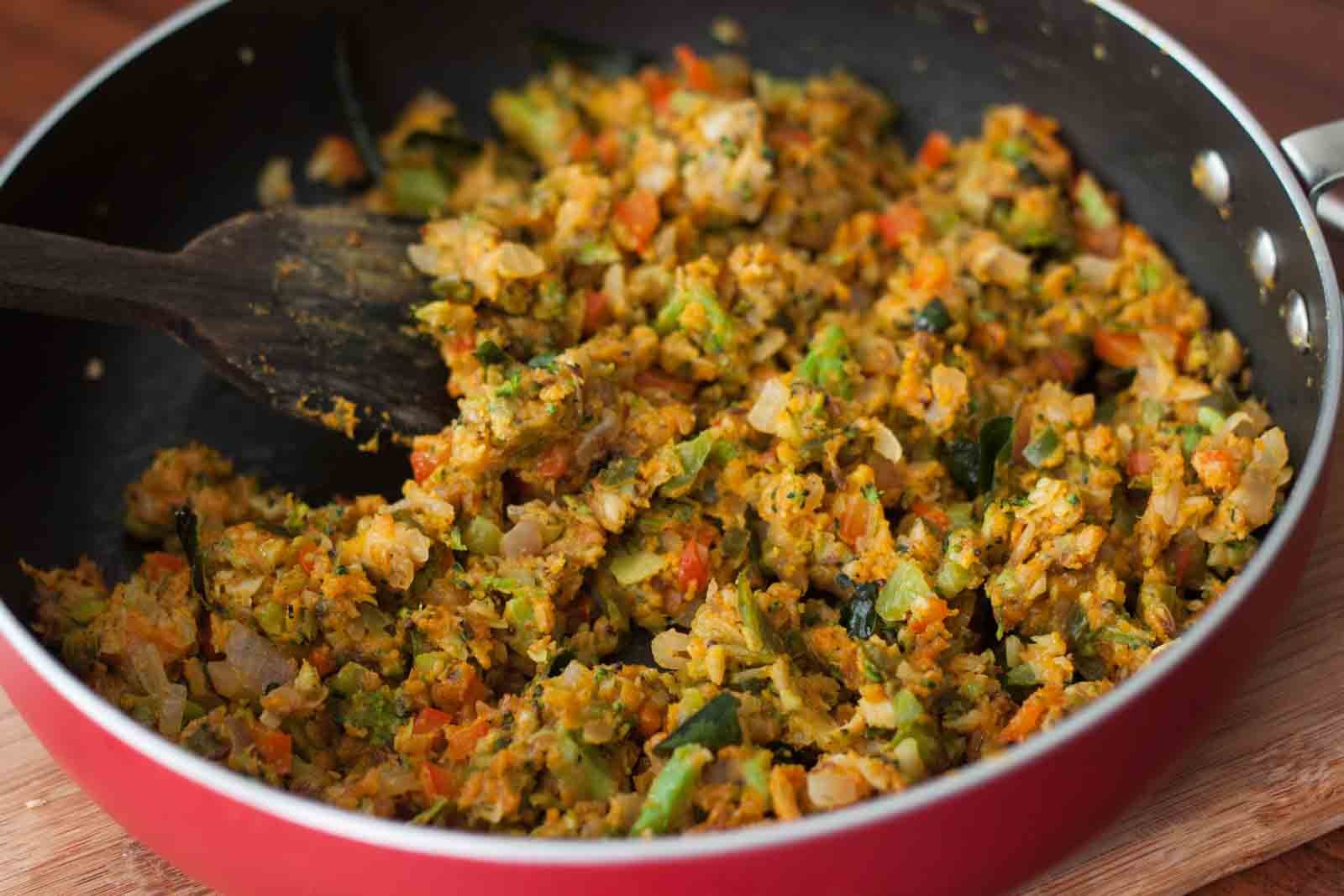 Simple bread toast recipe made with a dollop of butter, can be used for open toast recipes or sandwich recipes.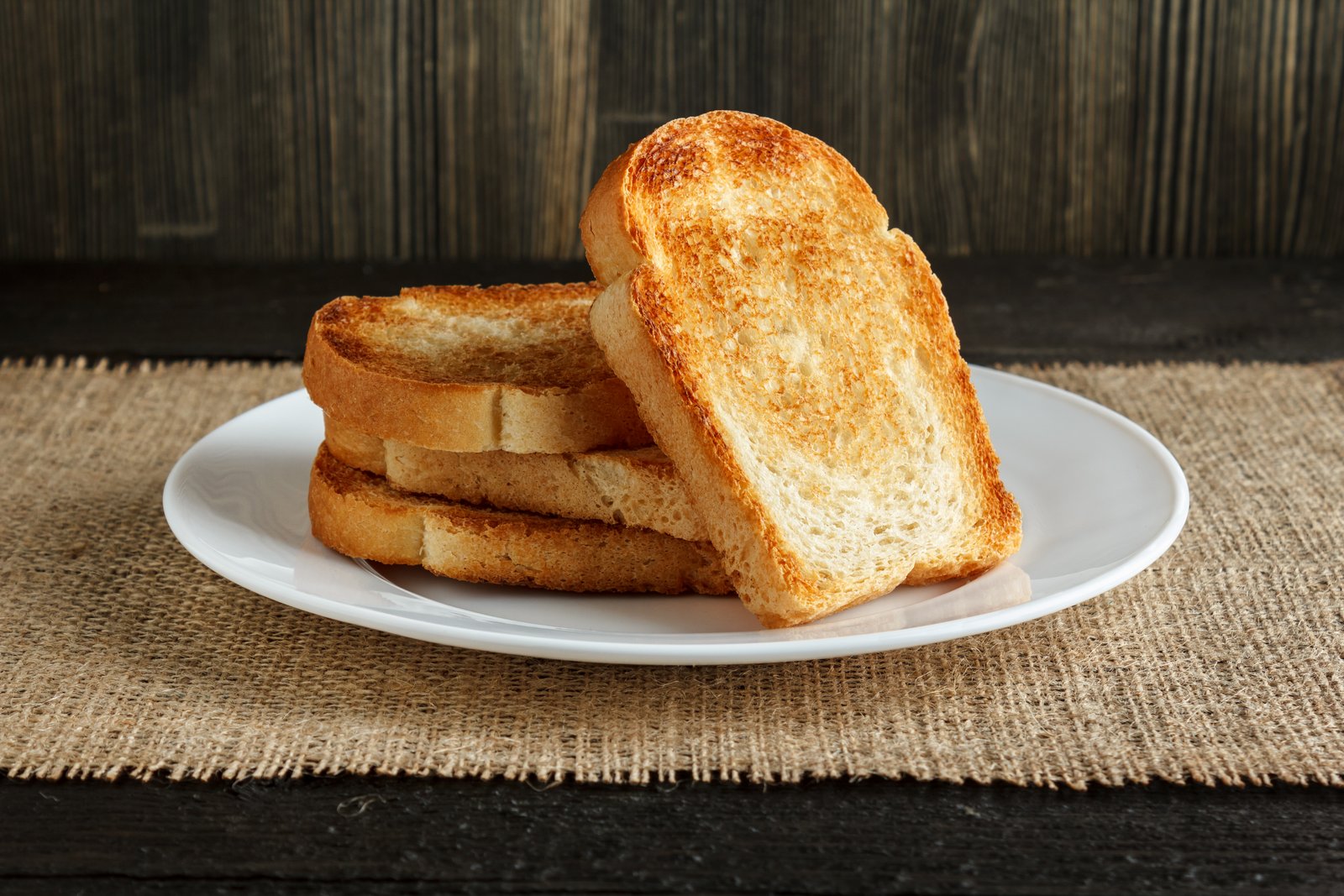 3. Ginger Lemon Black Tea Recipe
A simple beverage that can be very addictive. Since it is healthy and made with lemons, with no milk added at all, we can safely say that it is a healthy addiction that can be paired for your breakfast meals.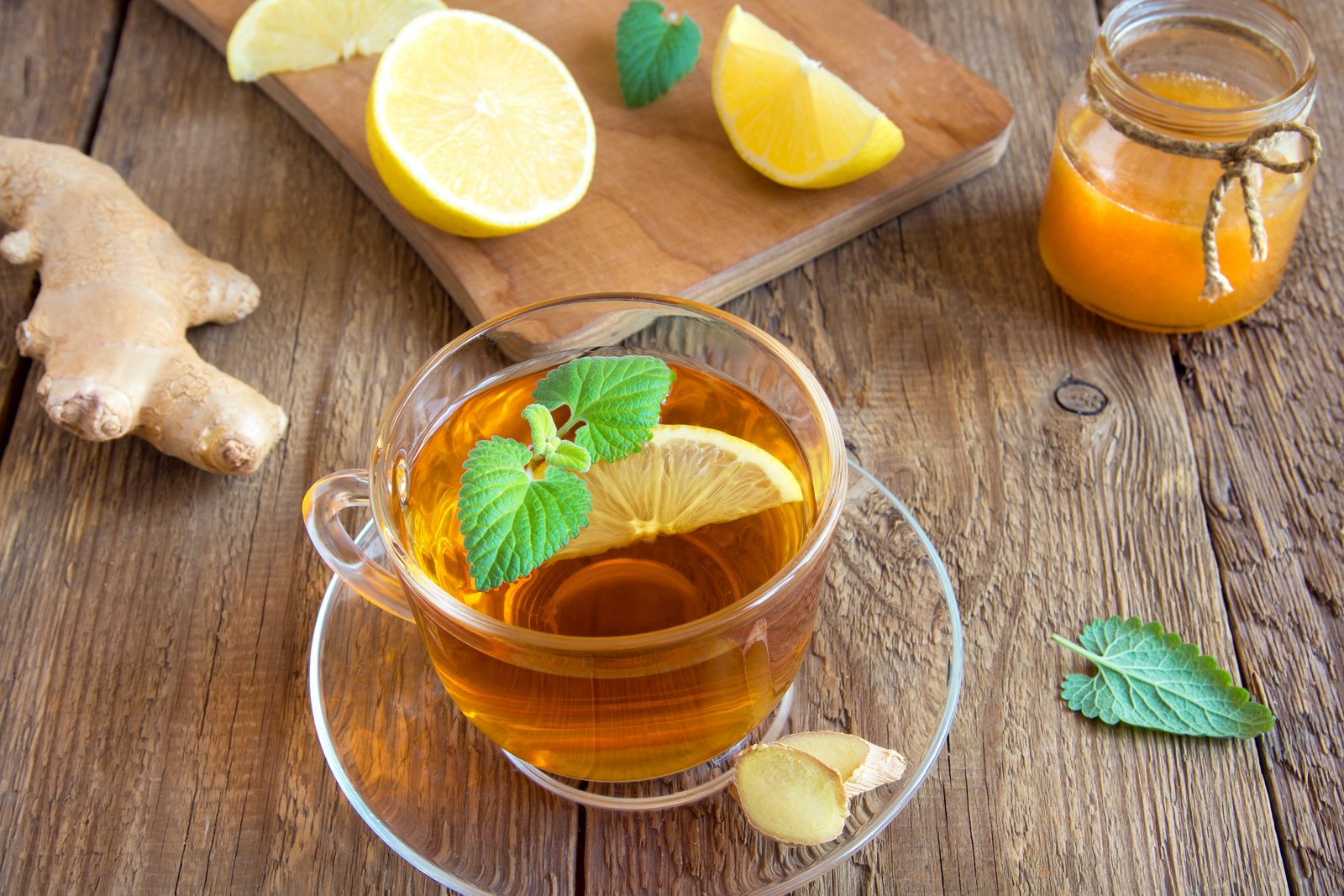 3. Fruit Bowl
We have added figs into the plate but you're welcome to add different fruits of your choice. Add fresh fruits to your everyday diet will help gain good amount of vitamins and minerals.