We have a delicious Portion Control Meal Plate which is healthy and very nutritious. This meal plate includes Chironji Ki Dal, Tofu Bhurji, Carrot And Cucumber Salad, Tawa Amritsari Kulcha and a bowl of Curd.
Chironji Ki Dal is a delicious recipe where chironji seeds are soaked and then ground into paste to form a dal and then it is cooked with okra/bhindi. Nutritious and tasty, this dal is perfect for your weekday meals. Along with this Dal, we have Tofu Bhurji, in which scrambled tofu is cooked along with everyday spices. Also, it is good to include Tofu in our everyday meals, as it is high in protein.
To complete the meal plate, we have Carrot Cucumber Salad, Tawa Amritsari Kulcha and a bowl of Curd. Addition of a salad makes your meal more nutritious and filling and curd helps you to digest your food.
Tips For Portion Control: You can add a phulka or a small portion of rice instead of Tawa Amritsari Kulcha. If you want to avoid both, you can increase the quantity of dal, sabzi and salad. You can also make a raita by adding your favourite vegetable, as it is a good way to include it in your diet.
Below are the quantities we have used for a complete portion control meal. You can use these suggestions based on your dietary requirements.
Total Calories: 391 Calories
Dal - 1/2 Katori
Tofu Bhurji - 1/2 Katori
Salad - 1 Katori
Dahi - 1 Katori
Kulcha - 1 piece
Read the Guidelines for Healthy Eating Using Portion Control to incorporate healthy eating habits into your everyday lifestyle.
Chironji Ki Dal is a different type of dal prepared with the chironji seeds. The seeds are first soaked in water to remove the shell and get only the nut which resembles a pine nut. The seed is then ground coarsely and then made into a creamy dal which is then cooked with chopped okra/bhindi.
You can also try other Dal Recipes, which you can make for your everyday meals:
We all love Paneer Bhurji and Egg Bhurji, but have you ever tried Tofu Bhurji. This recipe is great to make for your everyday meals as Tofu has protein, which is good for your body. You can also pack it in your Lunch Box with Tawa Paratha.
You can also try other Tofu Recipes, that you can include in your meals: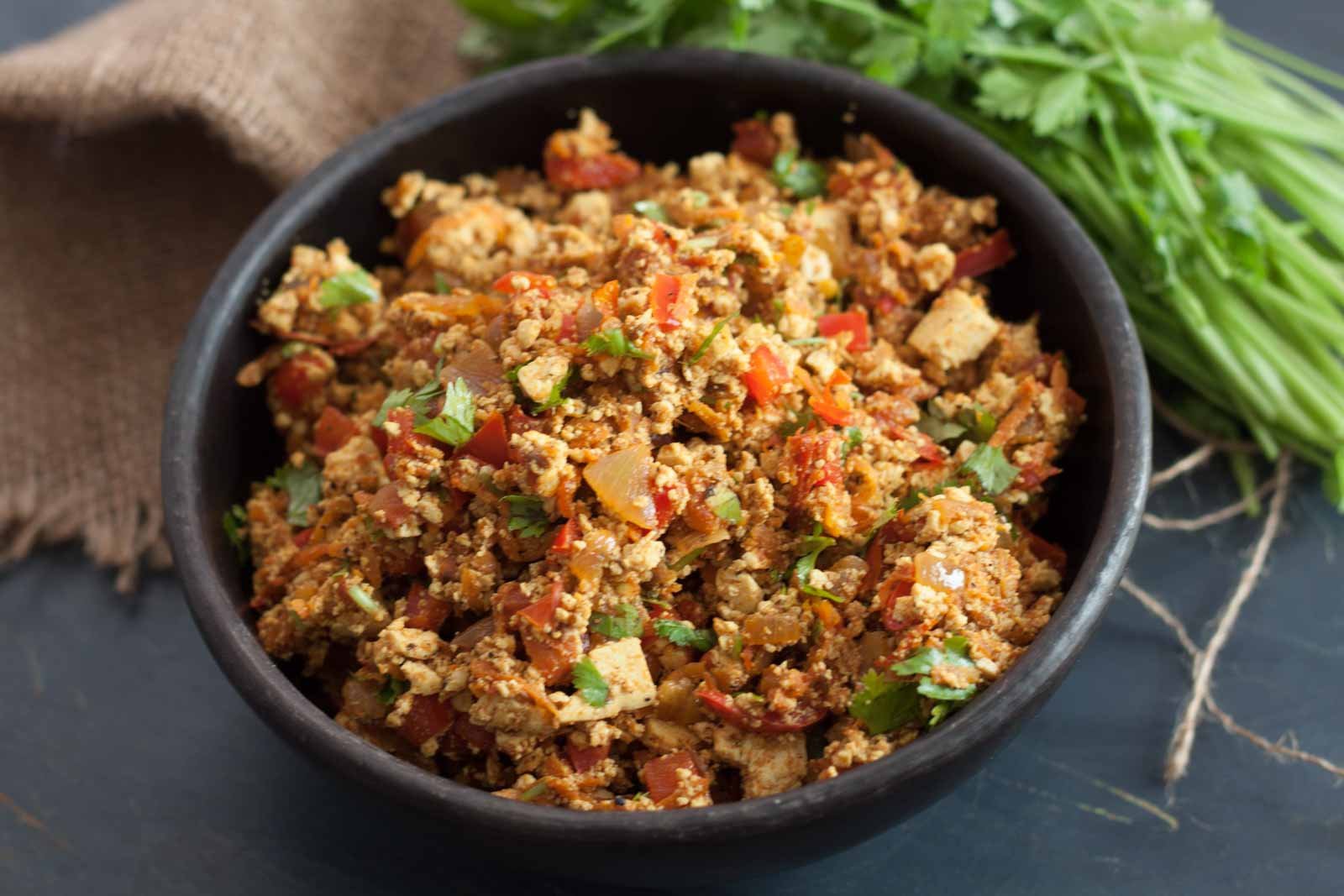 3. Carrot And Cucumber Salad Recipe
A refreshing salad that is rightly paired with the meal which has all the essential vegetables needed to give you enough Vitamins into your diet. You are also free to try out different salads like :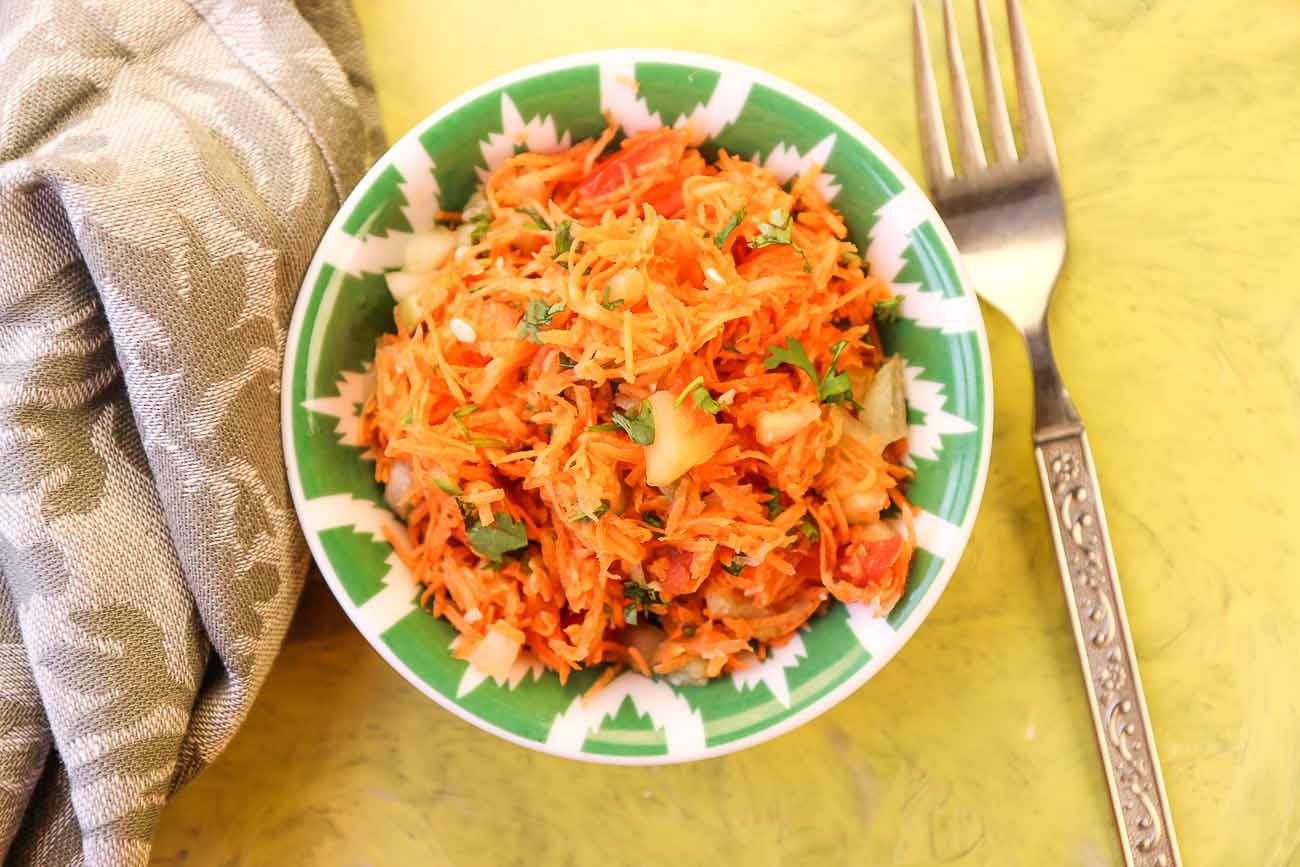 4. Tawa Amritsari Kulcha Recipe
A punjabi flatbread which is stuffed with Potato masala. You can also make this and serve with Amritsari Chole for a Punjabi meal. You can also serve Phulka, Tawa Paratha or Ragi Wheat Phulka in this meal plate.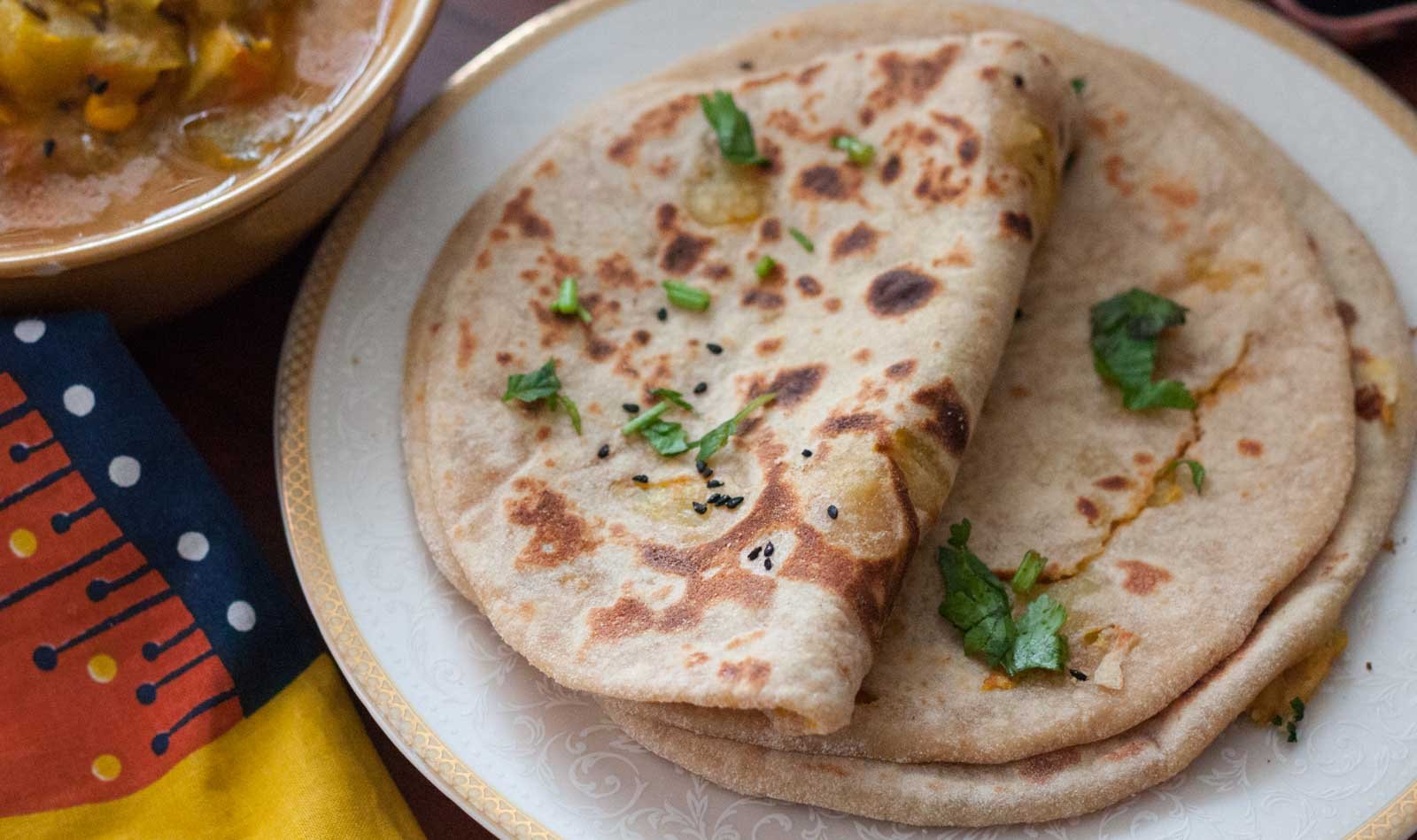 We have included curd in your daily diet, as it has many benefits such as
It improves digestion
Great source of Calcium
Good for your heart
Helps release stress
Helps you beat the scorching heat