In today's Portion controlled meal plate we have added a simple makhana kadhi that is made with whisked curd and besan into which toasted makhana are added for the crunch. A ayurvedic friendly recipe made from a simple stir fry of bhindi and aloo sabzi which is served along with carrot, cucumber salad, phulka & curd.
Having a portion controlled plate is always important if you are keeping track of the food that you in take. Eating a simple meal filled with enough of protein,carbs, fiber and vitamins is all that you should have to keep your body healthy and fit. The meal plates are one of the everyday task at Archana's kitchen,we try to keep the dishes simple so that it can be made even on a busy day.
Below are the quantities we have used for a complete portion control meal. You can use these suggestions based on your dietary requirements. We have plated two roti's and the below calories are calculated for 1 roti.
Total Calories: 390 calories
Makhana Kadhi - 1 Katori
Aloo Bhindi - 1/2 Katori
Salad - 1 Katori
Phulka - 1 piece
Curd - 1 katori
Read the Guidelines for Healthy Eating Using Portion Control to incorporate healthy eating habits into your everyday lifestyle.
1. Makhana Moongphali Ki Kadhi Recipe
The makhana kadhi yogurt based gravy simmered in with roasted makhana and a ghee tadka. The gravy tastes slightly sour because of the yogurt that has been incorporated into it. Kadhi is most popular in Rajasthan and Gujarat, it is a considered as light dish.
If you are looking for more Kadhi recipes here are some :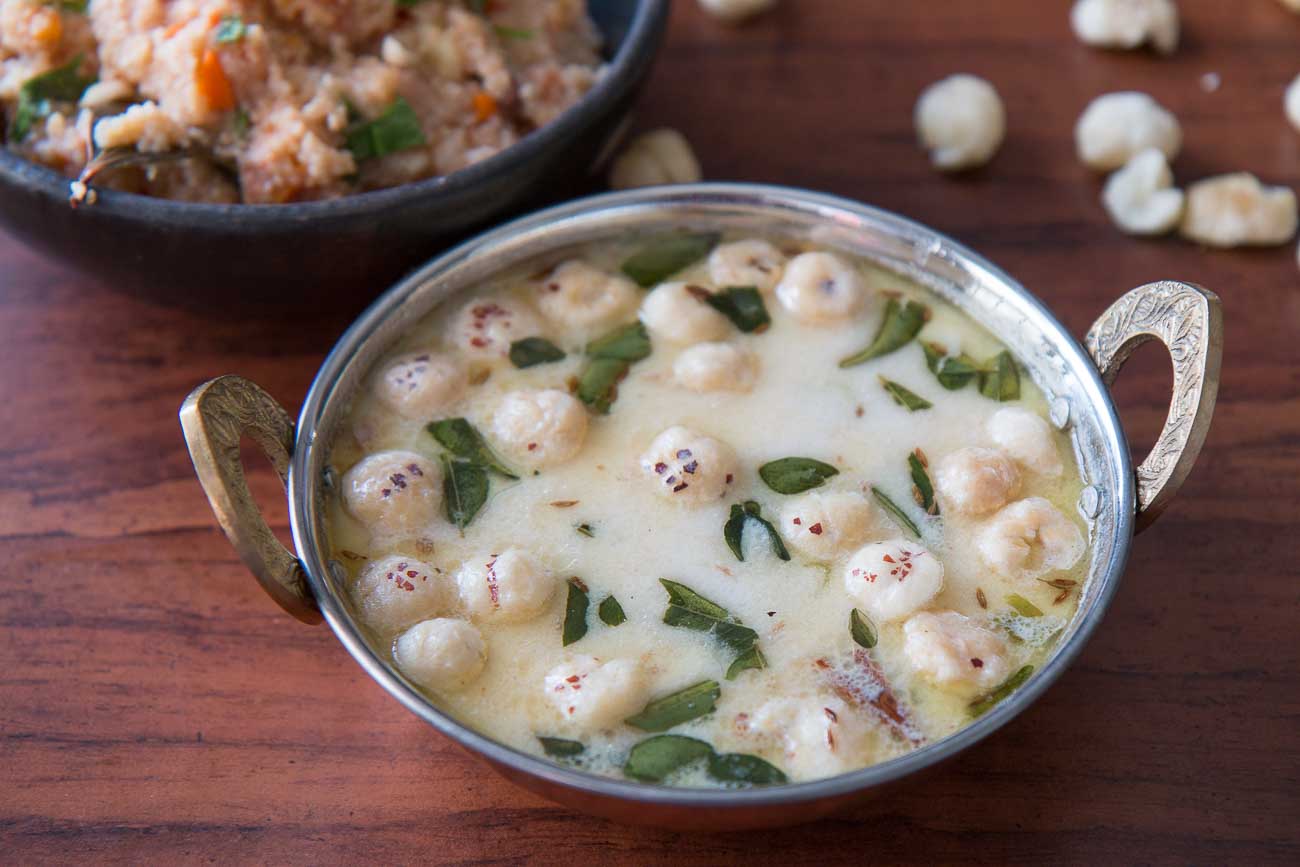 2. Aloo Bhindi Ki Sabzi Recipe (Spicy Potatoes and Lady's Finger Stir Fry)
A combination of potatoes and lady's finger/ Bhindi/ Okra cooked separately and combined together with spices. This sabzi makes a perfect vegetable as a side dish with phulka's and kadhi. Different regions of India make it in many different ways, go ahead make your own modifications to the method to suit your palate.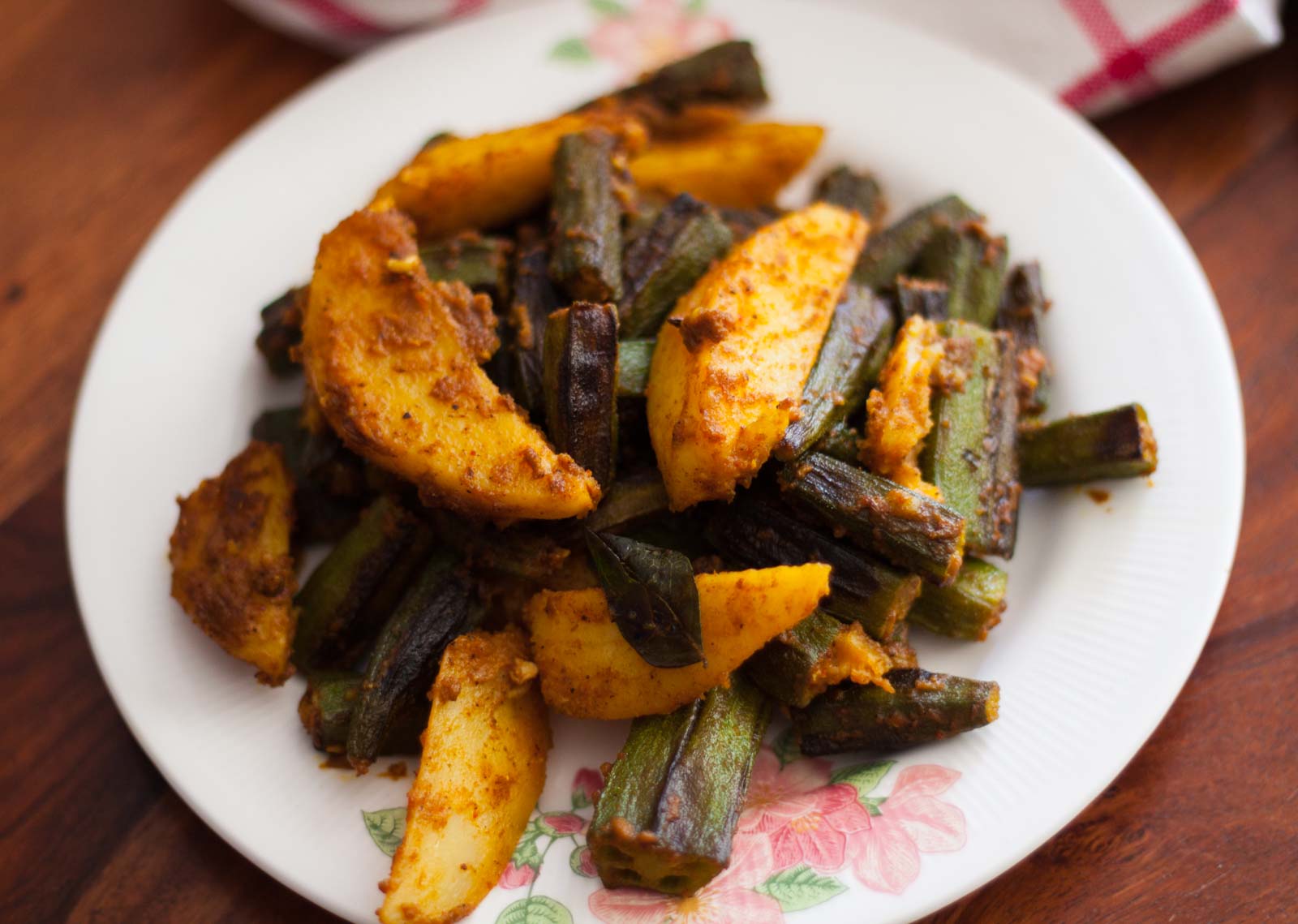 3. Carrot Cucumber Tomato Salad with Lemon and Coriander Recipe
Delicious and simple salad made with grated carrots and a lemon coriander dressing. A great starter salad to introduce to children. You can make many variations to this recipe, by adding finely chopped cucumber, pomegranates, chopped apples, green chillies or event steamed lentils.
If you are looking for more salad recipes here are some :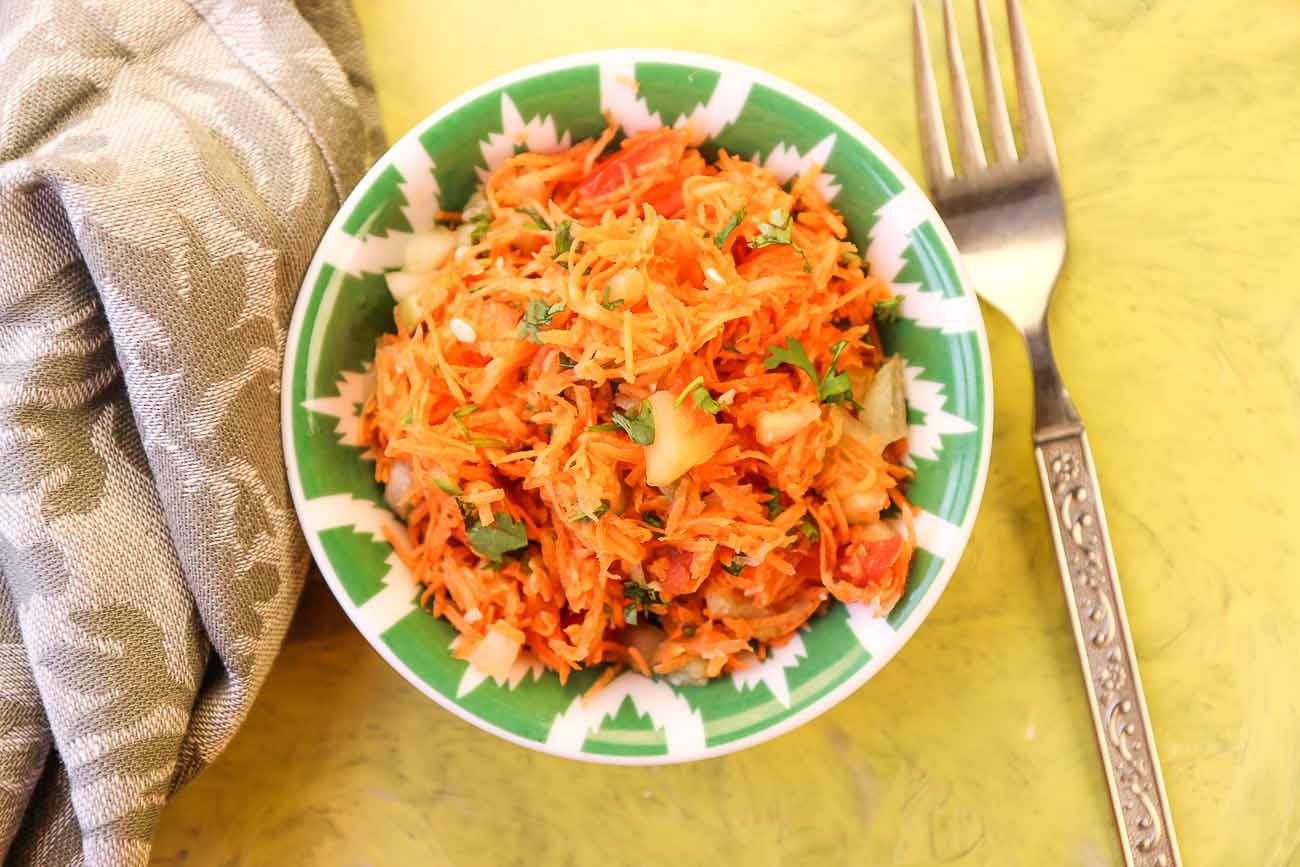 5. Phulka Recipe (Roti/Chapati) - Puffed Indian Bread
A hand kneaded wheat based bread prepared by cooking on direct flame that enables it to puff into a balloon, makes it a light bread for your meals.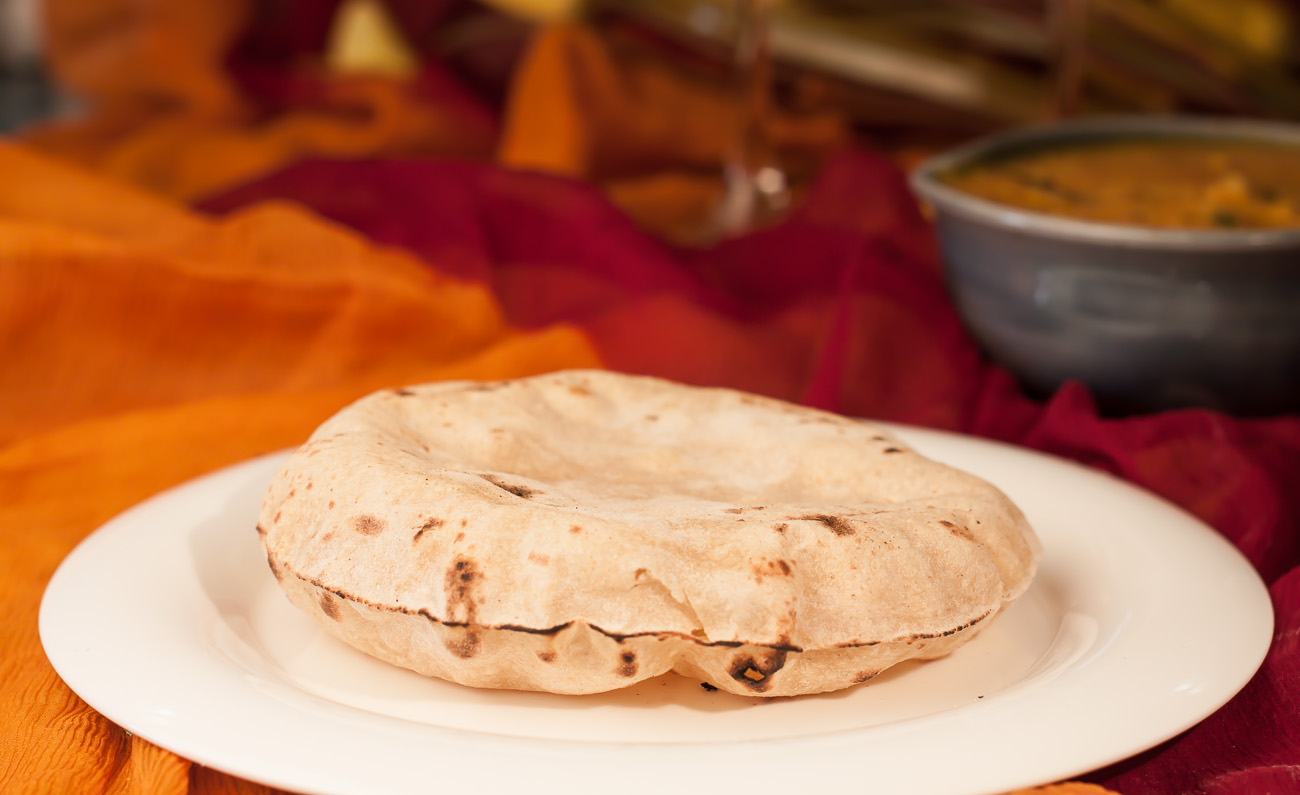 We have included curd in your daily diet, as it has many benefits such as
It improves digestion
Great source of Calcium
Good for your heart
Helps release stress
Helps you beat the scorching heat