Having a wholesome meal filled with loads of vegetables and grains will help you lead a healthy life.Cooking healthy food and using the right technique to cook them is very crucial. If food is processed a lot then it automatically will lose all of its benefits and will end up eating just carbs.
So it is very necessary to monitor the ingredients to keep you fit and healthy. At Archana's kitchen we daily come up up with simple Portion Controlled Meal Plate with Banarasi Ki Gobhi, Potato Podimas, Vegetable Sambar, Millet Pulao & Salad.
In today's meal plate we have put together few of delicious and healthy recipes like the Banarasi Gobhi Ki Sabzi Recipe, which is nothing but a stir fry of cauliflower and green peas by retaining the crunchy texture so that nutrients would not be taken away. Cauliflower helps to boost the immune system and aids in digestion.
It is accompanied with a comforting Mullangi Sambar in other words called as Radish.The sambar contains a good amount of vegetables that will be cooked along with dal keeping nutrients intact. The sambar is a good source of protein as well as nutrients for our body.
We also have a sprouted salad to keep the protein content strong. In order to balance out the nutrient that we intake we have added a small portion of potato podimas that can give your good carbs . To keep it overall healthy we have added Millets instead of rice.
Tips For Portion Control: Instead of Potato in podimas we can add sweet potato or water chestnuts to it, so that we can even make this meal plate diabetic friendly. You can even add a mixed raita like spinach raita or mooli raita instead of plain cup of curd.
Below are the quantities we have used for a complete portion control meal. You can use these suggestions based on your dietary requirements. We have plated 1 katori of millet and the below calories are calculated for 1 katori.
Total Calories:
Banarasi Gobhi Ki Sabzi - 1/2 Katori
Sprout Salad - 1/2 katori
Potato Podimas - 1/2 katori
Mullangi Sambar - 1 katori
Millet - 1 cup
curd - 1 cup
Read the Guidelines for Healthy Eating Using Portion Control to incorporate healthy eating habits into your everyday lifestyle.
1. Banarasi Gobhi Ki Sabzi Recipe (Cauliflower Cooked With Nigella)
a delighted cauliflower dry curry flavoured with the nigella seeds which is also known as kalonji. This Banarasi Gobhi Ki Sabzi Recipe is cooked in mustard oil which adds a nice smoky flavour. The mildly spiced ground masala paste, and the kalonji adds a nice flavour and crunch to the dish. You can also add matar to give another texture.
If you like this recipe, try more recipes like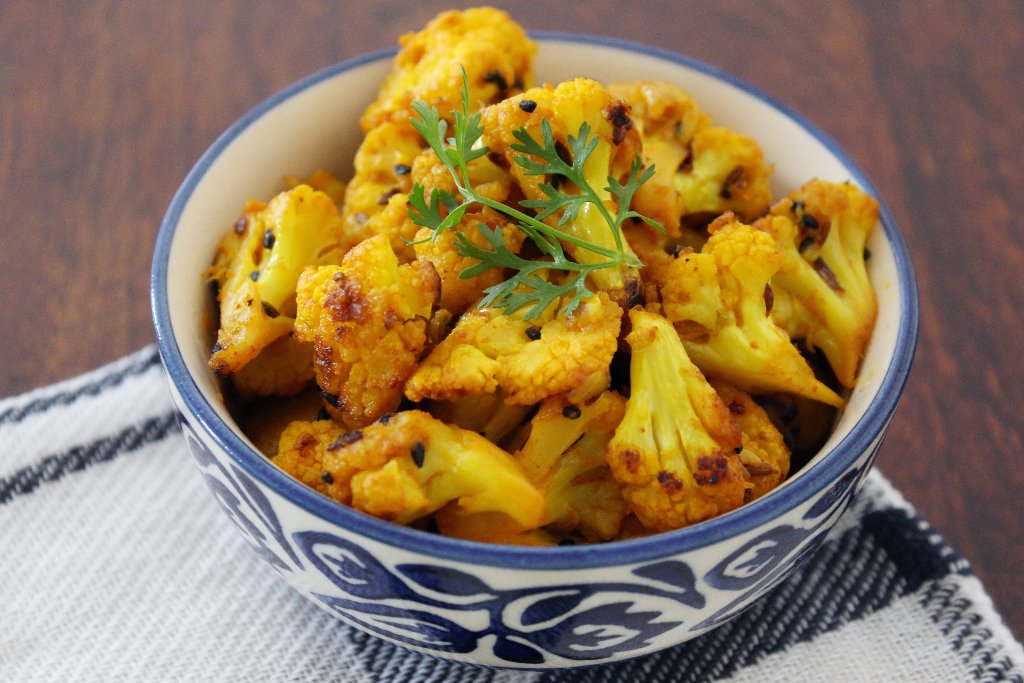 2. Urulaizhilangu Podimas (South Indian Style Potato Mash)
A very popular recipe from Tamil Nadu. It is also a simple recipe to cook and serve in no time. It is mildly spiced, as It uses very little oil and spice making it a healthier choice for meals.
Here are few more potato recipes which you can try at your home.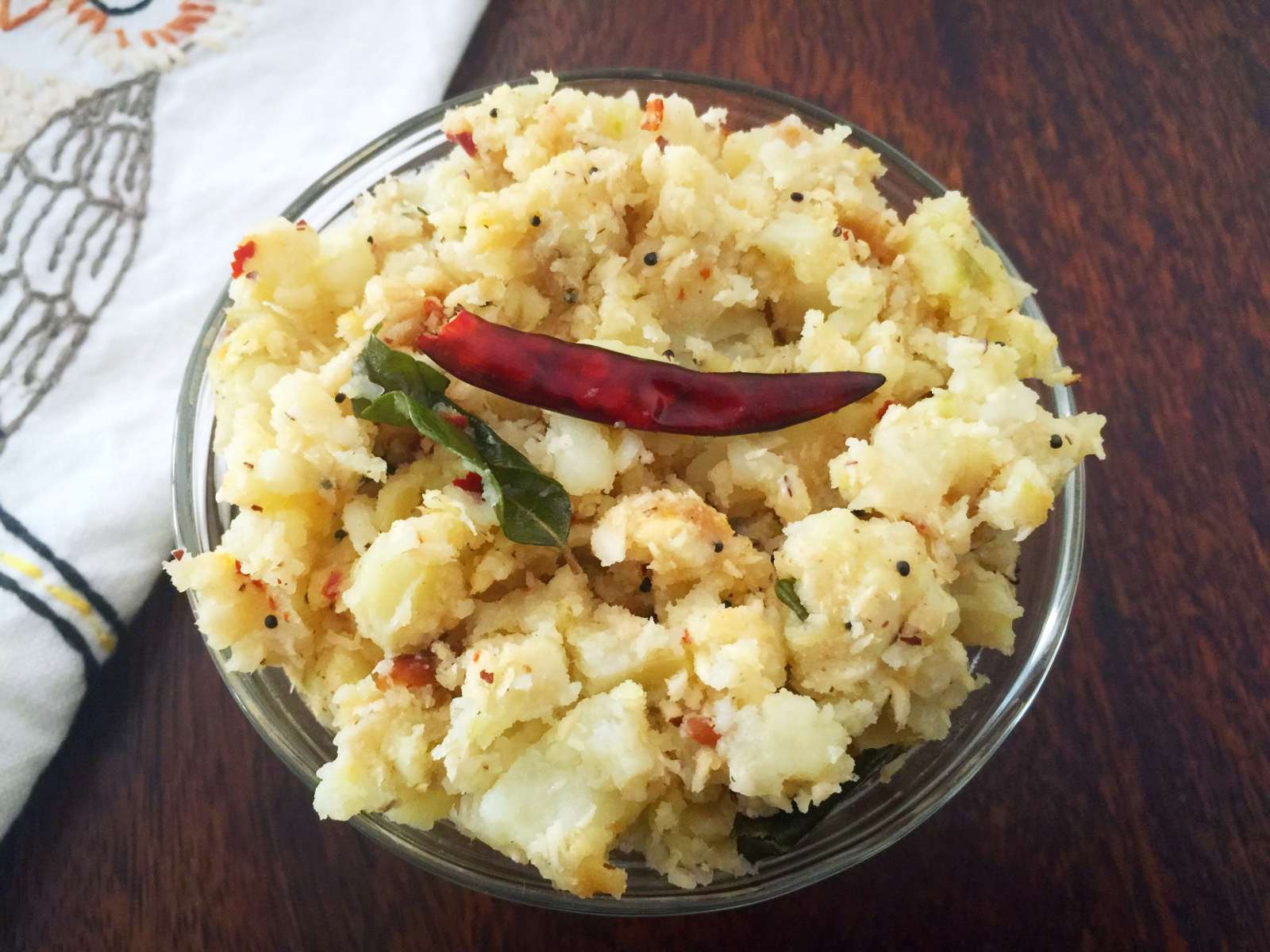 3. Mixed Vegetable Sambar Recipe
It is a simple and quick method of making sambar in a single pot. It goes really well with the millet rice and the accompaniments that are paired rightly with.
If you are looking for more sambar recipes here are some :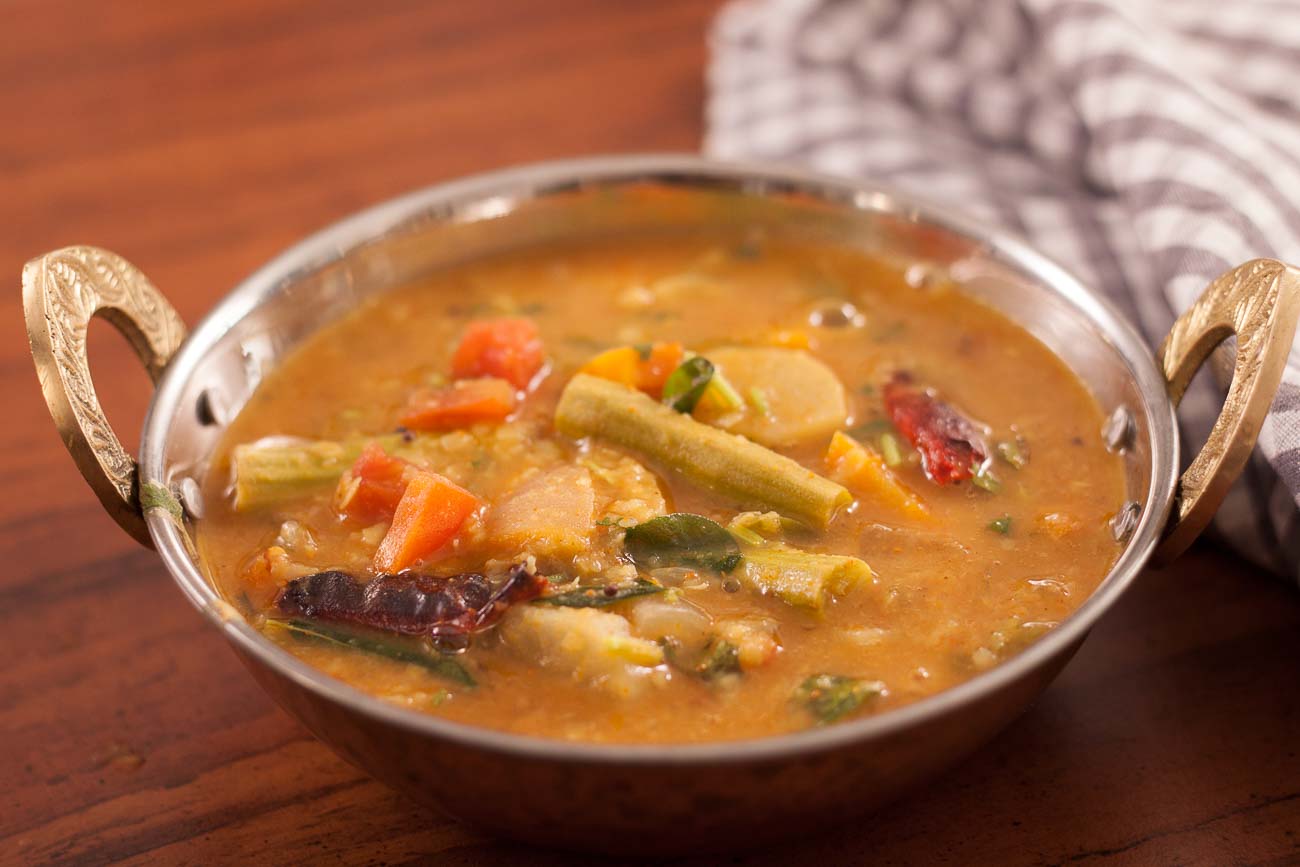 4. Bhagar Recipe (Maharashtrian Style Spicy Barnyard Millet Pulao)
This spicy dish is a great gluten free meal option on any day, since it is made with Bhagar or sama rice/same akki/sawa which is a millet. Uses ghee for tempering that adds a rich, earthy flavor to the Bhagar.
Here are a few more millet recipes to try :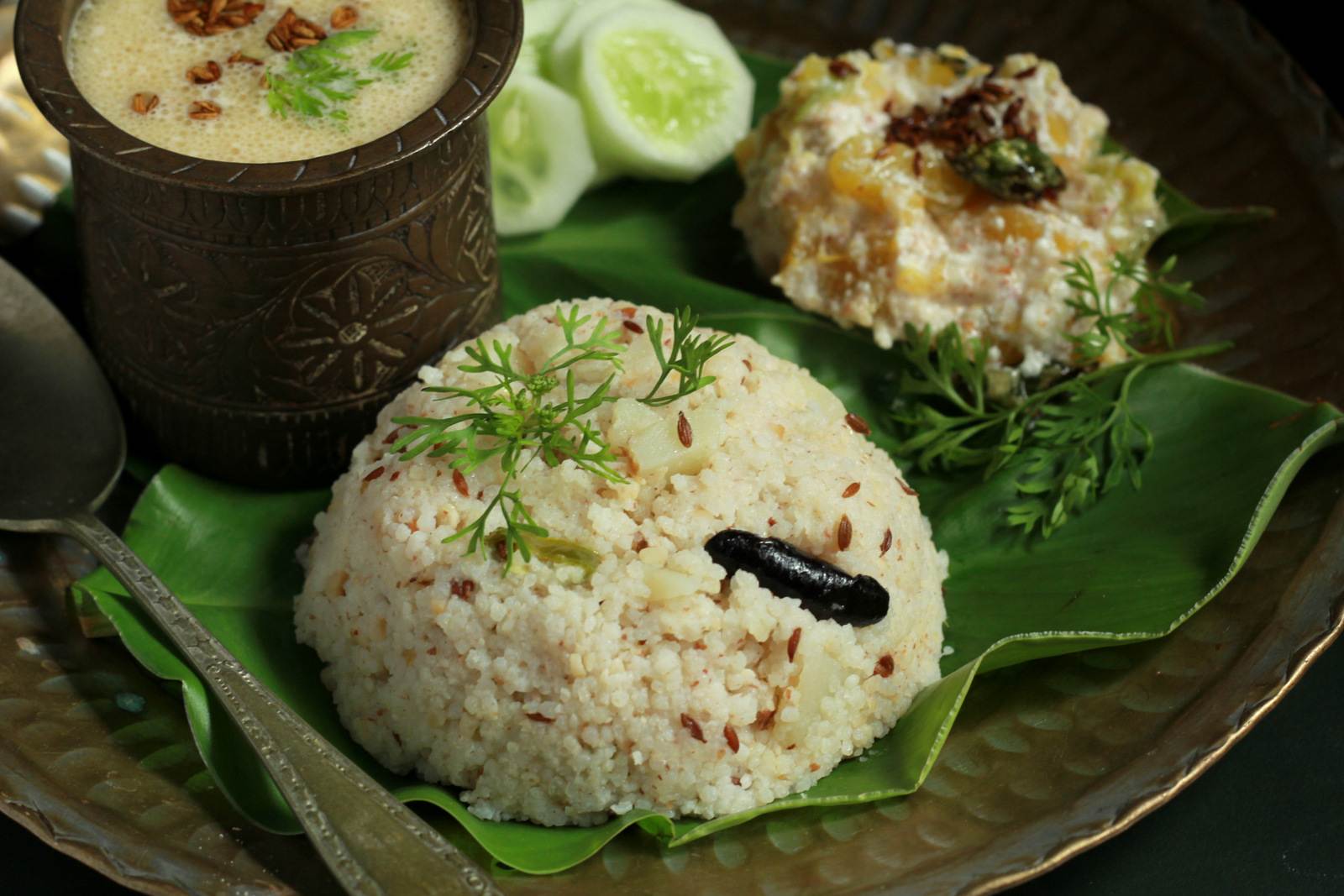 5. Onion Tomato Mixed Bean Sprout Salad Recipe
A quick and healthiest recipe of sprouts mixed with chopped onions and tomatoes. Mixed sprout salad is a great meal to execute healthy meals. This salad adds antioxidants and proteins into the diet and because of tomatoes, it is rich in fiber too.
If you are looking for more Indian Salad recipes here are some :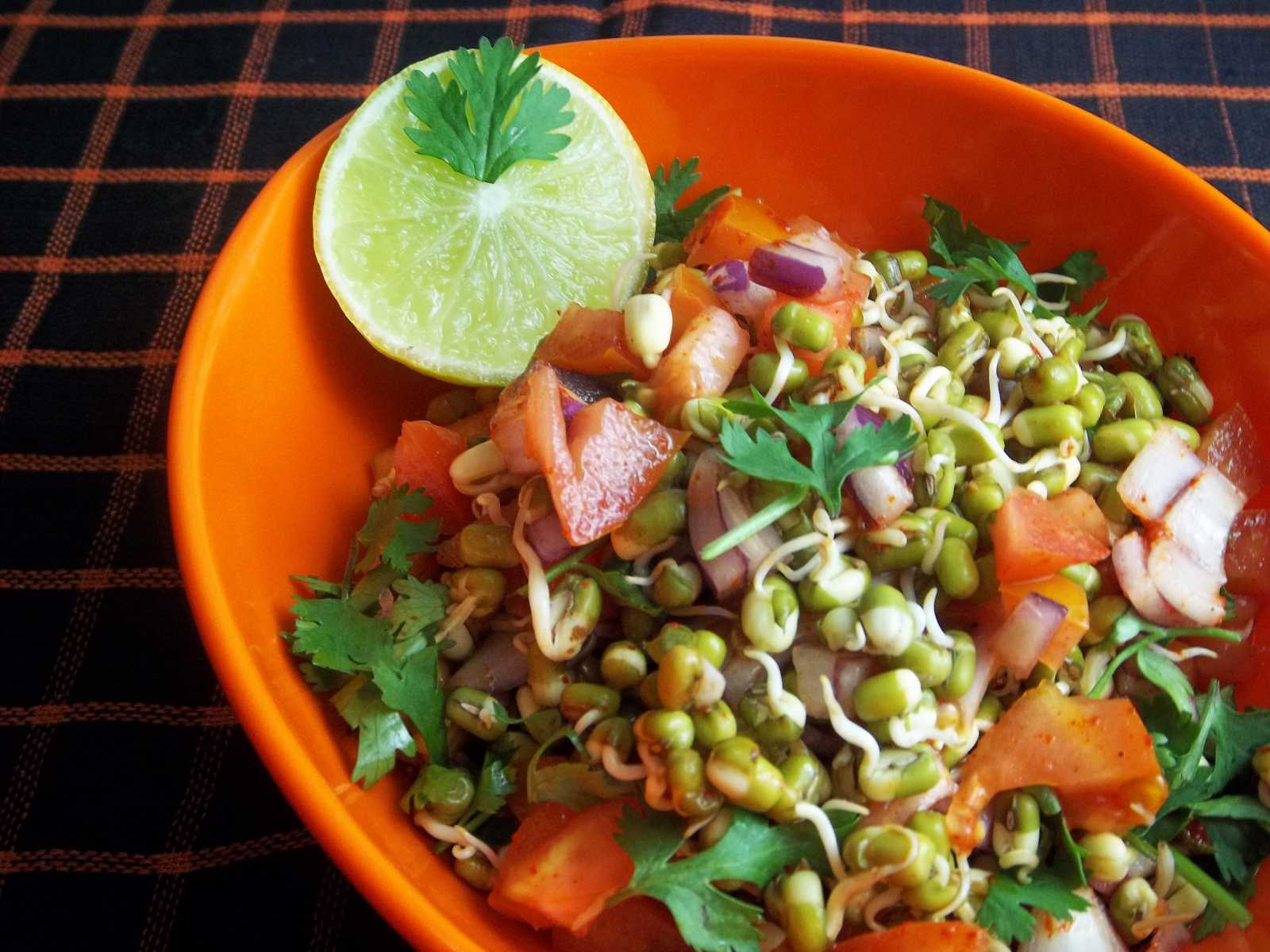 We have included curd in your daily diet, as it has many benefits such as
It improves digestion
Great source of Calcium
Good for your heart
Helps release stress
Helps you beat the scorching heat