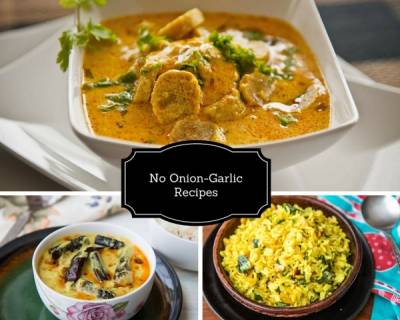 5 No Onion Garlic Recipes You Will Definitely Love
Onion and garlic is almost a daily ingredient in Indian food as it brings out a different flavours and richness to a recipe. Having said that, there are many people who don't prefer the above ingredients in their daily meals, due to different reasons. Some of them don't eat it due to religious reasons or allergy issues and some of them might not like the taste.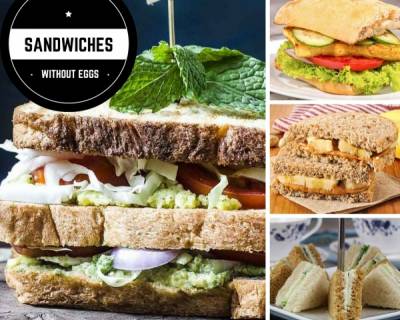 12 Scrumptious Sandwiches Without Eggs
Sandwiches are one of the most popular street foods in Mumbai and it's one of those wholesome meals which you can feast on however short of time you are. Most of us crave for delicious, chatpata sandwiches for its taste and quickness of cooking and of course, we can make it healthy too. Wholesome sandwiches packed with vegetables, can be had for breakfast, packed into a lunch box, a picnic or even a quick weeknight dinner along with a hot bowl of soup.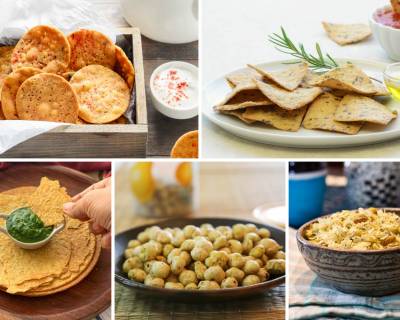 Delicious Homemade Snacks That You Can Eat At Your Office Desk
When our mind is working hard at work among tight deadlines and unfinished projects, our stomach also starts giving us 'me too' signals. It is important we pay attention to this signal, by keeping some snacks handy at your desk. All this means is some amount of planning to stock our office desks with some healthy snacks that you can munch at the odd hours or in between the meals.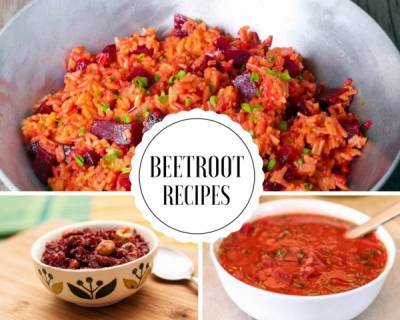 12 Easy & Delicious Beetroot Recipes That You Can Cook In Your Kitchen
Beetroot is one of those vegetables which is used by very few people in their daily cooking. Some of them don't like the taste, while others don't know how to use them apart from juice and salads. In South India, Beetroot is used very commonly in their daily cooking. From rice to rasams, they use this vegetable in many of their dishes. We usually find beetroot in Lebanese food like Shawarma and salads too. If we like it in all those recipes, why not include it in our regular diet?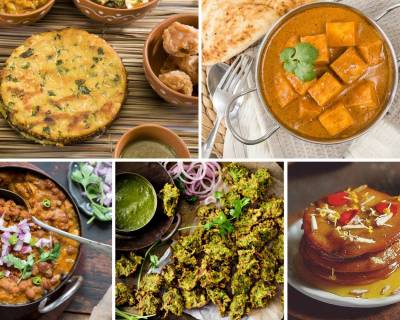 3-Course Bihari Menu For Saturday Lunch
Bihari cuisine is predominantly inclined to values of vegetarianism and influenced by North and East Indian cuisines. Use of Dahi and other dairy products in their everyday meal can be predominantly observed. Biharis are used to panchforan to their tadka,essentially meaning usage of 5 seeds, namely saunf, sarson, methi, ajwain and Kalaunji (mangrail). One can observe mostly light frying and usage of smoked chillies to spice up their dishes and a smoked delicacy called chokha frames a famous part of Bihari menu. This time, we have come up with yummy and filling picks from the menu of Bihar.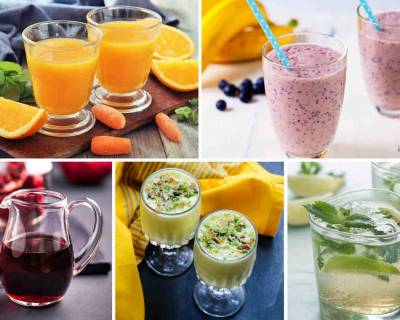 21 Refreshing Drinks To Beat The Scorching Heat This Summer
Summers, it is that time of the year when eating healthy and staying hydrated both are equally important as the heat can cause many discomforting symptoms, if necessary fluids are not consumed. Drinking water is the most important thing, as it keeps you hydrated and fresh all the day. While water helps, we always look for something flavourful to include in our daily diet that satisfies our thirst and also provide necessary vitamins to beat this scorching heat.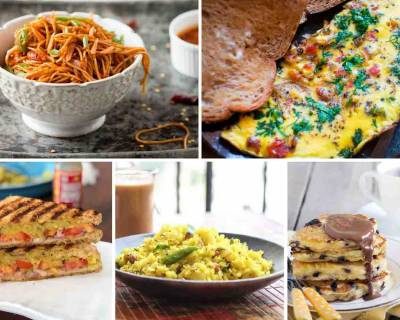 10 Most Comforting Bachelor Foods Recipes
Everyone wants to live a bachelor's life, as you are free to come home late, buy unnecessary things and plan trips without even seeking permissions. But there is one thing which we miss the most when it comes to a bachelor life and that is food. Food is the only thing which makes us homesick and remind us of home cooked delicious food. Food is the basic necessity every person needs and it is very important to stay healthy and fit to enjoy that bachelor life.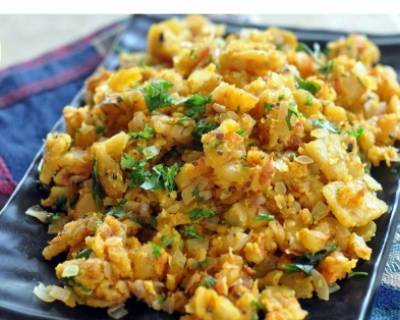 How to Cook The Best Out Of Leftover Rotis
Roti/Chapatti is a staple in most Indian households. Many of us need rotis for atleast one meal in the day. Quite a few times you are left with a stack of leftover rotis and you want to cook something new and fresh for the next meal. We want to wipe the question mark in front of you and equip you with new ideas. Yes,rotis can be turned into something new, fresh vibrant and delicious.
We at Archana's kitchen have a compilation of some sweet and spicy treats which can be prepared with the humble leftover rotis. With the addition of your favourite vegetables, eggs, nuts and other ingredients, you can make the leftover roti meal more interesting for your breakfast, lunch or dinner. So may be next time cook some more rotis or ask your cook to make extra rotis and try these delightful recipes.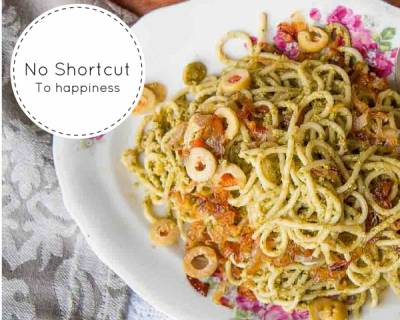 5 Delicious Dinner Recipes With No Shortcuts - #NoMoreShortCuts
We all have a lot of things that we need to get done in our day-to-day life and it becomes frustrating when there are many things to complete within a short span of time. Therefore, we start taking shortcuts or we can call it as Jugaad, so that our work completes on time without wasting extra energy on it. We all may love the concept of Jugaad but we often find that these solutions only lasts for a very less time and gives us a mediocre result. The decision to settle for mediocrity is a real killer.If you settle for just anything, you'll never know what you're truly worthy of.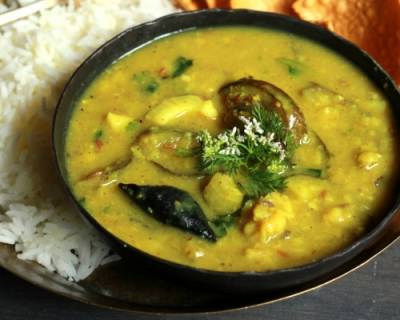 3 - Course Maharashtrian Menu (#SaturdayLunch)
Maharashtrian cuisine is hearty, spicy,yet comforting with lots of homegrown flavours. Quintessential homemade spice mixes, masalas from granny's pantry and heirloom recipes are quite the trademark. With a diverse range of preparations spanning vegetarian and non vegetarian recipes, this cuisine is a minefield for a true lover of Indian food. So this weekend meal features just a small sampling of Maharashtrian and Konkan inspired cuisine, to whet your appetite for more.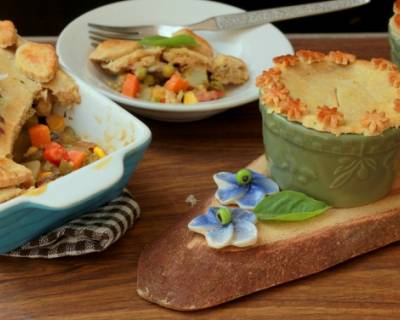 15 Delicious Winter & Monsoon Special Recipes - From Warm Soups, Dinners & Desserts
The Winter is here to stay for a few weeks more. Temperatures have dipped considerably and it calls for warm food all round. Take comfort in hot soups, heart one pot meals that exude warmth in spice, flavour and textures. There's no better way that to get in the mood for winter than with hearty food that beats the dipping temperatures. This weekend meal will inspire you to fire up your stove and get the soup pot out from exile! Whisk up your favourite soups from this selection. Serve it with a baked dish or two of your choice, lay out some Garlic Bread and bring out your repertoire of warm desserts. You're going to need it!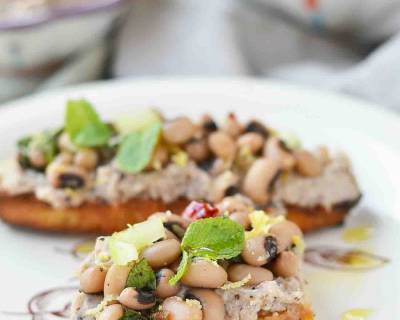 Best Game Night Picks For Weekend
With the Indian Super League Games in full swing, and building up to an exciting finale, its only fair that you get your game night fix in time for the weekend. Gather together with friends and family over sport and this game night menu will have you sorted for a great Saturday Night party.