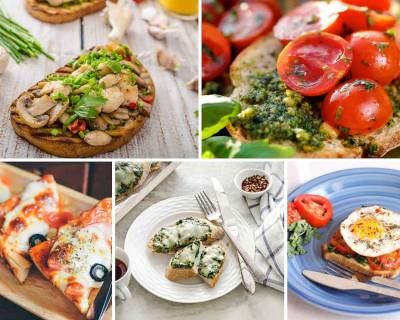 10 Incredible Open Toast Recipes You Will Love For Breakfast Or Snack
We always end up looking for quick recipes which every member of the family enjoys and also which we can serve for breakfast or pack for kids lunch box and even serve up as evening snacks- well the solution for all is making an open toast. An Open Toast is made up of a slice of bread topped with one or more savoury or sweet food item.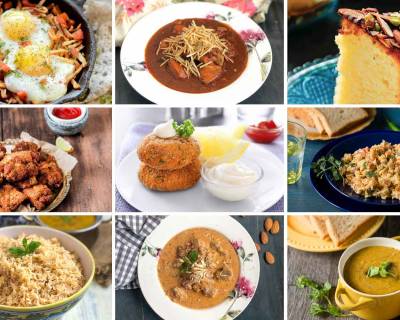 27 Parsi Recipes You Would Love To Try In Your Kitchen
Parsis are yet a small community in our nation. Parsis essentially are the followers of the Iranian prophet Zoroaster. This small yet exclusive community, are mostly settled in Mumbai. Their culture is unique and varies from that of the other communities. They have their own style of traditional clothes, authentic food and traditions and customs specific to them. Their food by far is something you really shouldn't miss out on. The Parsi cuisine is one such cuisine, which include both traditional vegetarian and non vegetarian dishes.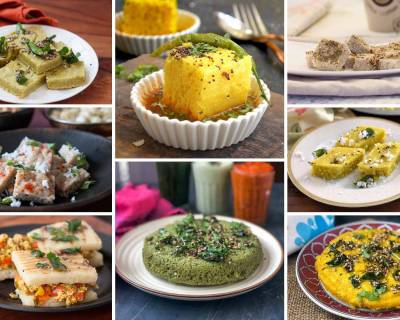 24 Delicious & Healthy Dhokla Recipes For An Evening Tea Snack
Talk about Gujarat and the first thing that comes to our mind is their sumptuous food. Snacks and farsan as they call it. Gujarati cuisine though is entirely vegetarian and uses little or no onion and garlic. One of the most common snacks of the Gujaratis are the Dhoklas that we can't really miss.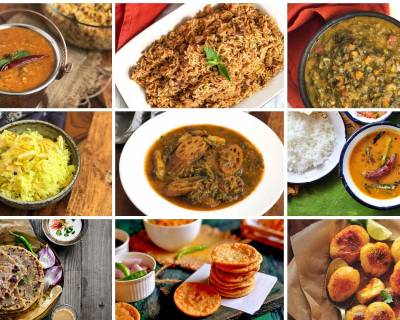 19 Sindhi Recipes That You Will Absolutely Love
Across our Indian continent, live people from diverse cultures, speaking different regional languages, varying cuisines, and various rituals. Each of these are communities, where many a times the people live in a specific region and dwell together. One such community is that of the Sindhis.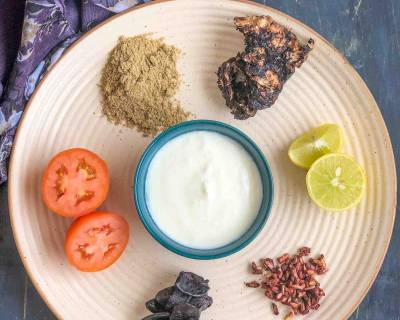 7 Natural Souring Agents Used In Indian Cooking
When you got food on your mind, each of us picture a good looking dish in front of us that tastes absolutely delicious. Be it sweet or savoury, we are looking for a meal that is great in taste and flavoured well. The flavours of sweet, spicy, tangy all need to be balanced well in order to satisfy all your taste buds. No flavour, that is too much is accepted well by the palate. All of us like the perfect amount of heat, tang and sweetness in a dish.
15 Brown Rice Recipes That Will Add More Fiber To Your Diet
With so many healthy options doing the rounds around health and fitness, a lot of us are looking to better our life style by upping our game. Be it healthy eating, exercising or even decluttering our mindsets. A healthy lifestyle is a combination of elements. Improvising just one single aspect isn't just enough.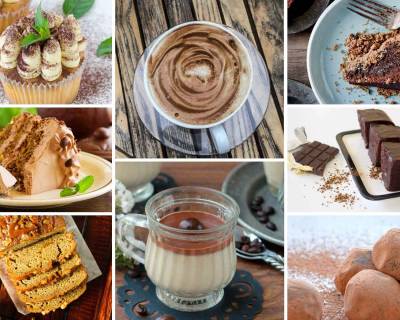 16 Incredible Coffee Dessert Recipes That You Will Adore
Coffee is one such beverage that people drink across the world. Be it hot or cold, a lot of us love drinking it. The coffee lovers out there will appreciate coffee in any form, from coffee in hot/cold beverages to coffee in desserts and chocolates. Here are a list of coffee desserts that you would love to try in your kitchen and serve your family and friends.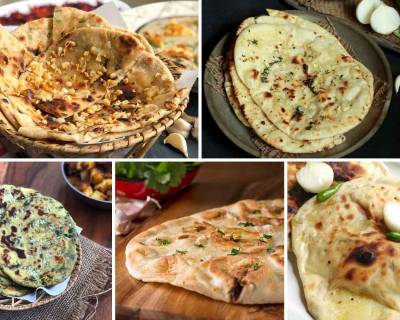 10 Naan Recipes To Serve Along With A North Indian Meal
Amongst the many breads in the Indian cuisine, like the roti, phulka, paratha, kulcha, poori, bhatura, another one is the naan. Naan is an Indian bread, that is made with the addition of yeast in the dough, that is flattened by hand , usually elongated in shape, cooked in a tandoor. 'Naan' is a persian word which means 'bread''.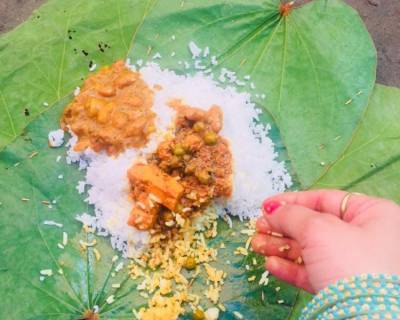 Himachali Dham - A Festive Recipes From The Mountains Of Himachal Pradesh
Himachal Pradesh, a Northern State in Himalayas which is a home to scenic mountains and has many tourist destinations like Shimla, Dalhousie, Manali and Dharamshala. Dharamshala, is also a host to Dalai Lama, the reason it is a home to Tibetan people. Along with its scenic locations, food here is also very famous and is enjoyed by the tourists too. In Dharamshala, Tibetan Food is very famous such as Thukpa, Momos etc. Most of the food is steamed or boiled, therefore it is considered very healthy.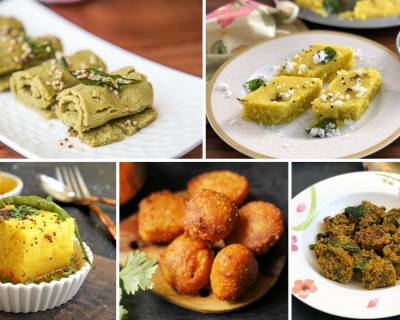 30 Gujarati Snacks You Can Make For Evening Tea Parties
When we talk about main course, there are so many options which belongs to different regions from India. But what if you get hungry in between these heavy meals? The answer is snacks. We think this is the best way to satisfy your hunger when you are hungry in between the meals.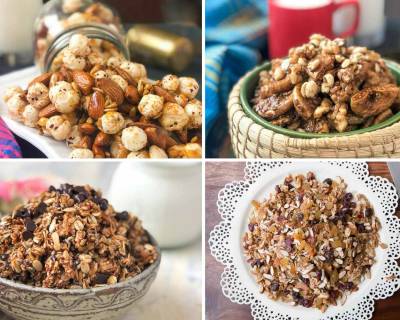 4 Super Healthy Trail Mixes You Can Make For The Perfect Snack On The Go
We are often found in a fix, when planning meals ! What shall we make for breakfast, lunch and dinner?! Then comes the most challenging of them all, snacks. We want to provide our family with wholesome nutritious meals that taste great without compromising on anything, be it the taste or the nutrients required.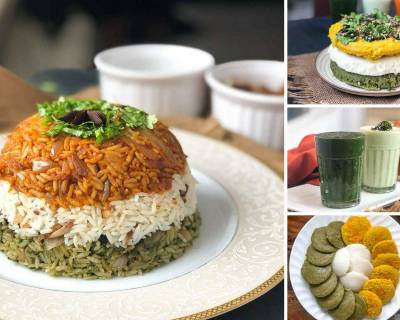 13 Indian Independence Day Recipes That Will Make You Feel Patriotic
Come 15th August of the year 2018, we will be celebrating 72 years of Independence, since the first time in 1947. Our sense of patriotism, tends to be awakened during this national festivals if not otherwise. There's a sense of pride when you look back at our rich culture and heritage, that includes the regional festivals we follow, to our food and culture, rituals and routines, to the attire we wear.