Dosa has become one of the most popular recipes in Indian fast-food joints and restaurants. Ever wondered where dosa originated from? The researches have claimed that they have the recorded dosa recipe from the earliest of Tamil and Kannada literary works. While the thicker dosas originated from Tamil Nadu, the thinner and crispier ones are recorded to have originated in Karnataka. Nevertheless, we love a variety of dosa batter recipes that have spread beyond the boundaries of South India ever since.
Is this because of the ease of getting the batter done, with added idle times of soaking and fermentation, or because of the ease of spreading the foamy dosa batter on the hot sizzling tawa; because of the roasted golden colour of the dosa when flipped, or because of the delicious side dishes that goes so apt, one simply will love the experience of making dosa batter and eating homemade dosas.
Like us, any dosa lover would demand the dosa just when it feels right to have it; exactly when the craving arises. When you want to hear the sizzle of roasting dosa, or the fragrance of ghee melting in it while it is roasted; the divine taste it combines when had along with a variety of chutneys, dunked in sambar, scooping out a chunk of bright yellow potato palya, or with a milagai podi.
The largest of the drawbacks of most dosa recipes is the soaking time and fermentation. The time to wait and the time we must plan to have this hot dosas is a sort of put down in this case. When we have unexpected relatives visiting home in the early evening, dosa is one of the options to serve them dearly. Or when you have woke up late in the morning or when you want to minimise the work of preparing side dishes or a complicated main course for lunch box. These instant dosa recipes come to your rescue when you immediately need dosas to be served. Udupi Style Pelakai Teepe Dose Recipe is good for kids as after school snack or Palak Dhania Dosa Recipe for their lunch boxes.
Try these dosas and bring in more variety to the daily cooking from your kitchen!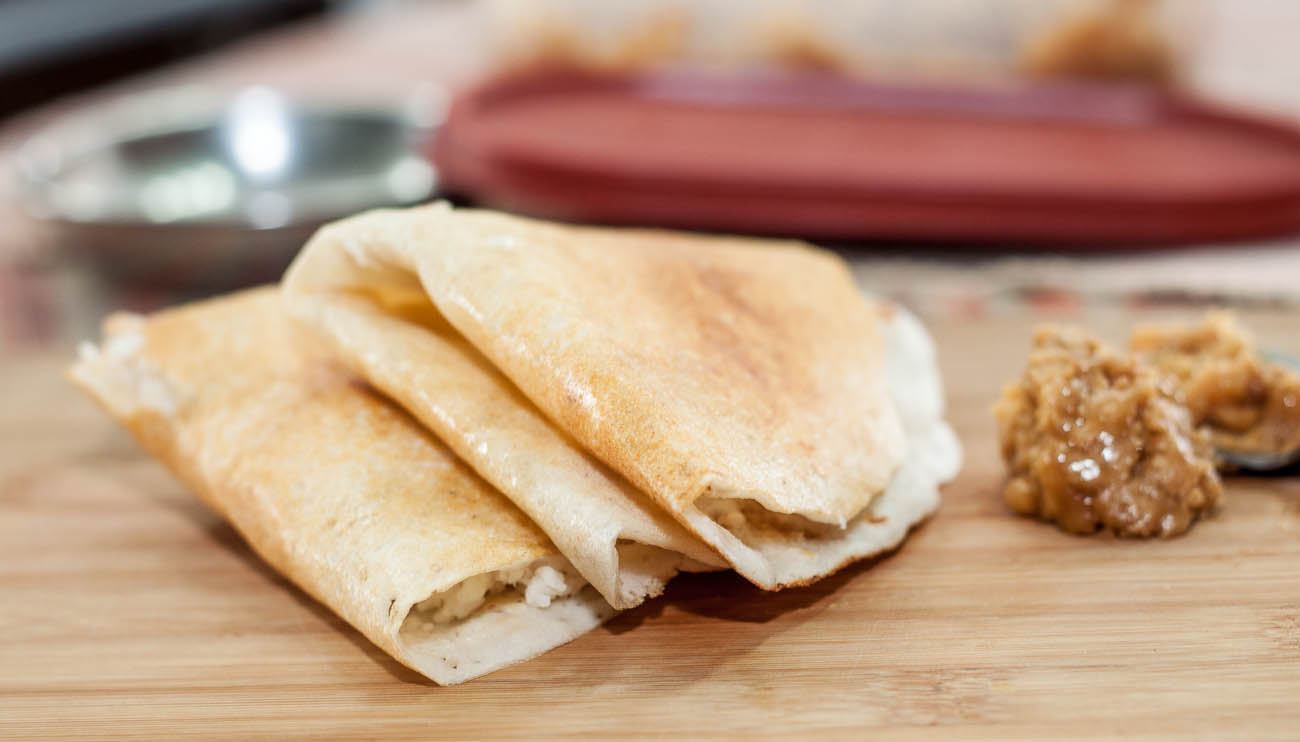 The Oats and Coconut dosa is something that I make often as an instant version of the regular dosa. A lot of times it is by mixing flours together, but sometimes I also add the Oats Flour and coconut to the regular dosa batter and make dosa's too.
When you add oat flour and coconut to the regular batter, then the measures are 1 cup of dosa batter, 1/2 cup of oat flour and 1/4 cup of coconut. Add a little water to bring it to a dosa batter consistency and check the salt levels and add more if required. Serve the Oats Dosa with Idli Milagai Podi and Coconut Chutney for a quick weekday breakfast.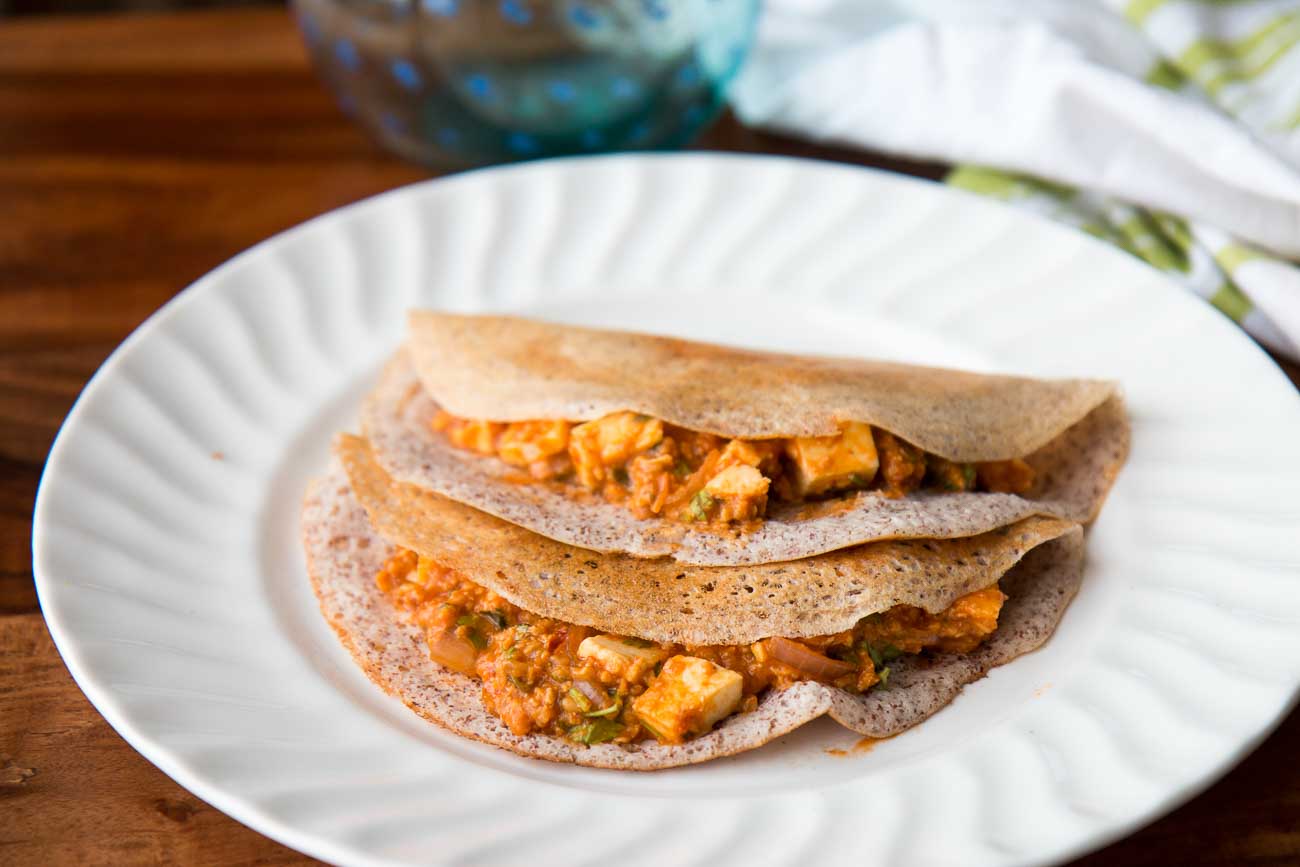 Chilli Paneer & Oats Dosa Recipe is a Chinese twist given to the regular dosa. It makes a perfect teatime snack when you are craving something chat patta. The best part is, it is healthy and made from instant dosa batter that you can make in a jiffy.
The Paneer Oats & Chilli Dosa can also be served with chutney as a healthy breakfast option.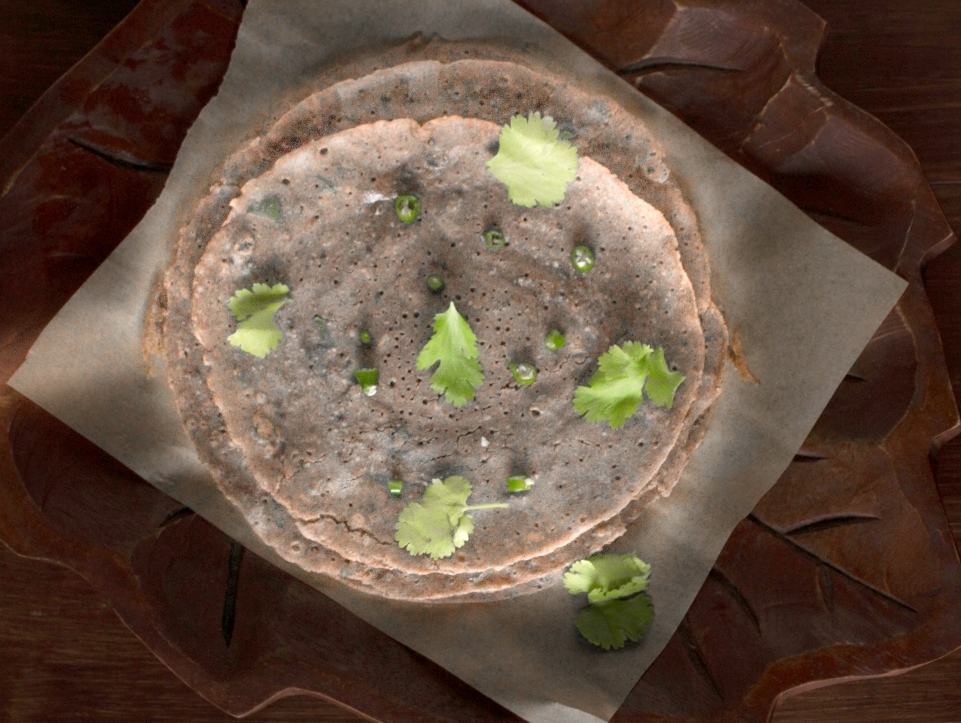 Dosa and Idli are the most common breakfast widely prepared in various parts of India. For the preparation of dosa or idli, the batter has to be ground and allowed to ferment for a day before preparing them as dosas. But, on those days when you do not have fermented batter on hand but still crave for dosas, then this Buckwheat is a must try. Buckwheat is one of the healthiest foods which is tasty, easy to prepare and inexpensive. Buckwheat is not a grain. The edible portion is a seed from the plant related to greens like Rhubarb. Buckwheat is gluten-free and is high in essential nutrients. This instant Buckwheat dosa can be prepared in less than few minutes and serves as a healthy breakfast. Regular consumption of buckwheat aids in digestion, weight loss, maintains stable blood sugar and healthy skin.
Try this gluten free Buckwheat Dosa and serve with South Indian Coconut Chutney or Sweet and Spicy Tomato Chutney Recipe.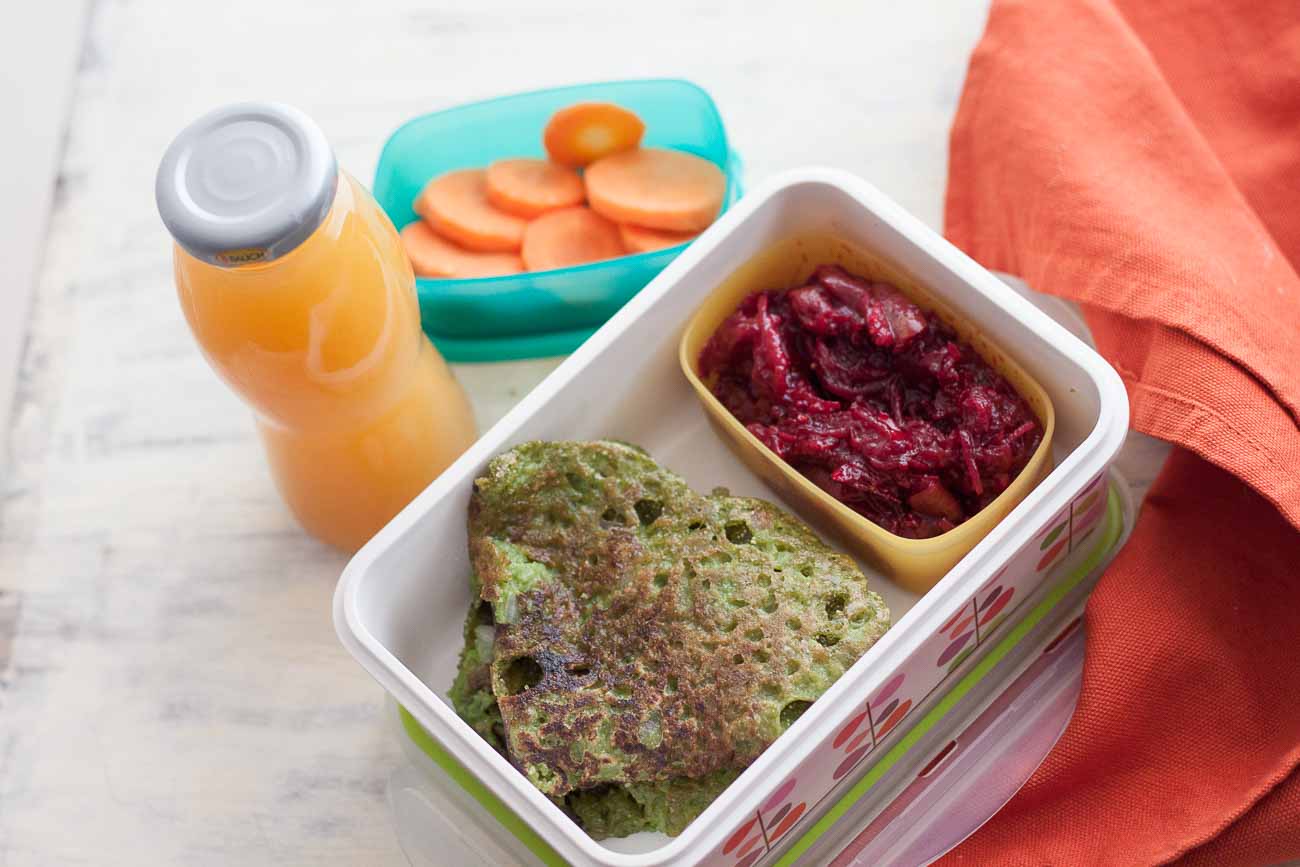 Dosa is an everyday staple at home and really there is not one day we don't have batter. And there are times, when I have forgotten to soak the rice and dal and that's when I do an instant batter. The instant batter is packed with protein, fiber and great taste by using spinach and coriander. You can optionally add onions and green chillies to make it spicy and delicious. Serve the Spinach And Coriander Dosa along with coconut chutney for a wholesome breakfast or a quick weeknight dinner.
Using Pure Olive oil in everyday cooking is a lifestyle change, not only because it is loaded with good fats, but is also loaded with powerful antioxidants which have anti-aging benefits. It is great for your skin & hair nourishment too!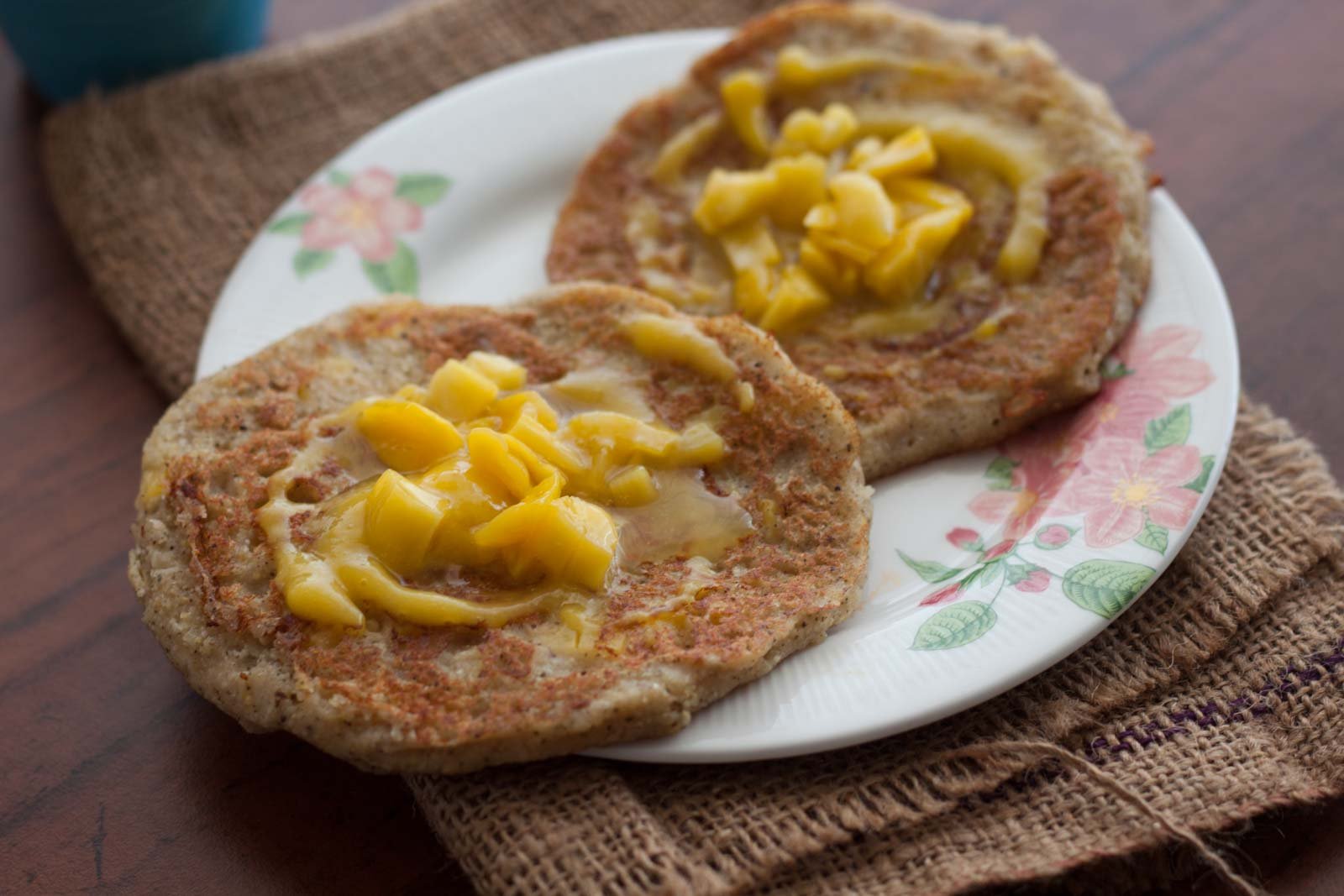 Udupi Style Pelakai Teepe Dose Recipe (Halasina Hannina Dose Recipe) is a very delicious recipe that is made from ripened jackfruit and rice batter to create a tasty and sweet pancake. It is a must try recipe that can be had any time of the day, the batter can also be stored for about a week and can be had for your breakfast as well.
Serve the Udupi Style Pelakai Teepe Dose Recipe topped with some jackfruit and along with a refreshing drink like Nongu Paal - Palm Fruit Drink or Masala Chai Recipe for you morning Breakfast.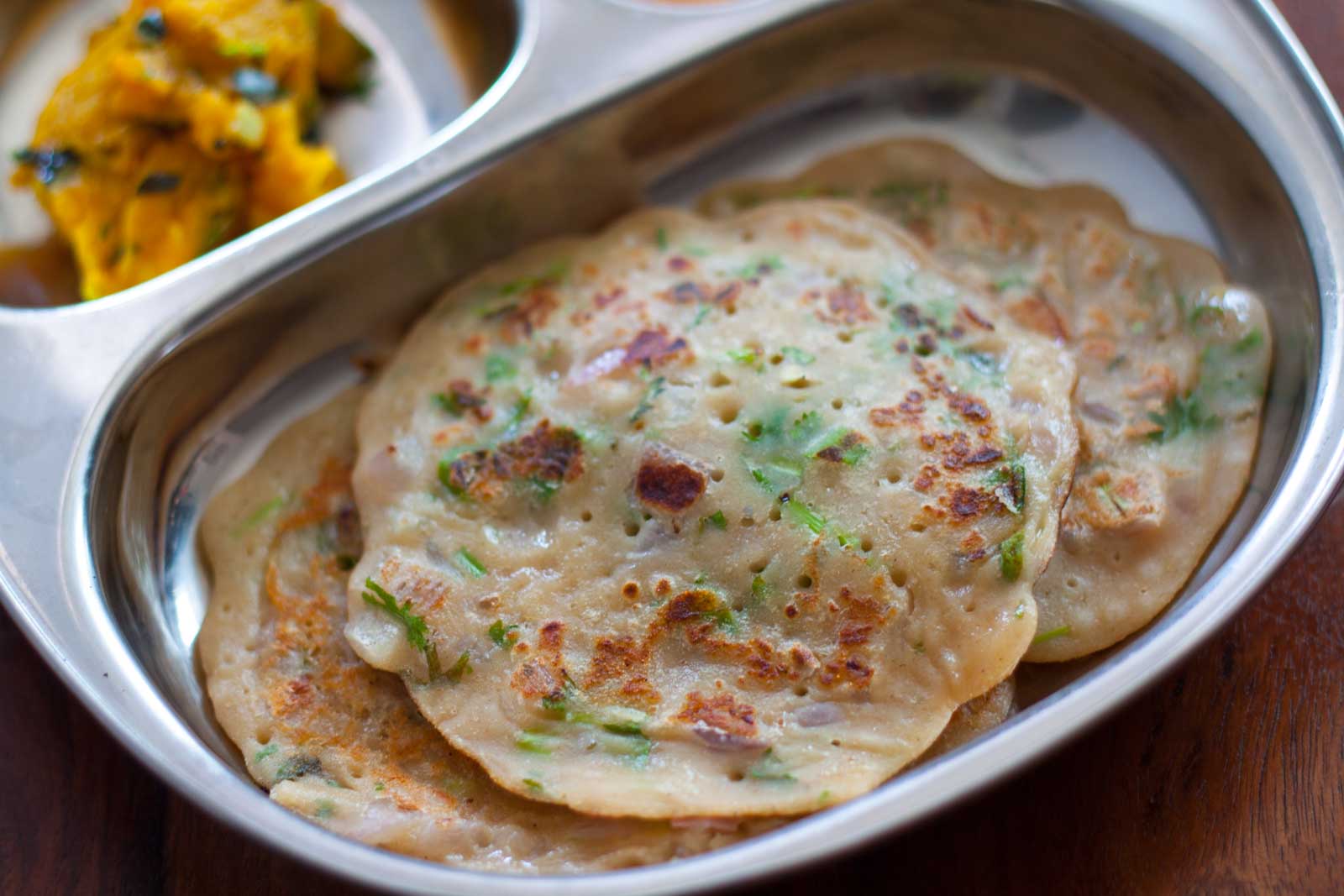 Godumai Dosai is an instant dosa recipe that is commonly prepared in most Tamil homes. As the dosa is prepared with whole wheat flour and requires no overnight fermentation, it is a handy recipe. Whole Wheat Flour is rich in fibre making this a high fibre dosa recipe. It is popular among the Karnataka cuisine as well and is called as the "Ghodi Dosa".
Serve Godumai Dosai with South Indian Coconut Chutney, Red Chilli Coconut Chutney or any other chutney of your choice.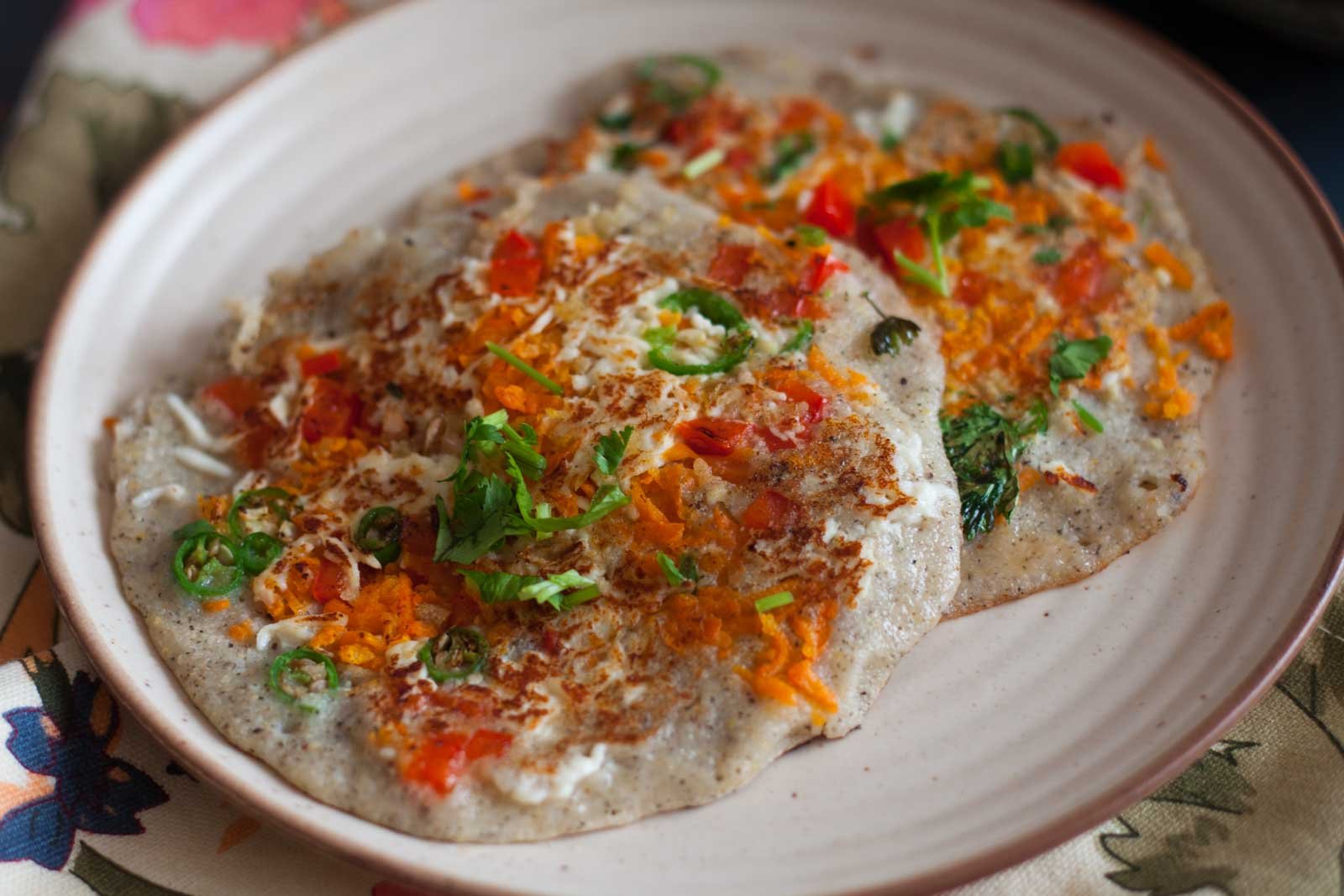 Oats Uttapam topped with Paneer Recipe is made with the instant dosa mix powder so the dish is super simple and quick to make. Uttapam are very famous in south India especially in Tamil Nadu, they from their staple breakfast in the morning. They are nothing but thick pancakes made with dosa batter and topped up with different savory toppings. In this recipe we have topped it with some India cheese which is nothing but fresh paneer and some vegetables to add to the crunch.
Serve the Oats Uttapam topped with Paneer Recipe along with Spicy Curry leaf Chutney recipe to finish your breakfast.