Breakfast being the most important meal of the day has to be special on a weekend, as on the weekday we don't get much time to prepare something which requires more time and effort. So as soon as our weekend starts, we plan something which is delicious and filling, so that we can go out and enjoy the remaining day without getting hungry. And when it comes to a North Indian breakfast, they make sure that it is super filling and every dish is just perfect. Well, who would want to miss such a mouth watering North Indian Breakfast?
You can also make this breakfast meal in your kitchen, when you have guests at home and you want to make a few varieties. There are many North Indian options such as Chole Kulcha, Chole Bhature, Aloo Puri, Stuffed Parathas etc. In Stuffed Parathas, you can make different parathas such as Aloo Paratha, Gobi Paratha, Paneer Paratha, Soya Keema Paratha, Pyaaz Paratha and many more. For Kulchas also, you can stuff your Kulchas just like Parathas according to your taste and preference. Therefore, we from these delicious dishes, we have have lined up a few dishes that you can make for your North Indian breakfast meal. These dishes are easy to make and are super delicious. So what are you waiting for? Surprise your family and friends with this meal and we are sure they will love it.
Khatte Chole Recipe is a very popular Delhi style street food. It is spicy and tart making for a perfect accompaniment with Kulchas or Puris. The tartness comes from the addition of dried mango powder or amchoor and the ginger in the recipe makes it flavourful.
You can also make other similar Chole recipes such as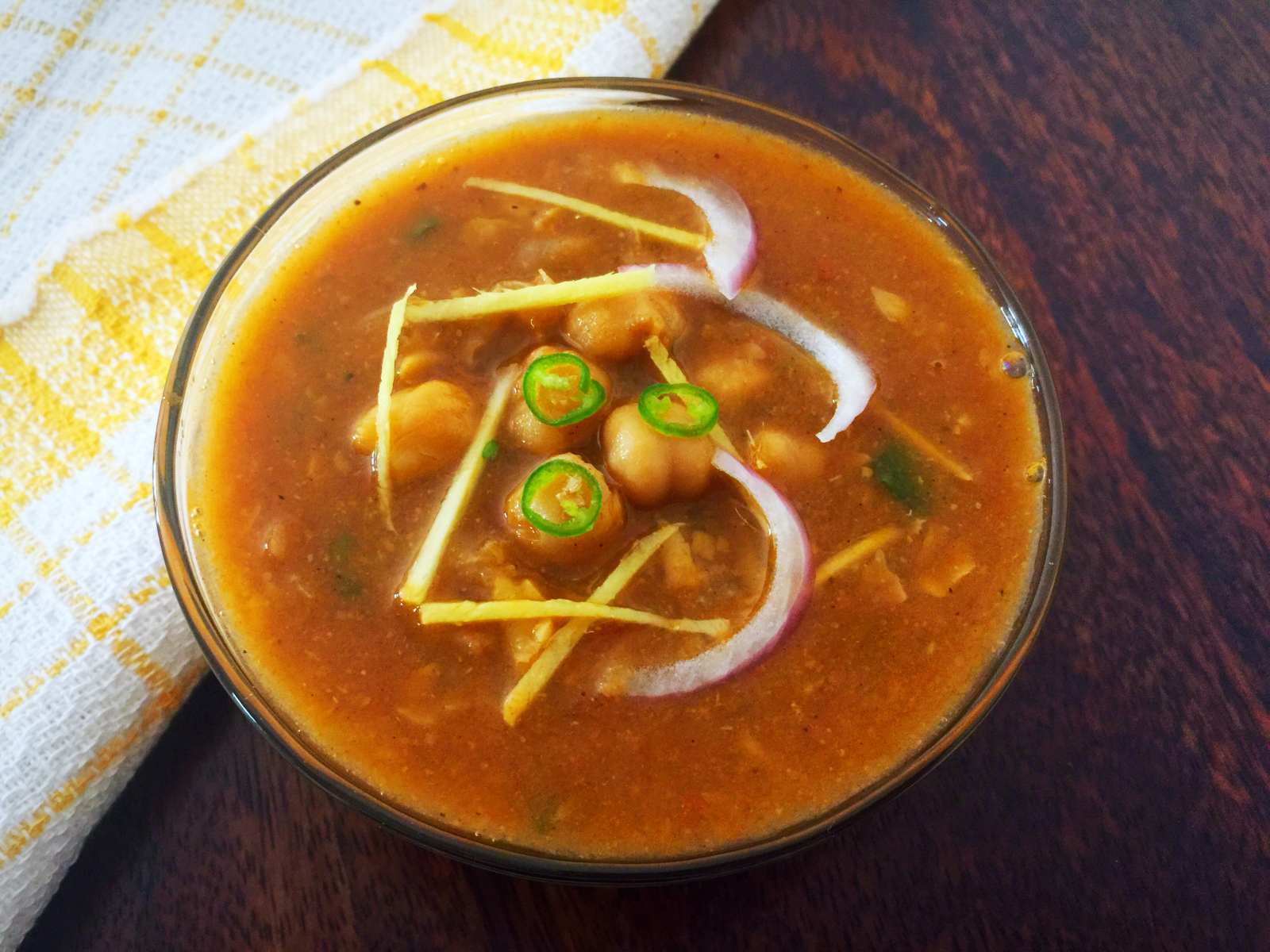 Ajwain Puri Recipe is a very simple Indian unleavened bread which is made from wheat flour and flavoured with a pinch of turmeric and some toasted Ajwain seeds.The bread is deep fried in peanut oil which gives it a crispy and puffed texture. Ajwain seeds have a very distinctive aroma which gives the bread a unique taste.
You can also make these Puri recipes: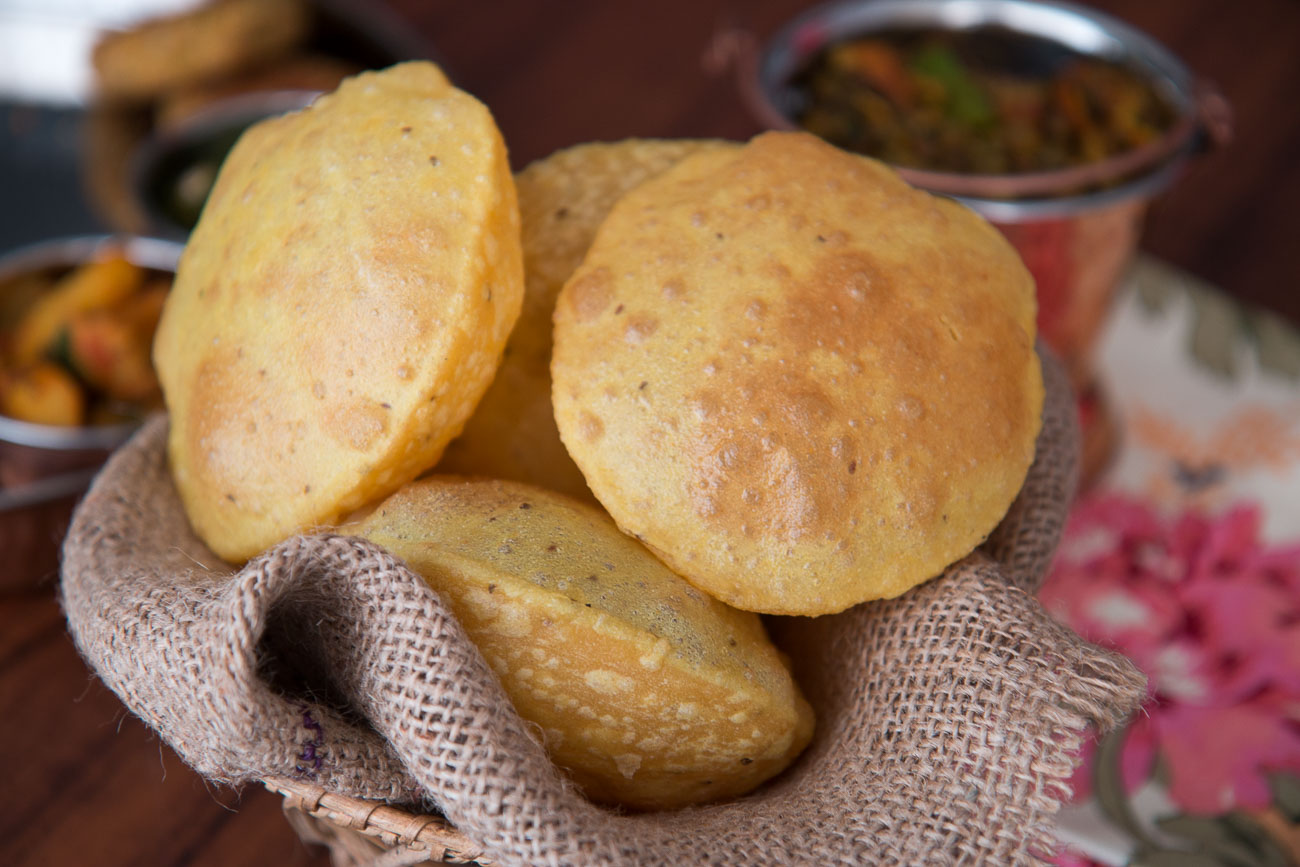 Boondi Raita Recipe is a simple and popular yogurt based dish served as an accompaniment to biryani, pulav or tehari. The boondi raita is a regular part of the meal in any home in Eastern Uttar Pradesh. The special ingredient is the boondi, that is made from a paste of ground chickpea flour with a little turmeric, salt and chilli powder added to the paste, little drops of the paste are deep fried, added to beaten yogurt flavoured with black salt, powdered roasted cumin seeds and optionally garnished with pomegranate and fresh green coriander leaves.
You can also make other Raitas such as: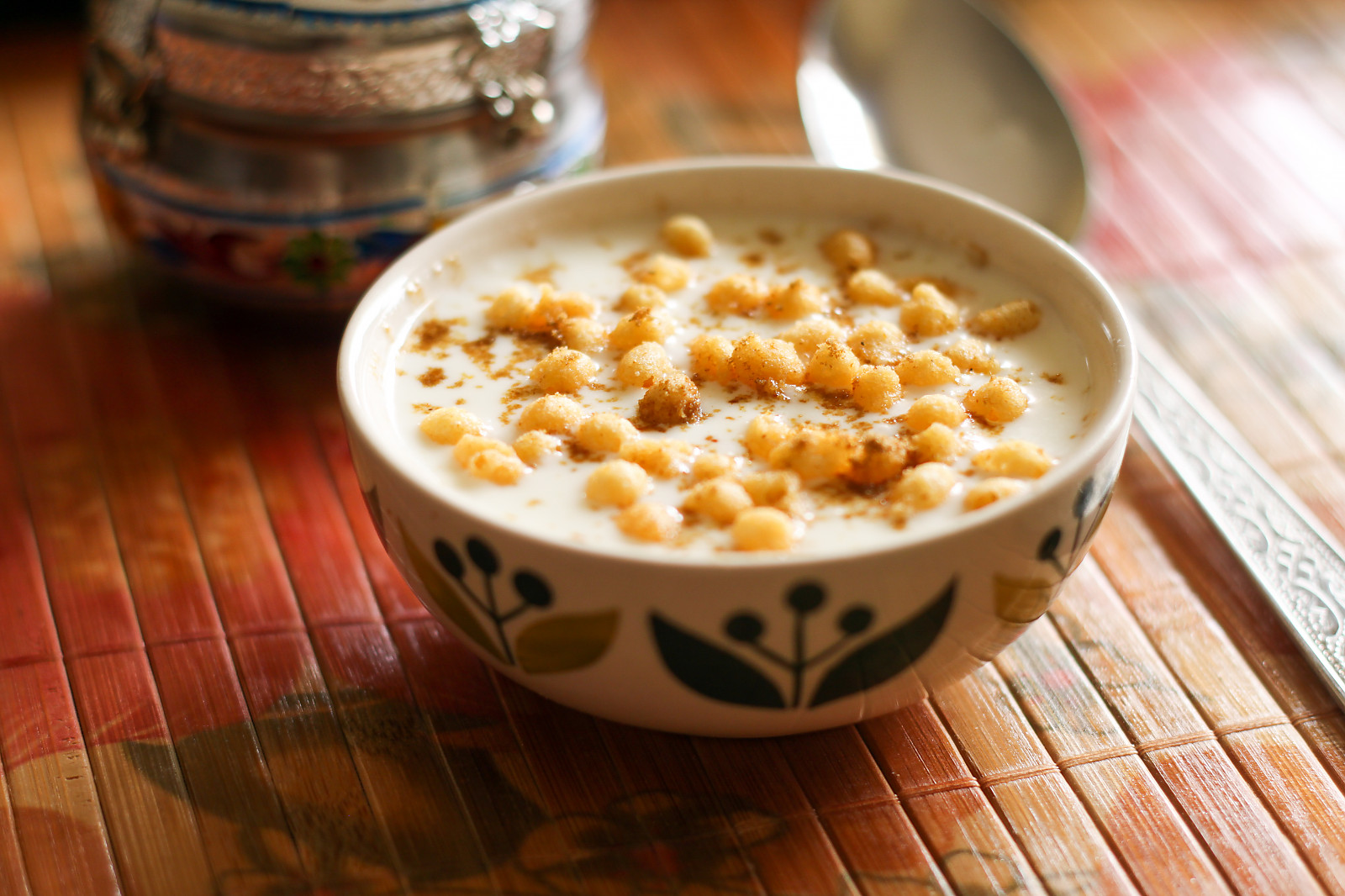 Bread Pakoda is one of the most popular breakfast and tea time snack in the Northern regions. It is arguably the best traditional snack for enjoying evening tea especially in the winter seasons. Bread is smeared with chutney and then stuffed with mashed potatoes dipped in batter and then deep fried. The best way to serve this pakoda is nice piping hot straight from the kadai onto your plate. A bite of these delicious crunchy outside soft inside pakodas and a sip of masala chai on a gloomy day is a pure bliss.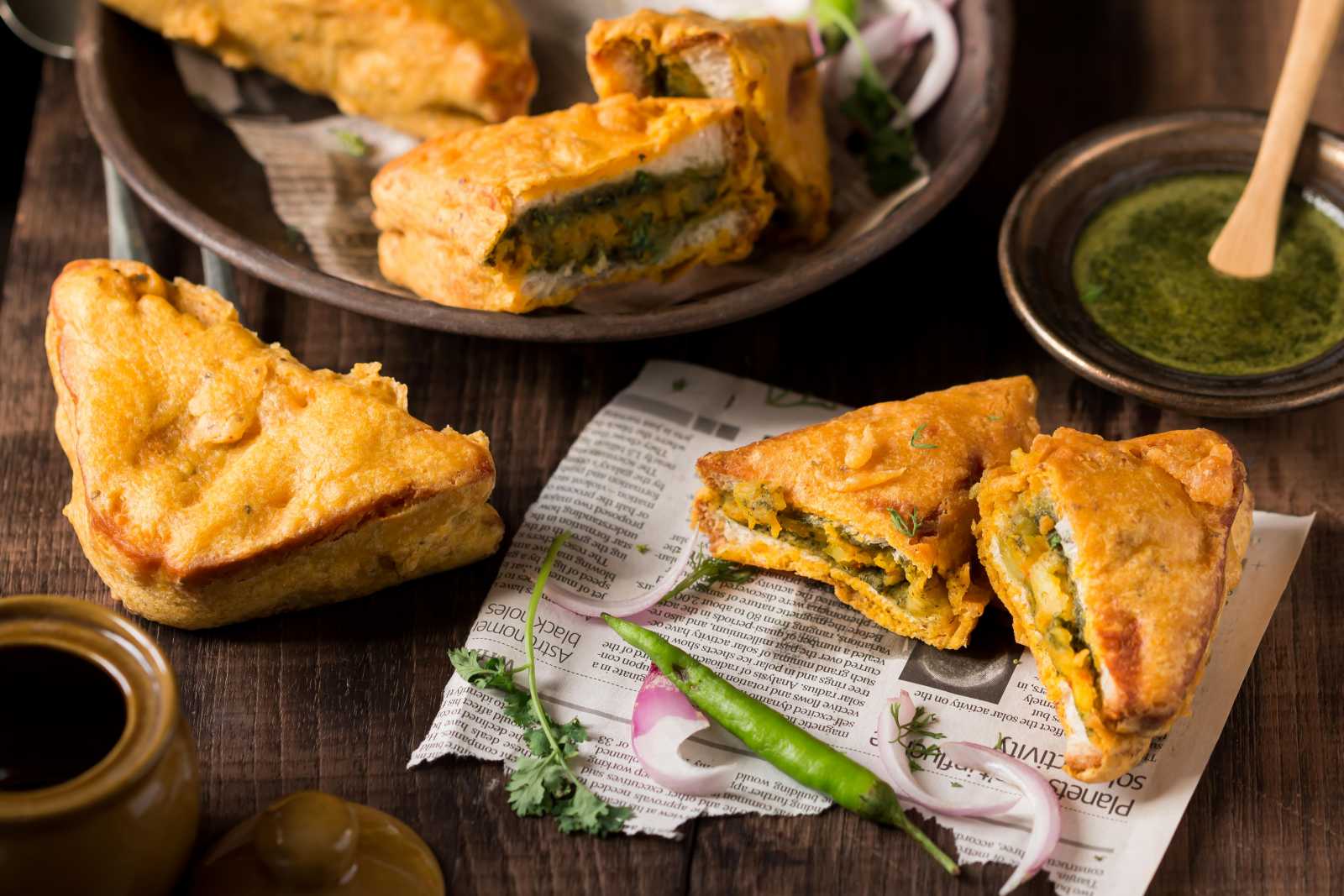 Dhaniya Pudina Chutney also known as the Green/Hari Chutney. This chutney is made from fresh coriander and mint leaves along with green chillies, ginger and lemon and a dash of sugar that gives this chutney a unique flavor. You can also serve Lahsun Ki Chutney along with the Pakora.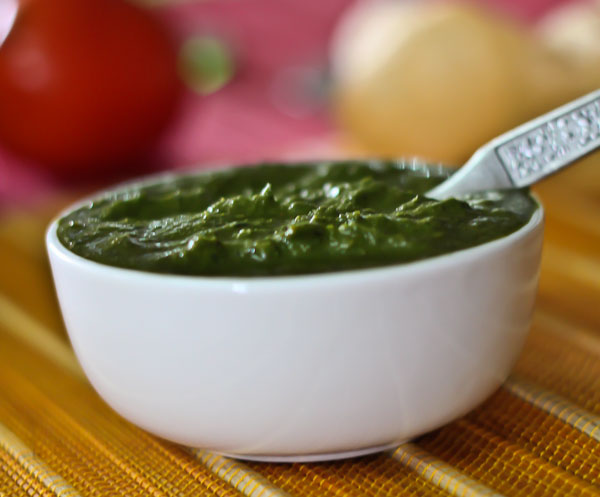 The Atte Ka Halwa Recipe is a delicious and traditional Indian sweet that is made from Whole Wheat Flour. This recipe uses sooji and khoya to add to the richness of the halwa. The Atte Ka Halwa is a tricky halwa to make - the most important process is the roasting of the wheat flour on low to medium heat until it turn a good brown color.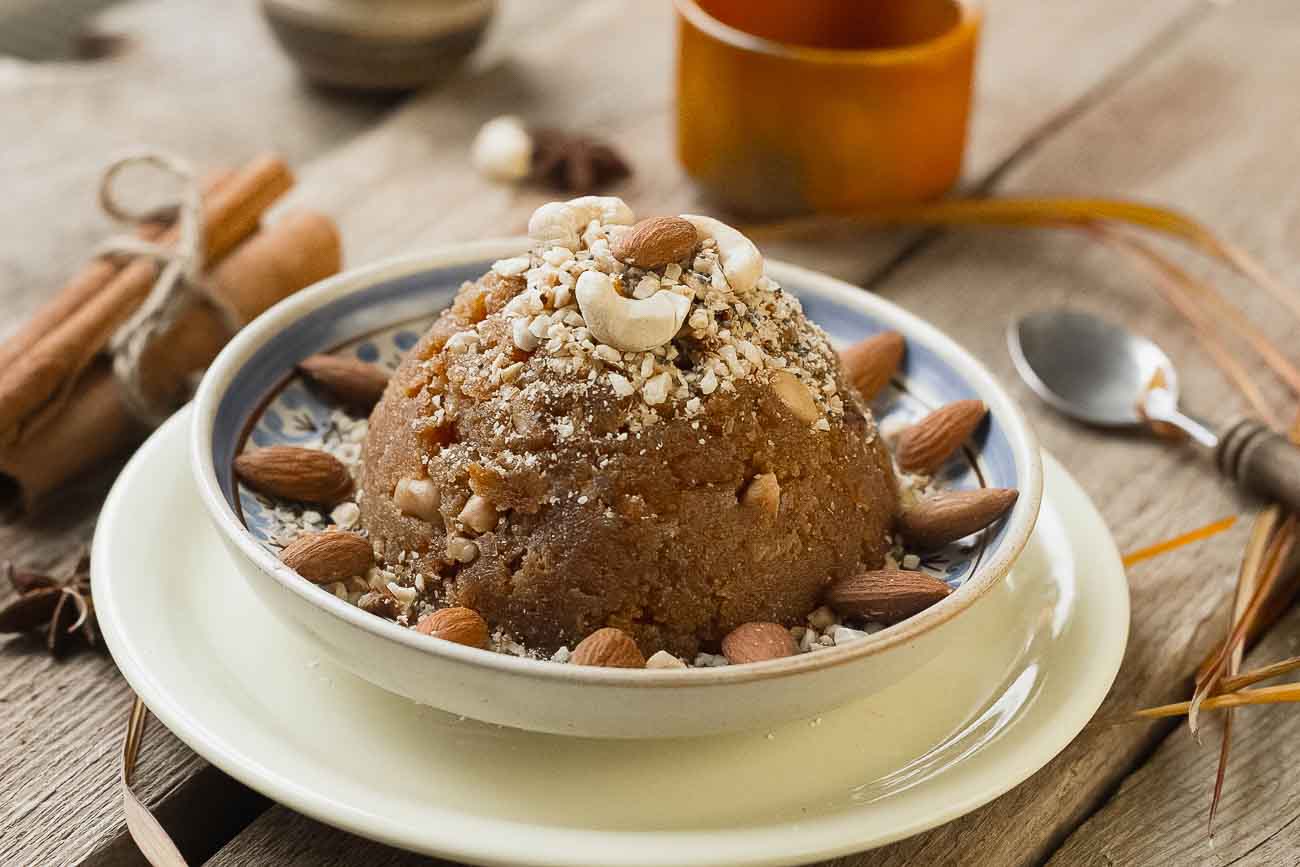 Masala Chai is the delicious preparation of tea from India that is made with a combination of spices. Among the all the chai varieties, the one infused with ginger is an all time favorite and by adding spices like black pepper and cinnamon or cardamom makes me get into a refreshed and relaxed state of mind. Although each family has their secret recipe for making the masalas for 'Chai'; we personally like to make it with just one spice.