Including greens in your everyday diet is very important. It helps us to fulfill the daily nutrition intake required for our body. Not only for adults, we have to see that our kids are also taking in the right nutrition but they are usually messy eaters when it comes to green vegetables. Methi or Fenugreek Leaves is one of those vegetables which has many health benefits and is highly nutritious. Methi has a distinct taste and is also slightly bitter which is not liked by everyone. Therefore, we have come up with some delicious methi recipes that you can make for your family without compromising the taste.
Here are the benefits of eating Fenugreek leaves for your everyday meals.
Fenugreek leaves are known to have a storehouse of minerals and are also known to be a rich source of vitamin C and K as well.
It is very good for people with diabetes because it contains fibre and other chemicals that are thought to slow digestion and the body's absorption of carbohydrates and sugar.
Methi is helpful for treating poor liver functions and dyspepsia. It also helps in treating gastric problems and other intestinal issues. It is also used for curing dysentery and diarrhea.
It helps in weight loss and is also considered good for your skin.
Also if you are on a calorie restricted diet, Fenugreek leaves are the best to eat during this time. As they are low in calories, full of nutrients and keeps you satiated for a very long time. You can also pair these leaves with lentils and other vegetables to make a dish for your breakfast, lunch or dinner. So next time you buy Fenugreek leaves, don't forget to try these delicious recipes.
It is a perfect tea time snack from the state of Gujarat. You can use either fresh methi leaves (fenugreek) or dried methi or kasuri methi, to prepare this dish. Serve Gujarati Methi Na Dhebra recipe dabbed with ghee and pounded jaggery. You can also serve it with Gujarati Dal and Sev Tamatar Ki Sabzi for your weekday meal.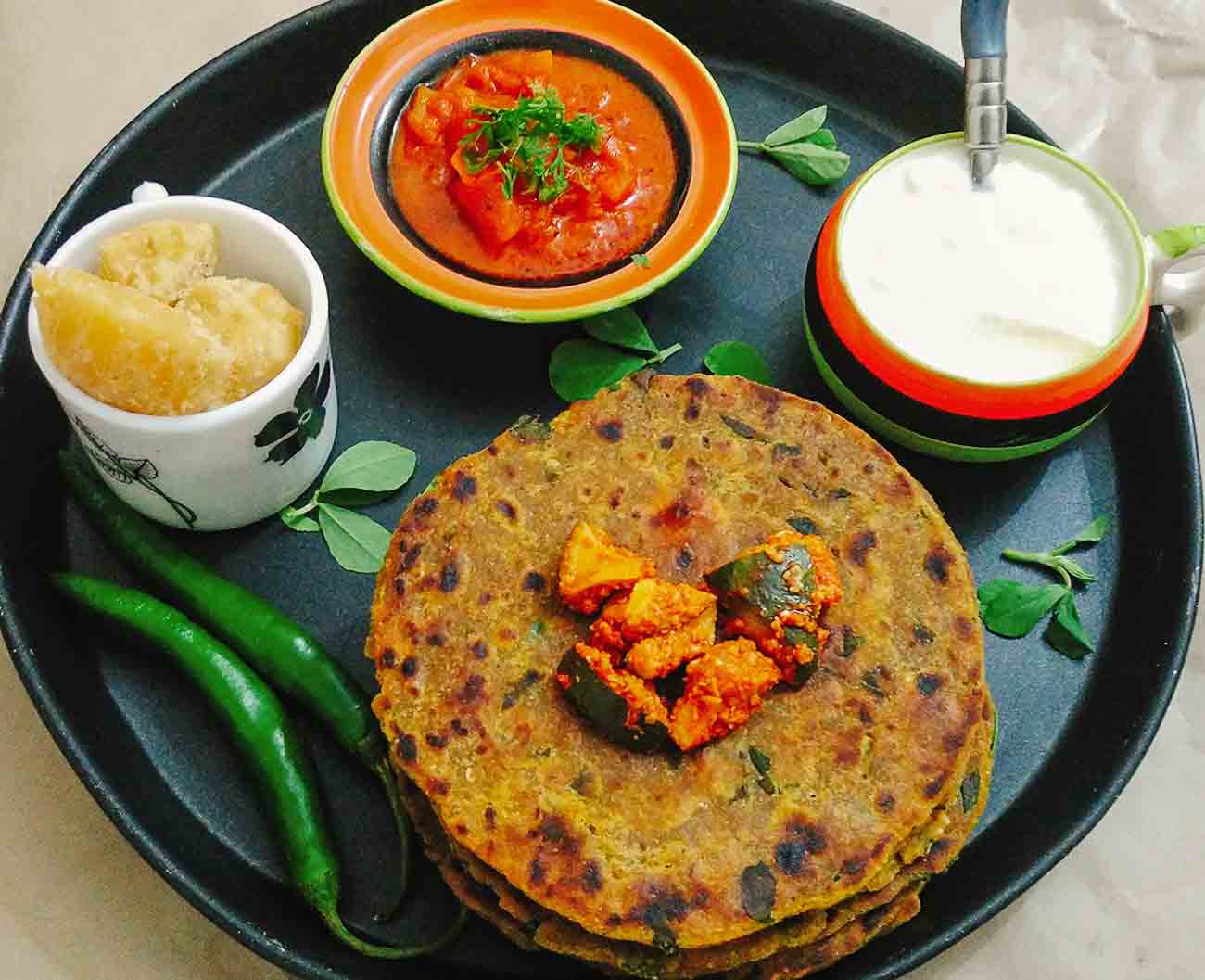 Chana Methi Dal is a delicious lentil curry made with split Bengal Gram lentil and fresh fenugreek leaves. This recipe is a healthy menu choice for the intake of everyday protein and is also packed with vitamins and minerals. Chana Methi Dal is a fantastic way to sneak in greens in your kid's diet as well. Serve Chana Methi Dal along with Bharma Baingan and Tawa Parathas for your everyday meal.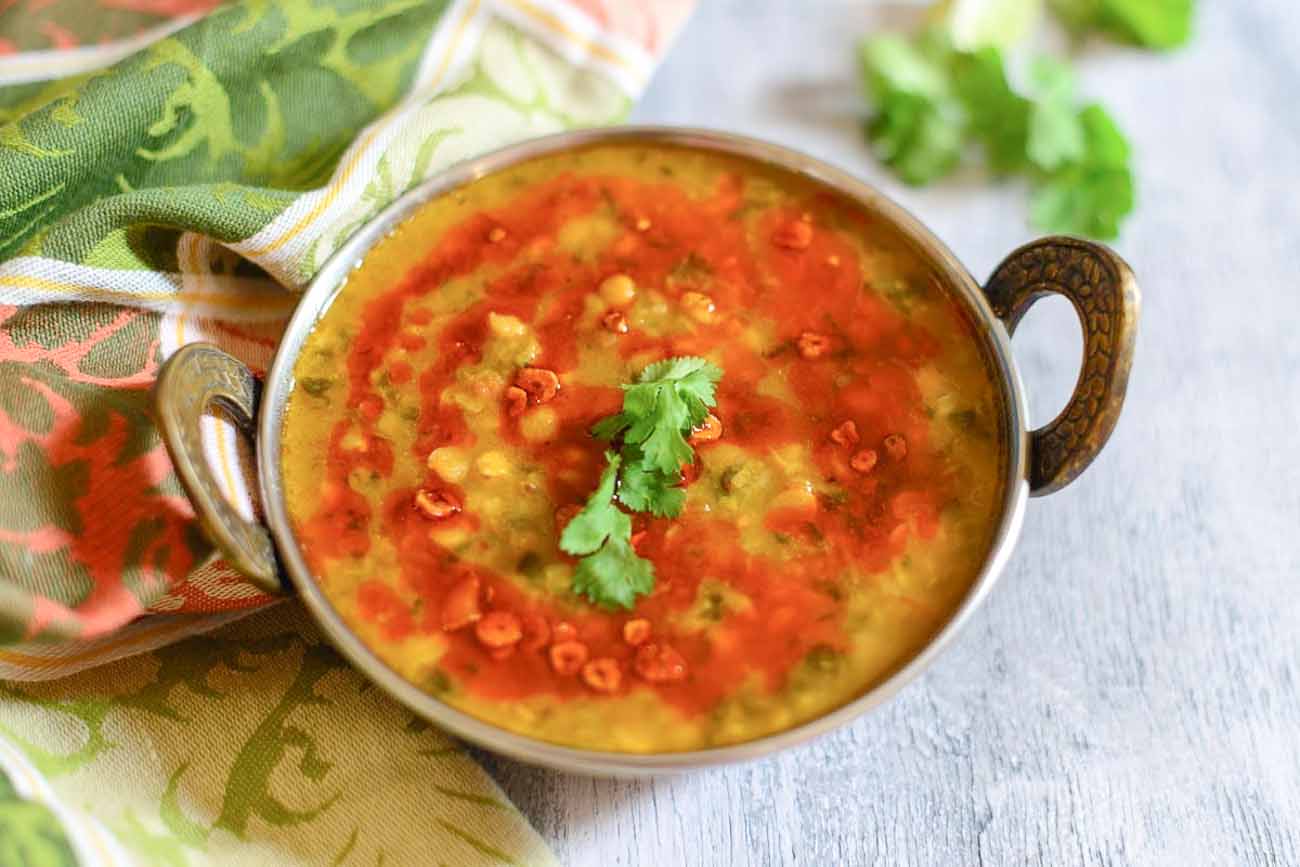 It is one of the popular side dish recipes with paneer in the creamy fenugreek & spinach gravy. Methi leaves are used in different curries because they are so much flavorful and very healthy. This gravy is prepared by blanching equal amount of methi and spinach leaves and grinding them to a fine paste for curry. The curry is prepared using mustard oil which adds an extra flavour to this dish. Serve this delicious Methi Chaman with Tomato Onion Cucumber Raita and Phulka for your everyday meals.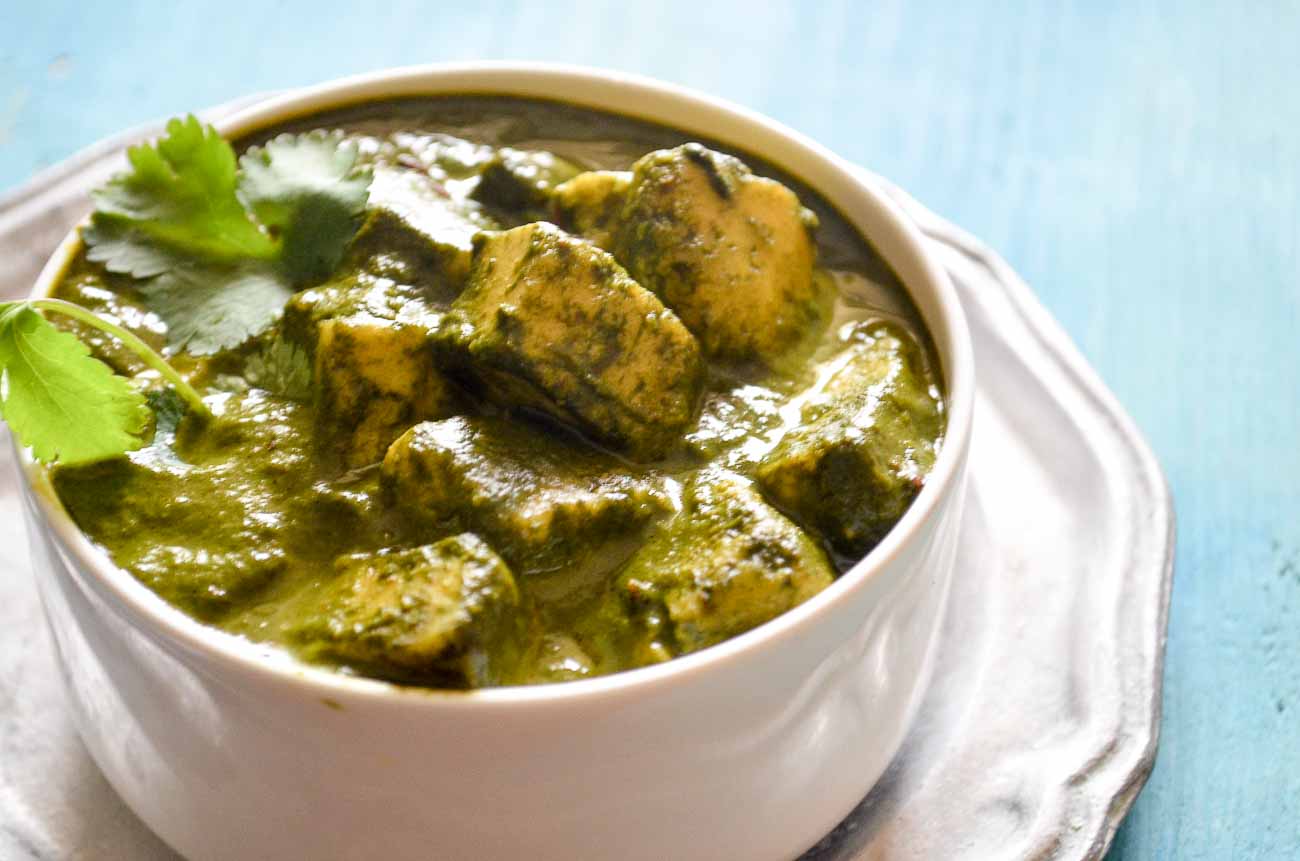 Light & Healthy Methi Matar Ki Sabzi is a classic dish that is most often made with a lot of cream and cashew nuts, making it heavy. This recipe is light and nutritious and made with ingredients like hung curd and almonds to neutralize the bitterness of the fenugreek leaves. You can serve the Methi Matar Malai along with Whole Wheat Lachha Parathas and Boondi Raita for a weeknight dinner.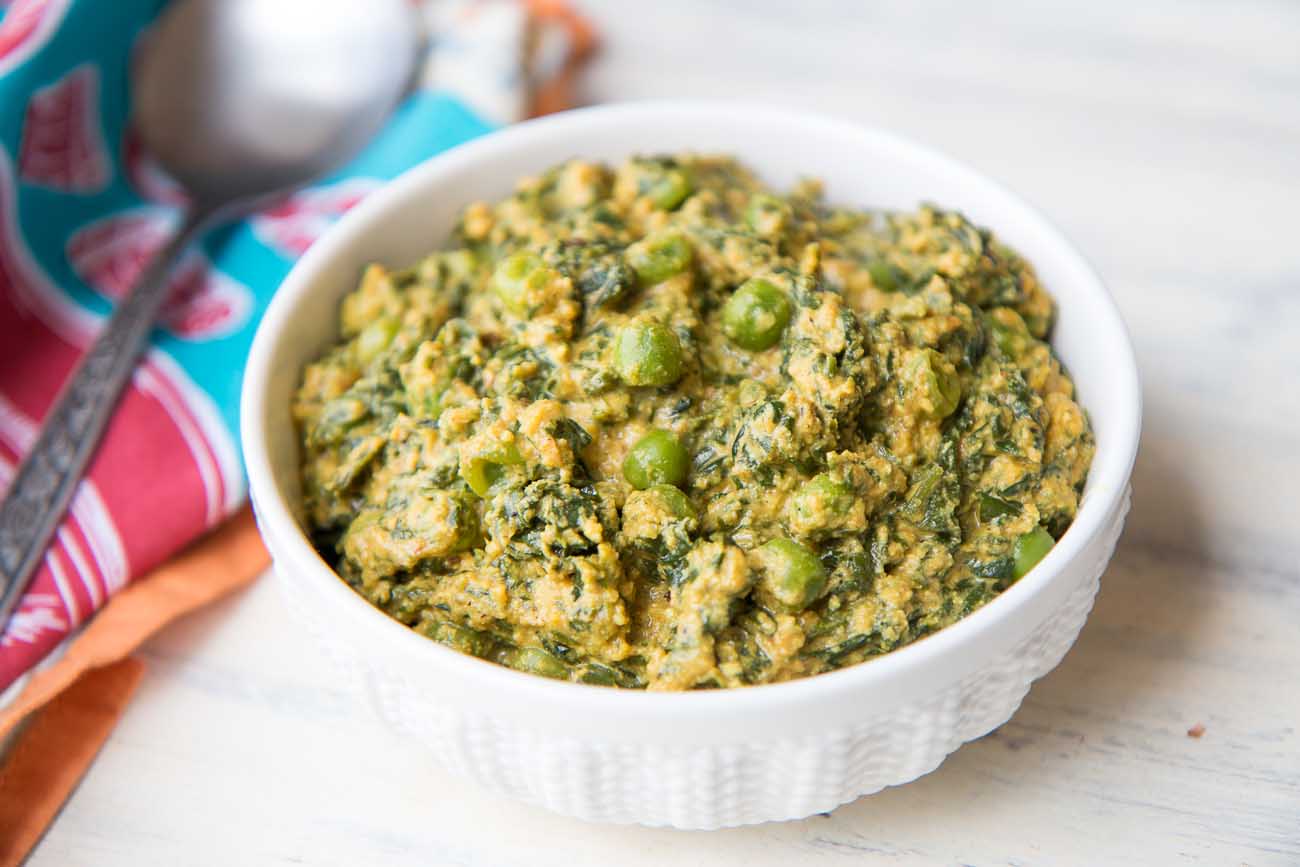 The goodness of fresh Methi leaves coupled with a few other spices makes Methi Muthiyas an irresistible snack. This traditional Gujarati snack can be steamed or fried depending on your taste or dietary preference; the steamed muthiyas are good for health while the fried ones for the soul! You can also use Appe/Appam Patra for shallow frying the dumplings. For a predominant Methi flavour and taste, do not add too much flour while making the dough. The dumplings need not be perfectly shaped. Also, for lighter Muthiyas, resist the urge to press the dough too tightly, while making the dumplings. Serve Methi Muthiya as a snack with Dhaniya Pudina Chutney or as a light dinner with Gujarati Kadhi.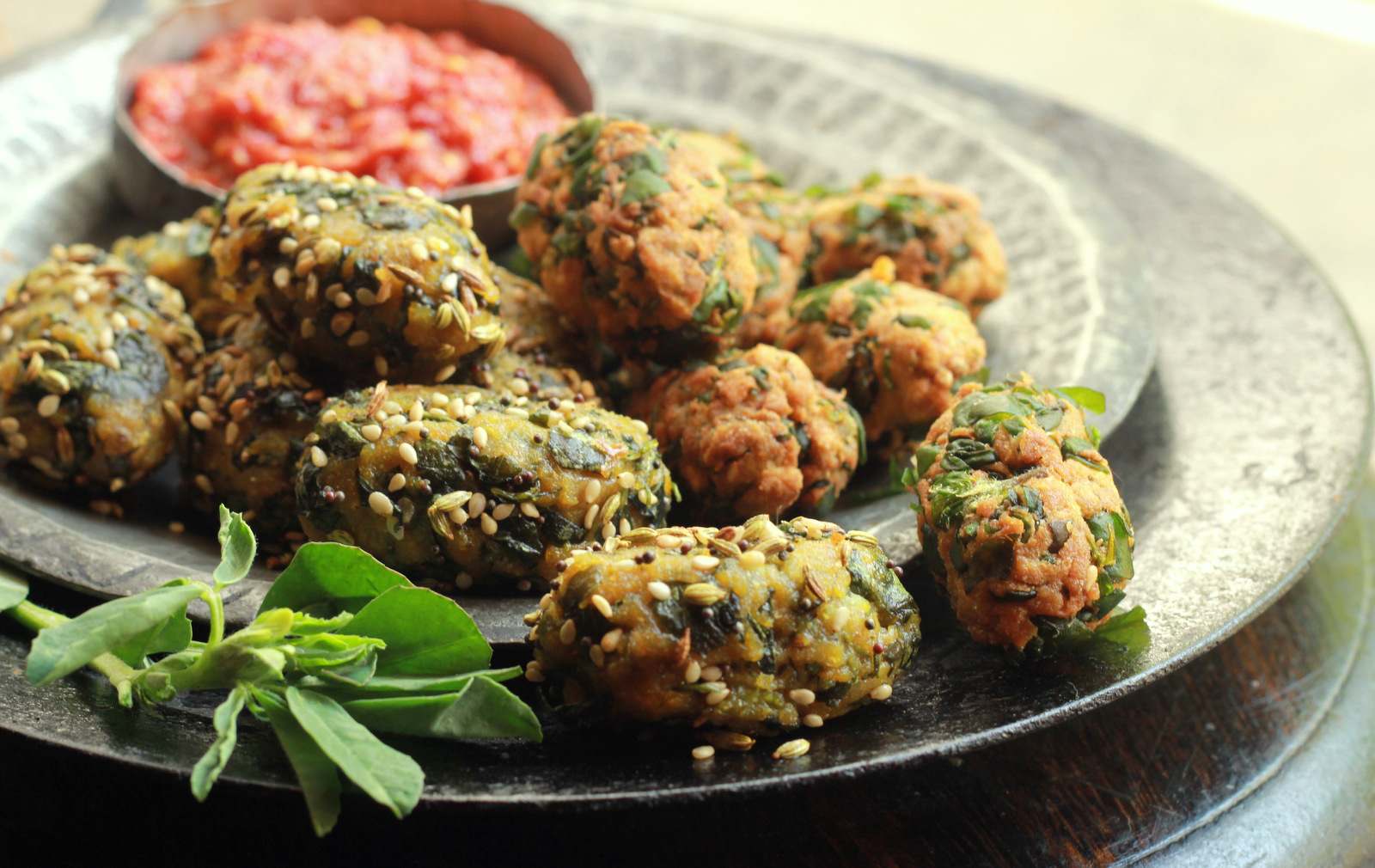 Methi and Palak Paratha Recipe is wholesome Indian Flat bread that is made by kneading the dough with the spinach and methi leaves. Adding greens to the paratha is a great way to incorporate an additional green vegetable into your daily meal. It is also a great way to use leftover vegetables from the previous meal by binding dough to make parathas. Serve Methi and Palak Paratha with Green Chilli Pickle and Tadka Raita for your breakfast.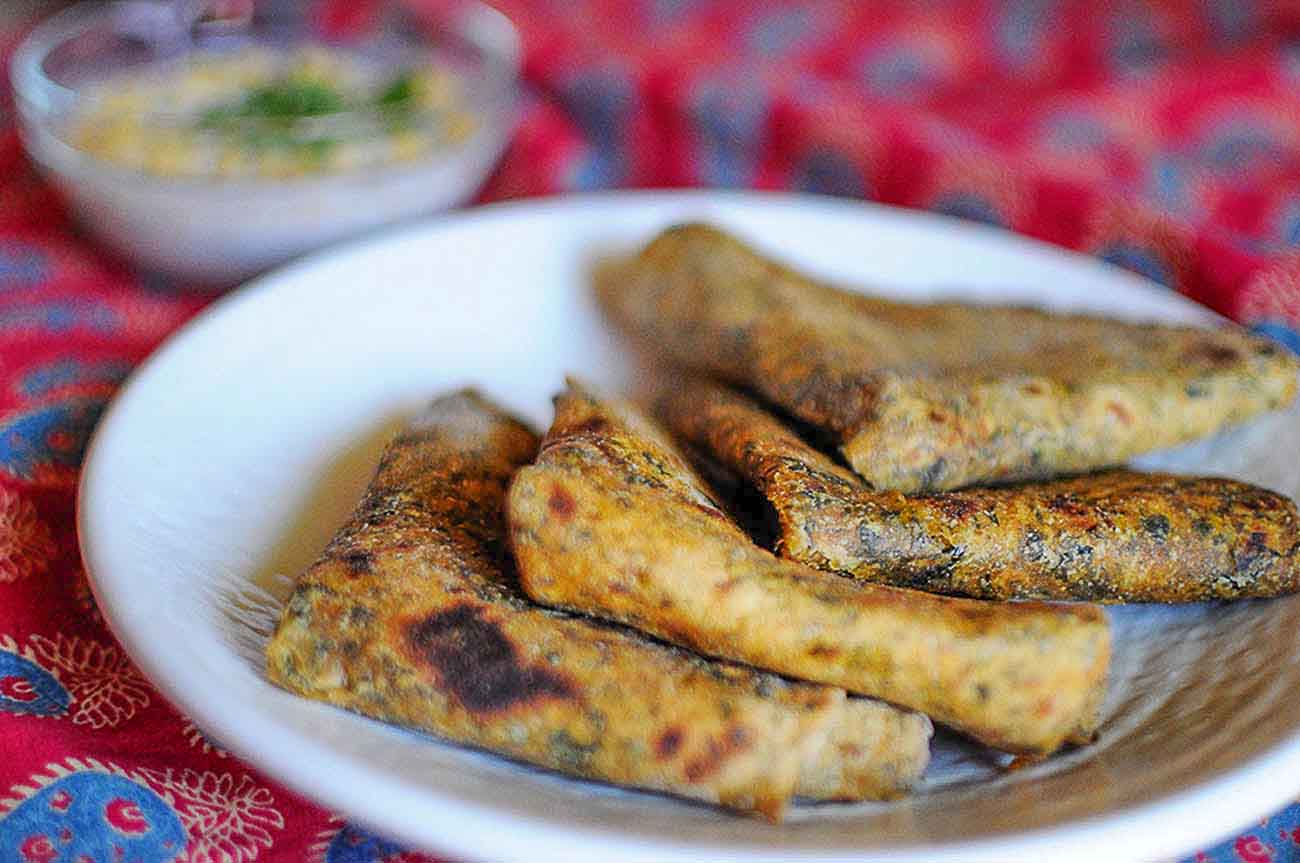 Mangodi's are a dried lentil dumplings widely used in the Rajasthani cuisine. Rajasthani Methi Mangodi Sabzi Recipe is a traditional Rajasthani recipe made using moong dal mangodi's along with fresh fenugreek leaves. It is simple and a quick recipe to make in no time. The addition of curd balances out the bitterness of the fenugreek leaves. Serve the Rajasthani Methi Mangodi Sabzi Recipe, along with Panchmel Dal and Phulkas for the weeknight dinner.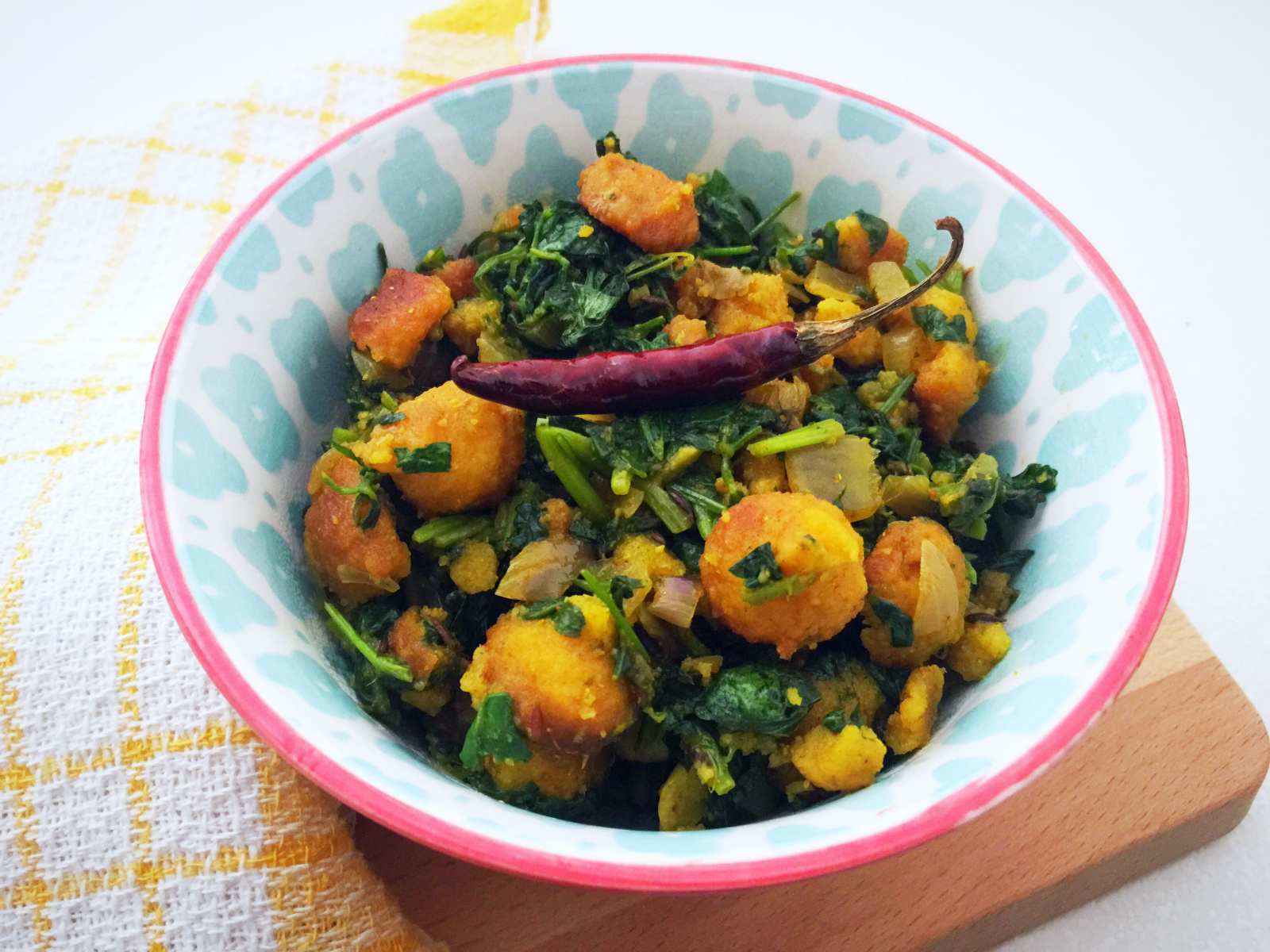 The Traditional Punjabi Kadhi Recipe is a yogurt based tangy and spicy curry that is a staple dish in North India. You can make this kadhi plain or add fresh methi leaves or spinach leaves, to add to the flavor and nutrition of the Punjabi Kadhi. The subtle bitterness of fenugreek is balanced with the sourness of yogurt, to create a dish that is healthy and delicious at the same time. Serve the Traditional Punjabi Kadhi along with steamed rice, the combination is famously known as "Kadhi Chawal".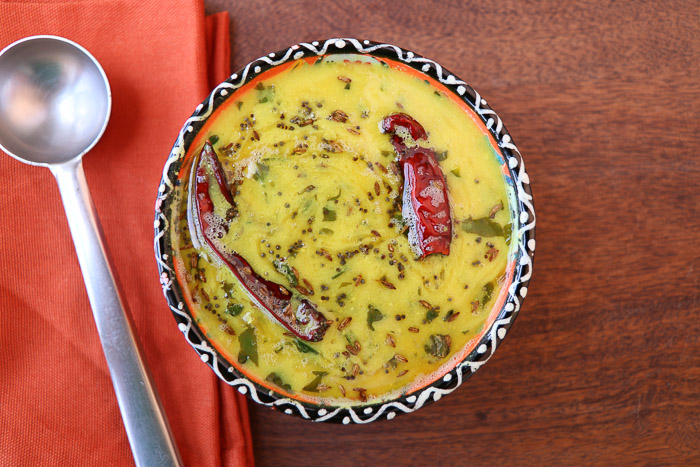 Indian Stir fry vegetables are not just easy to make but they are packed with loads of flavour and makes a delicious and healthy side dish for roti or rice. This sabzi is a unique side dish which has a perfect blend of spice, sweet (from the carrots), and a tad bitter (from methi leaves). The secret to making a delicious sabzi is the use of fresh ingredients. Fresh carrots and fresh methi leaves (fenugreek leaves) do the trick to this sabzi as well. Serve Gajar Methi Sabzi with Curd Rice or Phulkas and Panchmel Dal for a weekday lunch or dinner.