We have come up with a Wholesome Portion Control Meal plate again for you that will help you decide your everyday food without any hassle. We must include vegetables and dals in our plate which provides the required amount of nutrition for our body.
The meal plate that we have plate for you has Thotakura Majjiga Pulusu, Kaccha Kela Aur Bhindi Poriyal ,Thotakura Undalu, Phulka and Plain Curd. So let us know he importance of each dishes below.
We have created a plate that includes Thotakura Majjiga Pulusu,which has Amaranth Leaves cooked in Spicy Buttermilk curry. Amaranth leaves are a great source of Vitamin C and Magnesium. It strengthens the body bones and improves digestion. We have not only used the leaves to make a curry but also a starter known as the Thotakura Undalu to go along with the meal. The leaves are mixed with gram flour with some spice and shallow fried using a kuzhi paniyaram pan to keep it healthy.
It is served with Raw Banana Bhindi Poriyal which is usually served in almost all the South Indian households. A perfect and healthy combination to go as your side dish. Raw banana is a very good for the body as it contains good amount of dietary fiber and okra on the other hand is low in calories and rich in calcium.
It is served along Phulkas and curd. You can also serve steamed rice instead of Phulkas as they tastes delicious with Pulusu and Poriyal!
Tips For Portion Control: You can always reduce the number of rotis or amount of rice according to your diet. You can even add a cup of brown Rice as well. Instead plain curd you can mix fresh vegetables like carrot, mooli and cucumber to create a refreshing raita.
Below are the quantities we have used for a complete portion control meal. You can use these suggestions based on your dietary requirements. We have plated 2 roti and the below calories are calculated for 2 Roti.
Total Calories:
Majjiga Pulusu - 1/2 Katori
Thotakura Undalu - 3 pieces
Raw Banana Bhindi Poriyal - 1/2 Katori
Phulka - 2 piece
Curd - 1 Katori
Read the Guidelines for Healthy Eating Using Portion Control to incorporate healthy eating habits into your everyday lifestyle.
Thotakura Majiga Pulusu Recipe (Amaranth Leaves in Buttermilk Stew) is a wonderful recipe made from amaranth leaves that are cooked in a coconut and curd based curry. It is the best during the winter season to try this warm and delicious bowl filled with good nutrients. Amarnath leaves is a powerhouse of Iron, minerals and vitamins. It is considered as one of the super food and Ayurvedic friendly as well. You can also try other Amaranth recipes like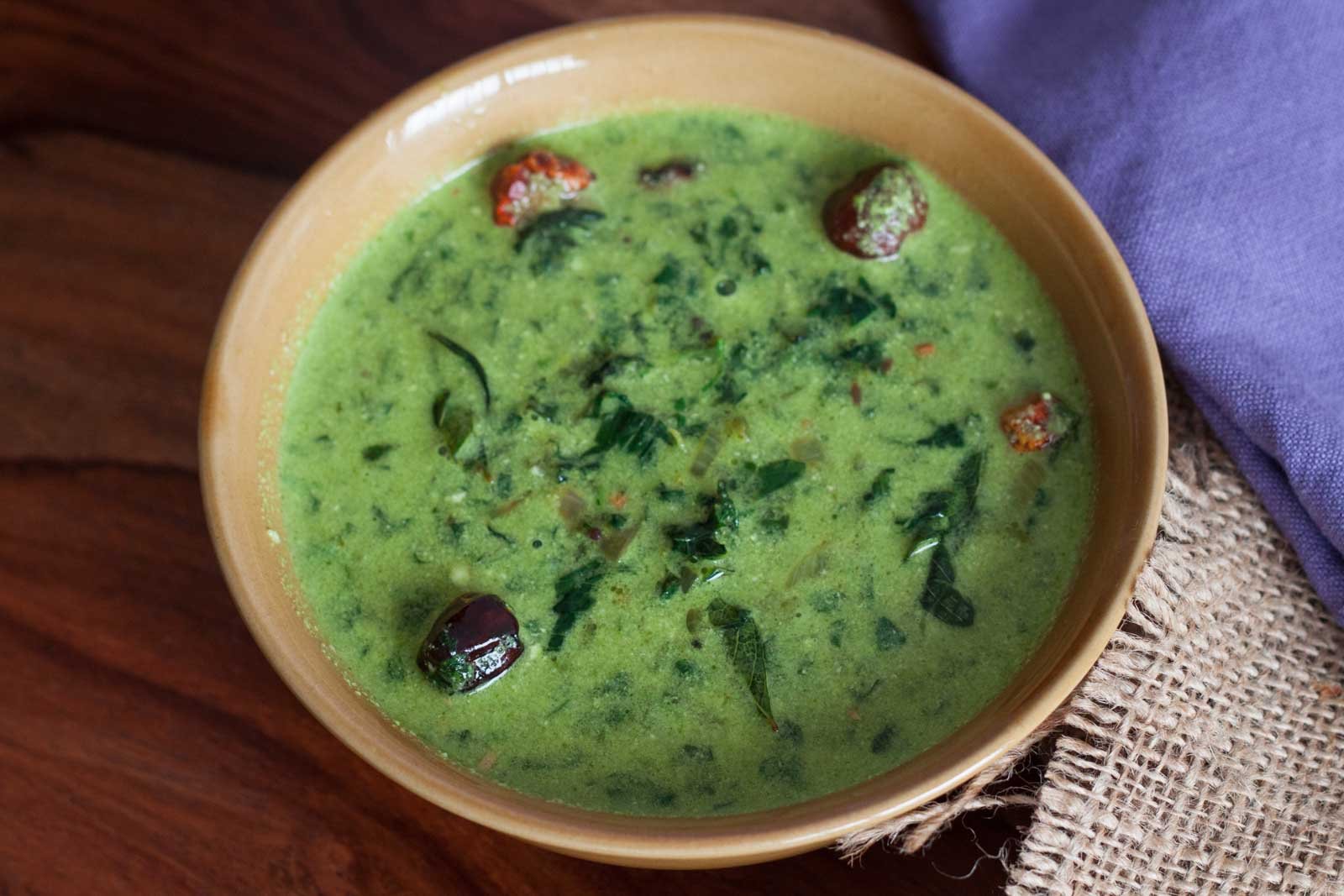 Kaccha Kela & Bhindi Recipe (Raw Banana and Ladies Finger) is an ayurvedic friendly recipe without onion and garlic. The raw banana and ladies finger are separately roasted well till it crisp up and then tossed with basic spices like turmeric powder, hing, pepper powder and salt. It is completely a dry dish and goes really well with phulkas or just with curd rice. The cooking technique is also very simple and it helps to store more flavor and nutrients in the dish as it is not processed too much. You can also try other Kaccha Kela recipes such as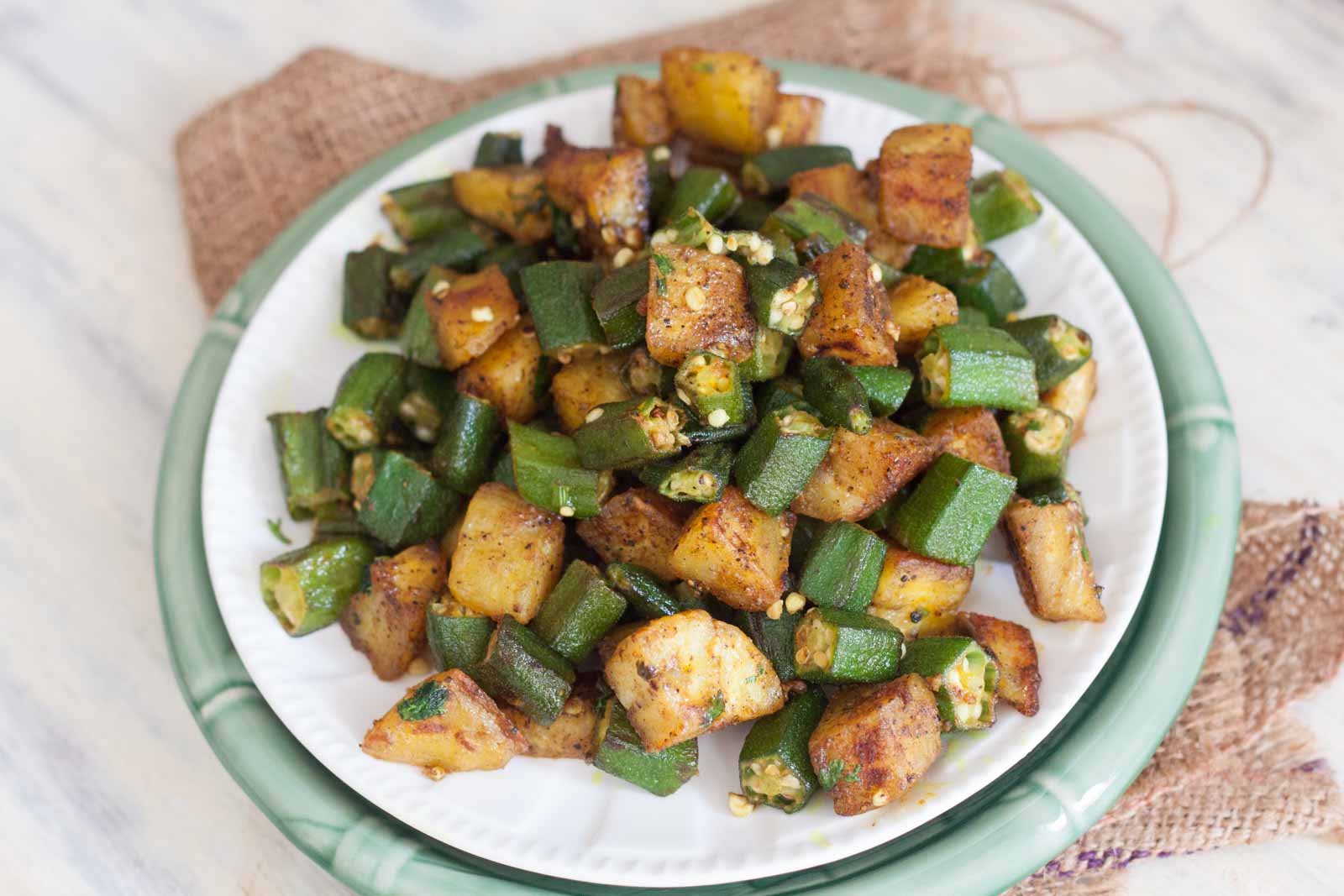 Thotakura Undalu Recipe (Crispy Amaranth Leaves Balls) is an innovative recipe that is tried at our test kitchen. Amaranth leaves are usually used in a dry poriyal or subzi. But in this dish we have created a crispy fried amaranth balls and then tossed with some tempered spices. Amaranth leaves is a powerhouse of Iron, minerals and vitamins. It is considered as one of the super food and Ayurvedic friendly as well.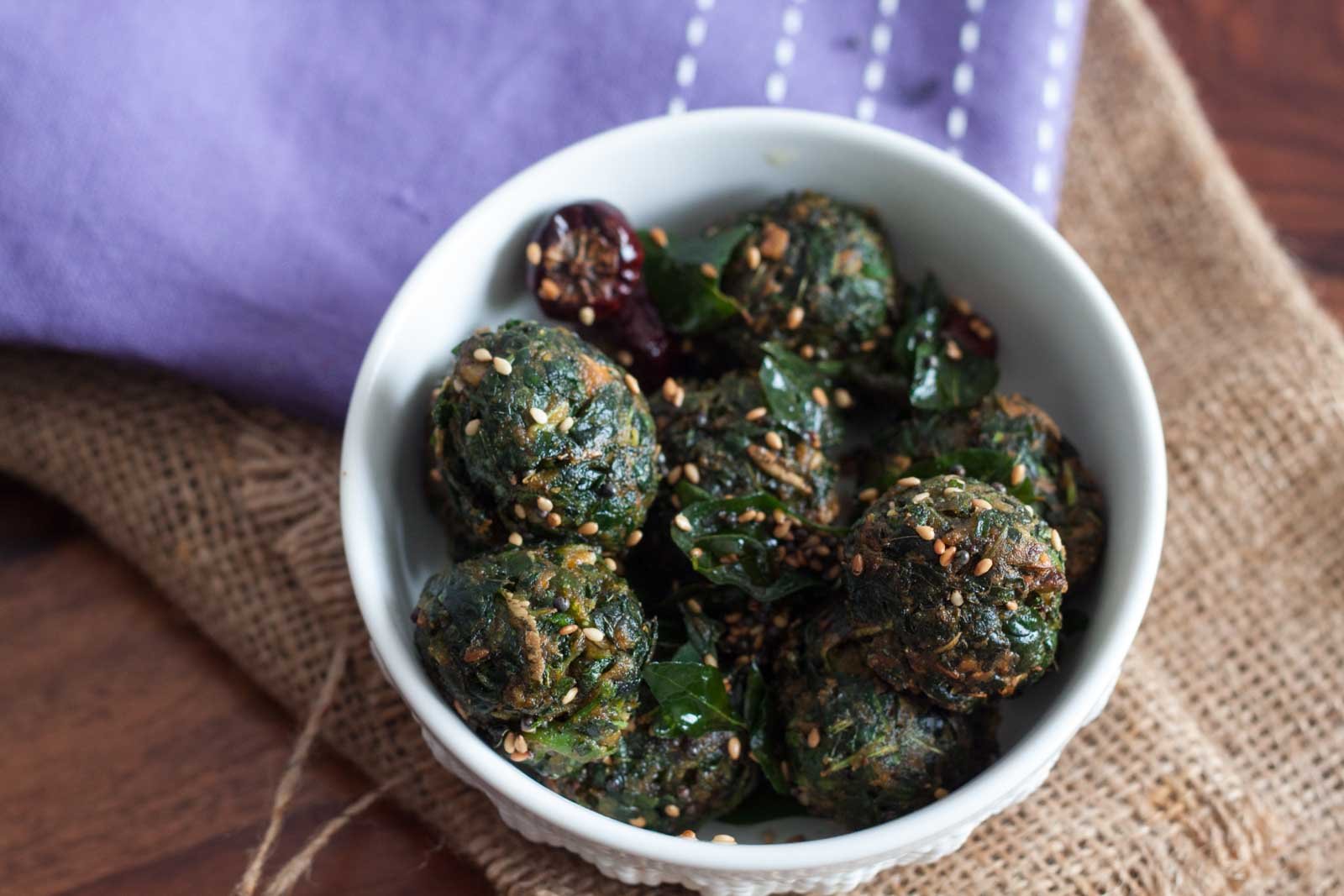 Phulkas also known as Roti or Chapati in some regions are a whole wheat soft and thin puffed flat bread. The phulka is a daily bread for many regional Indian cuisines. It is not only rich in the nutrients and fibres that whole wheat brings along with it, but also low in fat and very light on the stomach. Traditionally Roti's are cooked on an iron skillet and later put on direct flame for it to rise and puff. You can also serve other accompaniments like