Here's a delicious Portion Control Meal Plate which includes South Indian Style Vazhathandu Poriyal, Andhra Style Palak Kura Pappu, Boiled Eggs, Phulka and a bowl of Curd. Andhra Style Palak Kura Pappu is a delicious everyday Dal recipe which is a delicious combination of Dal and Spinach. Where Dal is rich in proteins and Palak is rich in iron and therefore it is good to include in your daily meals.
Along with this Dal, you can serve South Indian Style Vazhathandu Poriyal which is made of Raw Banana. Raw Banana is high in fibre and is very good for people with diabities. To complete this healthy and tasty meal plate, we have served Boiled Eggs, Phulka and a bowl of Curd. While Eggs are again rich in protein, Curd helps you in digestion. You can also add Steamed White Rice/ Brown Rice to your meal plate instead of Phulka, if you prefer rice.
Instead of a simple bowl of Curd, you can serve some Raitas such as Lauki Raita, Palak Raita, Tomato Onion Cucumber Raita etc.
Below are the quantities we have used for a complete portion control meal. You can use these suggestions based on your dietary requirements. We have plated two roti's and the below calories are calculated for 1 roti.
Total Calories: 380 calories
Phulka - 1 piece
Palak Pappu - 1/2 Katori
Banana Stem Sabzi - 1/2 Katori
1 Egg
Dahi - 1 Katori
Read the Guidelines for Healthy Eating Using Portion Control to incorporate healthy eating habits into your everyday lifestyle.
A simple and delicious sabzi that is made from Banana Stem. There is no onion or garlic used in this poriyal. It is very easy to make and tastes delicious with Paratha or Sambar and Steamed Rice.
If you like this recipe, you can also try other Thoran recipes such as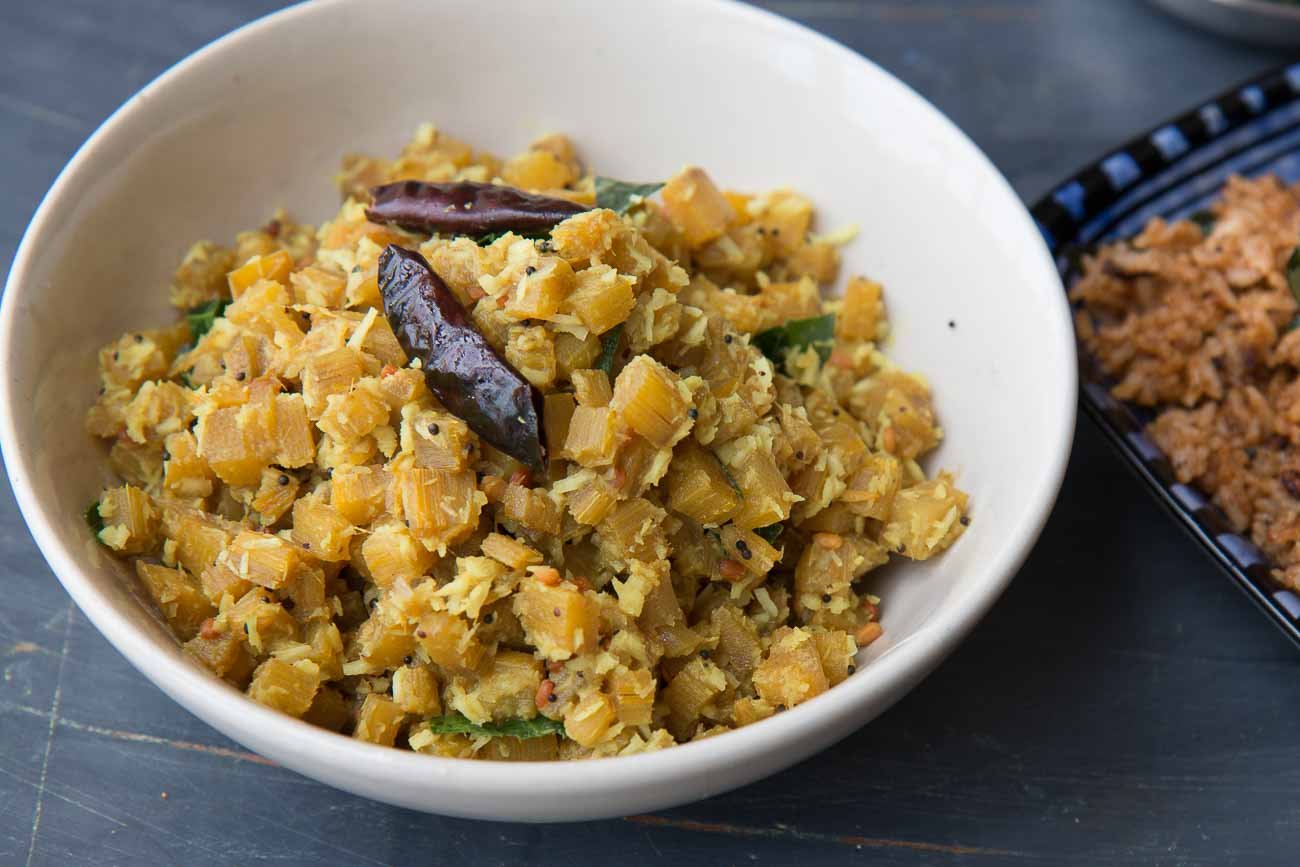 2. Andhra Style Palak Kura Pappu Recipe (Spinach Dal Recipe)
A delicious combination of Palak and Dal, this Delicious Andhra Style Dal is later tempered with curry leaves, mustard seeds and crushed garlic. This is a perfect Dal to make for your everyday meals and tastes realy delicious with Steamed Rice.
If you are looking for more Dal recipes here are some: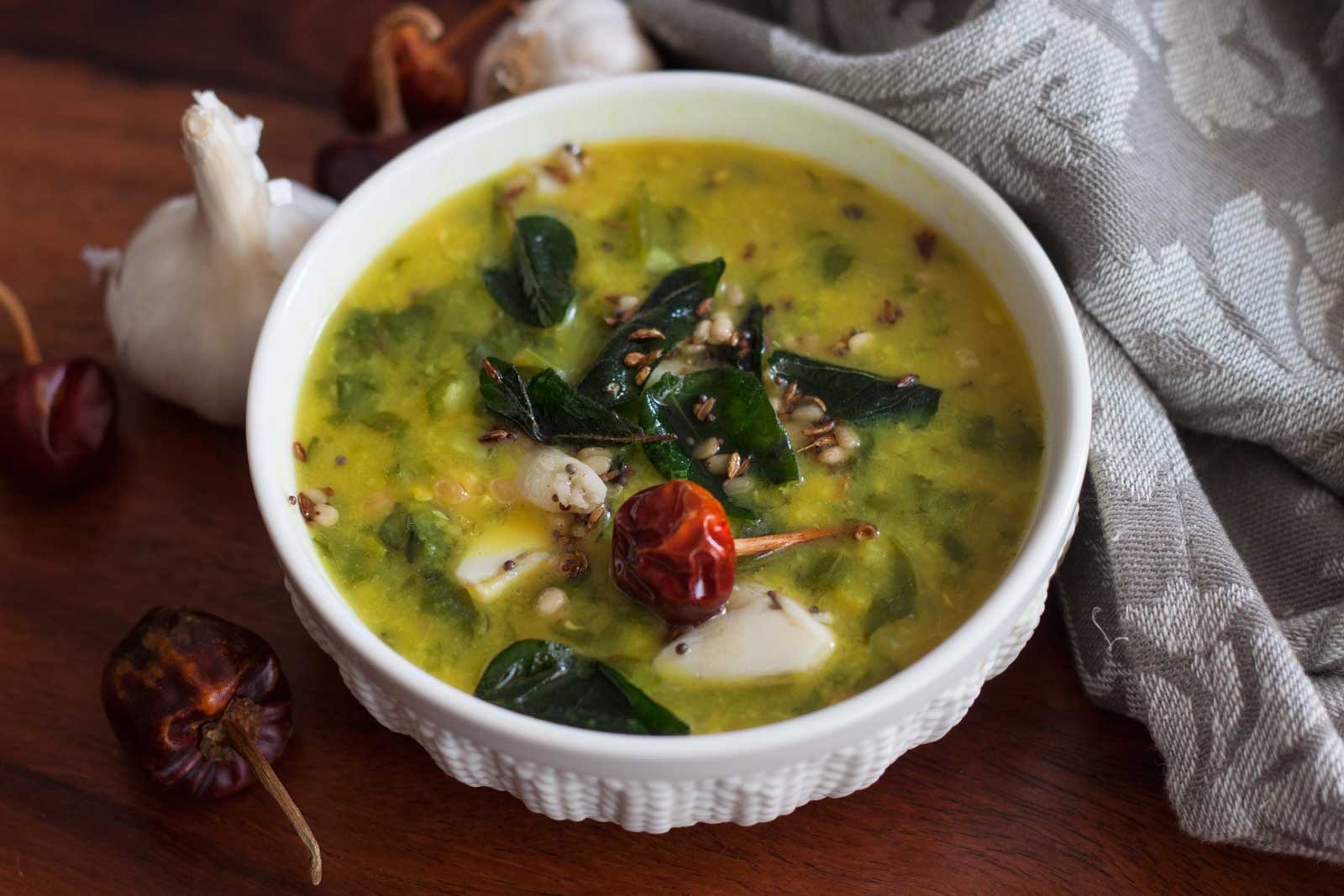 It can be a protein booster for your meal time and it will also keep you filled till you have something for dinner. A boiled egg contains about 6% of recommended Vitamin A, 5% of folate, 10-15% Vitamin B complex and 22% of selenium of the RDA.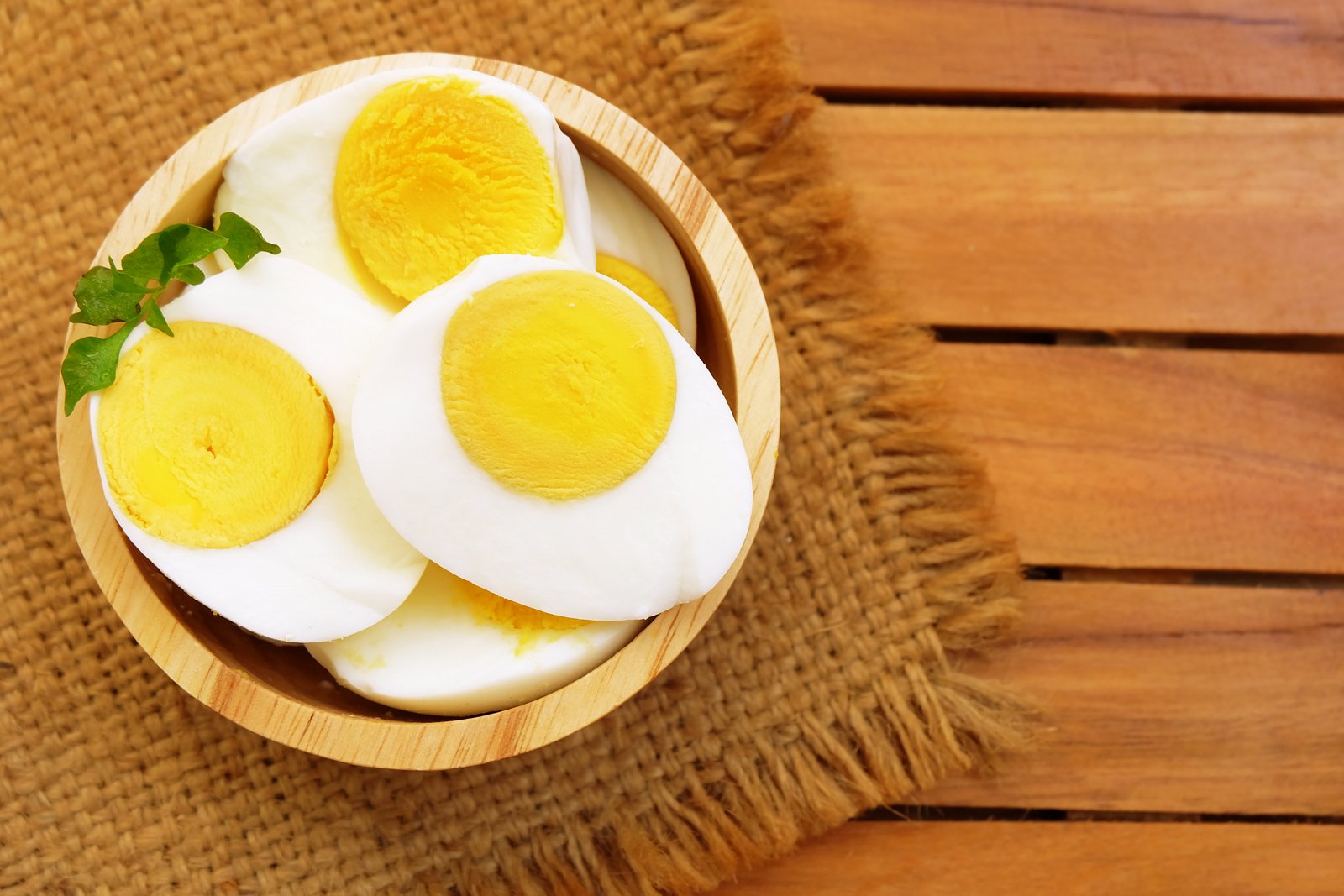 Phulka also known as Roti or Chapati in some regions are a whole wheat soft and thin puffed flatbread. You can also make Tawa Paratha or Ragi Wheat Phulka with this meal.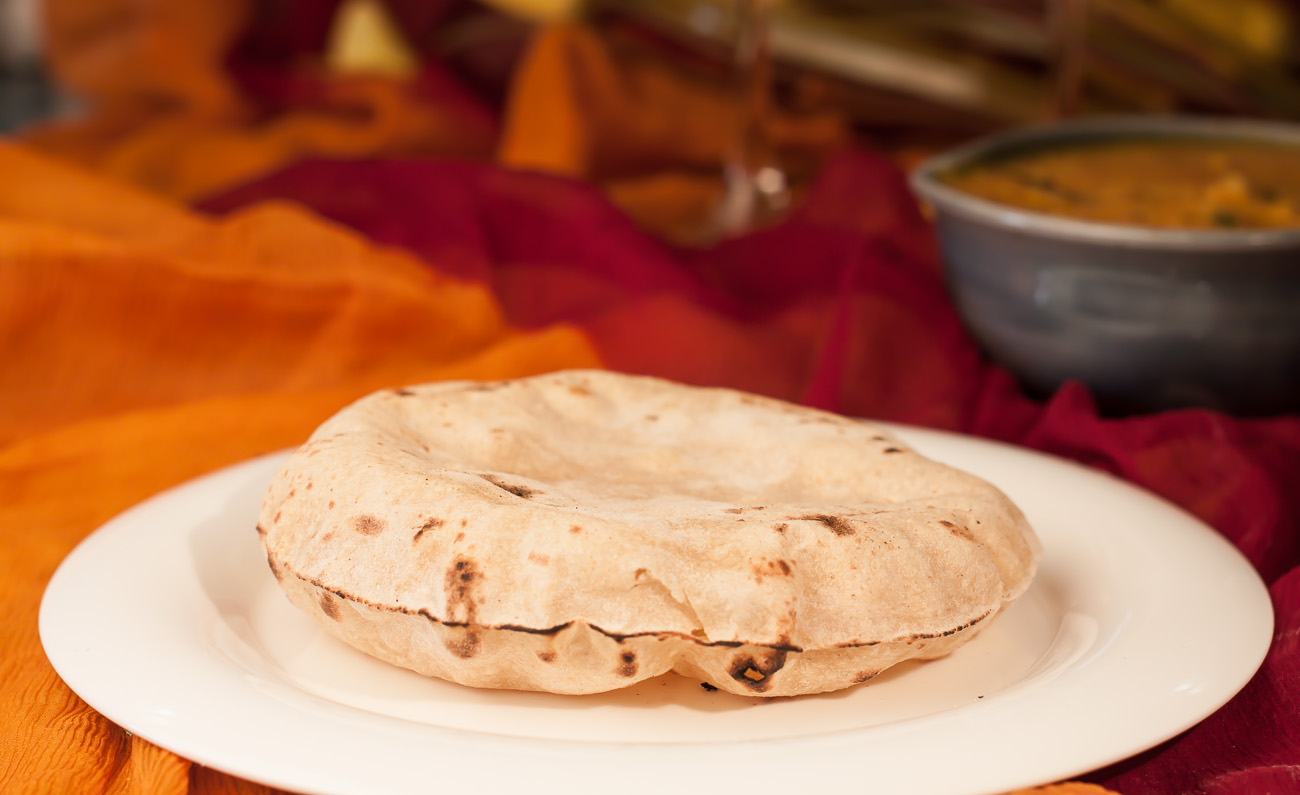 We have included curd in your daily diet, as it has many benefits such as
It improves digestion
Great source of Calcium
Good for your heart
Helps release stress
Helps you beat the scorching heat