A well cooked chicken gravy packed with flavors is what you need to make your Sunday's special. Weekends are always the time you get with your family and friends to be one with and it is the food that unites them to make it very memorable. Make your family and friends try this meal of delighted food and make them amazed of how well you cook. The dishes that you put on the plate are not just colorful but at the same time delicious too. At Archana's Kitchen we constantly work on providing the best recipes to the user and here we are always making you work much easier and simpler by planning out your everyday meal.
In today's meal plate we have put together a dish that represents Goan cuisine. The chicken is known as Cafreal which is marinated well in advance with a coriander masala and then again cooked in the marinated masala for a longer time to develop flavors. The dish is also accompanied with a tasty roasted brinjal curry in a spicy peanut masala. The two gravies are rightly paired with some tawa paratha. To make your plate more nutritious we have also added a simple carrot poriyal. The whole plate then sums up with a cup of homemade curd.
1.Goan Style Chicken Galinha Cafreal Recipe
It is rich chicken curry made with freshly ground spice that is slow cooked on a pan till the masala and the chicken is cooked. It is a wonderful protein to add it to your meal. If you are looking for more Chicken curry recipes here are some :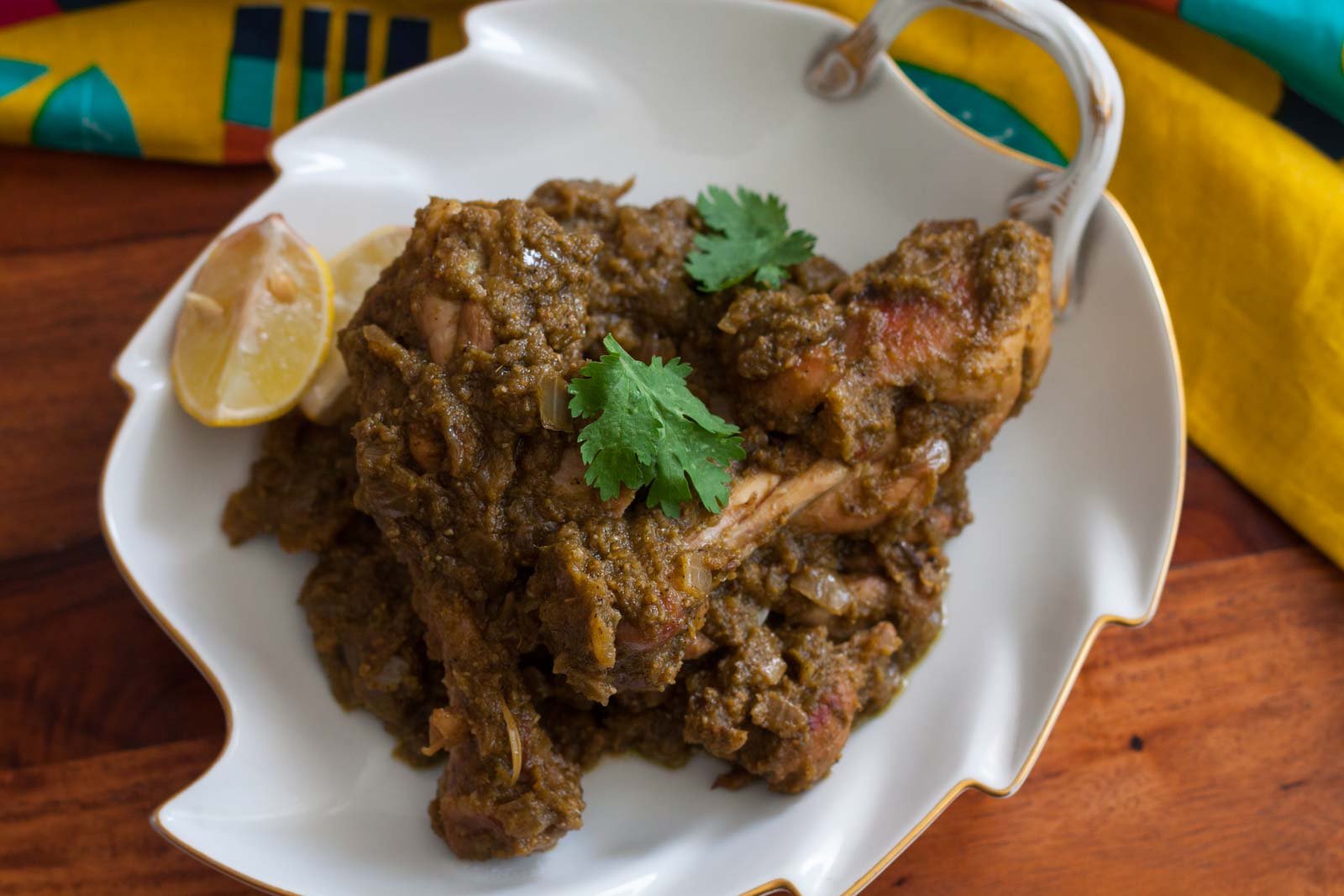 2. Hyderabadi Bagara Baingan Recipe
Always add a vegetables to your plate and it will help you gain good amount of nutrients and vitamins needed for your body. The Curry of the Bagara Baingan recipe is made from a tangy tamarind, peanut and sesame.
You can also look at other possibilities with the versatile Baingan/ Eggplant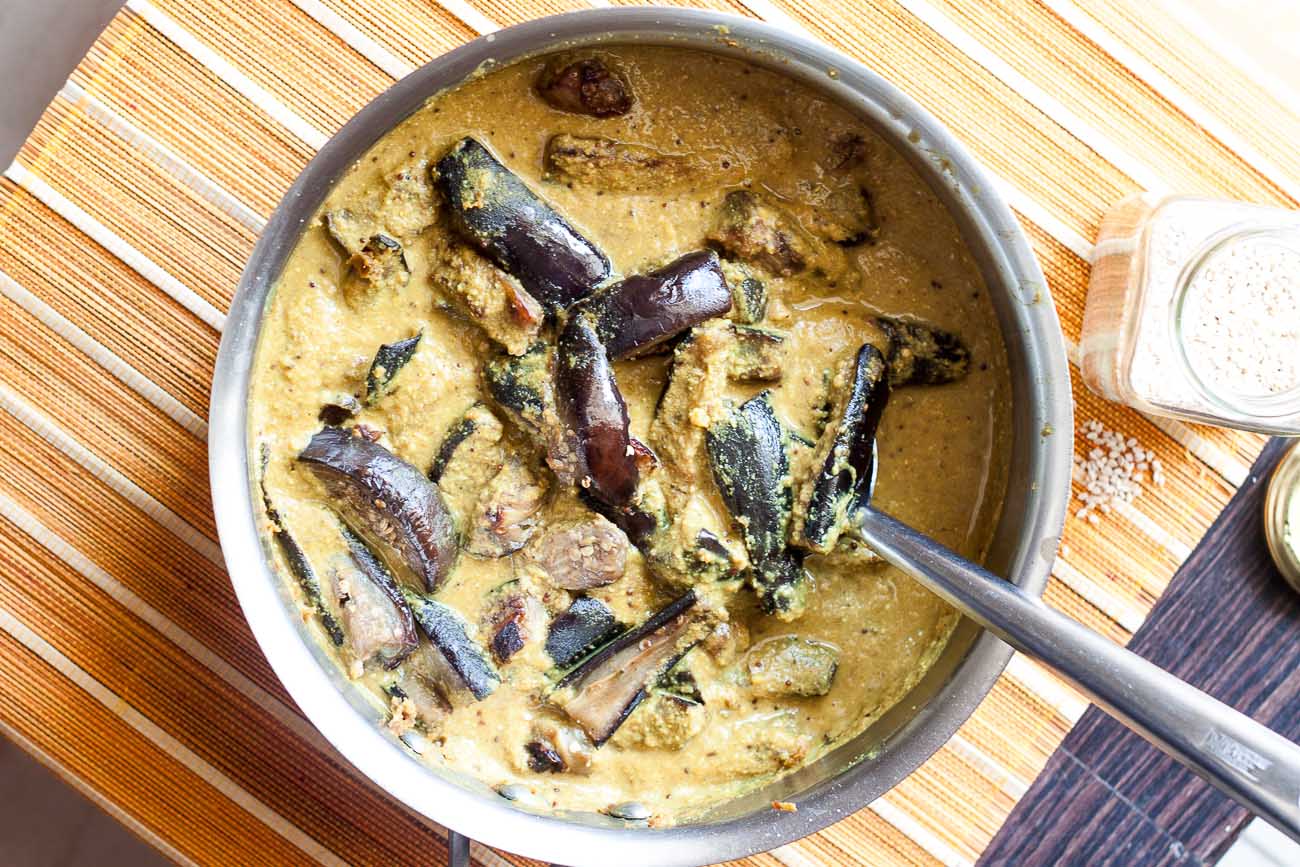 3. Carrot and Green Peas Subzi
A simple and colorful stir fry with Green peas and carrot is what makes this dish so special and it can be accompanied with any kind of curry and roti. If you are looking for more no onion and no garlic subzi here are some :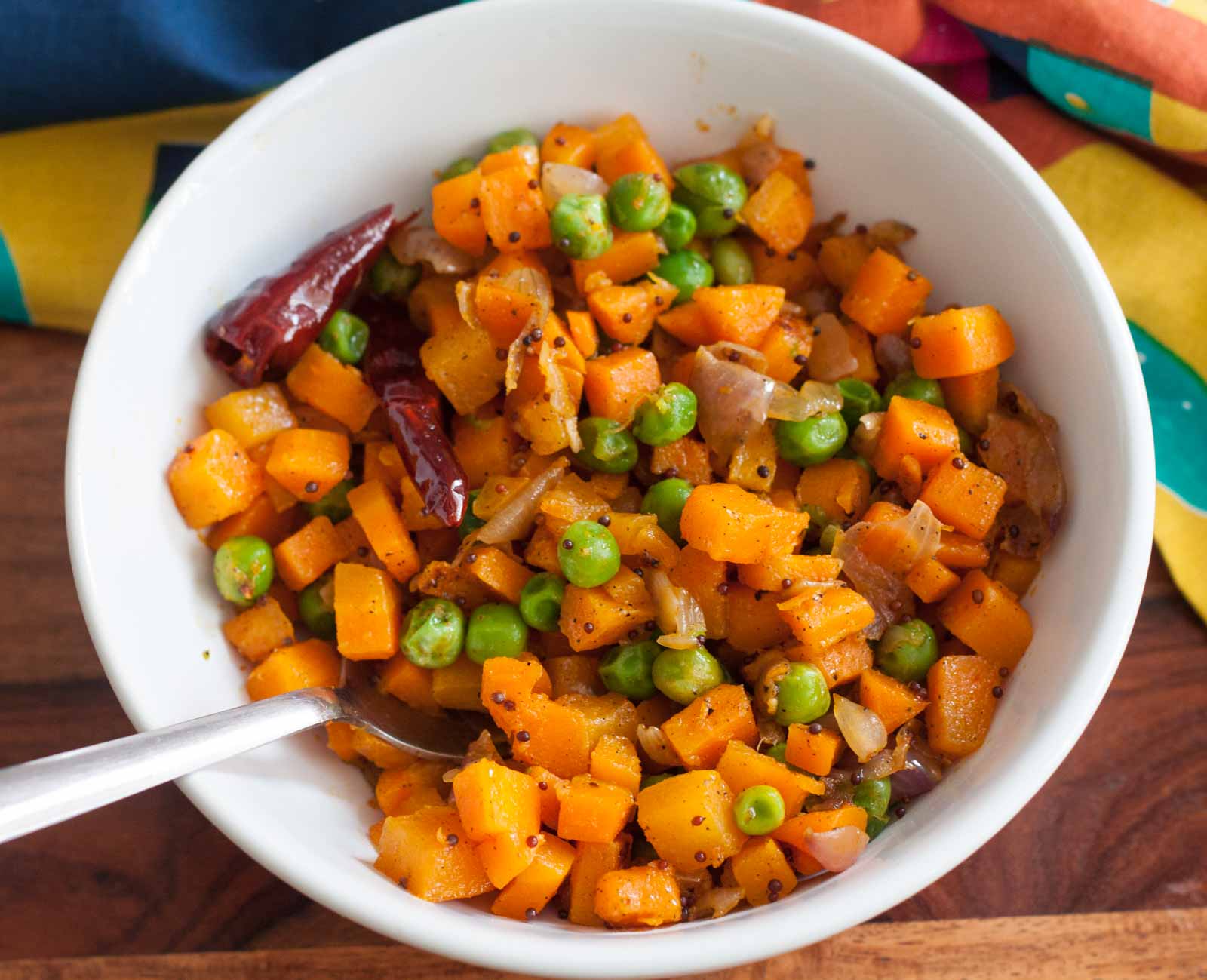 4. Phulka
Phulkas also known as Roti or Chapati in some regions are a whole wheat soft and thin puffed flat bread.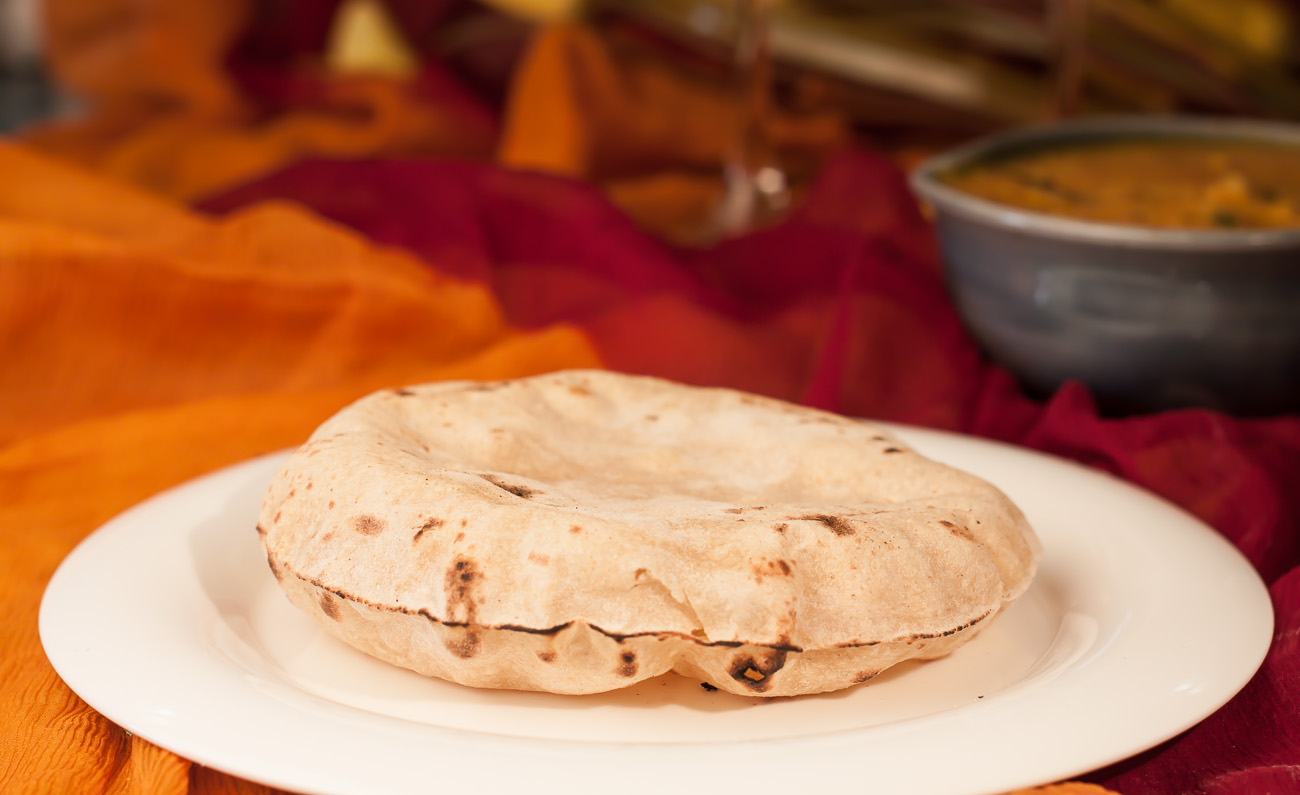 We have included curd in your daily diet, as it has many benefits such as
It improves digestion
Great source of Calcium
Good for your heart
Helps release stress
Helps you beat the scorching heat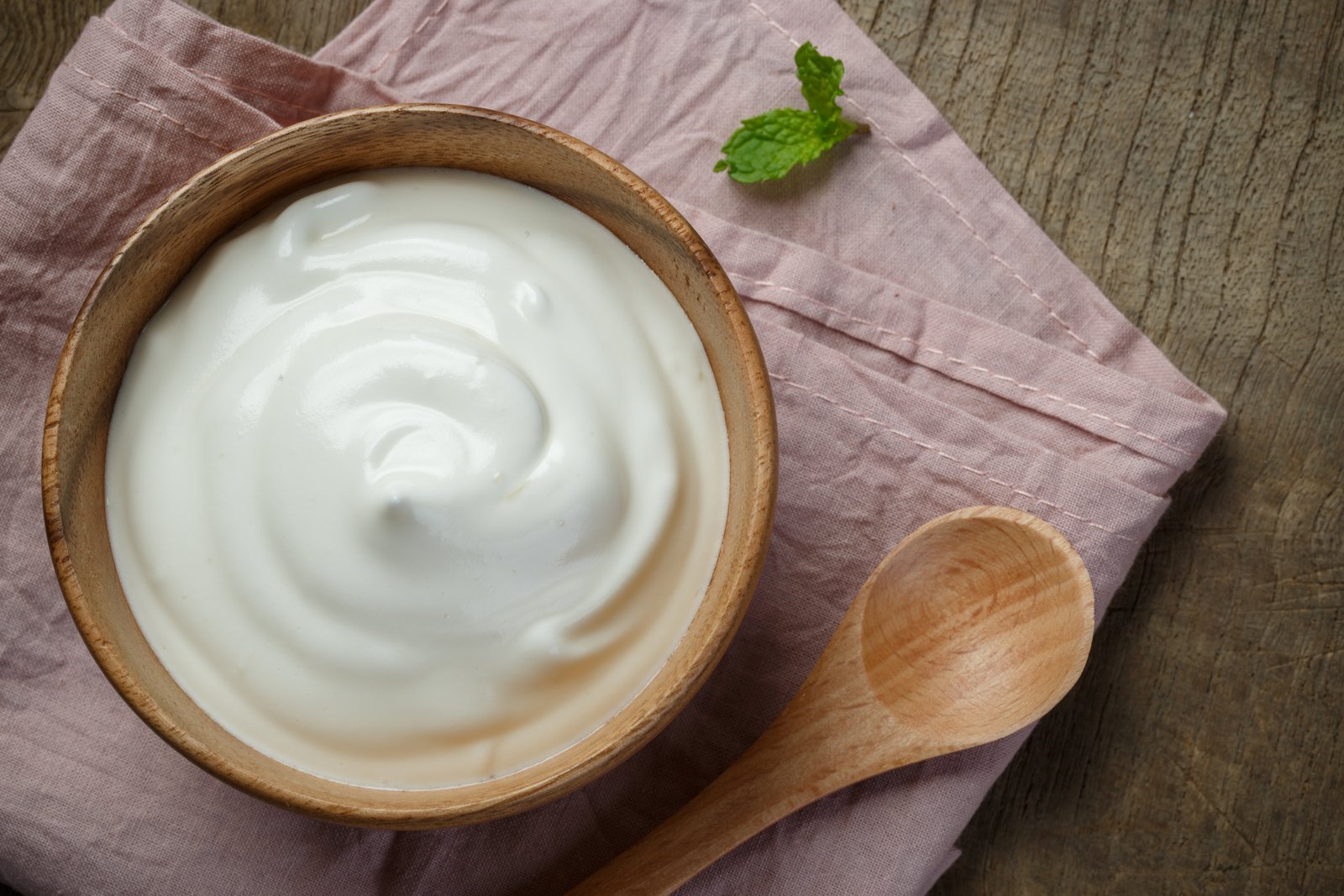 The curd can be accompanied with some freshly cut cucumber which can refresh you as you eat the meal.There are different types of raita that you can also pack along with your meal such as :