It is definitely a tough task to please kids in providing them with a delicious lunch box meal. As we all know most of them are fussy eaters and it is seriously a challenging task for all the mothers to make their kids eat the right meal for the day.
In today's Kids lunch box meal we have kept it simple but yet delicious. This will make your kids eat the right amount of nutrients needed for the day. The lunch box consist of simple peas curry that is paired with a Maharashtrian style dashmi roti which has slight sweetness from the jaggery. The meal is then completed by a cup of homemade curd. To add on to the vitamins needed for the growing kids we have also added a bottle of freshly squeezed carrot juice with a slight hint of ginger.
The Kids Lunch Box consist of :
A curry that can be made without any hassle in the morning. Green peas are good for proteins and the curry has the right amount of spice levels that your kids will love to eat with the phulka. You can also try out other curries that can also be packed for lunch :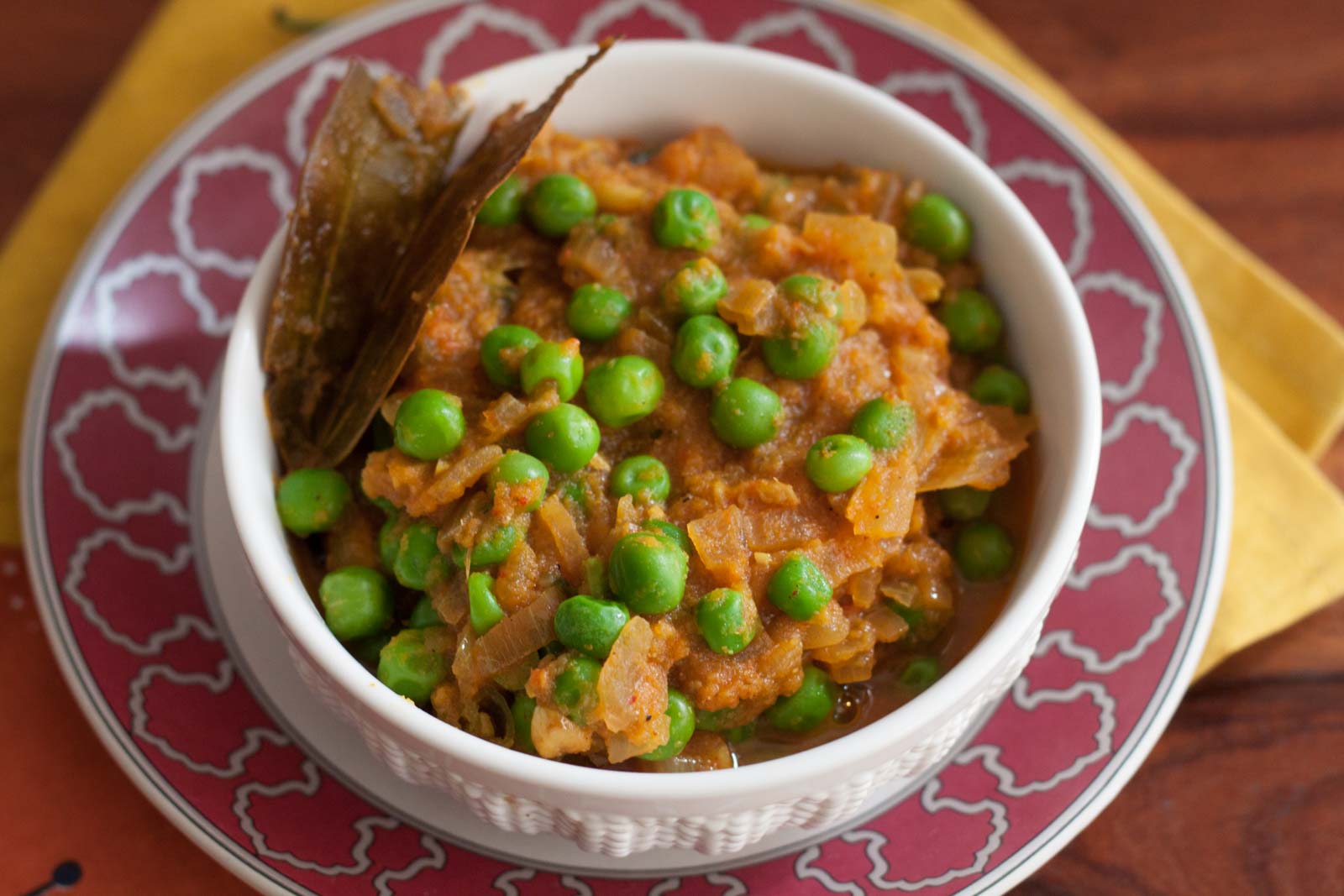 2.Maharashtrian Style Dashmi Roti Recipe (Jaggery Flatbread)
The sweetness of the roti balances out well with spicy matar curry. The bread is rolled just as you make the normal roti and cooked on a griddle. If you are looking for Indian bread recipes here are some: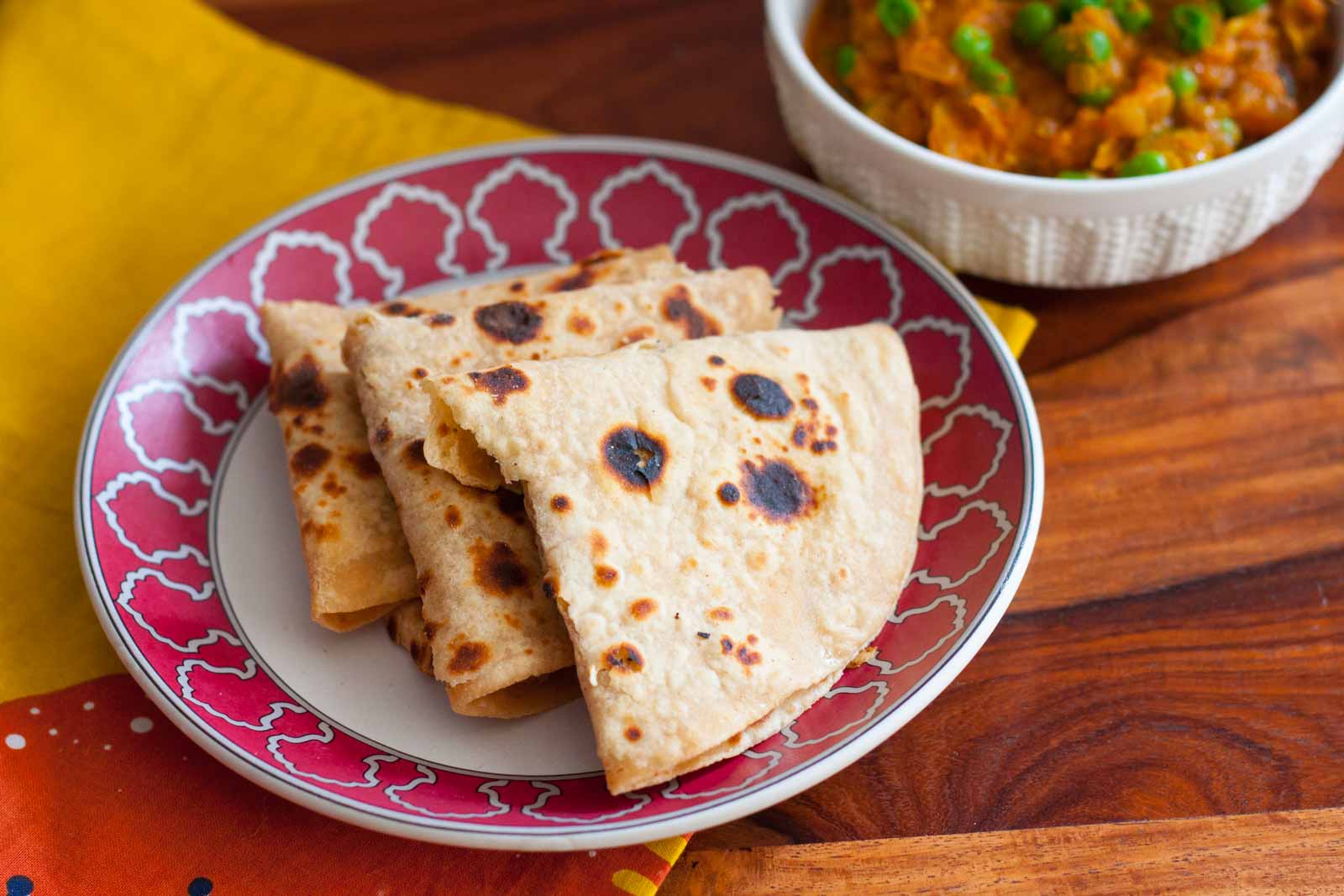 Adding curd to your kids meal is very important as it will help the kids to get refreshed during the hot scorching afternoon.Yogurt is a healthy food for kids and adults alike since it keeps the digestion on track and is a probiotic natural food because of lactobacillus bacteria.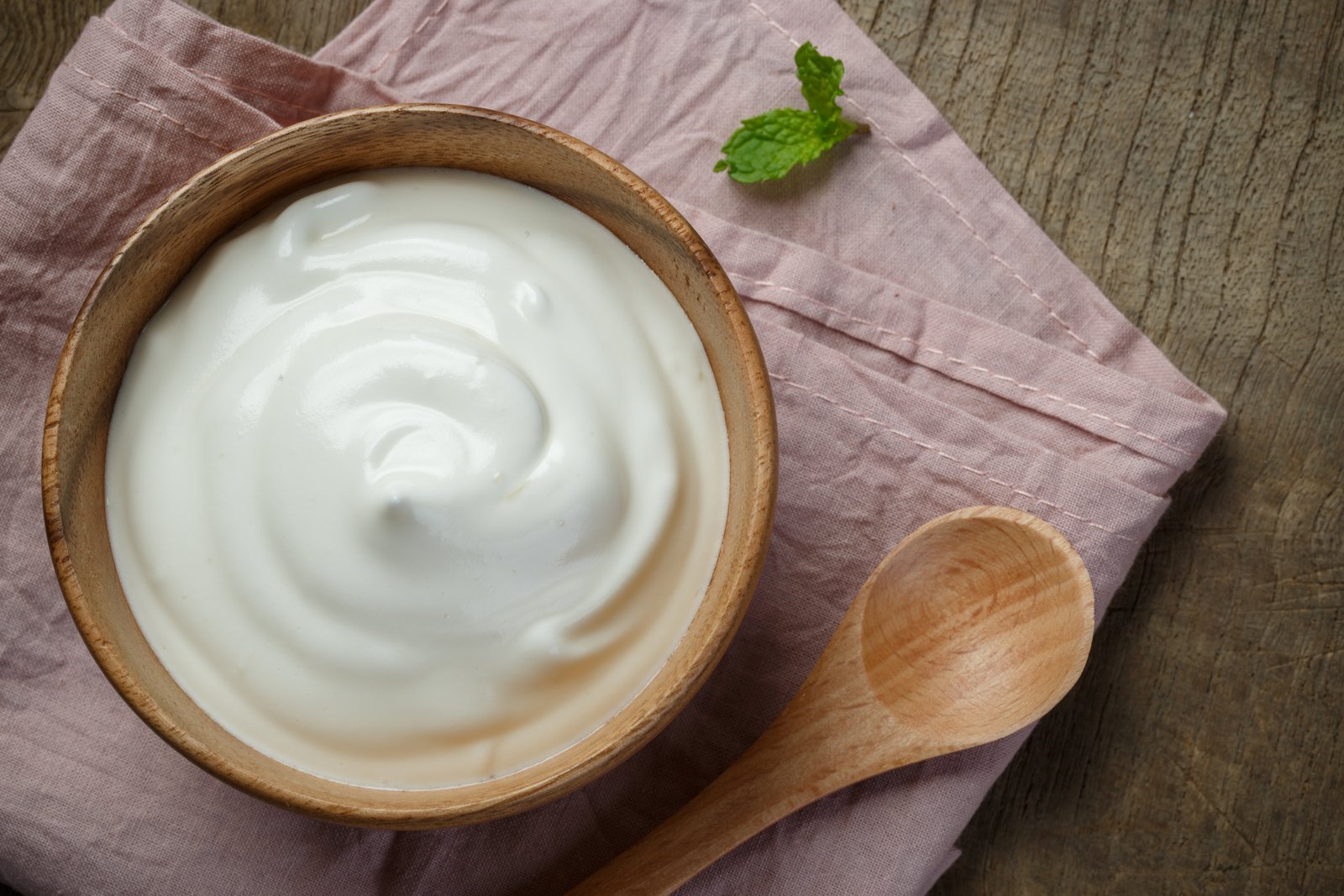 Carrots contain a good amount Vitamin C which is needed for the growing kids. Carrots when they are cooked in dishes will lose out on their nutrients so this is the best way to add it in the meal. You can also try out few other recipes like: