India Vs Pakistan match is something that not just the people of India and Pakistan but the whole world looks forward to. We have all watched the first match in the current trophy series and it was rather not very daunting and did not drag us to the edge of our seats; all in all, it was an easy win for India. Yet again, we're all set to await a nail biting match that will make us scream louder and louder with every ball that is bowled and every score that is hit. The untamed balls that hits the batsman with a slow left armer like Imad Waseem or a ball hit beyond boundary by Kohli will make us jump from our chairs! We all love the sore throat caused by screaming for a worthy match like this, isn't it?!
"Cheers to one of the most intense sports rivalry of the world"
How about watching this cricket match that might at any moment cause an electrifying fanboyishness that we have fantasised about every India Pakistan Match? Dive into what we have planned to spike up your evening with one of the most awaited cricket match in the ICC champions trophy. We have laid out a cocktail-mocktail menu with a wide spread of world appetizers to engage your tummy when you are busy watching cricket. Bring in a large crowd of your best friends and extended family, cousins and you will love the electric atmosphere with delicious food. Make sure you prepare a lot of the recipes that you decide to make since people tend to take generous servings in a bustling event like a cricket match.
Drinks
1. Red Wine Sangria Cocktail Recipe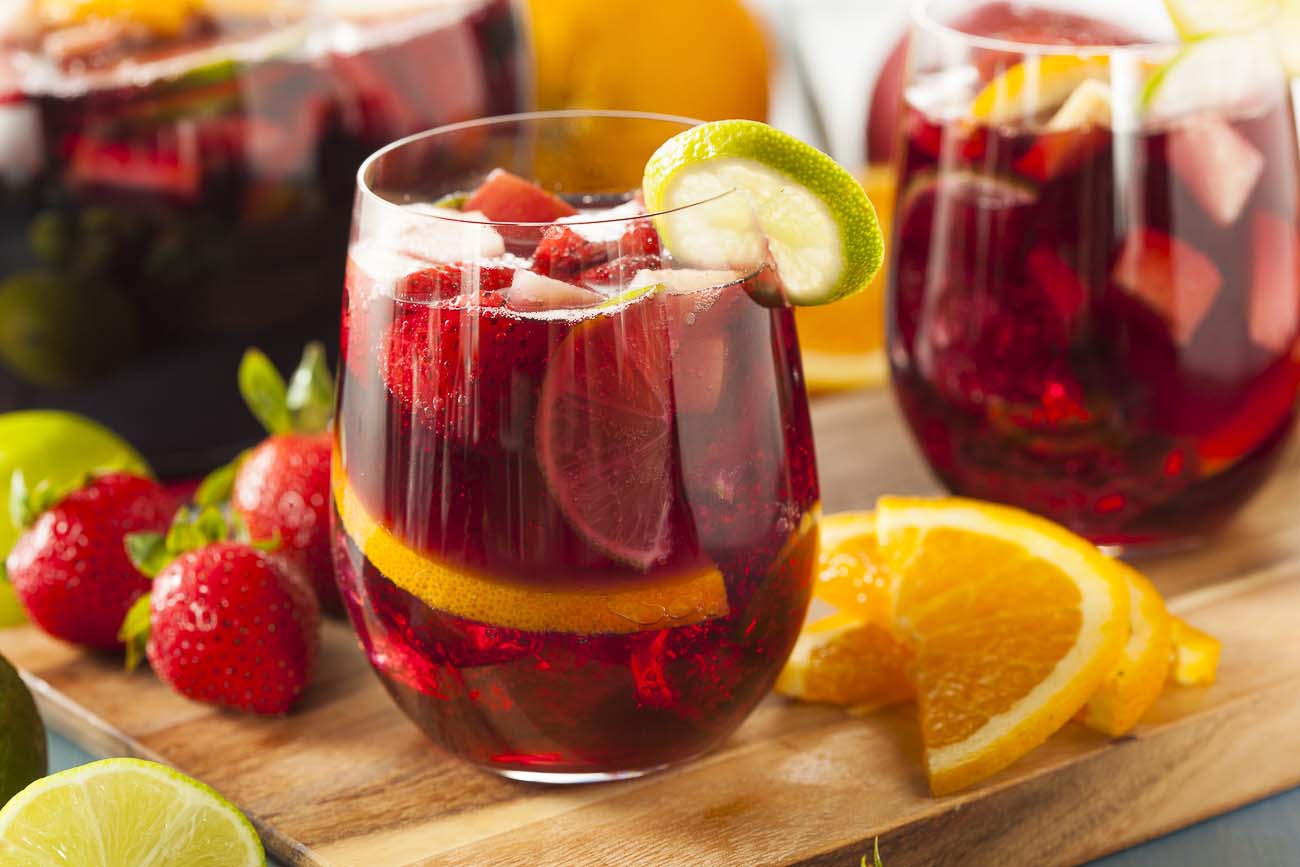 Bring in an atmosphere of oomph with strawberry vodka, pomegranate, apple and ginger juice, syrup and ale. You can also play with flavours and variety of wines to make this drink more flavourful. Merlot is the red wine used in this recipe. You can also make this Red Wine Sangria Cocktail Recipe non alcoholic for kids or elders by omitting the wine and vodka.
2. Apple And Ginger Cocktail Recipe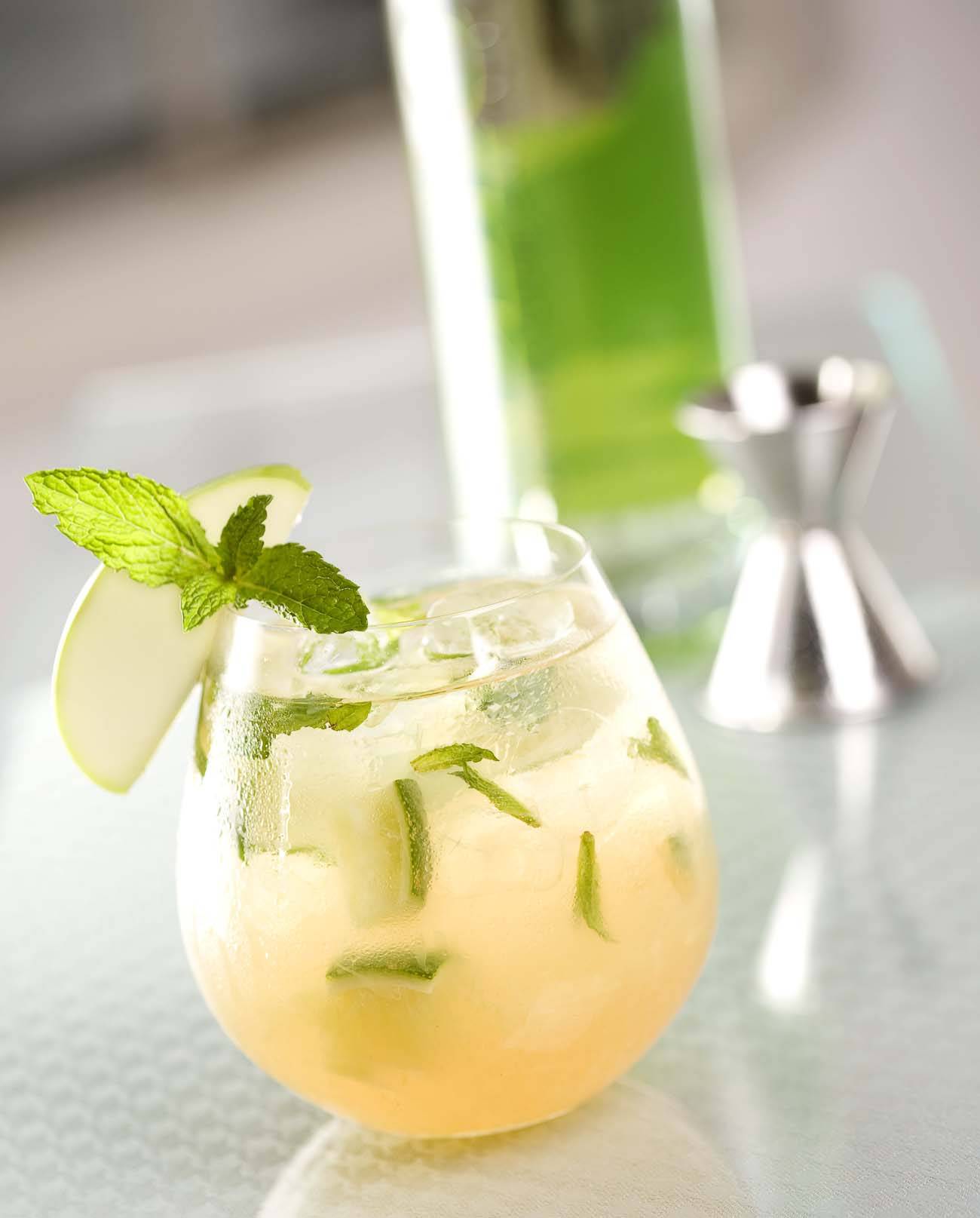 Apple And Ginger Cocktail is a refreshing drink that combines the crisp flavours of apple cider with the earthy tones of ginger. This has the apple vodka, orange liquor, apple cider vinegar, ginger juice, and more going into this drink. The bold apple cider is perfectly complemented by the punch of ginger juice blended with it.
3. Fizzy Pomegranate & Mint Mocktail Recipe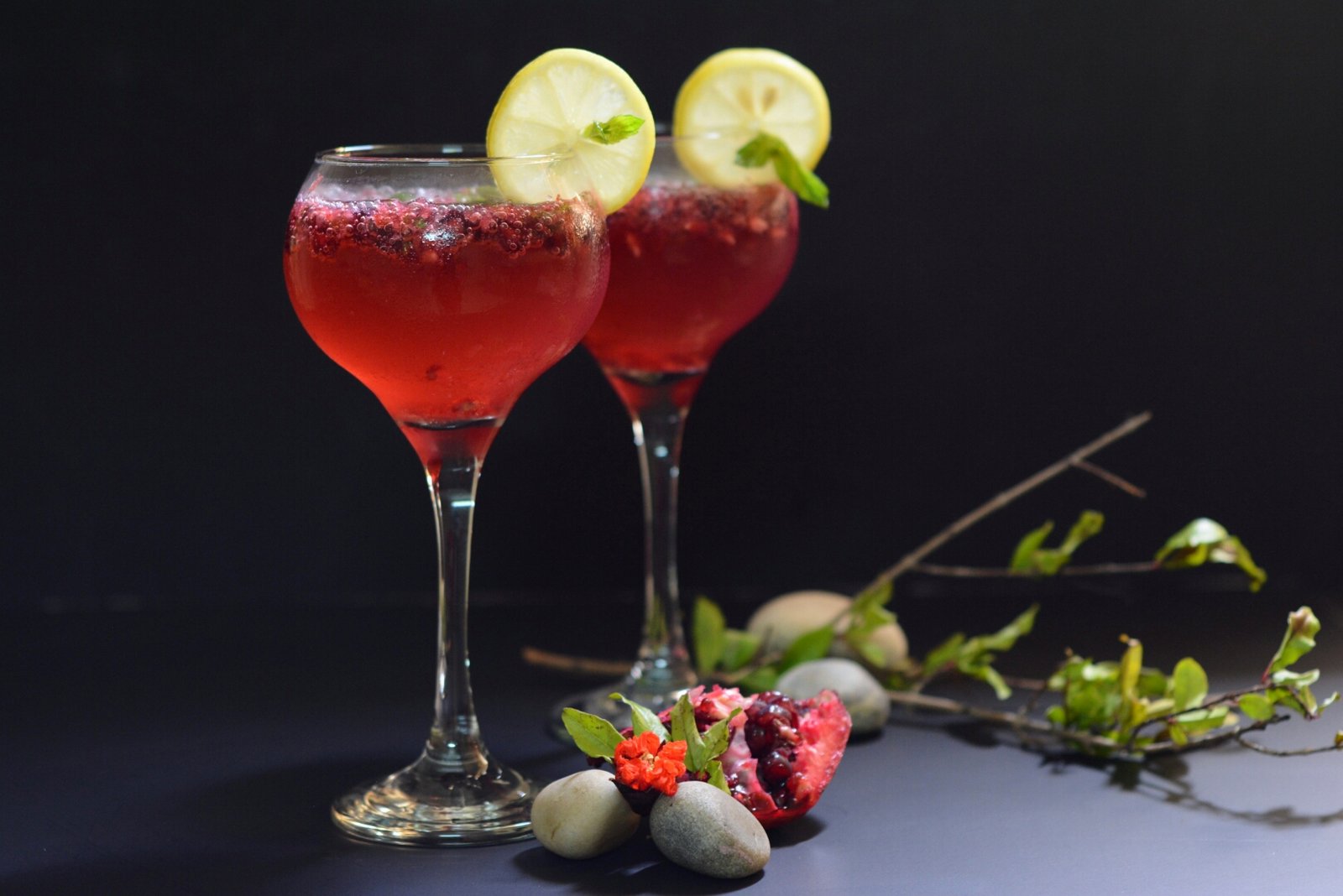 Fizzy Pomegranate & Mint Mocktail Recipe has the fizz of aerated water, sweetness from the pomegranates, a minty flavour and pulpy pomegranate kernels to savour the mocktail sip by sip. Also added with a zing of mint leaves, black salt, sugar syrup and chilled ice.
Appetizers
You can prepare party starters that are smaller in size individually like canapes and can be paired with various dips. In India, Kebabs and similar fritters have a majority of popular mind share. When we dive in to the world appetizers, we get a larger spread of party starters like the ones mentioned below.
1. Protein Fingers Recipe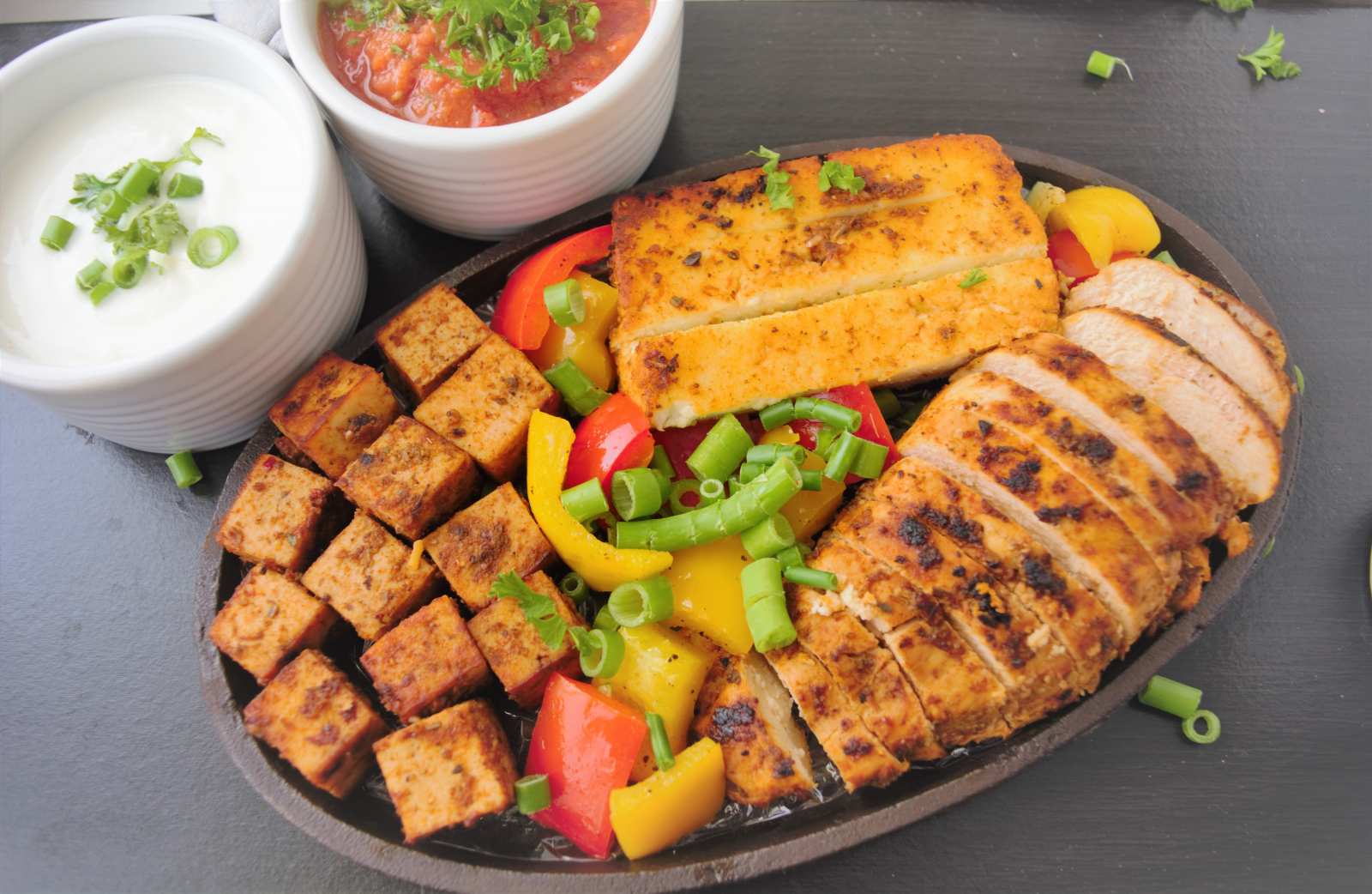 Protein Fingers Recipe is a very simple and delicious way to feed your family protein and it's super quick to make too! All you need is your favourite protein, be it paneer, tofu or chicken, marinade the protein fingers and a griller and that's it! For example you can also prepare-
2. Greek Style Kolokithokeftedes Recipe (Squash Fritters Recipe)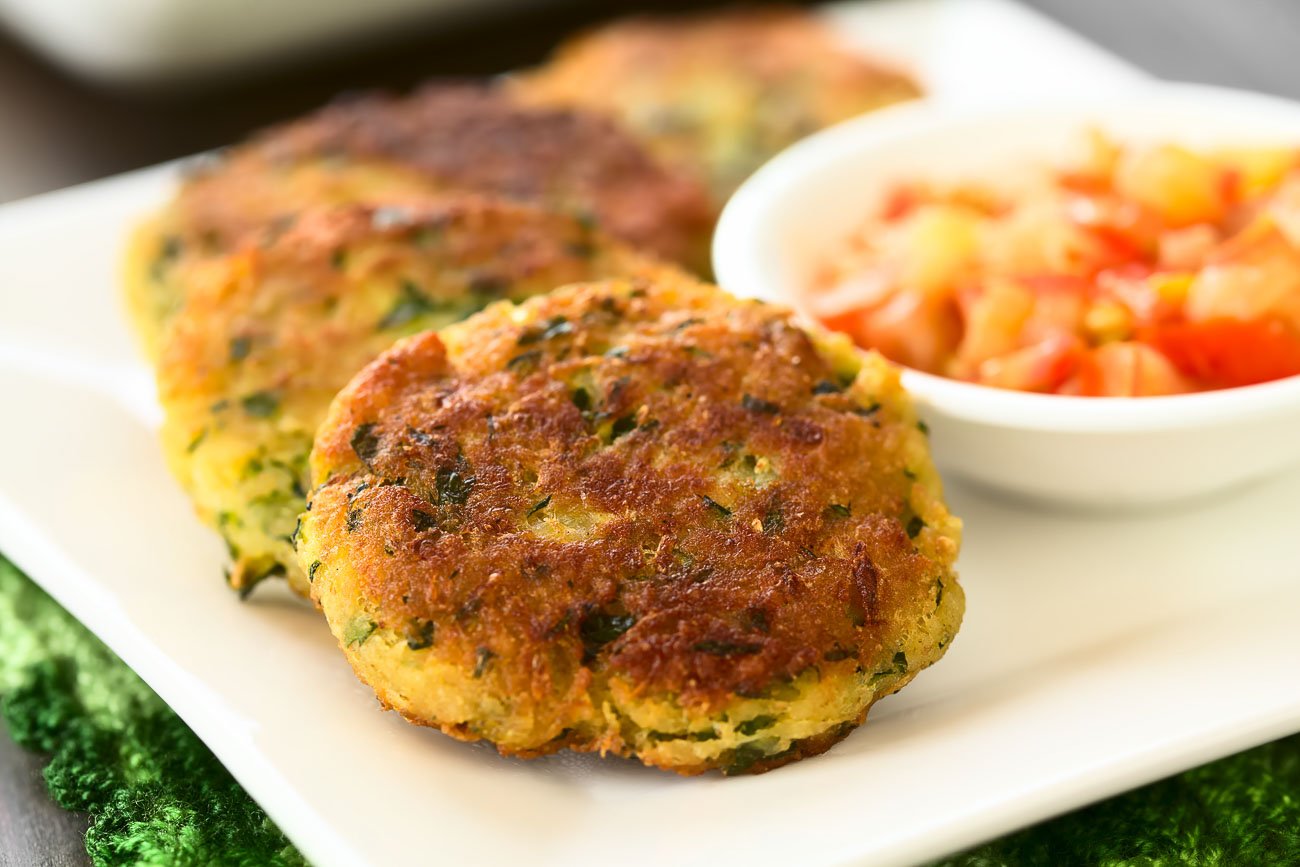 Greek Style Kolokithokeftedes Recipe (Squash Fritters Recipe) is a simple patty made from grated Zucchini and paneer. It is then packed with simple herbs like mint and spring onions. The fritter is pan fried till it is crispy and soft inside. This mixture can be made and kept up for three days and can be used whenever necessary for a quick snack. On the same lines, you can also make-
3. Delicious Skillet Roasted Fondant Potatoes Recipe
Fondant potatoes are very juicy from inside and tastes delicious. You can roast them on skillet is an added advantage. To the bubbling butter, the potatoes are added and skillet roasted till wonderfully golden and mixed with thyme leaves, garlic and salt.
Dips
The appetizer party is incomplete without dips. When we think beyond a simple tomato ketchup and mayonnaise, there are some mouthwatering dips that are cream and perfectly blend well with the appetizers, that can be made with yogurt, cheese, herbs, or sour cream and more. Here are a few dips that goes aptly well with the appetizers suggested.
1. Tzatziki Recipe - A Greek Yogurt Dip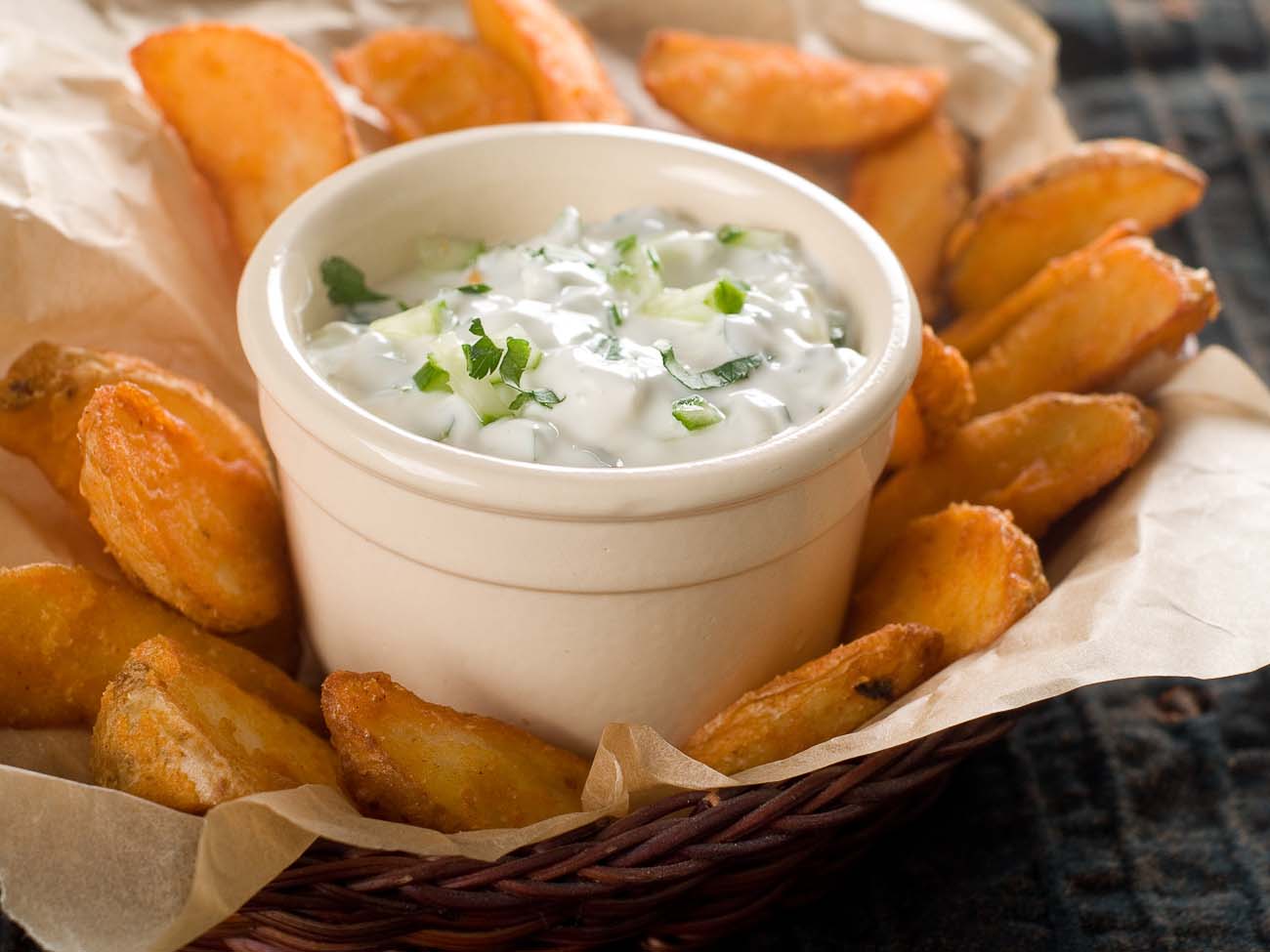 Tzatziki is a Greek yogurt dip is made with hung yogurt and flavoured with olive oil, garlic and parsley. Be it a holiday or a party the Tzatziki is a perfect and healthy appetizers dip to be served for parties. Hung curd, cucumber, garlic, parsley and pepper powder and more go into making Tzatziki rich and delicious.
2. Dill Leaves & Parmesan Dip Recipe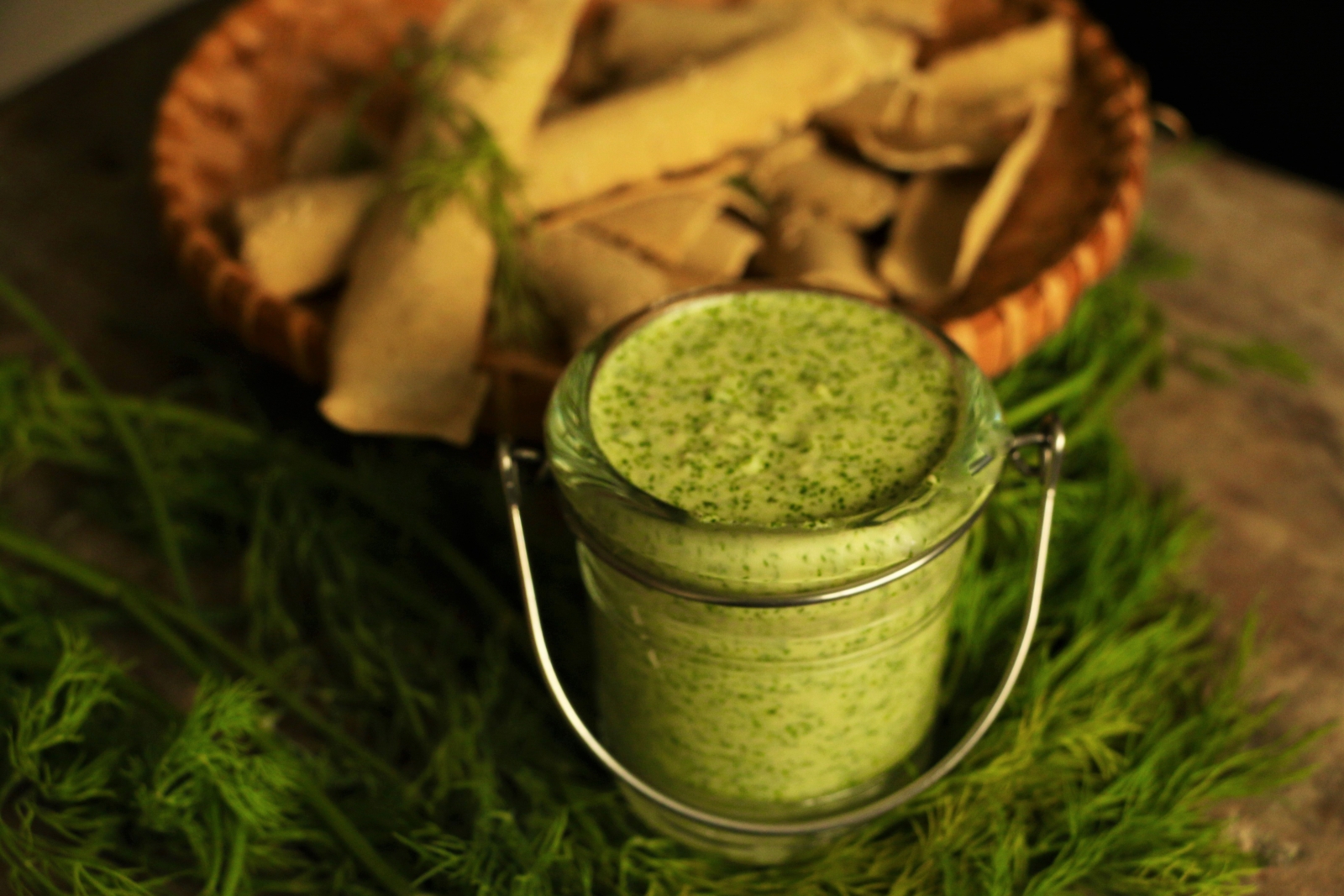 Dill Leaves & Parmesan Dip Recipe is a healthy dip recipe which is apt to be had with baked snacks or fritters. Dill Leaves, nuts, parmesan cheese are combined with yogurt and lemon juice. The ingredients are then blended into a dip consistency.
3. Low Fat Vegetable Dip Recipe with Herbs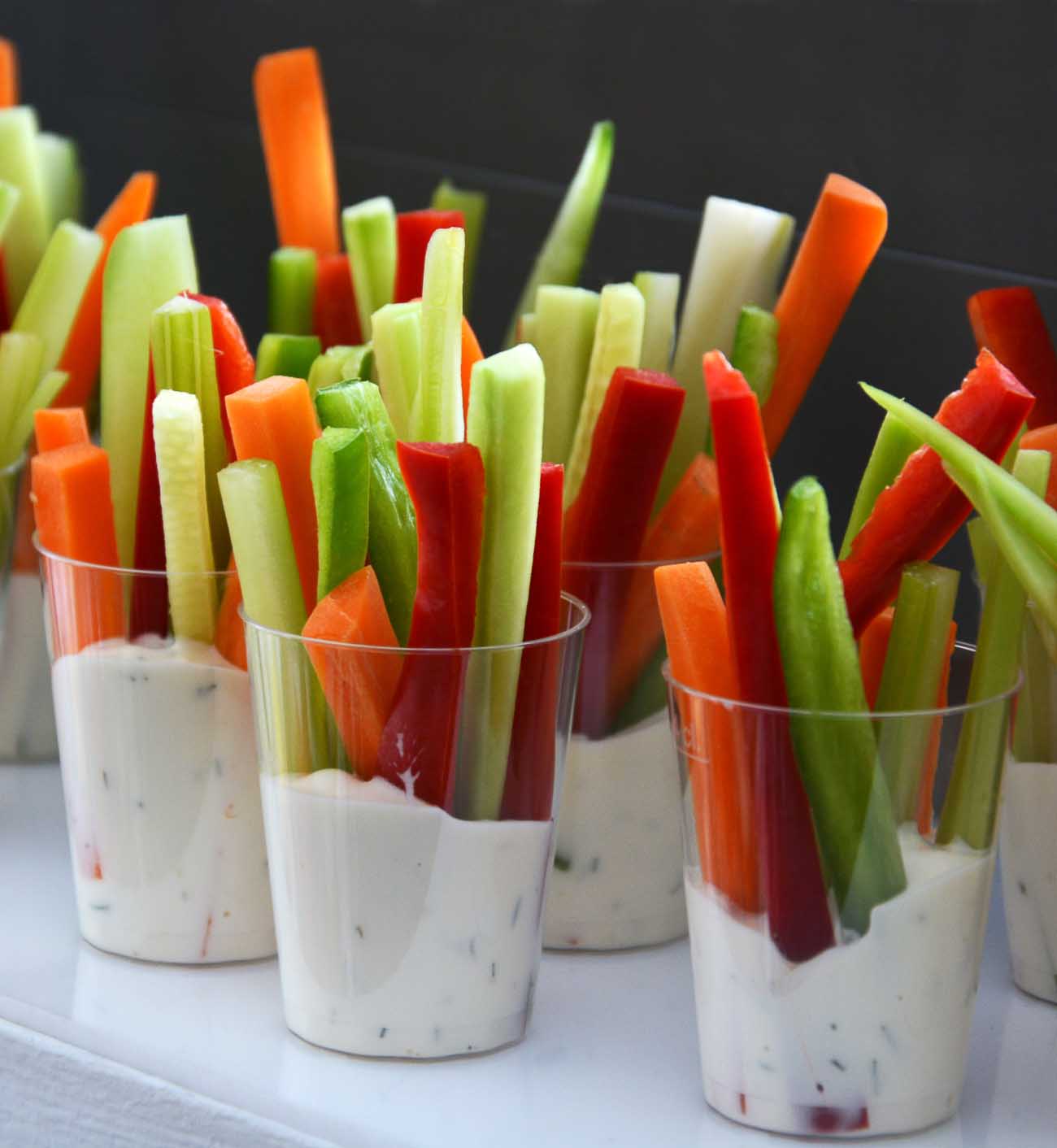 The Low Fat Vegetable Dip Recipe with Herbs is a fancy way to serve your dips for the holiday parties. This Low Fat Vegetable Dip Recipe is made from sour cream, yogurt and mayo when combined with herbs makes a refreshing dip for parties.