Grilled Chicken Wings Recipe
Grilled Chicken Wings Recipe is a classic crecipe of grilled chicken made using the wings of the chicken. These are tossed in with spicy and sweet sauce making it succulent and juicy and finally grilling them on a grill pan, a great party appetizer.
In association with Saffola Fit Foodie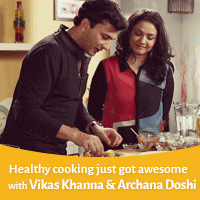 Archana's Kitchen
On

Friday, 20 January 2017 00:55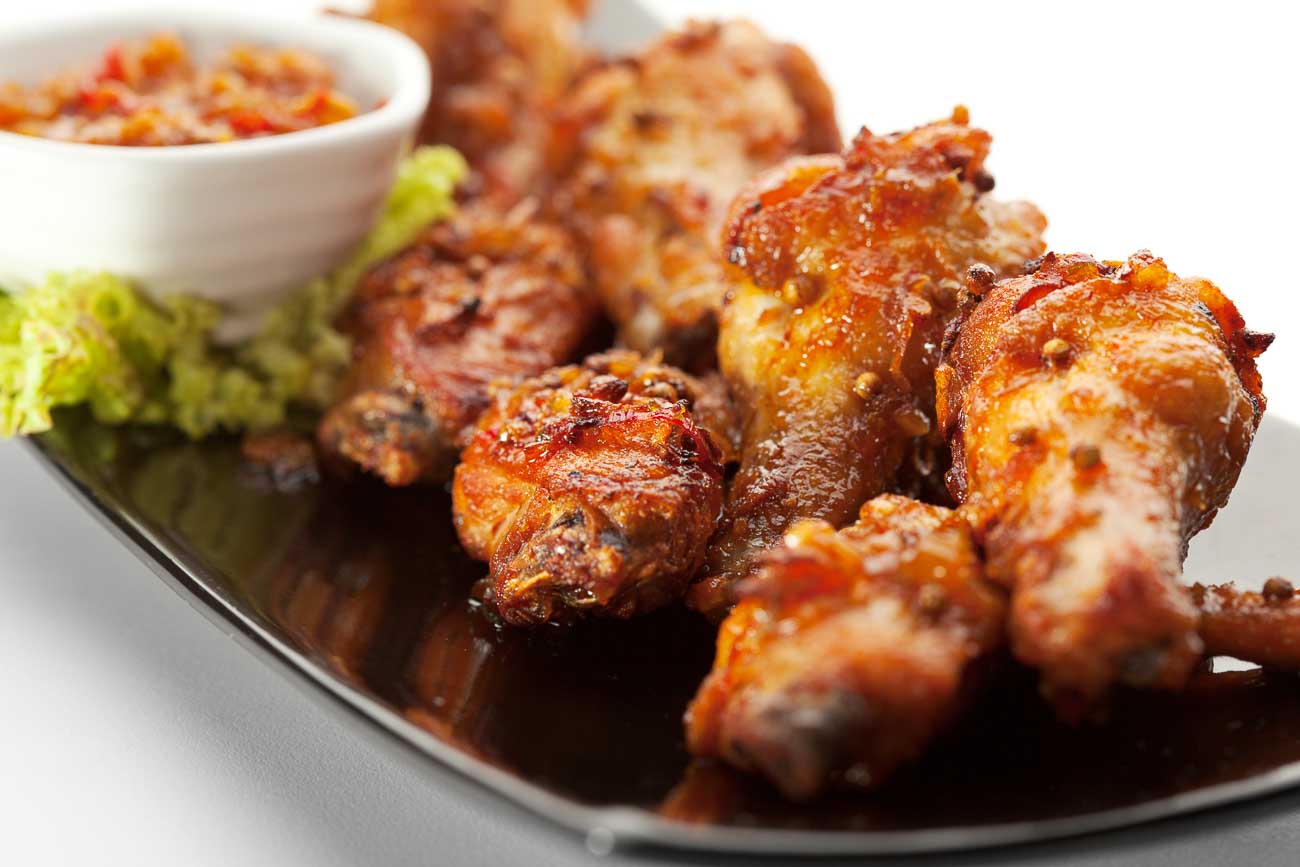 How to make Grilled Chicken Wings Recipe
To prepare the Grilled Chicken Wings, into a bowl combine the garlic, sweet chilli sauce, tomato puree, chilli flakes, rosemary, honey, lemon juice, oil and salt.

Now add the chicken into this marinade mixture and allow it to rest for about 45 minutes to an hour.

Heat some 2 tablespoons of oil in a grill pan and grill the chicken wings on medium to high heat, flipping frequently and brushing with the marinade for 15-20 minutes or until cooked through.

Serve Grilled Chicken Wings as an appetizer, along with Mexican Chilli & Cheesy Bean Dip Recipe (Refried Bean Dip Recipe)and a Chickpea Orange Salad Recipe with Sun Dried Tomatoes.