Maharashtrian cuisines has dishes ranging from mild flavour to a high level of spices. Their staple food in their everyday diet are wheat, Jowar, Bajra, all sorts of vegetables and fruits. Apart from maharashtrian street foods like pav bhaji, misal pav and vada pav, the cuisine has lot to offer us on a meal plate.
As meals are very important part of our day to day life, utmost care must be taken to understand what goes in our everyday meal. In this week's meal plate we have paired the traditional dishes of maharashtra, that will surely satisfy your taste buds
It is prepared using the summer vegetable cucumber. Cucumbers, as we all know is an amazing source to flush out toxins from the body also to cool it down during summers and are diabetic friendly given their high fibre, low carb composition. Kakdi Chi Koshimbir Recipe is a refreshing cucumber salad which has a unique flavour with the tadka added to it and crunchy texture due to the addition of grated coconut and roasted crushed peanuts.
Here are some more salads that you will like for your everyday meals: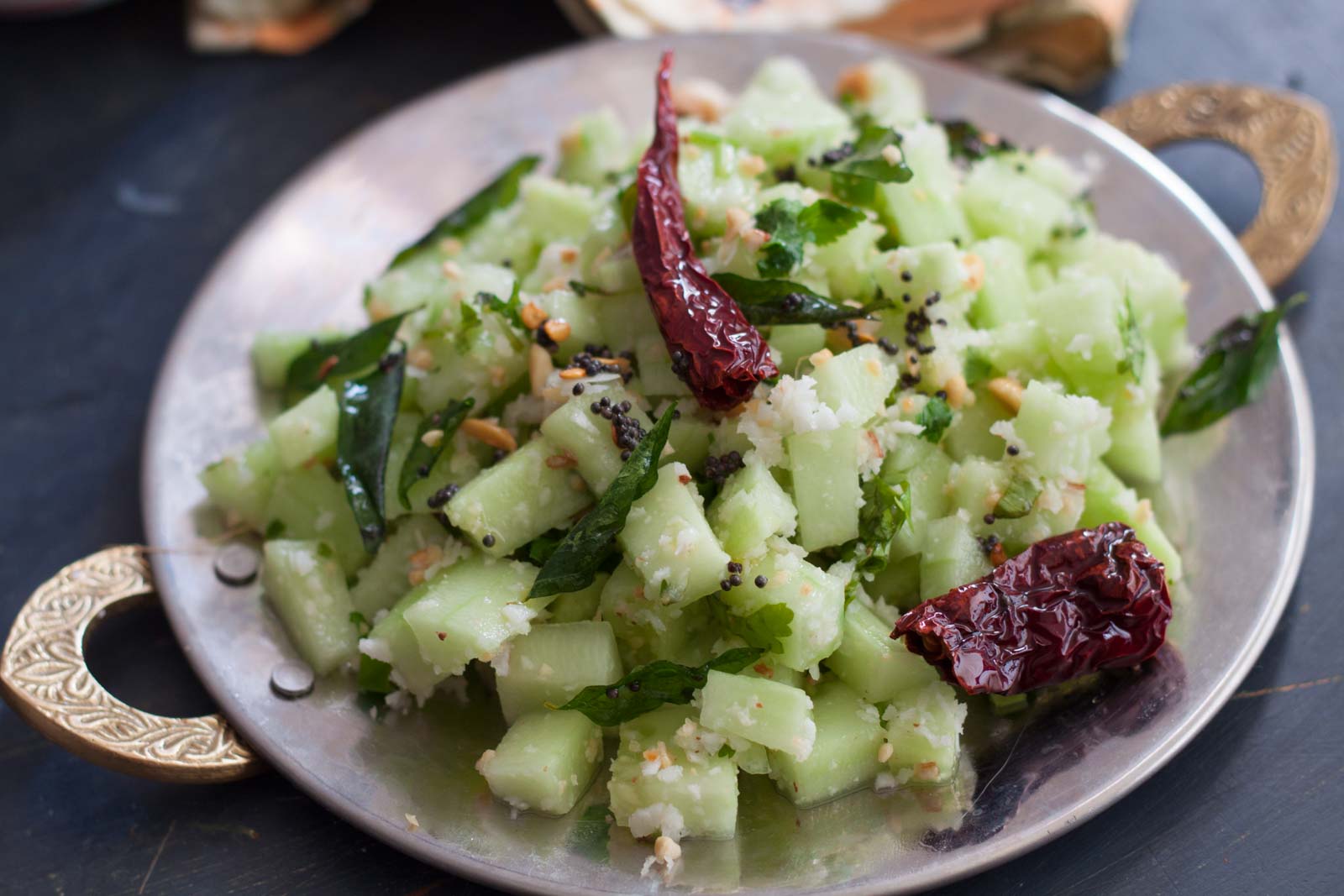 2. Maharashtrian Style Bharli Bhindi Recipe
Ladies finger loaded with spicy coconut stuffing filled with Maharashtrian spices and cooked on a griddle till it is soft and crispy.
If you are looking for more Ladies finger recipes here are some: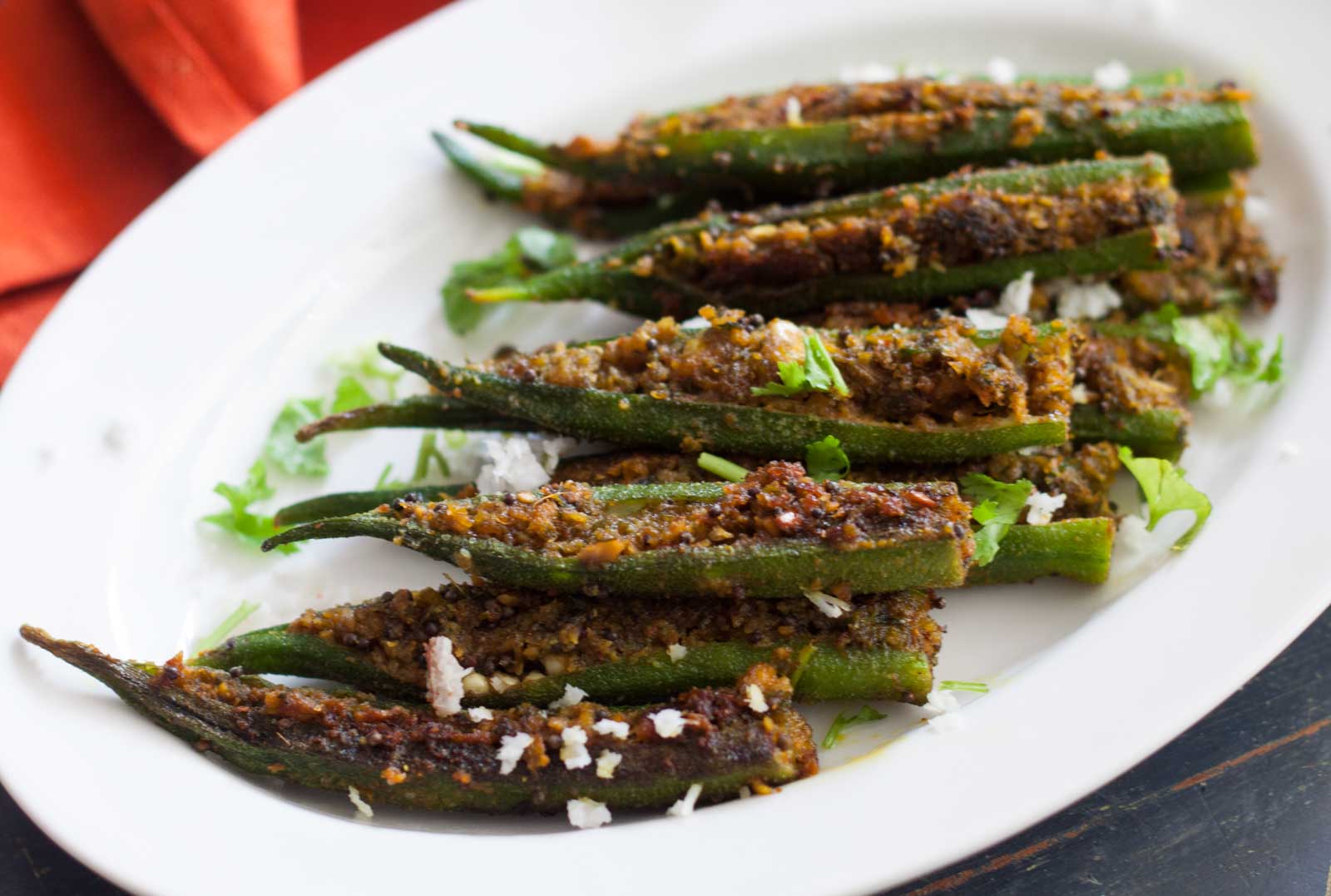 It is made with Black eyed peas which is the most common lentil used in most of the Indian households. The curry is a homemade spice curry made with fresh coconut, fennel seeds, and coriander seeds.
You can also try other Black Eyed Recipes: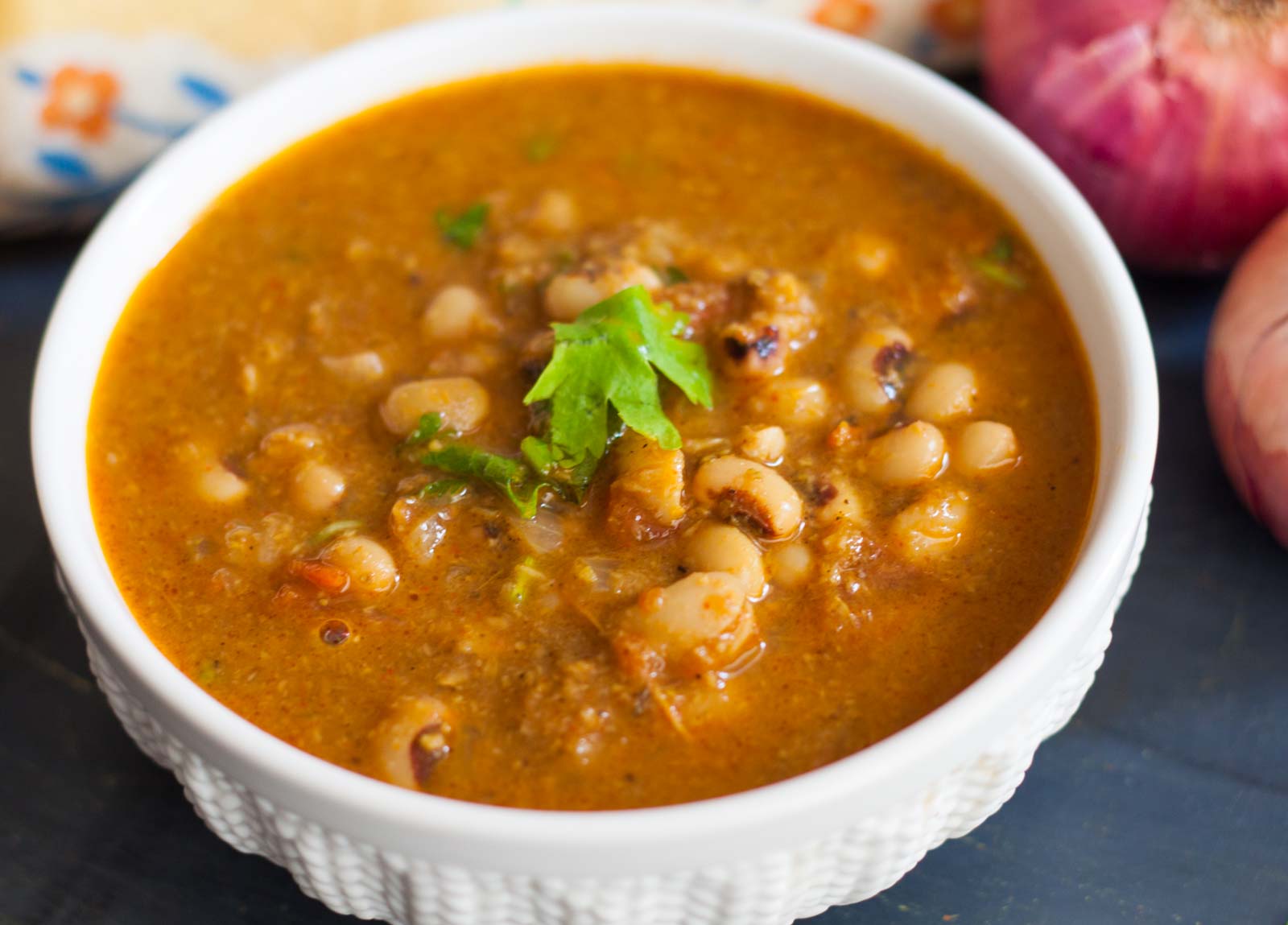 A rich sweet pudding made with semolina and chopped banana. The pudding is then enriched roasted cashew nuts and raisins in ghee.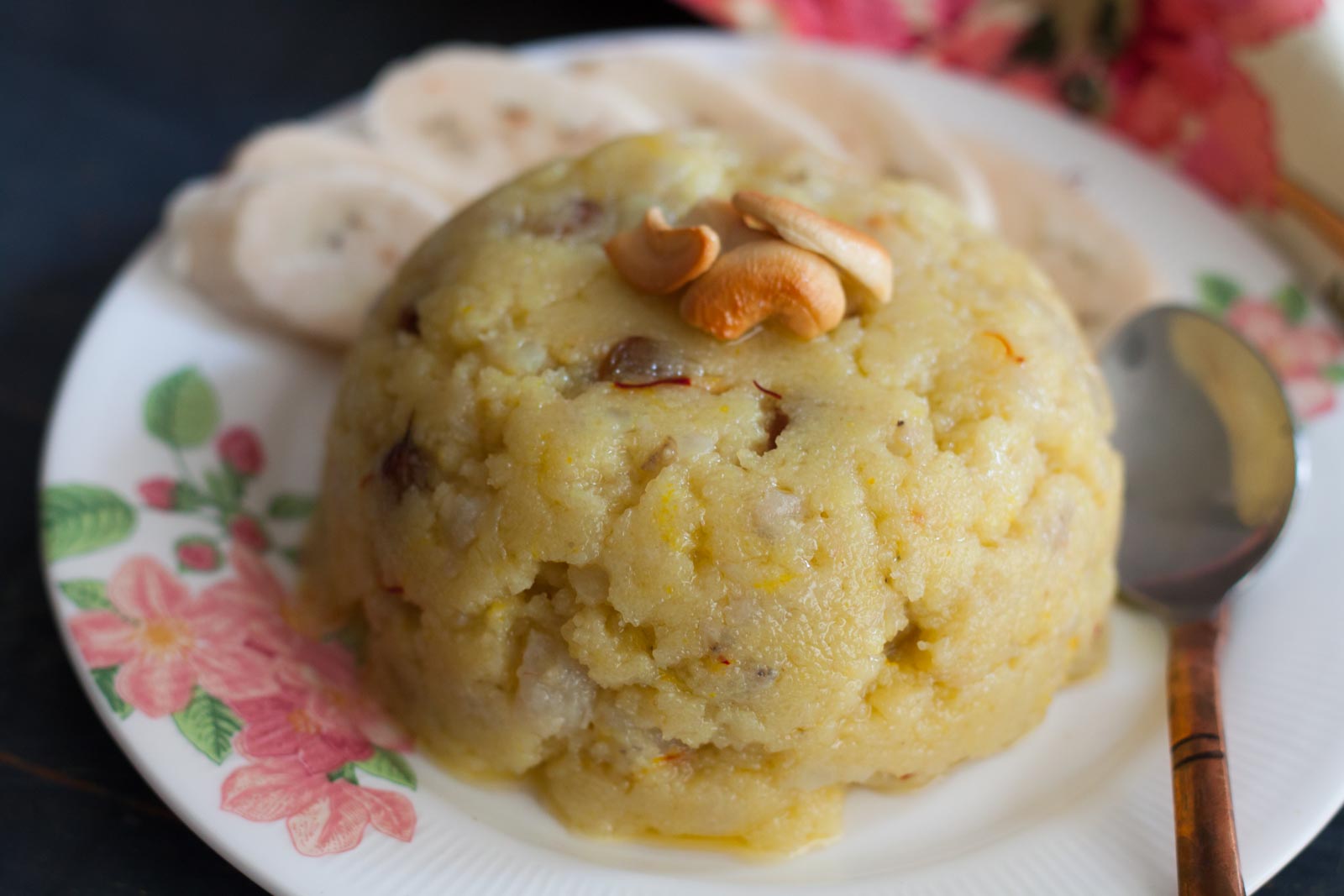 5.Tawa Paratha Recipe (Plain Paratha)
Tawa Paratha are crispier and flakier version of phulka's and are traditionally cooked in ghee on an iron skillet. You can also serve a Phulka with this meal, in place of Tawa Paratha.