Who doesn't like a laid out lunch meal which will provide us a comfort feeling as we eat. We have put across you an easy and a quick meal that can be made instantly and relished along with your loved ones as a very light meal.
This Portion Controlled meal is packed with good amount of nutrients which will be helpful for your everyday diet. We have added Beetroot Sambar, Raw Banana Thoran & Tindora Nu Shaak.
We have made sure that every meal you eat is packed with nutrients by using locally available vegetables. In this meal we have incorporated Beetroot into the sambar which is very good for increasing the hemoglobin level in our body. It is a great option to add in a vegetable into your dal that will not only provide enough protein but also keeps the nutrients of the vegetable intact.
Raw banana on the other hand is good for diabetics. That is tossed with some fresh coconut and tempered spice like mustard seeds and curry leaves. It goes really well as a side dish for any South Indian meals.
A simple and quick Tindora ki sabzi that is has the right sweet and sour flavour which goes really well with the vegetable. Ivy gourd is considered as a store hours of various vitamins and minerals. It is then accompanied by a bowl of curd and Rice.
Tips For Portion Control: You can always reduce the amount of rice according to your diet. You can increase the amount of sabzi intact in order to substitute to fill your stomach.
Below are the quantities we have used for a complete portion control meal. You can use these suggestions based on your dietary requirements. We have plated one Katori Rice and the below calories are calculated for1 Katori Rice.
Total Calories:
Beetroot Sambar - 1 Katori
Raw Banana Sabzi- 1/2 kator
Tindora Ki Sabzi - 1/2 Katori
Rice - 1 Katori
Curd - 1 Katori
Read the Guidelines for Healthy Eating Using Portion Control to incorporate healthy eating habits into your everyday lifestyle.
1.Beetroot Sambar Recipe (A Tangy Beetroot Lentil Curry)
A very traditional South Indian lentil curry made from beetroots that is cooked tangy tamarind and flavored with homemade sambar powder. It makes a perfect accompaniment for steamed rice.
If you like this recipe, you can also try other Dal recipes such as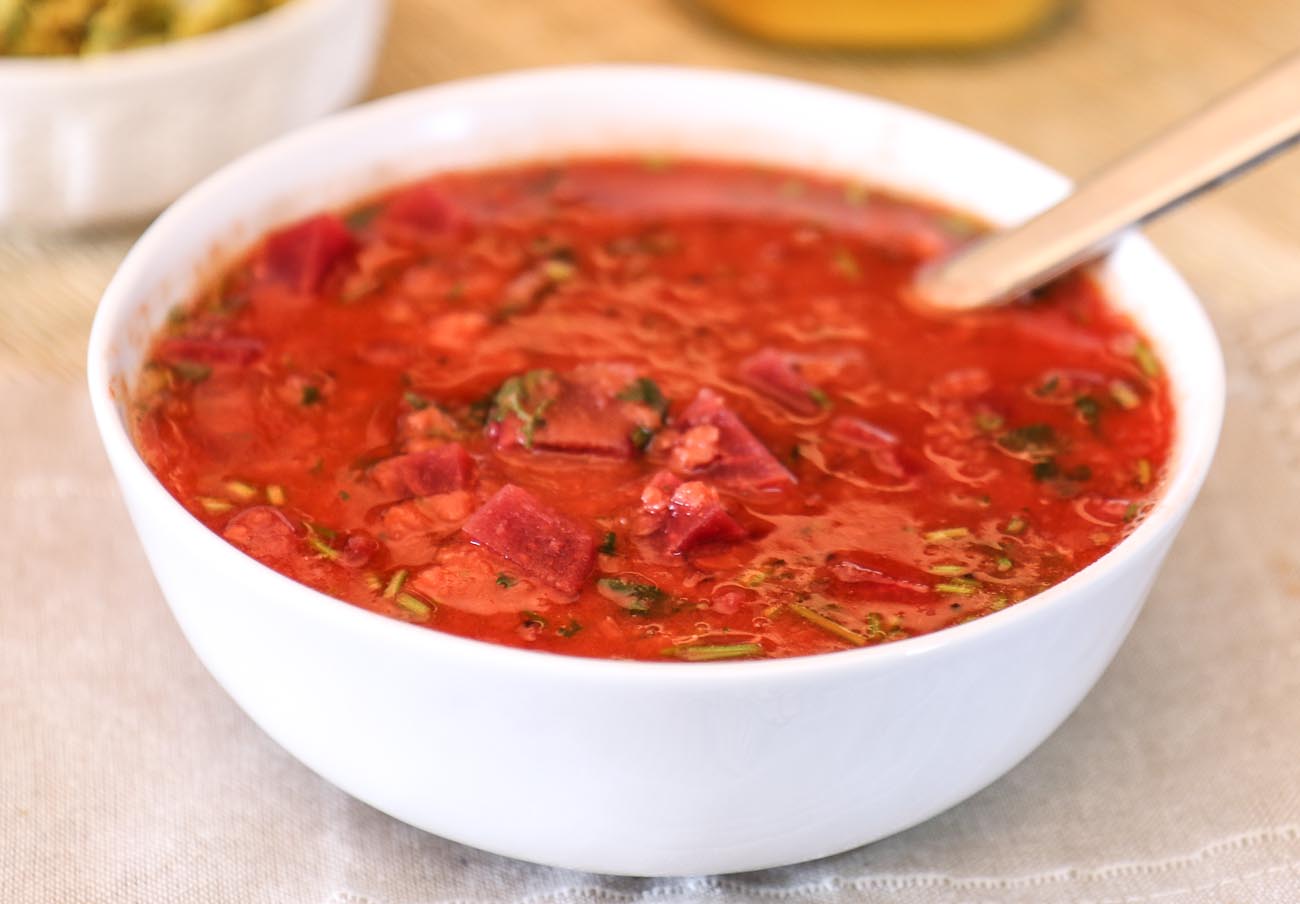 A common dish in Kerala and is widely served as a side dish.This lightly spiced stir-fry is made with many vegetables and makes the taste of the vegetable taste yummy. In this Thoran we are using raw banana which is the much-loved vegetable in Kerala. The vegetable is combined with mild spices and freshly grated coconut.
If you are looking for more Thoran recipes here are some :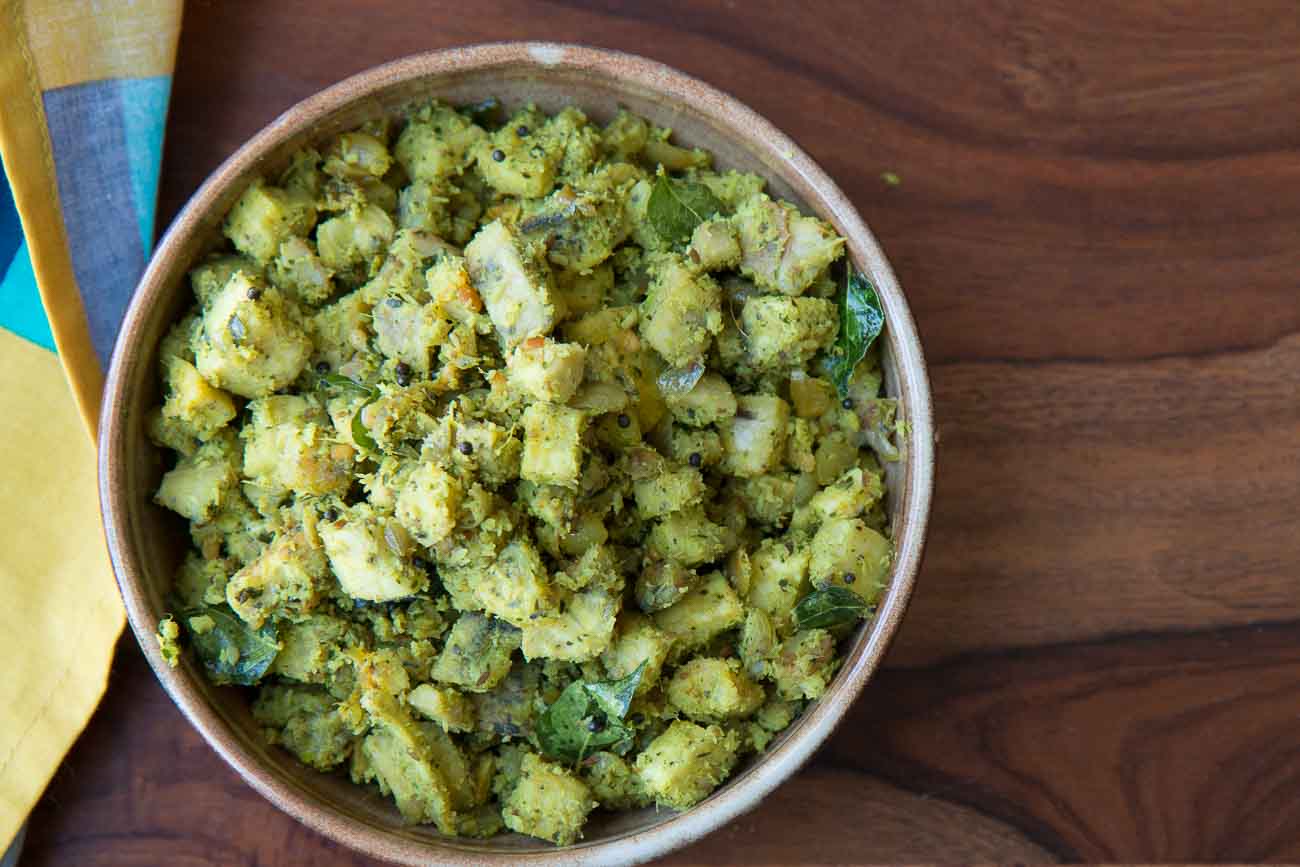 3. Khatti Meethi Tinda Recipe (Gujarati Style Tindora Nu Shaak)
A very simple and quick dish, there are multiple ways we can make this vegetable; one that is sweet, sour and spicy and the other without the sweetness, but has spices and the third is stir fried on high flame with just salt, asafoetida and grated coconut.
If you like this recipe, you can also try other gravy recipes such as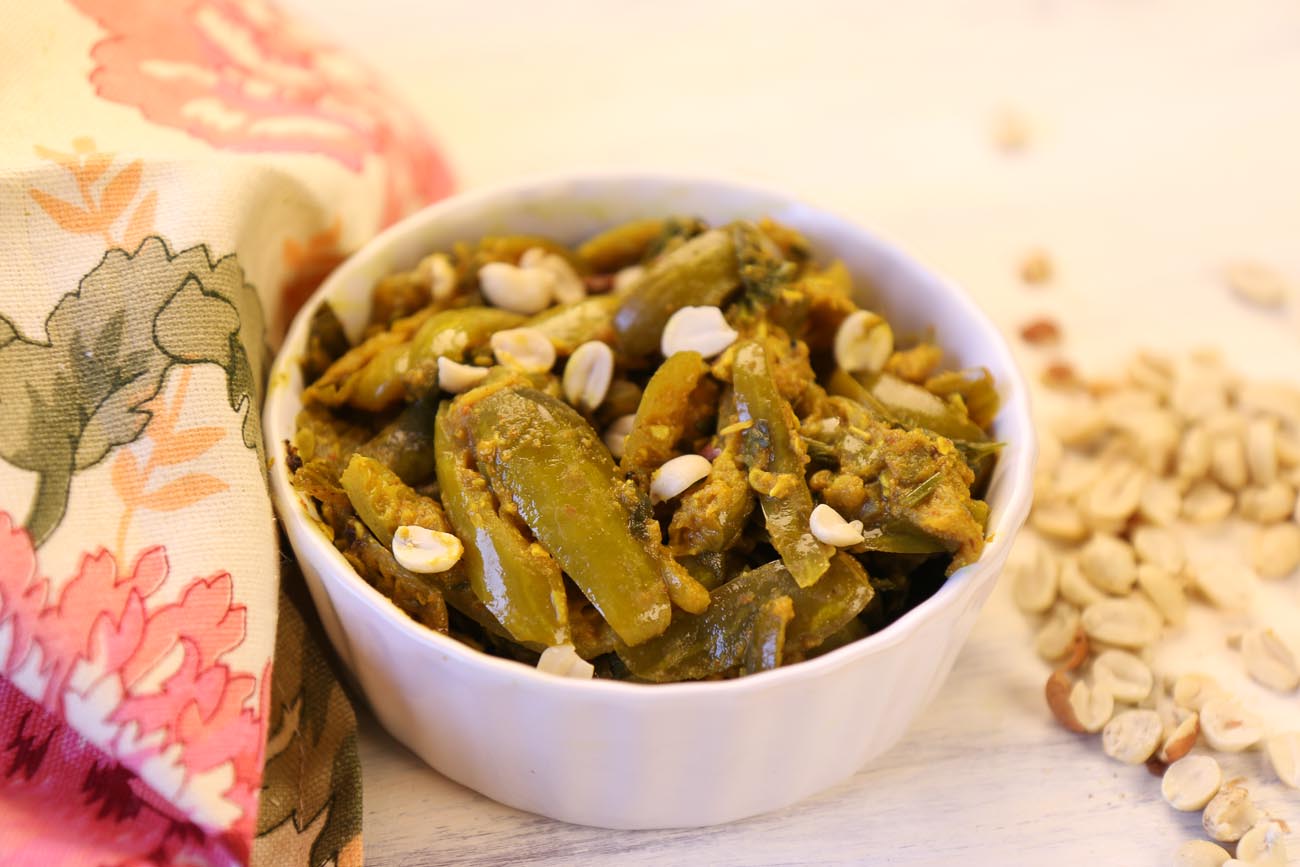 4. Steamed Rice Recipe (Pressure Cooker & Sauce Pan Methods)
Simple steamed rice which you can serve with your favourite curry. Pressure cooking is the best technique that is adopted to cook rice without any hassle.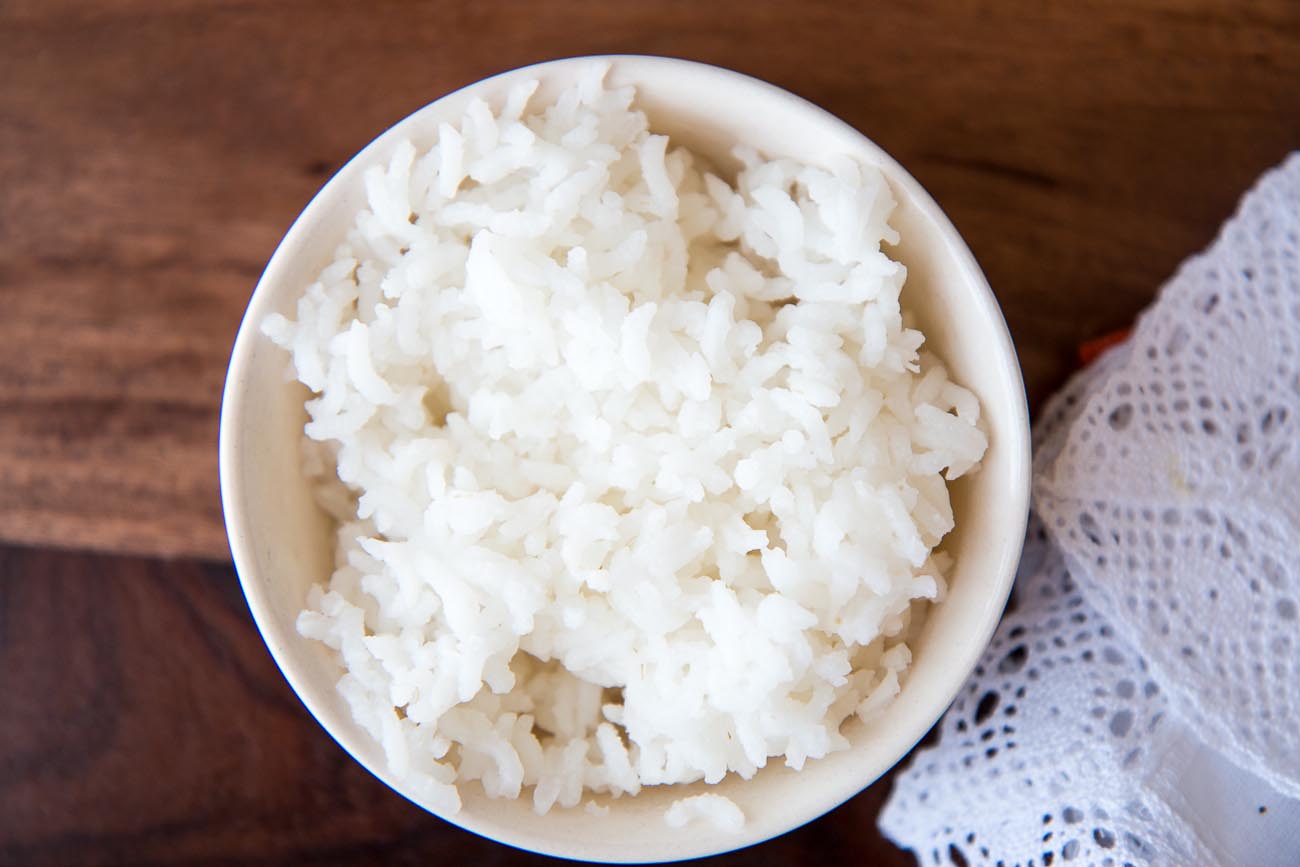 5. Plain Curd
We have included curd in your daily diet, as it has many benefits such as
It improves digestion
Great source of Calcium
Good for your heart
Helps release stress
Helps you beat the scorching heat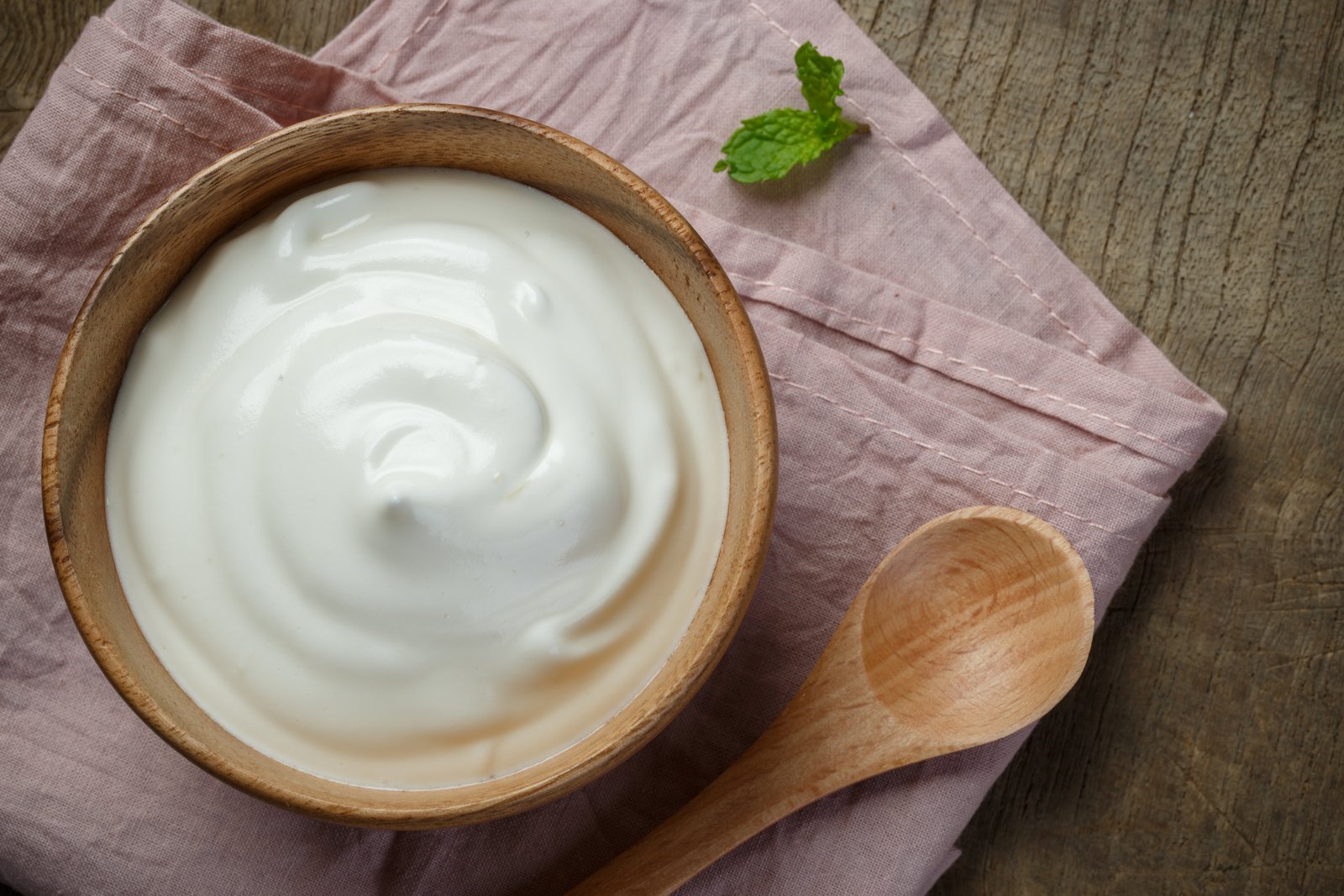 6. Cut Vegetables
Add freshly chopped cucumber or vegetables as part of your meal is very essential as you will be getting the vitamins and proteins directly into your body. You are free to add any sort of vegetables that you love.