Who does not love Dal Makhani with warm roti for Lunch? Enjoy your meal plate with more than what you can fill your hunger. We have yet again come up with dishes that are true to the North Indian Flavors. We have created a better way to plan your day with a set menu that has been produced at our in house. This will help all our food lovers who are seeking the need to eat healthy as well tasty meals everyday. This is very important because what you eat on a day to day basis matters a lot to help you gain nutrition in your body. It is very important to keep a track on what you eat for a daily basis as it will help you gain nutrition and keep you fit.
This meal will fill you up with enough Protein content from the Dal as well as from the Paneer. Nutrients are packed in Cluster beans to provide you with good amount of Vitamins. All things put together will provide you a satisfying meal.
Plan You Today's Meal Plate with:
1.Crispy Amla Gawar Phali Sabzi Recipe
An interesting combination of cluster beans and amla to create a wonderful subzi that is filled with nutrients like vitamin K, A, C, foliate, carbohydrates.
If you like this recipe, find more similar recipes here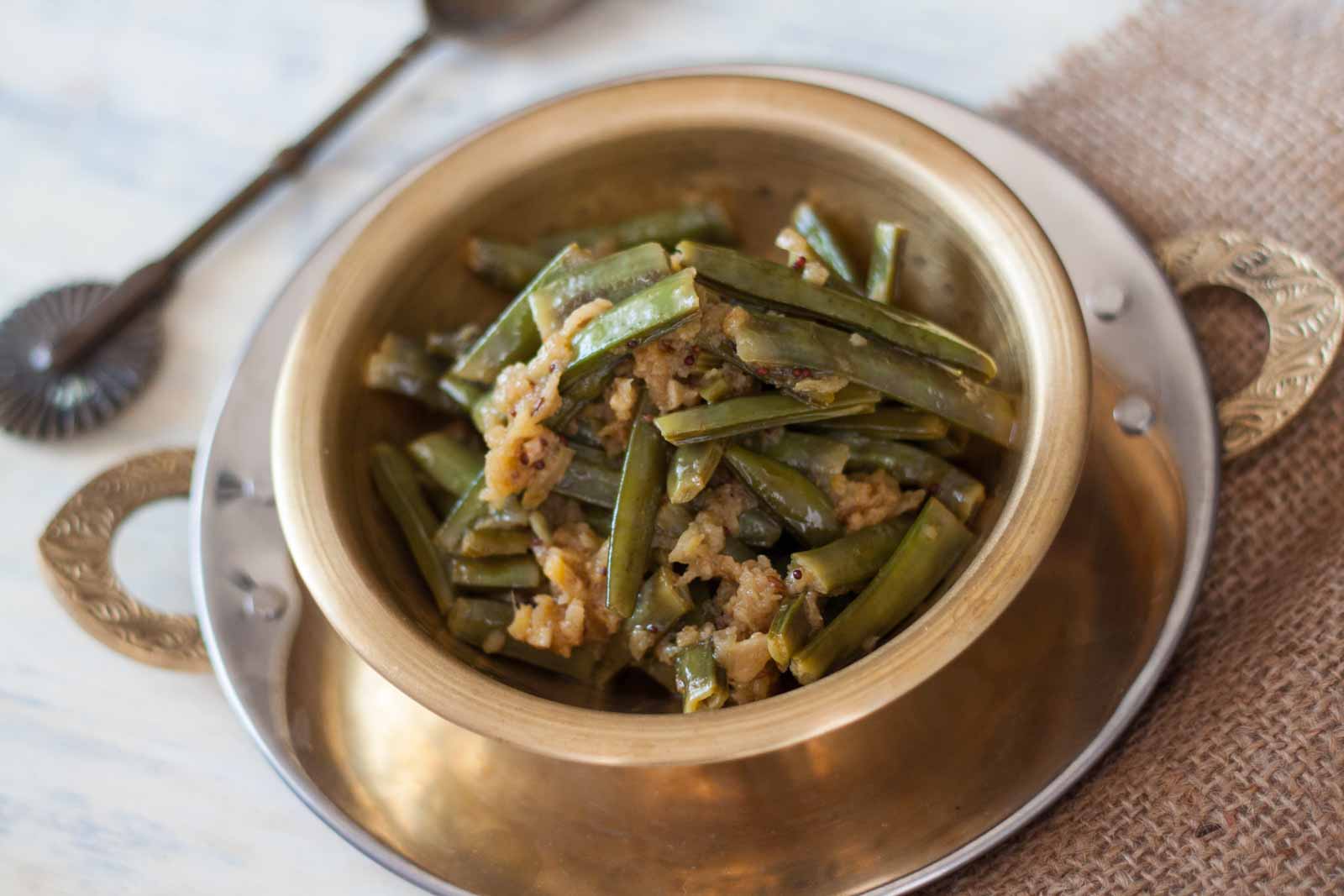 2.Kadai Paneer Baby Corn Stir Fry Recipe
Quick, delicious and healthy stir fry with less ingredient that are usually available at your kitchen. This just needs Baby Corn and Paneer and you will result in a tasty and crunchy stir fry.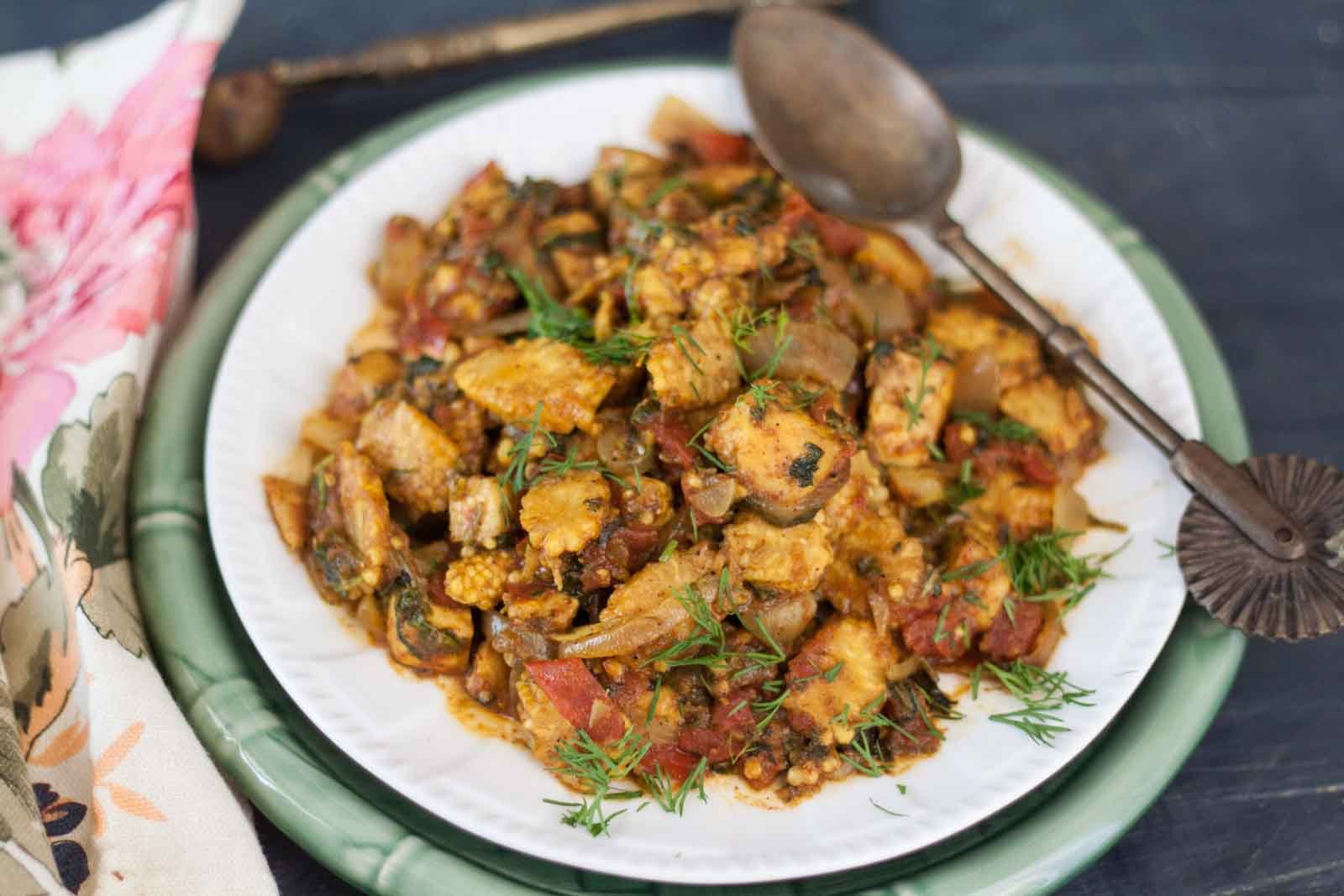 3. Smoked Dal Makhani Dhaba Style Recipe
The dal makhani has almost three different lentils used in the curry which will give enough protein for the body. If you are looking for more curry recipes here are some :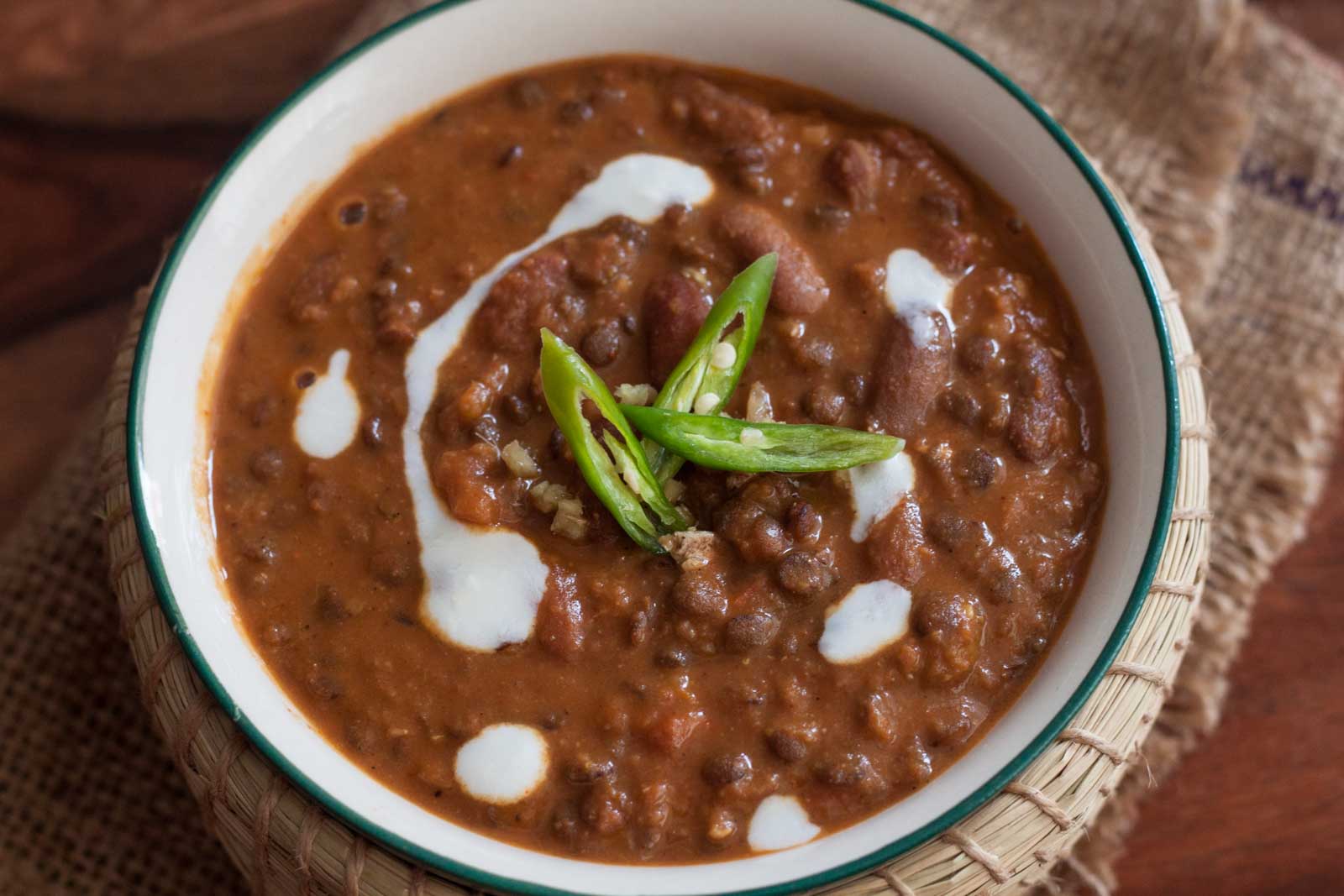 4. Tawa Paratha
Tawa Paratha are crispier and flakier version of phulkas and are traditionally cooked in ghee on an iron skillet. Being relatively quick to make; the Parathas are a good substitute for Naans or Tandoori Rotis. The Parathas can be made circular, triangular or square in shape.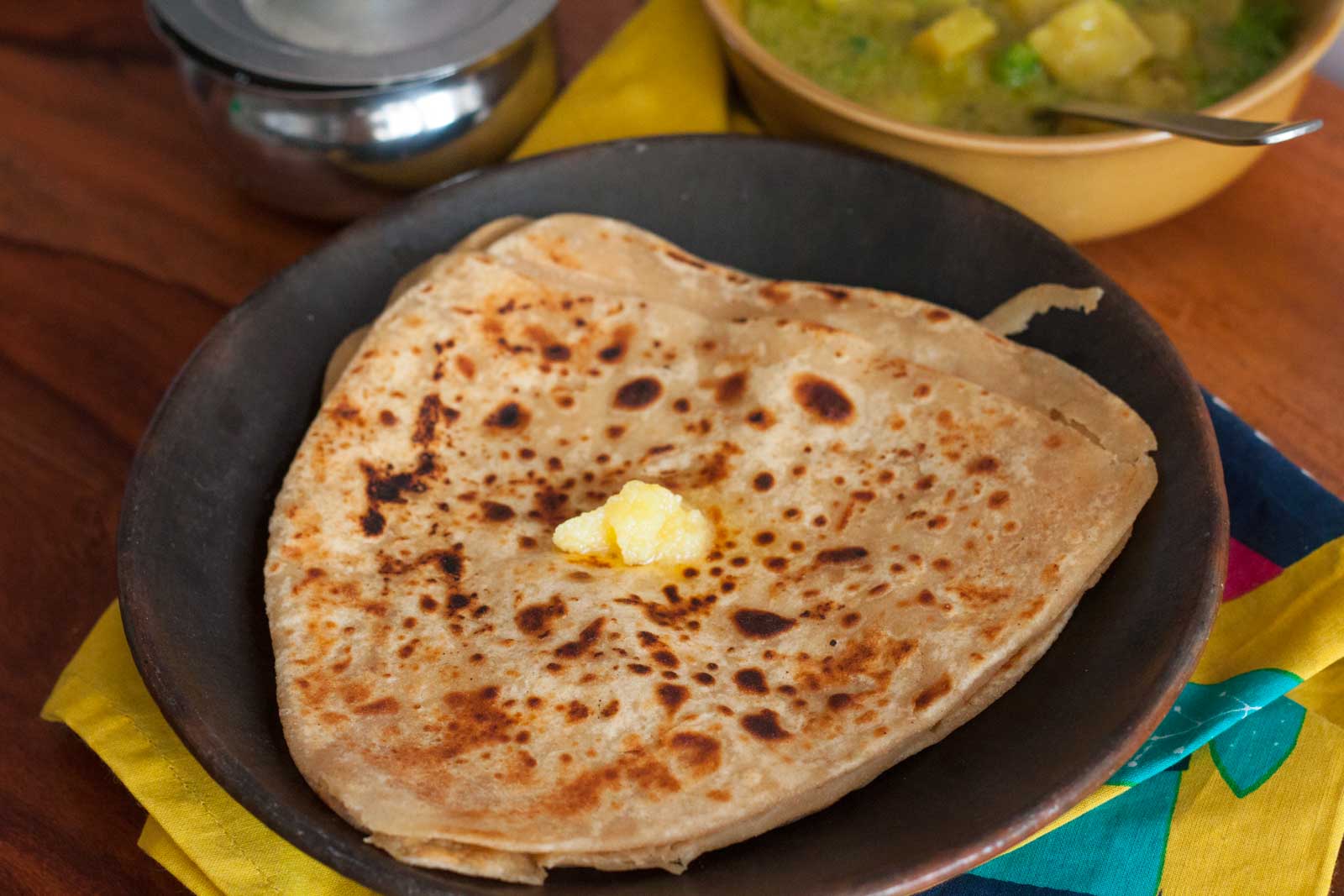 We have included curd in your daily diet, as it has many benefits such as
It improves digestion
Great source of Calcium
Good for your heart
Helps release stress
Helps you beat the scorching heat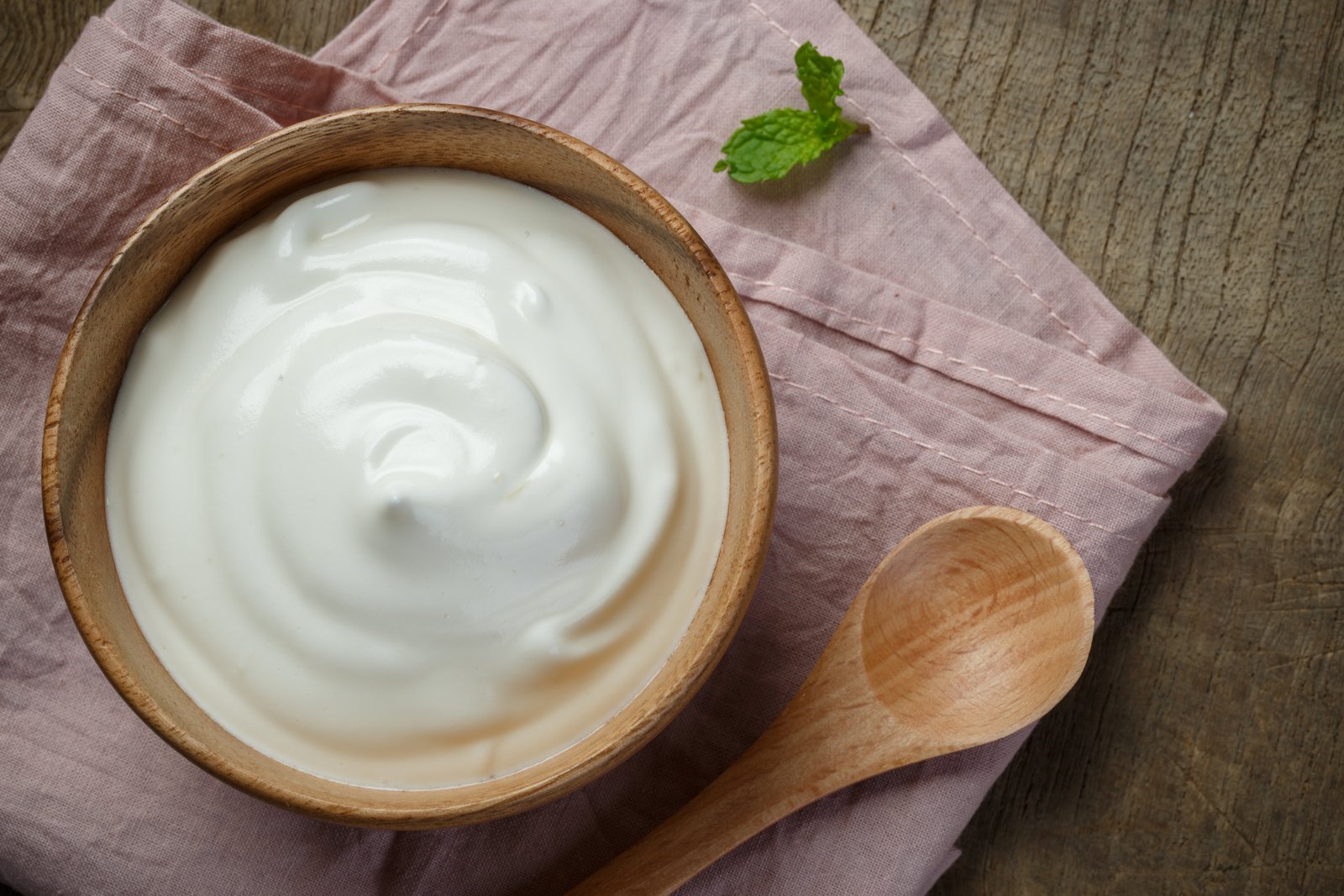 6. Cut Vegetables
Add freshly chopped cucumber or vegetables as part of your meal is very essential as you will be getting the vitamins and proteins directly into your body. You are free to add any sort of vegetables that you love.