Don't we all just love it when there is a variety of food on our plate? And of course adding variety should mean that we are adding colour to the plate with a wide range of foods that include all food groups.
We at Archana's kitchen never go without adding a colourful salad or side dish/gravy that not only is flavourful but also packed with nutrients from the ingredients used in them. Rice or Roti makes a staple that goes beautifully with a protein packed side dish and no meal ends without a side of raita or homemade curd.
In this edition of our Portion Control Meal Plates, we have a crunchy and delicious Corn Pulao with a side of mushrooms cooked in a green gravy of Spinach, a dry side dish with the goodness of eggs in a burji format along with green beans, a grated raw papaya and tomato salad with our favourite addition to all dishes - peanuts.
We always end our meals and calm our stomachs with the perfect dose of homemade curd. It might seem like a feast but variety is the spice of life. So go ahead and make yourself this plate of food and do let us know how it turned out.
A delicious mixed rice that is tossed with fresh methi leaves, tomatoes, sweet corn and flavoured with Indian Masalas. An easy to make recipe which can be prepared with even rice left over from your previous day.
If you like this recipe, here are a few more Corn Recipes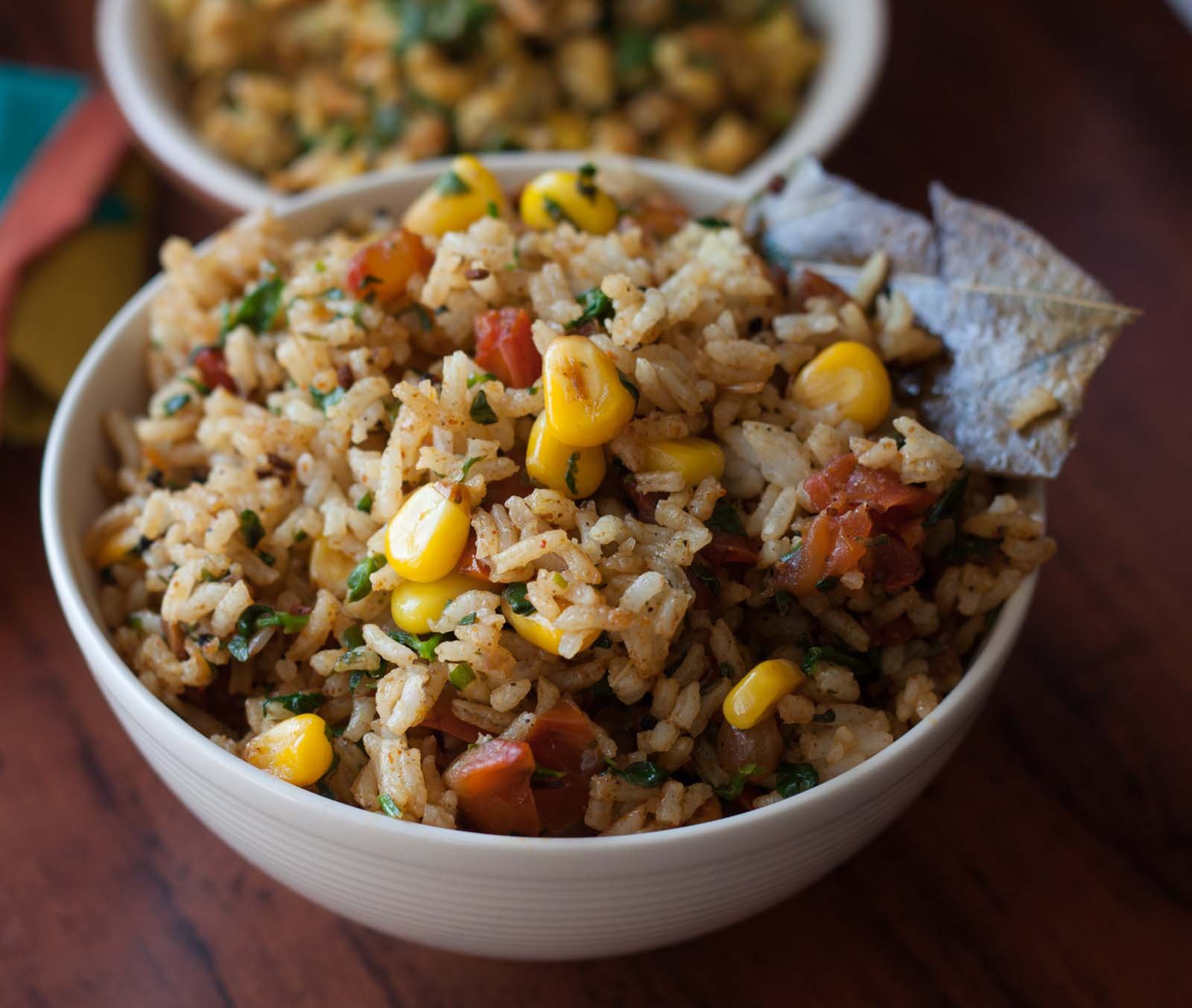 A gorgeous green gravy dunked with perfectly cooked button mushrooms and simmed until all spices and gravy come together to serve as a side dish for any rice or phulka. Since this is a not a spicy gravy, you can pair it up with any rice that is spiced as well.
If you like this recipe, here are a few more Mushroom recipes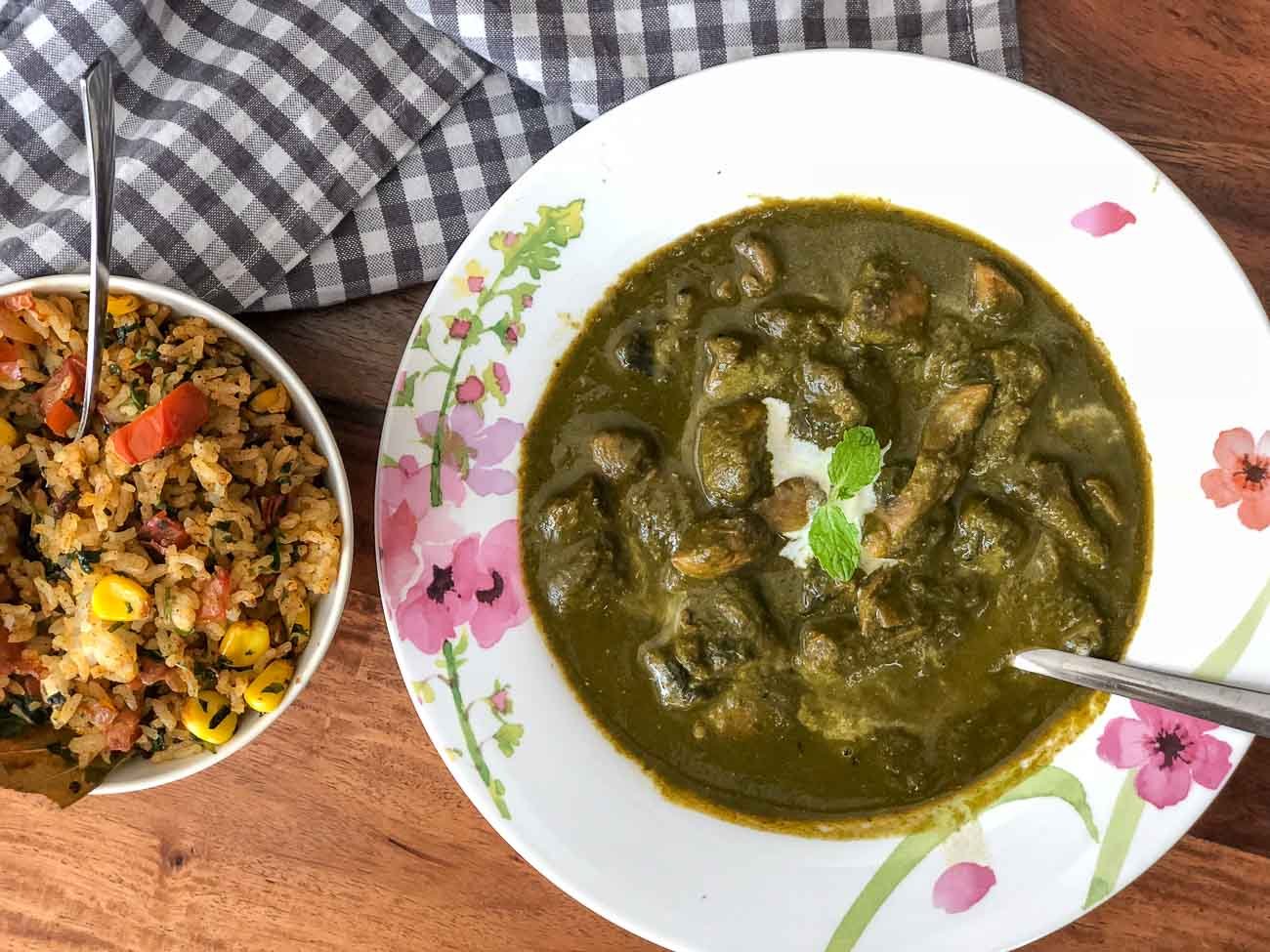 A classic burji is made with eggs, tomatoes and onions but we have made a small change with the addition of green beans to a dry egg scramble. A power packed dish which is high in protein can also be prepared as a stand alone breakfast dish and can be used as a stuffing for a sandwich.
If you like this recipe, here are a few more Burji Recipes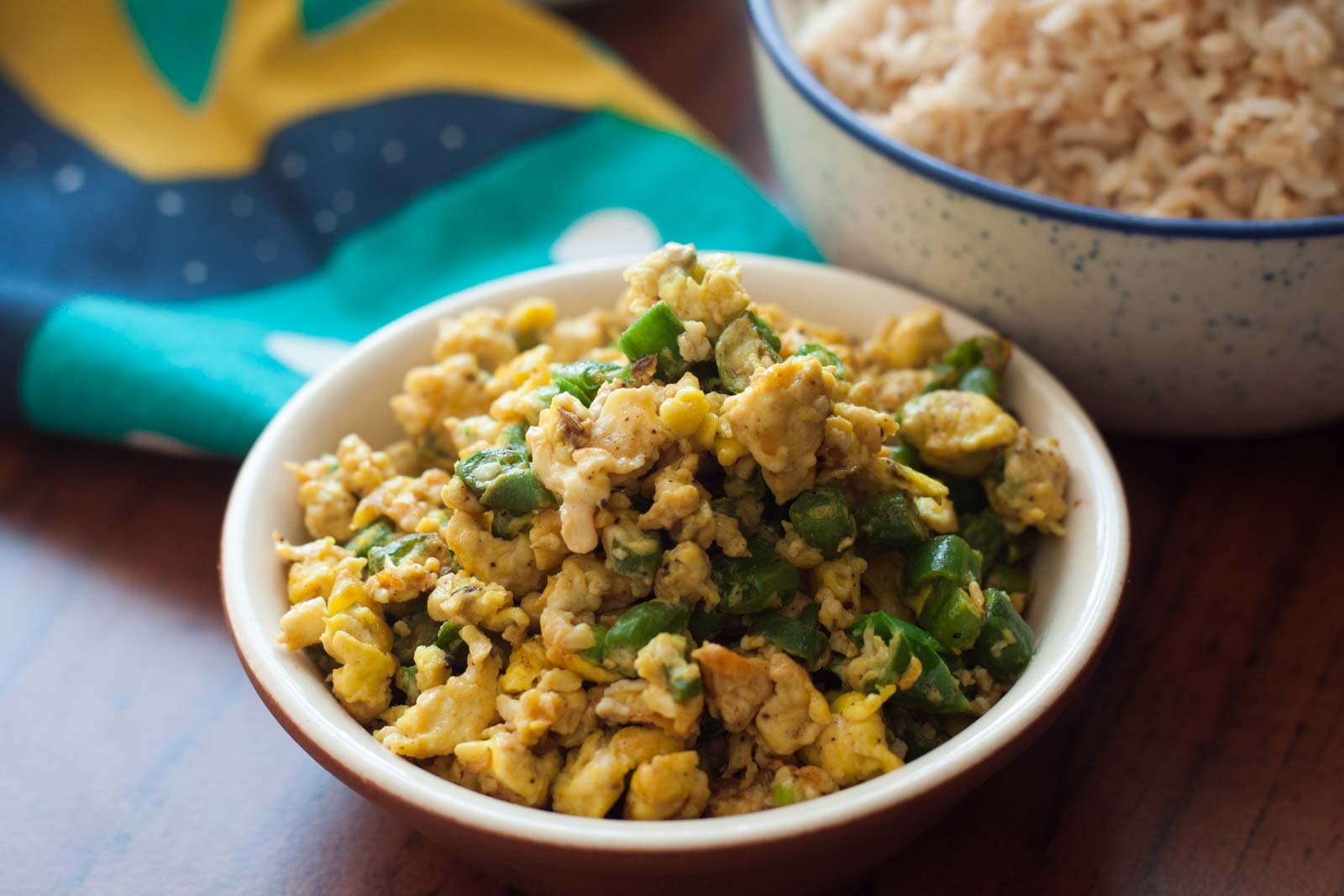 A wonderful combination of grated raw papaya, carrots and apples along with a healthy dose of crushed peanuts makes for a brilliant salad for any meal. Make this colourful salad and make your meal a great one.
If you like this salad, here are a few more salad recipes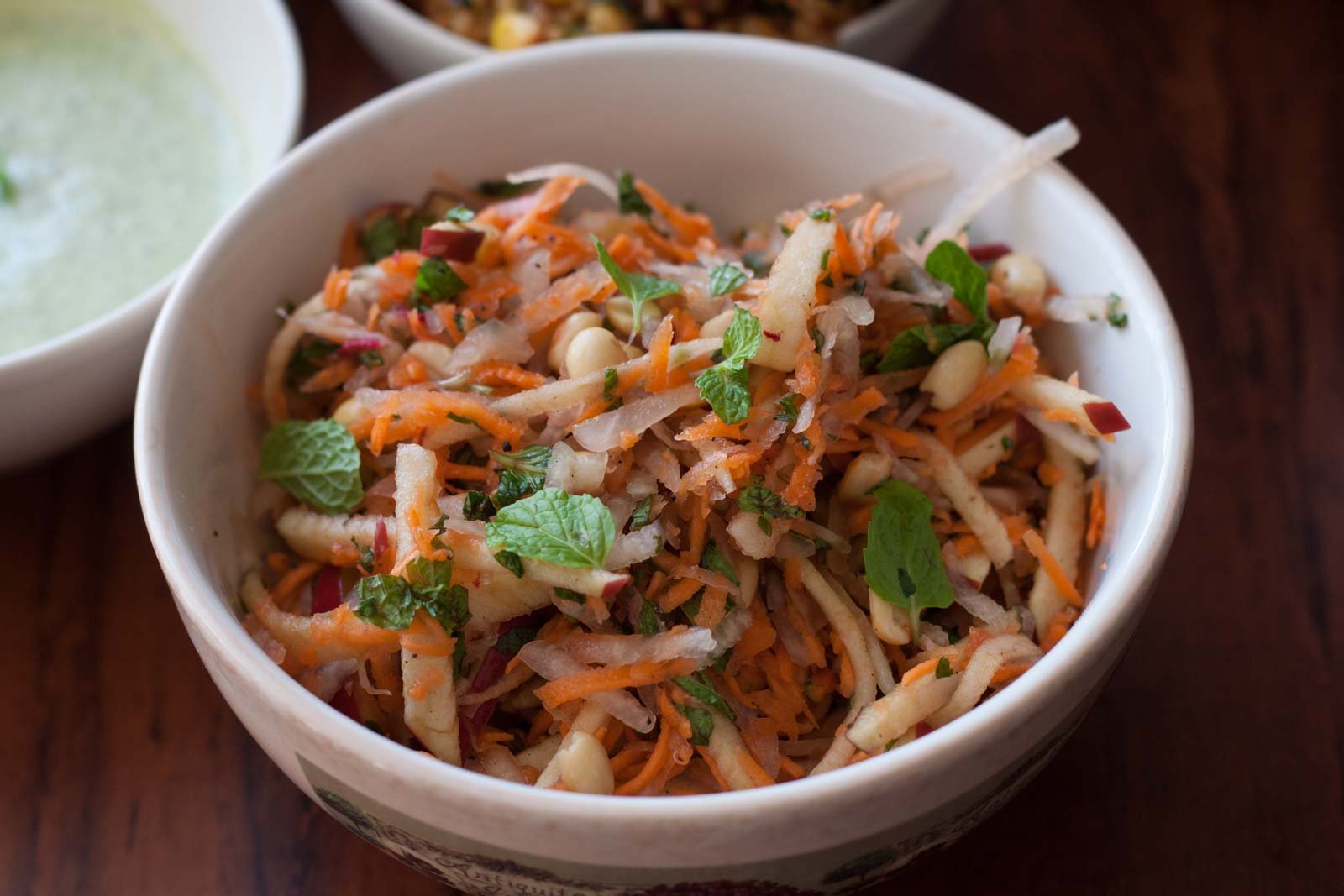 Most Indian meals end with the consumption of Curd or dahi, it is either eaten by itself, added to the curries or consumed as a raita. Curd is an excellent probiotic that aids in digestion, not only by improving gut activity but also soothing inflamed or upset stomachs. Nothing beats curd that is cultured at home as it will contain the right bacteria that aids in the probiotic function. It is easy to prepare at home and takes minimal effort.