Are you looking for recipes to make for your tea party during the monsoon? If yes, this is for you.
As the monsoon is just around the corner, we have come up with a tea party menu just for you. During rains, we crave for a hot cup of masala chai and it gets better if we get a plate of hot snacks along with it. We have many snack options but we often get confused about what to make for the same. Yes, we have our 'Pyaaz Ke Pakode' or 'Dal Ke Pakode' which we usually end up making during the monsoon, but this becomes repetetive and boring. So this time how about trying something new which you have not made before.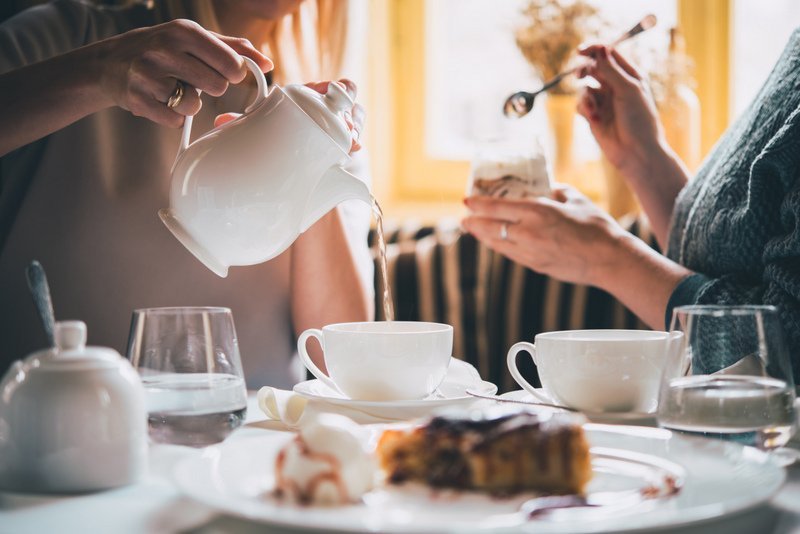 Why to try something new?
Well, if you are organising a tea party, our food should be unique and delicious. We have many traditional tea snack recipes In India. From north to south, there are a lot of options which include fritters, tikkis, samosa, chilla, vada and many more. This time, we have listed something unique and new which is easy to make and requires less ingredients. So whats next, as the monsoons are coming set your tables, call your friends and family, make these delicious recipes and enjoy the beautiful weather.
Here are some lip smacking recipes which you can serve to your guests:
Muesli Banana Fritters with whole wheat is a delicious sweet snack that can be whipped in 10 minutes. All you need some ripened bananas, whole wheat flour and muesli to do the job. The muesli becomes the best way to add in as a crunchy layer over the fritters. The fritters are usually fried but this is a healthy way to make fritter by consuming less oil and at same time creating an absolute lip smacking snack. Here try some more Banana snacks like: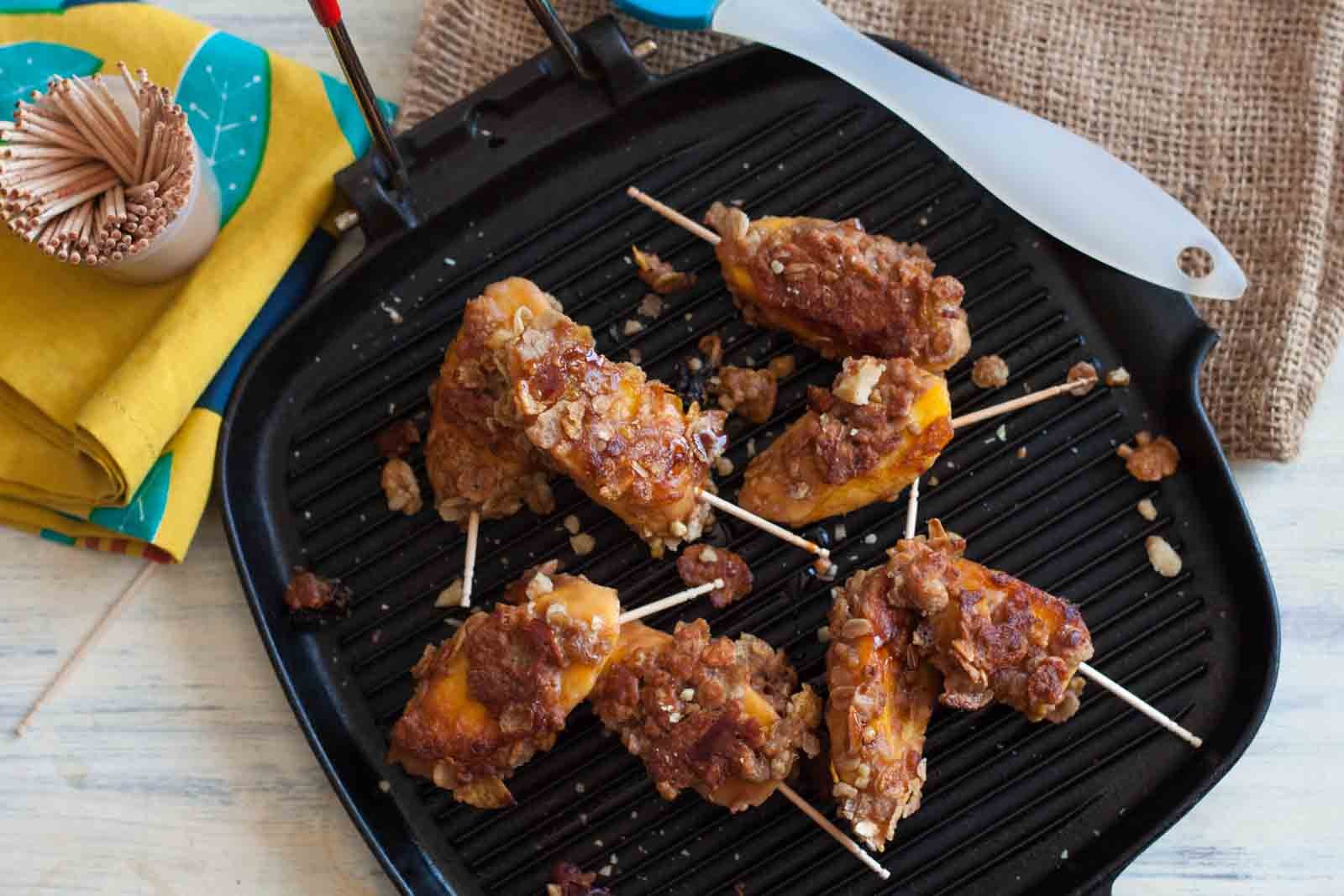 Greek Style Bourekia Recipe is a potato and leek puff handheld pies that can be fried or baked in the oven. It is filled with all sorts of filling varying from sweet and savoury. The traditional filling is made from 'Ansari' which is a sweet cheese. In this recipe, leek is added to give it an extra crunch and flavour to the dish. It is then wrapped with a pizza dough and baked. Here try some more Puff recipes: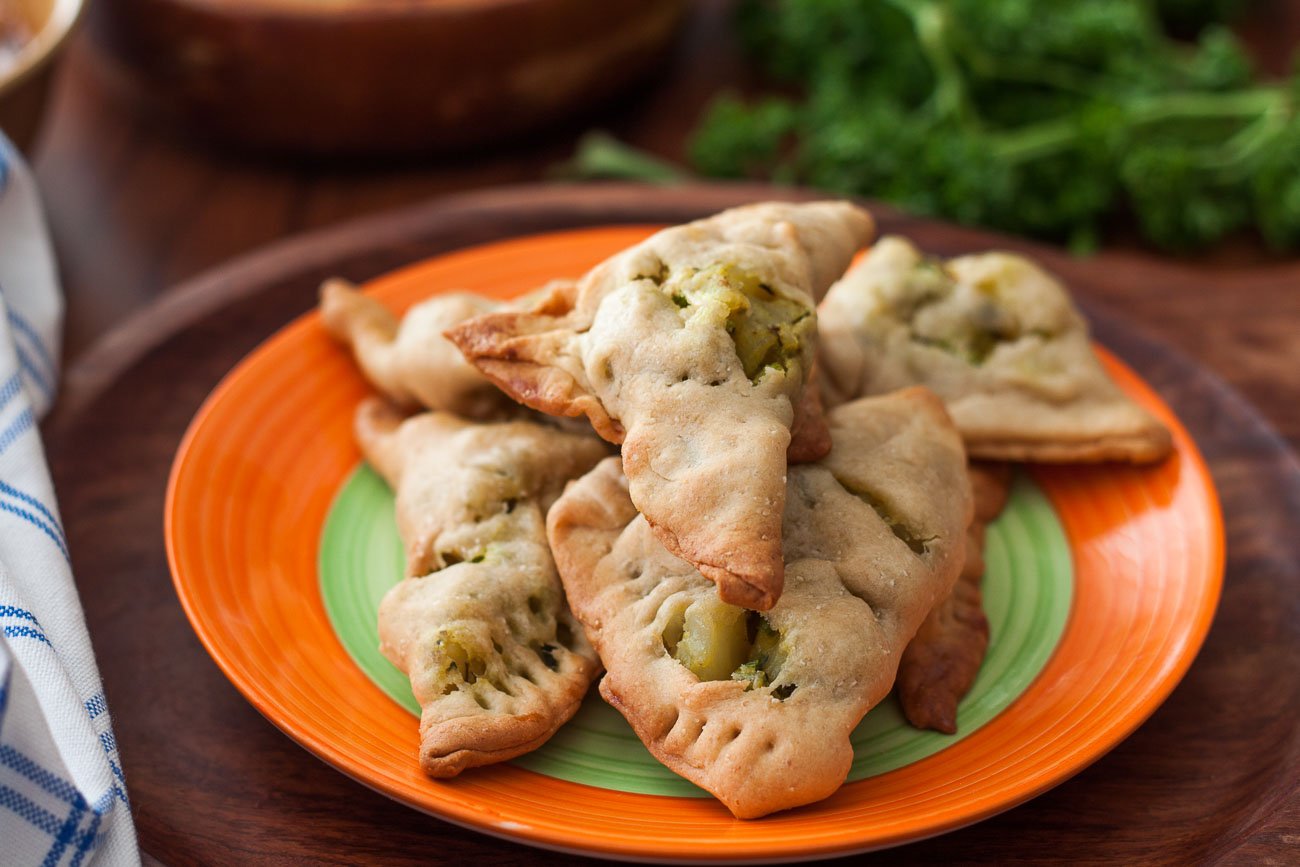 In this sandwich, mushrooms are finely chopped and spiced up with green chillies, coriander leaves. This sandwich is perfect for your tea parties as it is filling and delicious and perfectly compliments your tea or coffee. You can also try other Sandwich recipes such as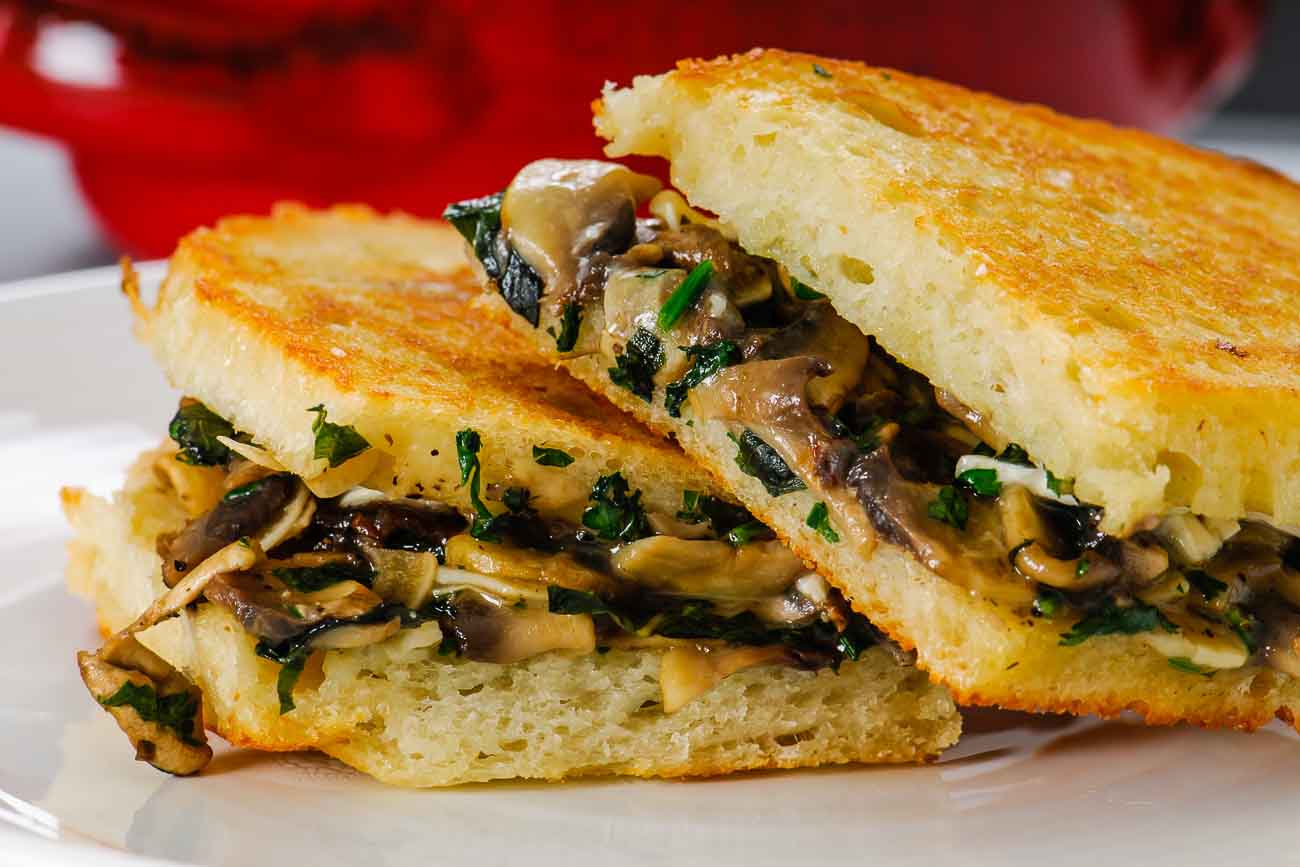 No party is complete without something sweet. Tea cakes are must in every tea party as it is loved by everyone. Enjoy the deep flavours from cocoa, spices like cinnamon, ginger, nutmeg and wholesome of nutrients from beetroot through every bite in this moist and light Spiced Chocolate And Beetroot Tea Cake. Try some more tea cakes such as: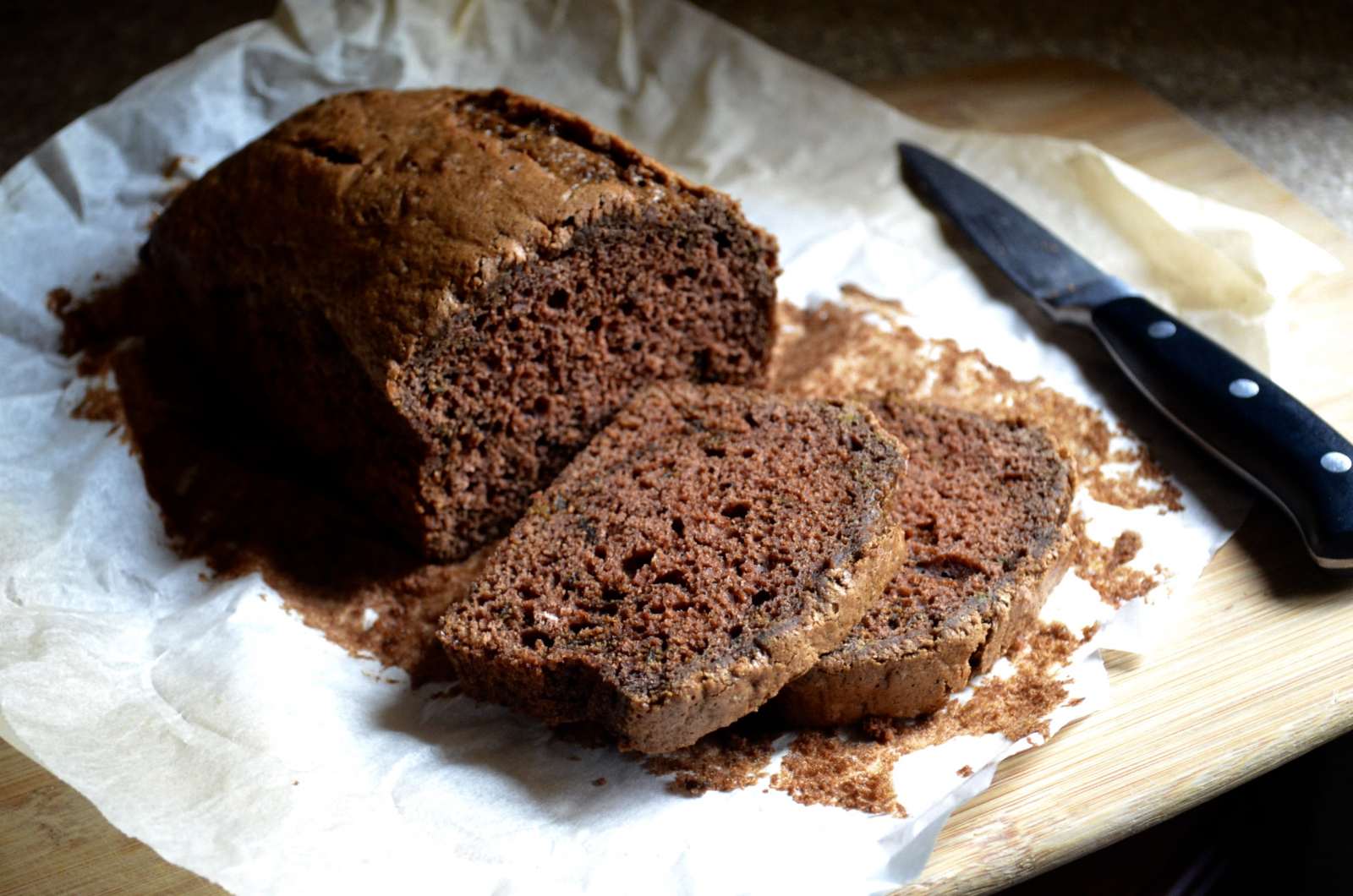 When it comes to refresh after a tiring day at work, the only thing that comes our mind is a hot cup of 'Masala Chai'. And its a cherry on the top if it is raining. None can say no to a cup of chai in this situation! "Masala Chai' is our favourite, but if you want a cold tea option, you can try these: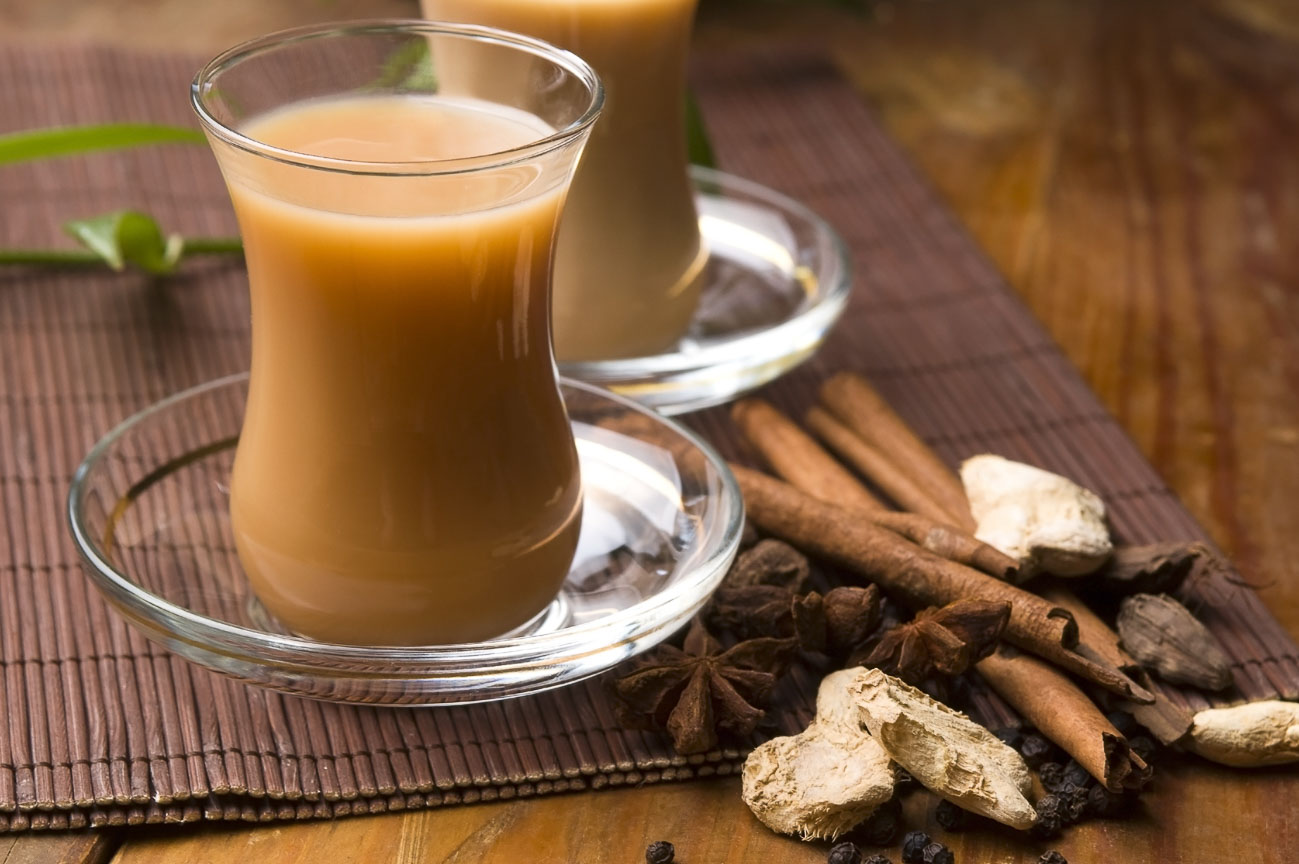 If you are visiting South, you can't leave without tasting this cup of bliss. Filter Coffee Recipe is a favourite Indian beverage that is served post lunch time in South Indias. South Indians love this coffee recipe during evenings and they pair it up with a variety of snacks or breads and likely. Here are some more coffee options: