One of the popular cuisine that is situated in the heart of India is the Maharashtrian Cuisine which can virtually satisfy any taste buds right from sweet, salty, spicy, tangy and sour. The dishes have the perfect balance and the ingredients can be used in a lot of ways to create a scrumptious meal. So here we have brought you a meal that can lift your moods high and keep you satisfied.
Food is an Important Part of our Balanced Diet
In today's meal plate we have put together a scrumptious meal that can bring your family together to have a delicious Sunday meal. The meal consist of two dry vegetables dish, a dal, phulka, one rice preparation and one dessert to end it with a sweet note.
1.Maharashtrian Style Gajarachi Koshimbir Recipe (Carrot Salad Recipe)
An interesting recipe made from carrot that is tossed in freshly grated coconut and tempered with mustard seeds. The carrot salad is one of the most common side dishes served along with the meals.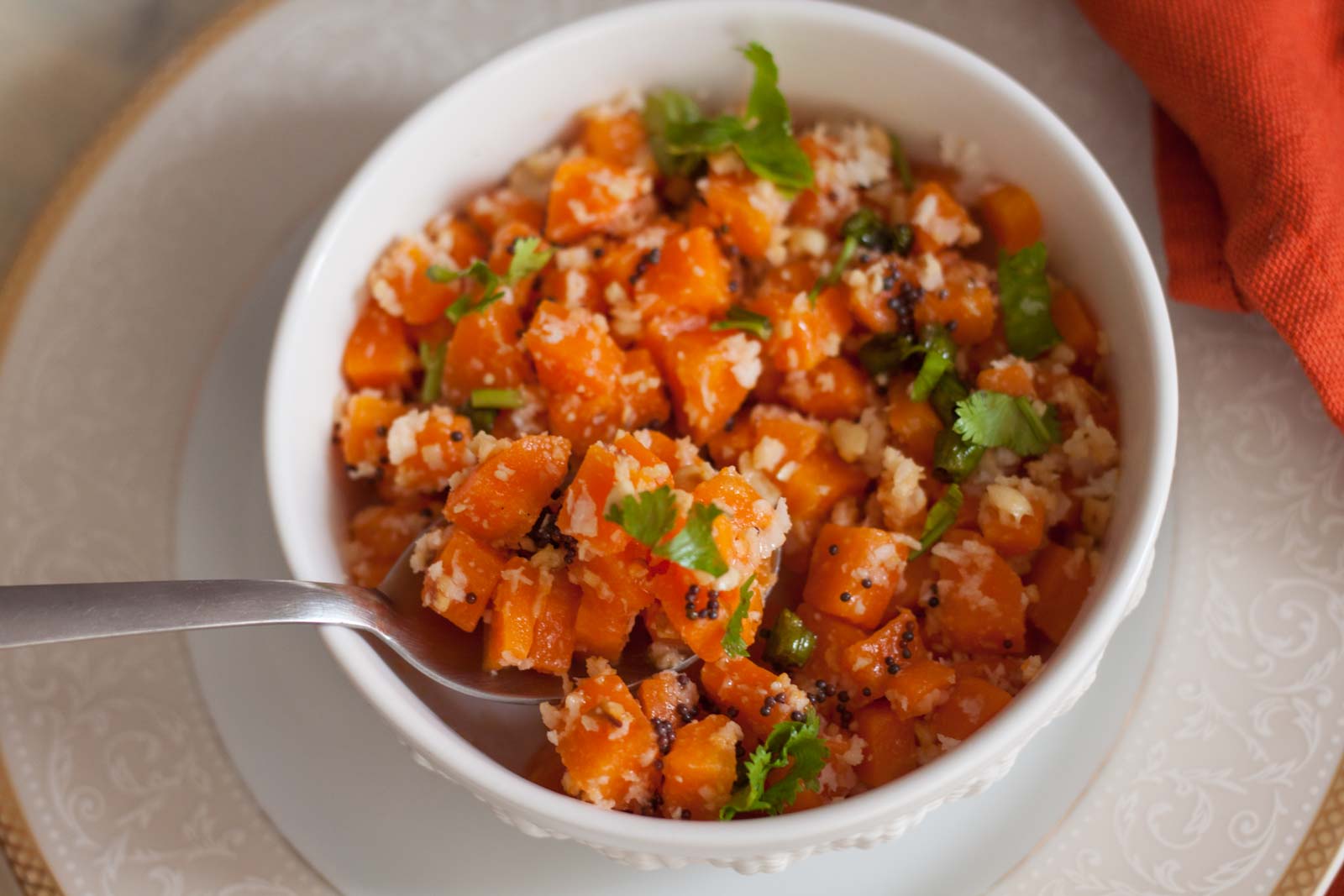 Other Koshimbir Recipes that you can try :
2.Maharashtrian Style Patichya Kandyachi Zunka Recipe
It is prepared using spring onions and chickpea flour (besan). Patichya Kanda means spring onions in Marathi. Patichya Kandyachi Zunka Recipe is a flavourful dish prepared using very less ingredients. Zunka is a traditional dry maharashtrian recipe preparation made using chickpea flour.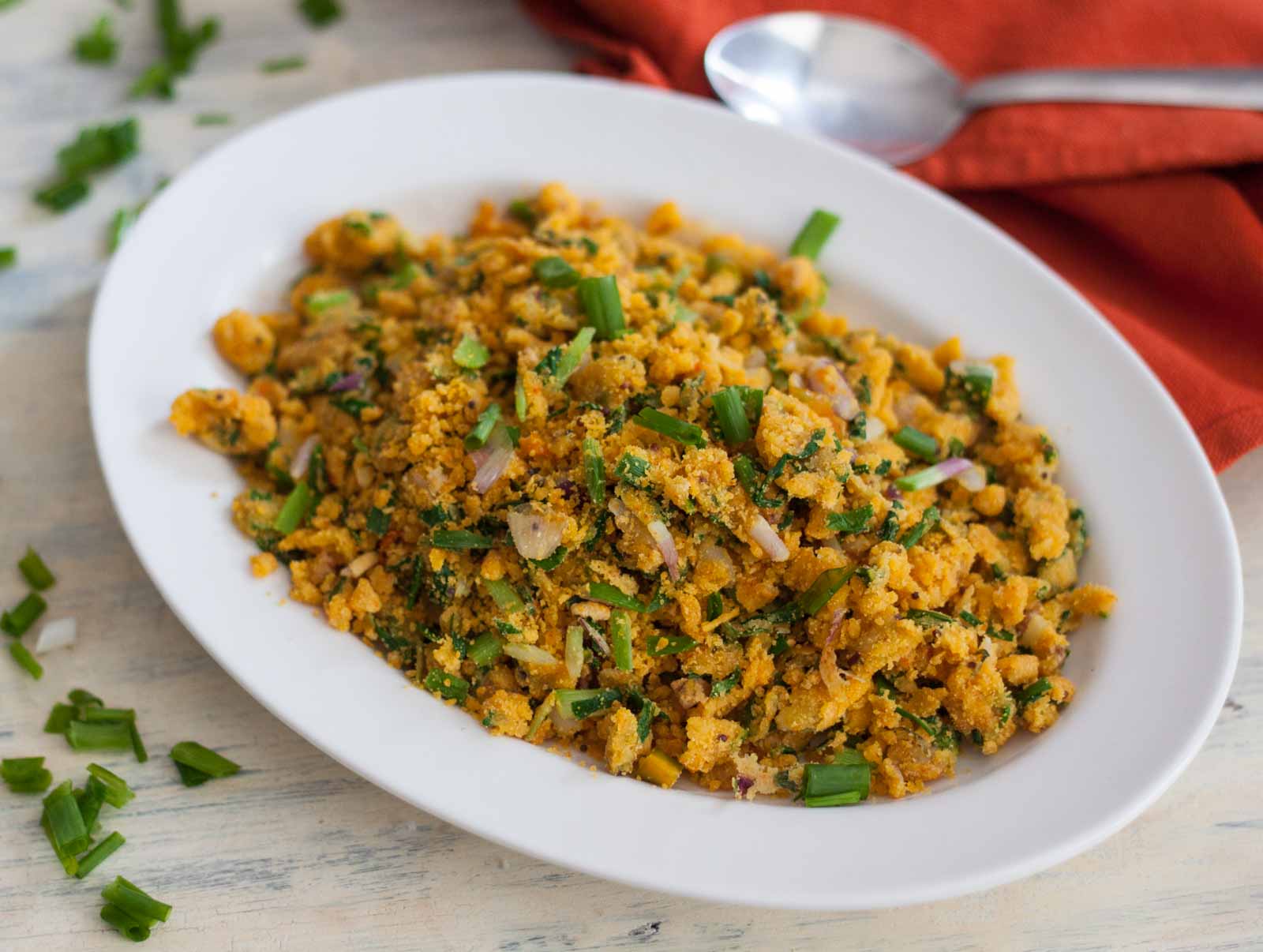 Other Zunka Recipes you would love to try out:
3.Maharashtrian Ambat Goda Dal Recipe
A simple dal made from toor dal which is lightly sweet because of Jaggery and has a light flavor of tanginess by the addition of tamarind water. It is also called as "Ambat Varan" in most of the Brahmin communities in Mumbai. The unique flavor is from the use of fenugreek seeds. Every Maharashtrian dish has a touch of Goda masala that makes the dish unique to that cuisine.
Other dal recipes that you would love to try out :
4.Maharashtrian Masale Baath Recipe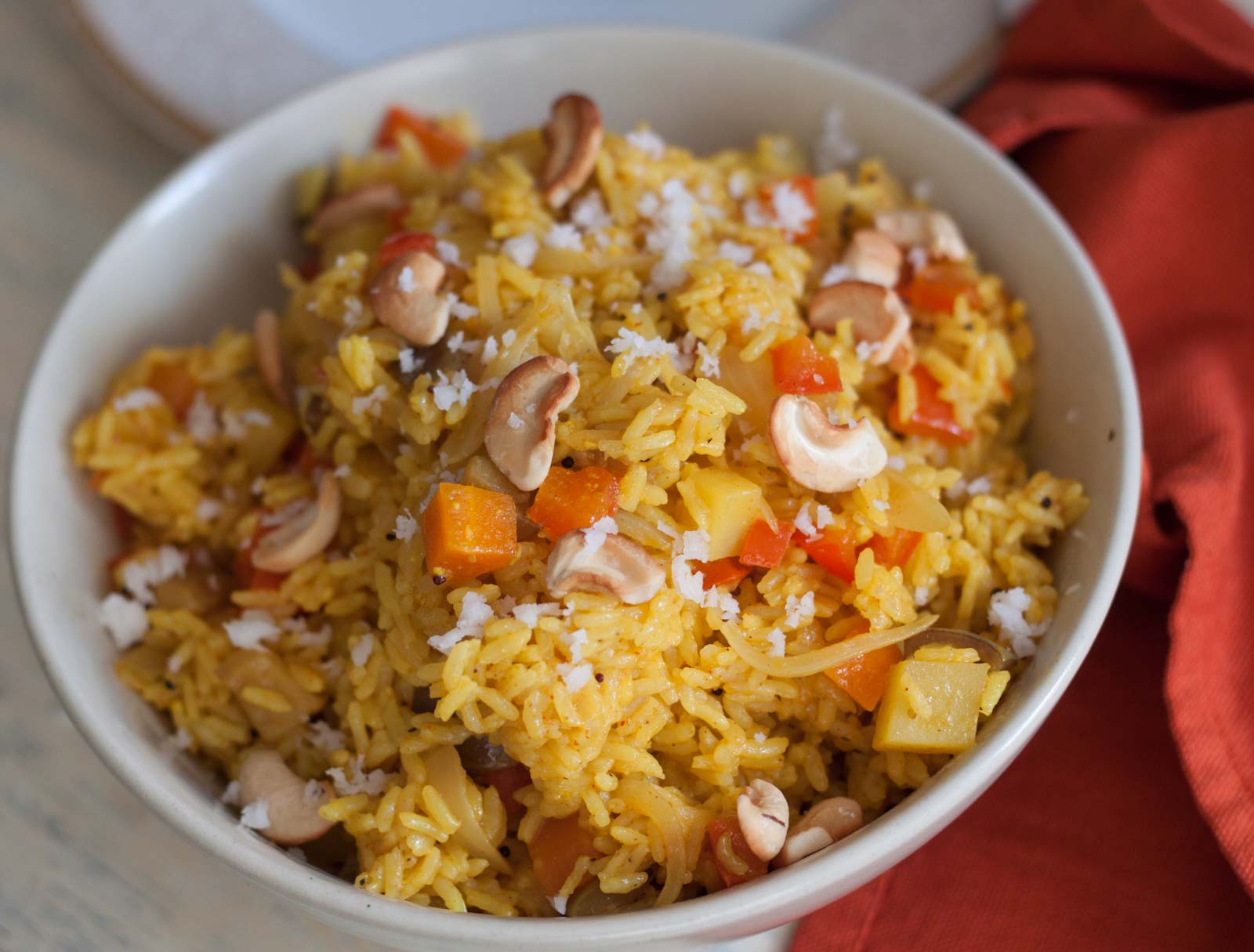 There are more Rice recipes that you might be interested in :
5.Phulka
Phulka becomes the staple flat bread for most of the Maharashtrian meal. The bread is cooked on a hot stove till it fluffs up and there is no oil added.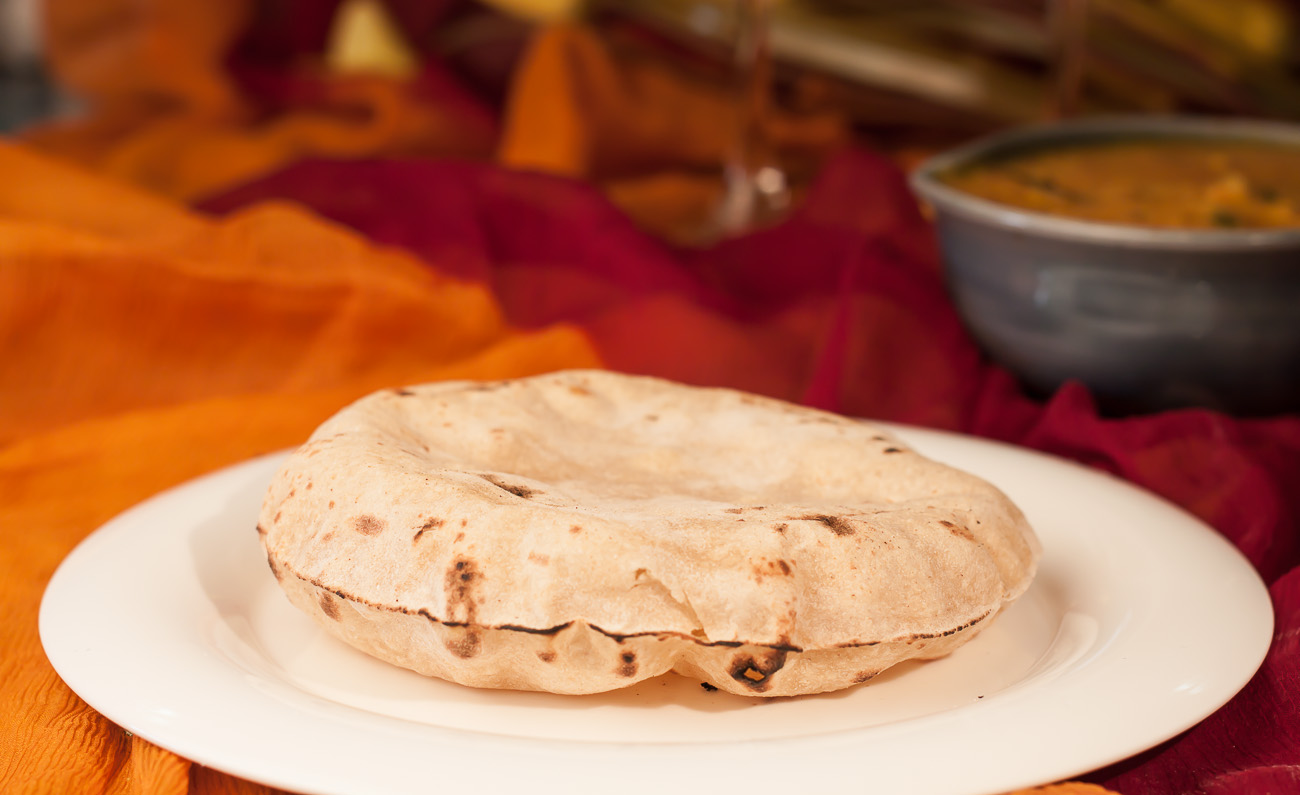 6.Traditional Anarsa Recipe With Curd
A very famous dessert made with jaggery. In this recipe we have used whole wheat flour and semolina. The anarsa are shallow fried on a flat skillet to form small flat disc shaped desserts.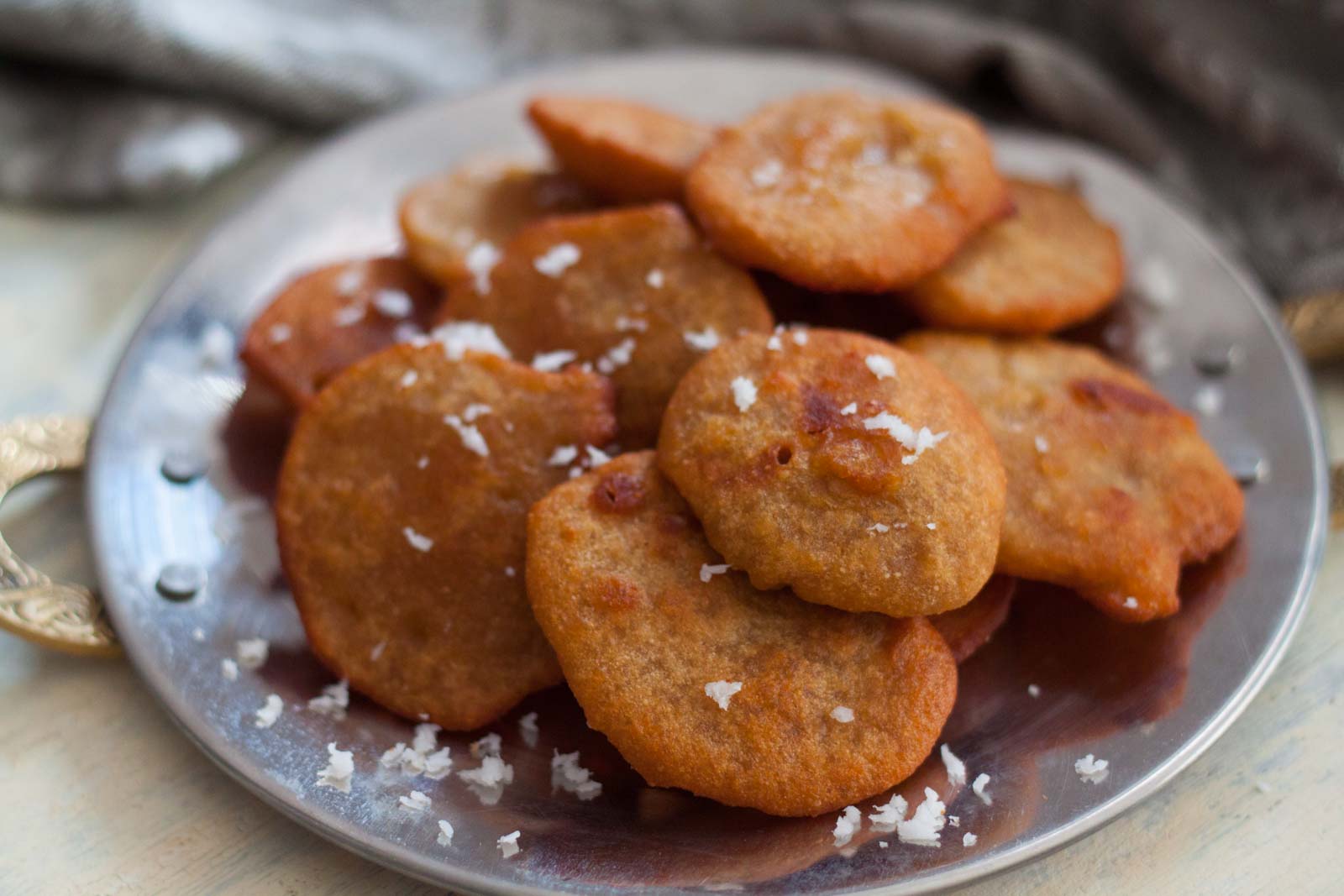 Other Maharashtrian Sweet Dishes Recipes here are some: