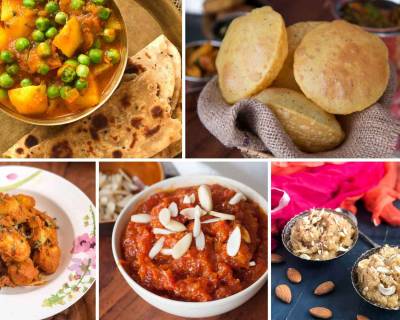 11 Delicious Aloo, Puri & Halwa Combinations For Delicious Weekend Meals
Aloo Puri Halwa is popular savoury and sweet combination across North India and is popular during most hindu festivities and rituals. You can find different versions of Aloo Puri Halwa across India. You have the famous Nagori, Puri Halwa sold in Chandni Chowk of Old Delhi, to Aloo Dum and Bengali Luchi in Bengal to Aloo puri and Kesari Bhath in South India and it is I think India's favourite breakfast meal.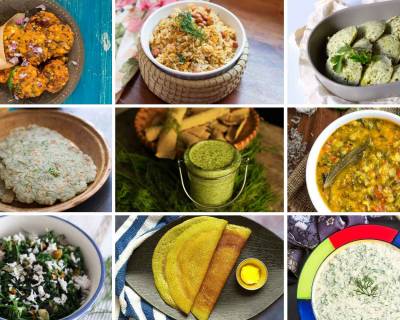 20 Delicious Recipes That Uses Dill Leaves In Various Ways
Adding fresh green leafy vegetables to your diet, is always recommended to increase the nutritive value of the meals consumed. Be it spinach leaves, fenugreek leaves amaranth leaves or even dill leaves. Each of these are healthy to include in your everyday diet. One such green leafy vegetable is Dill leaves. Which has earthy yet fresh flavours, when added to various dishes.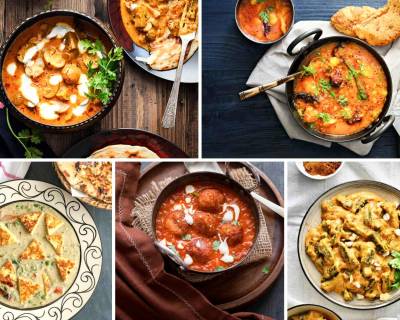 10 North Indian Curries Perfect For Special Weekend Dinners, Parties & Festivals
DIWALI is just around the corner and with this festival we get an opportunity to meet our dear and loved ones, as we all gather at one place to celebrate one of the biggest festival of India. And when the entire family is together, the celebration starts with food, especially on the day of Diwali. Delicious starters, mouth watering main course and aromatic desserts, we can't think of any better day to make a rich meal which is enjoyed by everyone in the family.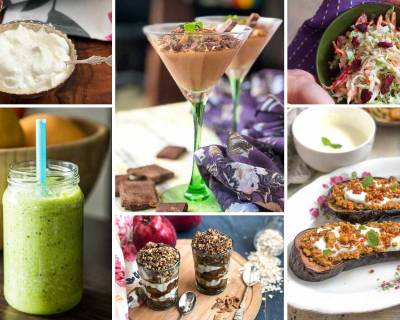 16 Sweet & Savoury Recipes That Use Greek Yogurt
Amongst the popular food trends, the Greek Yogurt seems to be doing the rounds. Essentially Greek Yogurt is a kind of yogurt where the whey has been strained off and you are left with creamy thick yogurt.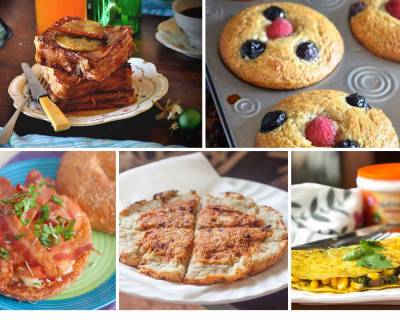 190 Quick And Delicious Continental Breakfast Recipes
Breakfast is the most important meal if the day and yet many of us ignore it because of time constraints or maybe making Indian breakfast is more tedious and some might not find it interesting.We have got quick and delicious Continental Breakfast recipes which are nutritious and delicious and perfect to make on a rushed morning.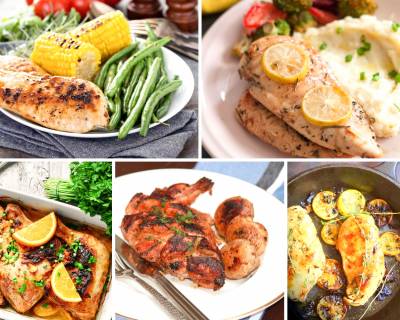 8 Healthy Post Workout Chicken Dinners Packed With Protein & Taste
Being fit is very important for our body and the most important segment to take care of is 'FOOD', when we want to remain healthy. Food is one thing that plays an important role when it comes to our health. We should make sure that we are taking in the necessary nutrients which is required for our body. Protein, is one of them which is very important for our body, especially when we are working from day to night. It gives us energy and also keeps our stomach filled for a longer time so that we don't end up eating something that is not good for our health.
13 Quick & Instant Microwave Recipes You Must Try
In today's times, all of us are multi tasking, getting things in order both in our personal and professional life. We want to give our best at work, do all that we can for ourselves and our families and strike a work life balance. The usage of gadgets and technology helps us achieve this to a large extent .
Back at home, one such kitchen gadget is the microwave, that is not just used to reheat food, but also helps churn out some instant recipes in a jiffy.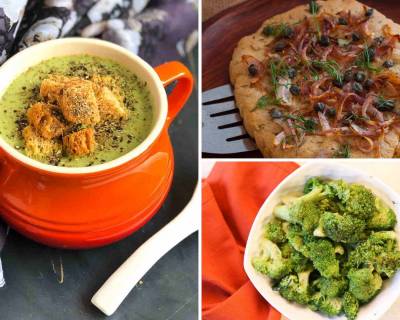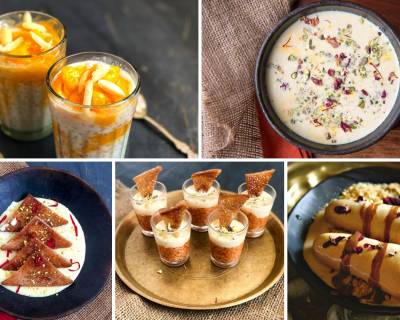 8 Delicious Mithai Recipes With A Twist Perfect For That Sweet Craving
India is a country with different religions, and with different religions comes various festivals that are widely celebrated all over India. When it comes to festivals, we can only think about FOOD. From starters, main course to desserts, we have so many varieties that we can make during these occasions, and the best part about it is ''Mithai". As festival season is around the corner, we have lined up some delicious desserts with a twist that you can make at home and impress your friends and family.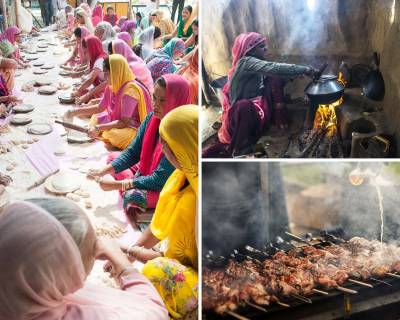 Ultimate Food Experiences For Your Next Punjab Trip
PUNJAB, which means a place where 5 rivers meet, is one of those states which is famous for its lush green fields, colorful clothes, friendly people, but most importantly its food. People from all over the world visit Punjab to taste its food, which is rich in taste and flavour. From Sarson Da Saag to Butter Chicken, each and every dish has its own taste and is so different due to the use of local masalas and homemade Makhan (Butter). Here, we will tell you about some of the best recipes from the Punjabi Cuisine and their culture: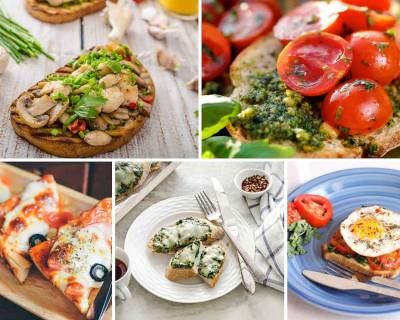 10 Incredible Open Toast Recipes You Will Love For Breakfast Or Snack
We always end up looking for quick recipes which every member of the family enjoys and also which we can serve for breakfast or pack for kids lunch box and even serve up as evening snacks- well the solution for all is making an open toast. An Open Toast is made up of a slice of bread topped with one or more savoury or sweet food item.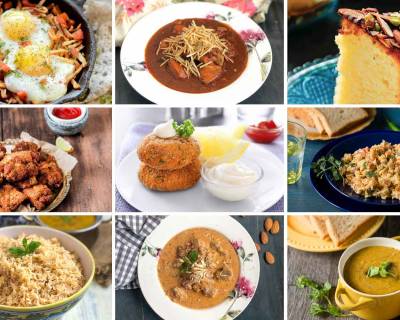 27 Parsi Recipes You Would Love To Try In Your Kitchen
Parsis are yet a small community in our nation. Parsis essentially are the followers of the Iranian prophet Zoroaster. This small yet exclusive community, are mostly settled in Mumbai. Their culture is unique and varies from that of the other communities. They have their own style of traditional clothes, authentic food and traditions and customs specific to them. Their food by far is something you really shouldn't miss out on. The Parsi cuisine is one such cuisine, which include both traditional vegetarian and non vegetarian dishes.