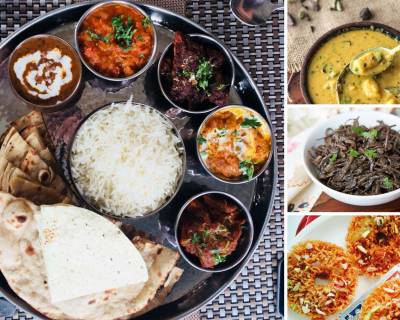 Rajasthani Food - Recipes From The Land Of Royal Food
The royal state of India, Rajasthan is known for its culture, tradition and history. It is one of those states which comes into our mind immediately when we think about taking a vacation. But what is it, that makes it so special! Besides historic forts, beautiful palaces and sand dunes, there is one thing that differentiates Rajasthan from other states of India. THAT IS FOOD!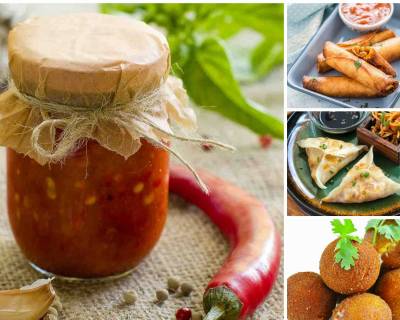 10 Red Hot Chilli Sauces That Will Turn Up The Heat In Your Kitchen
Most of us in India like our food to be robust, packed with flavours that is spicy hot. Be it our own Indian cuisine or any other cuisine that needs to be made palatable for us. We like it to be masaledar and chatpata. In this article you will find some of the best chilli sauces that will add flavor your food and make you look like a master chef.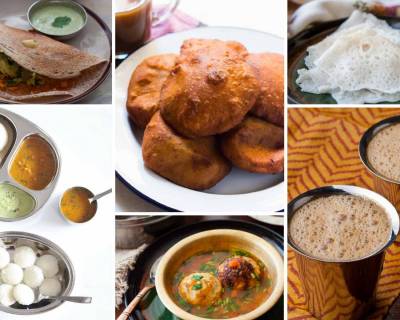 12 Famous Breakfast Dishes From Darshinis You Can Try At Home
Darshinis are always a saviour for people who seek to have quick bite for their breakfast. After going for your morning walk in the park, the next stop that most of the people would love to hang out is these Darshini's which are set up in most of the places.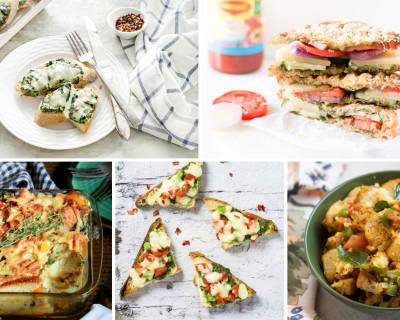 6 Easy Recipe From Bread You Can Make For Breakfast
Bread, is one of the most common Breakfast items that is used in almost every home. Many of us buy it from market and some who love baking make fresh homemade breads. Here in this article, you will find ways you can use bread in many ways and make a delicious weekend breakfast that you can serve with some eggs, fruits or even potatoes.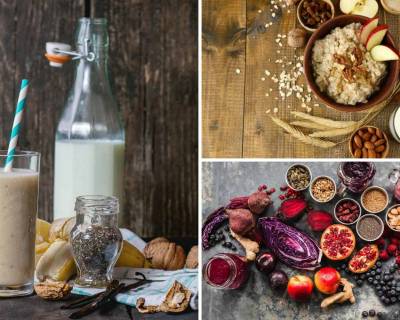 Benefits Of Dietary Fibre & 5 Ways To Use them In Your Everyday Diet
Dietary Fibre is a common term used in food which is a type of carbohydrate that we consume on a daily basis. Anything eaten at the right proportion is beneficial for our body, so therefore dietary fibre when consumed at right amount will help to provide certain health benefits.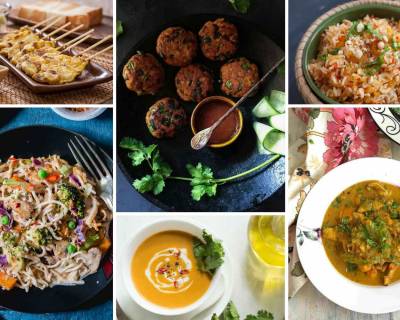 Delicious Ways To Use Thai Curry Pastes In Your Cooking
Each region across the world has its own style of cooking practices and traditions, which often correlates to its culture. Cuisines around the world have different influences over them , they use varied ingredients, which result in an array of food profiles from textures to flavours and they way they are eaten and their appropriate pairings.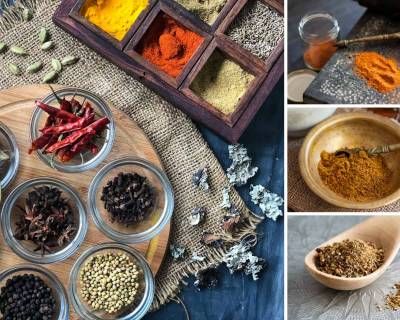 10 Essential Spice Powders Every Indian Kitchen Must Have
Spice mix are one of the cherished recipes that Indians have been using from time memorial. India is known to use their spice to the maximum level in their curries, gravies, meat dishes and any sides. Every household will have their authentic way of making a spice mix and storing it in a huge container for their daily use.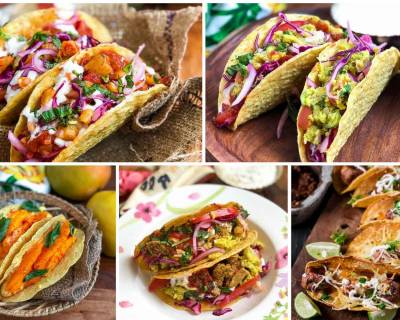 13 Spicy & Delicious Mexican Tacos Recipes For A Weekend Dinner
Crispy crunchy shells filled with beans, veggies or meat, with flavourful condiments, topped with some fresh salad and not to forget the cheese, Tacos are easily the most liked Mexican dish by us Indians. It gives us so much room to innovate and play around with fillings and flavours, fill them in hard taco shells or just soft tortillas be it whole wheat or gluten free corn tortillas.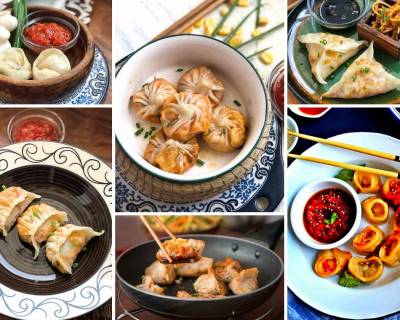 15 Momo Recipes That Make Delicious Evening Snack Or Party Starters
When hunger creeps in during the evening time, the first thing that would come to anyone's mind are these hot steamed momos which every street in India sells now. The love for momos is endless, be it any filling of your choice. It is a common sight to see a roadside vendor who would have prepared a bunch of different types of momo and be ready to serve quickly by heating them in a hot cylindrical steamer.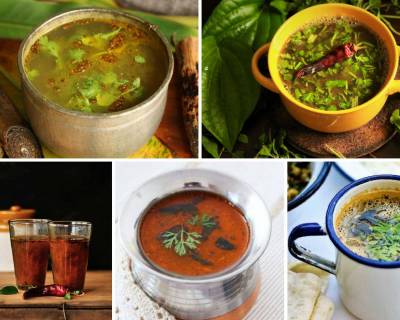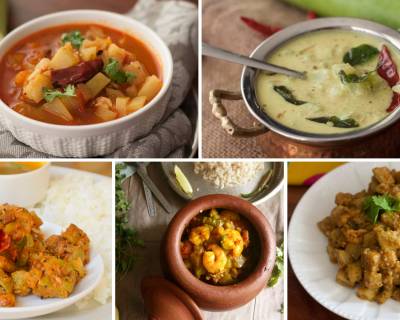 28 Bottle Gourd Recipes For Your Everyday Meals - Lauki Recipes | Sorakaya Recipes
Bottle Gourd, a vegetable which is used in almost all the Indian households. It is also called as Lauki, Ghia and Doodhi in North India, whereas it is called Sorekai in South India. It is an everyday vegetable which can be used to make sabzi, dal, pulao and many other dishes. You can also combine Bottle Gourd along with other vegetables to make it more flavourful and nutritious. This vegetable is light on stomach, therefore it is perfect to include it in your everyday meals.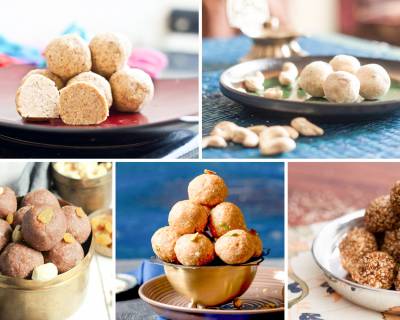 30 Ladoo Recipes You Need To Try This Festive Season
Festivals are just around the corner and it is a perfect time to prepare some delicious ladoo and stock them for the upcoming festive season. You can make these Ladoos 3-4 days earlier and store them in an air tight container, so that you can serve it your friends and family during the festival.