Feeling sleepy, tired, headache or anything that makes you feel sad, the answer to that is a lip smacking cup of coffee. As it is rightly said,
"When Life Gives You Lemons, Trade Them For Coffee"
There's no season or time to have it, whenever there is a craving, there is a cup of coffee. For every coffee lover, the smell of coffee can only make them feel better! Whether you like it hot, cold or frozen, you're always ready for that lip smacking cup of bliss.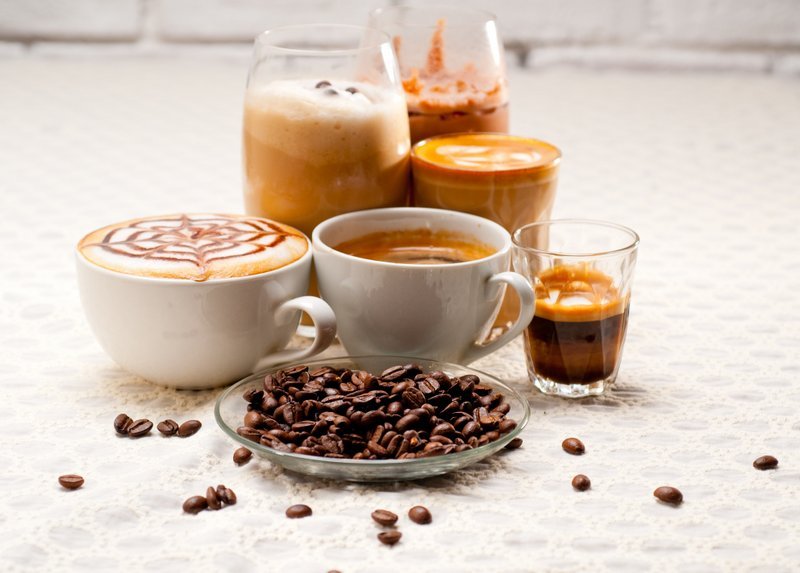 When it comes to coffee, there are many various types of coffee available in the market and cafes. Each and every coffee has an unique flavour to it which makes the coffee taste even better. If we talk about a few like Cappuccino, Cafe Latte, Iced Coffees, all of them are western coffees which has became popular in India over a past few years. Traditionally, India was famous for its filter coffee which is very popular in the southern part of India.
You can serve these coffees in the evening and enjoy it with your family. One can also serve them to their sudden guest with some pre made snacks like Instant Nimbe Avalakki, Raw Banana Chivda, Baked Masala Namak Para, Pepper Murukku, Gujarati Style Multigrain Masala Kadak Puri and many more Indian snacks.
Cookie and Coffee is a perfect combination, so you can also make these delicious cookies to enjoy it with your cup of coffee.
The easiest way you can make your hot cup of coffee. It is easy and gets prepared in less than 10 minutes. Just add in the sugar and coffee in milk, stir and heat it up. Your morning delight is ready. Serve this coffee with these snacks,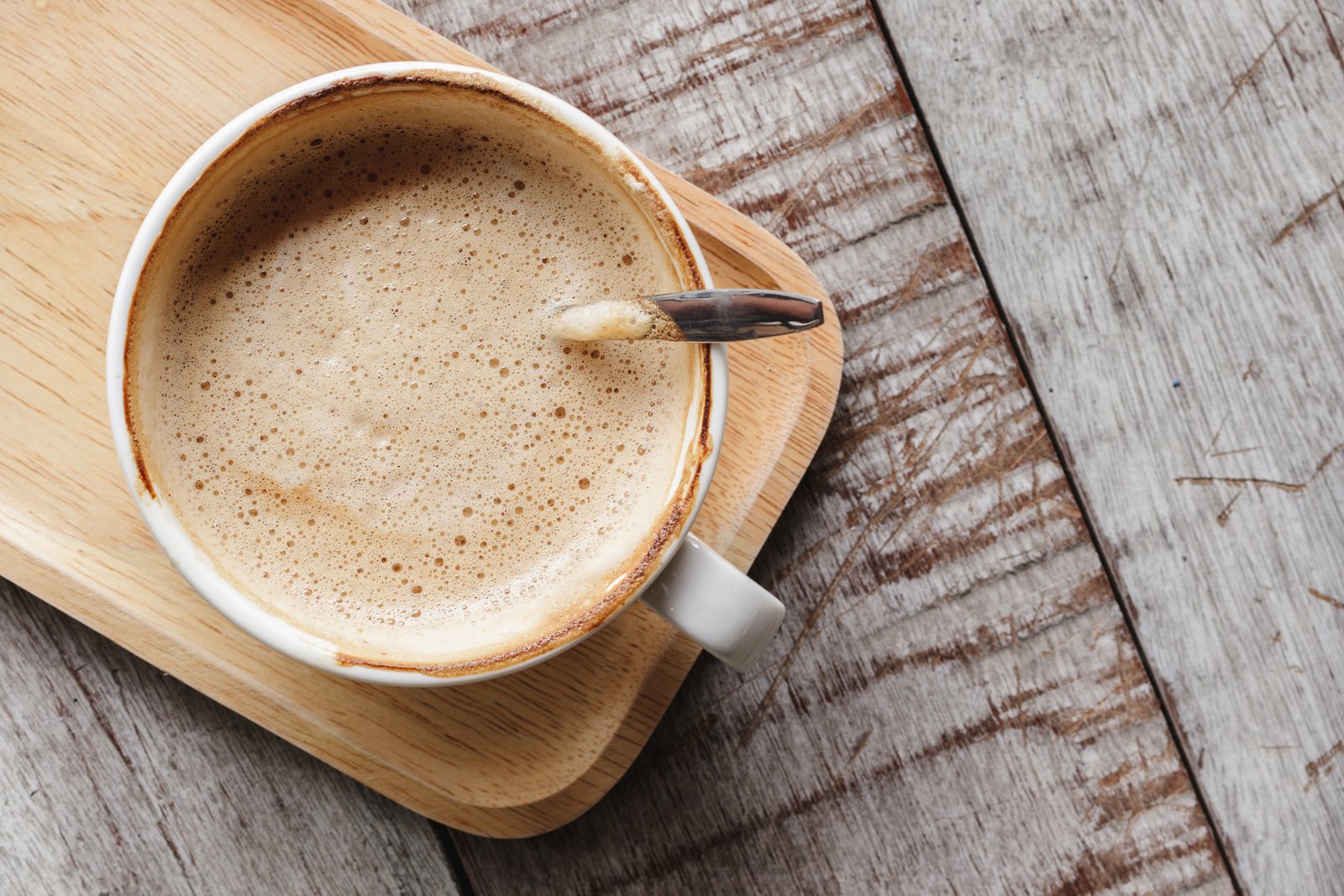 Many vegans love the way the coffee smells but stay away from coffee since it has dairy-milk in it. How does a vegan coffee recipe sound? This coffee is completely vegan, made with soy milk almond milk, which is rich in essential proteins. Serve this coffee with these snacks,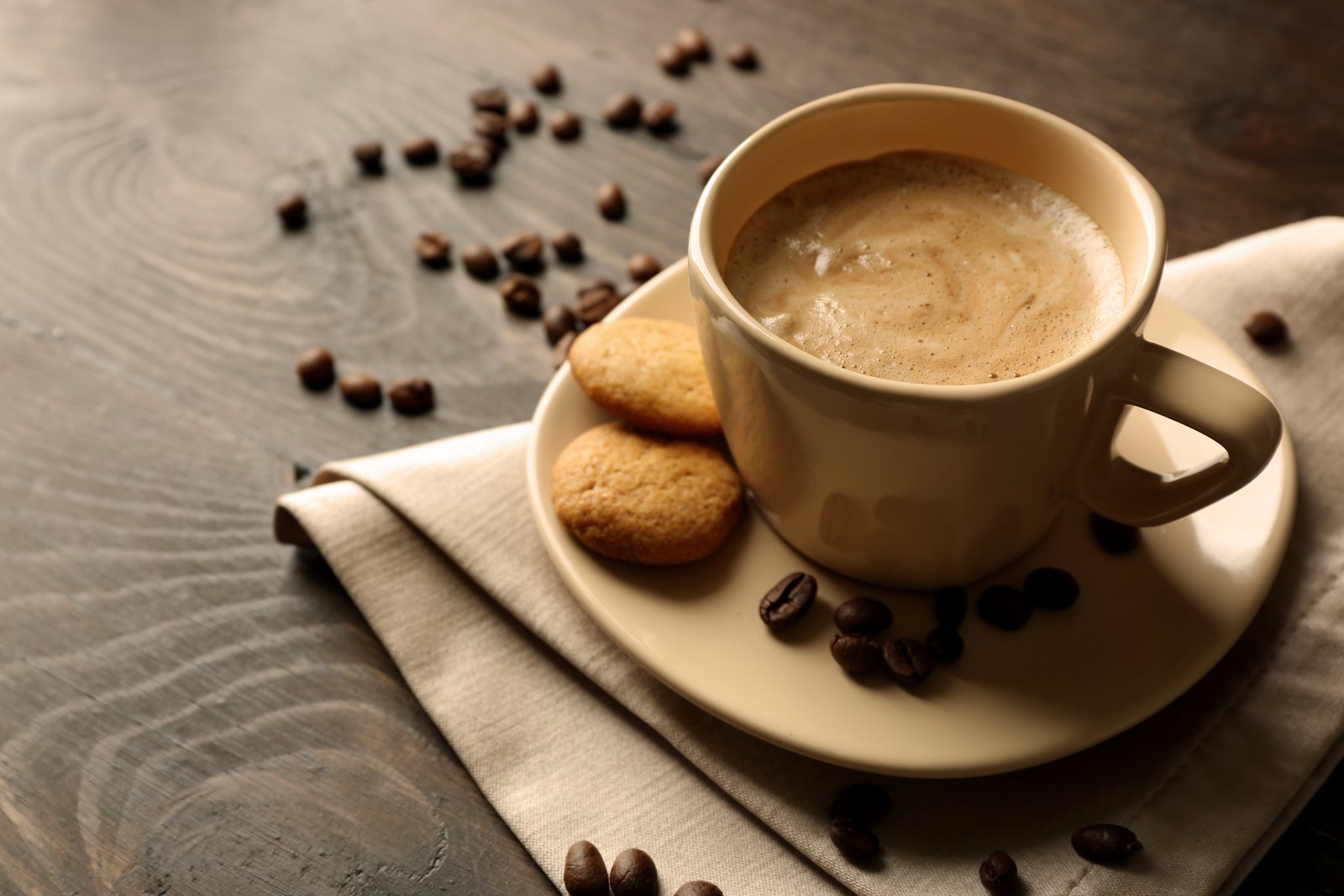 Espresso is a coffee which is prepared by forcing a small amount of boiling water under pressure. It usually has more caffeine compared to the ordinary coffee. The texture is also more creamy and at time Espresso is served with a cream topping. Serve this coffee with these snacks,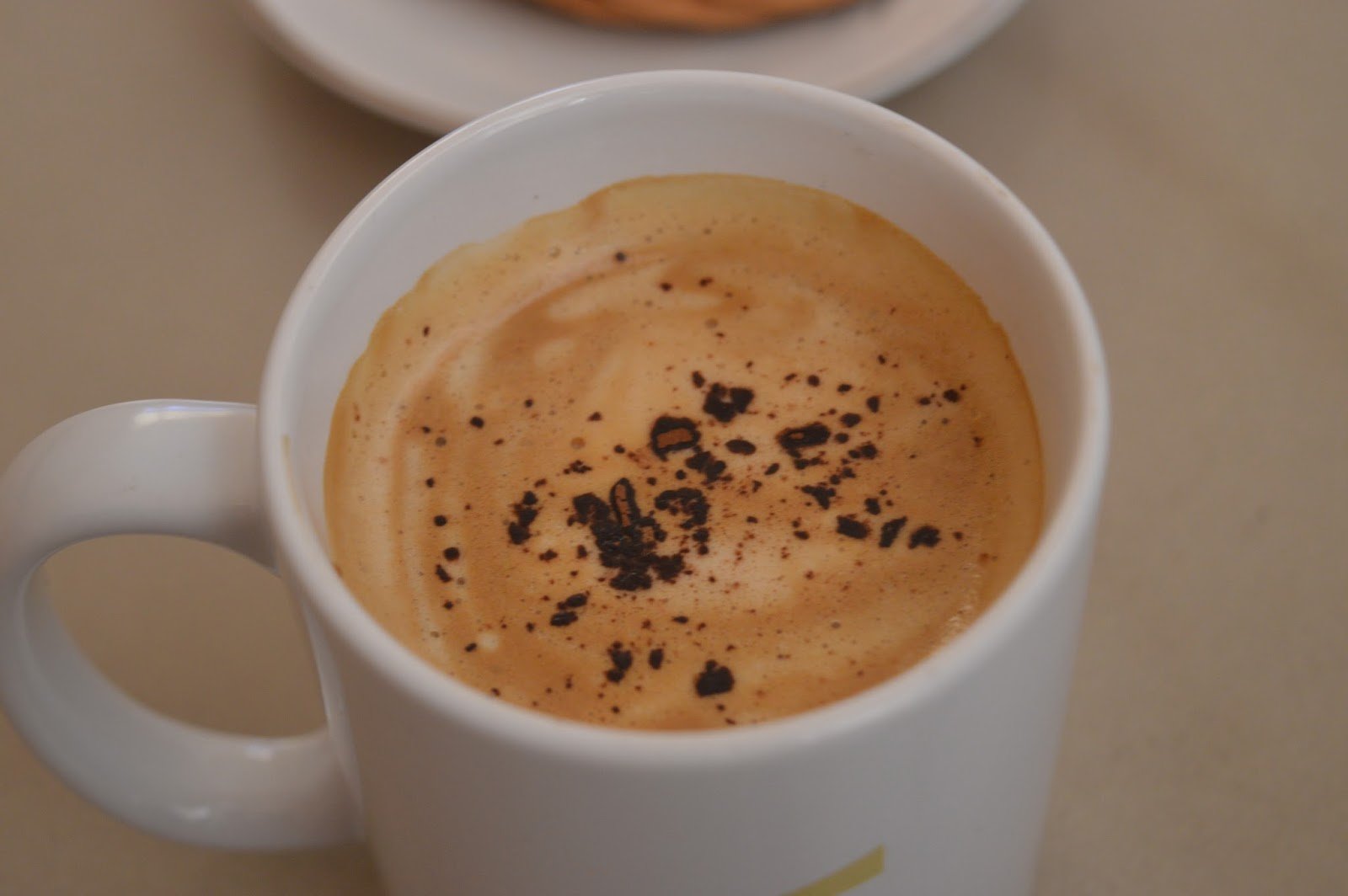 South Indian Filter Coffee Recipe is a favourite Indian beverage that is served post lunch time. South Indians love this coffee recipe during evenings and they pair it up with a variety of snacks or breads and likely. Serve this coffee with these snacks,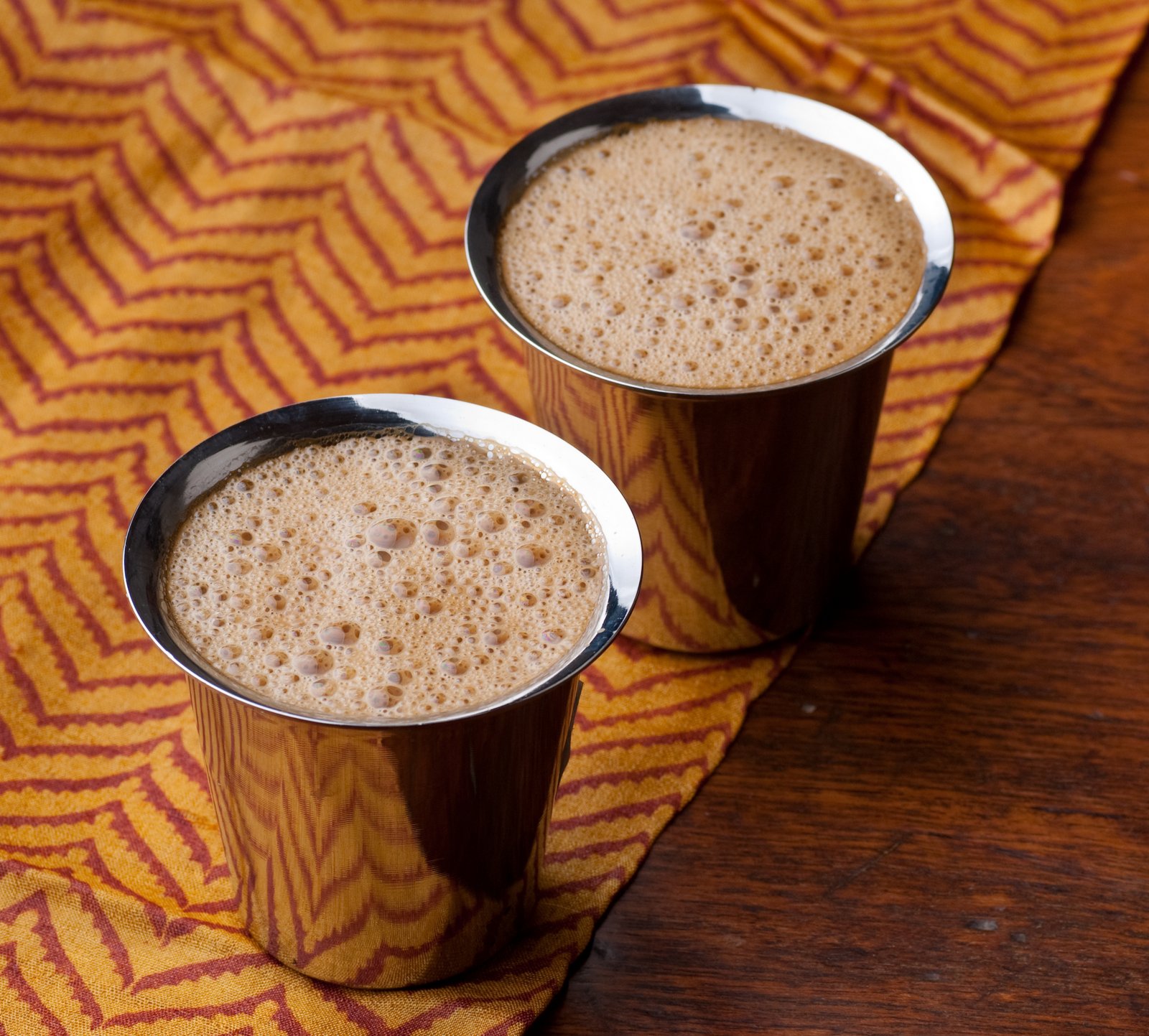 Hot Coffee Latte Recipe is a concoction of hard brewed espresso with sweetened milk and milk foam to top it up. Serve this coffee with these snacks,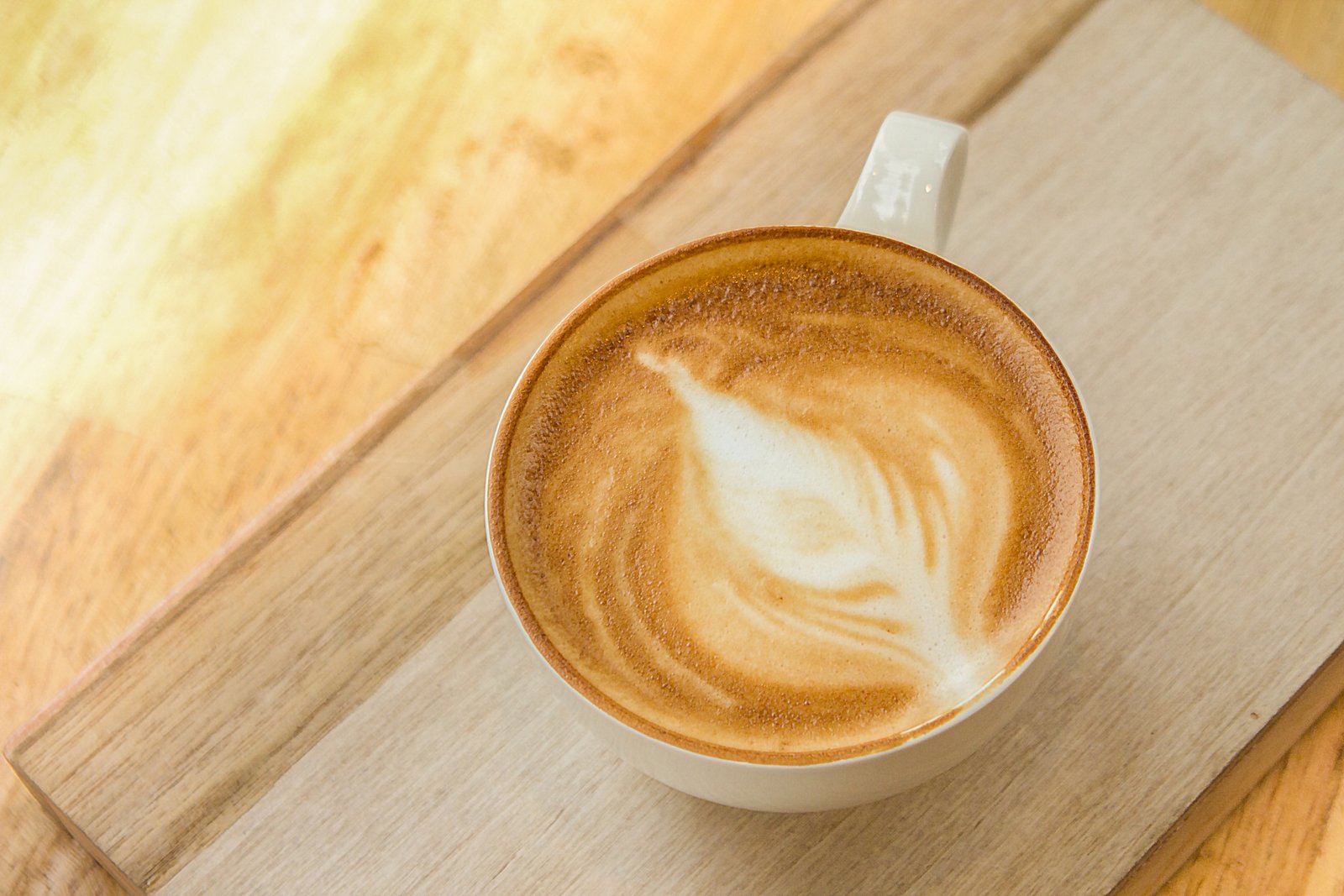 During summer, we always crave for something cold. And as we love coffee, how about having a glass full of chilled coffee on a hot day. It is as easy as the normal coffee. Just add in milk, sugar, coffee powder, ice cubes in a jar and blend it. Your chilled cold coffee is ready. Serve this coffee with these snacks,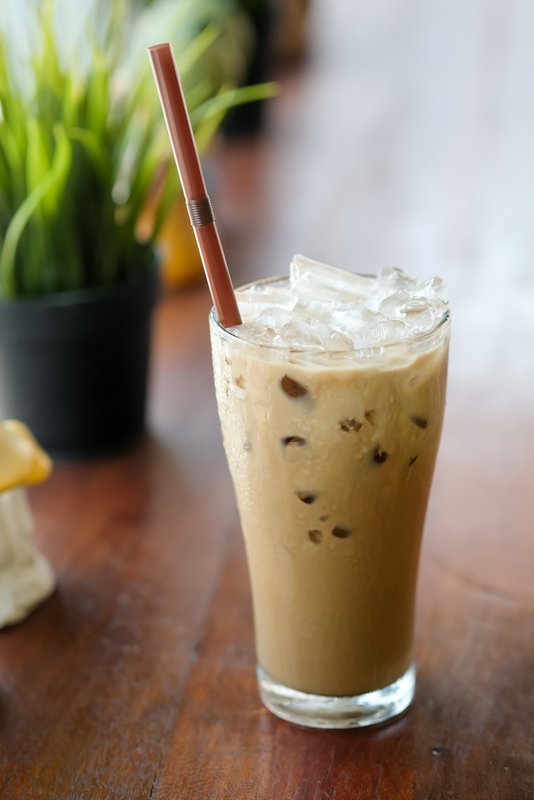 The Maple Roasted Cinnamon Spiced Latte Recipe, is a delicious drink that is made from Coffee Powder, blended along with cinnamon spice, maple syrup and dates. Serve this coffee with these snacks,