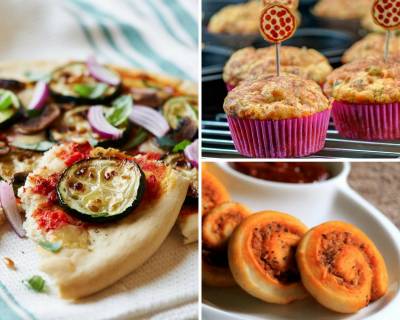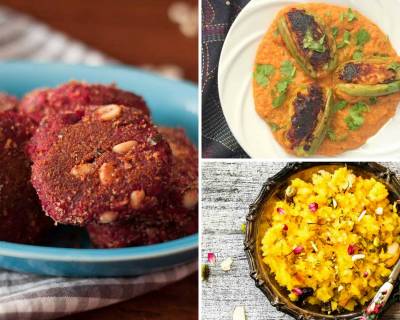 Enjoy Your Weekend With 9 Authentic Bengali Recipes
The rule of Nawabs has widely influenced the state of Bengal with the food being rich and distinct like the state itself. Bengali food is an amalgamation of subtle and fiery flavours all at the same time, with certain British influences in food, like chops, cutlets et al, which are British in origin but are widely consumed in most Bengali households and form a part of their snack food tradition.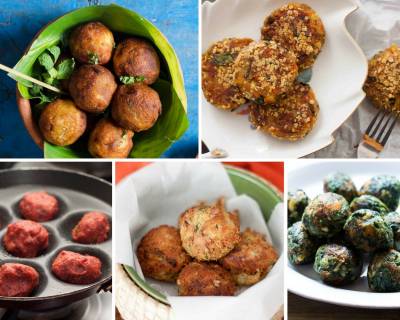 8 Healthy Evening Snack Recipes You Can Make In Your Paniyaram Pan
Here is a good new for all the Kebabs, Pakoras, Bajji and Kofta lovers! It's is a great idea for you to continue eating your favorite appetizers without any guilt by shallow frying them in the Paniyaram pan that only needs a few tea spoon of oil. Aren't you excited now? Whether you are frying your Paneer Kebab or the Onion Pakora, it gets done with such less amount of oil yet taste so crunchy.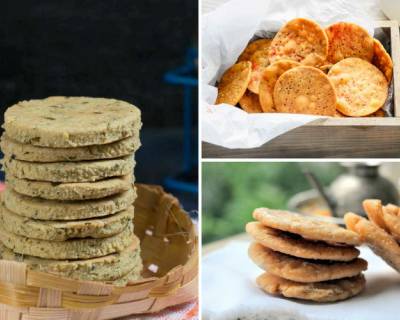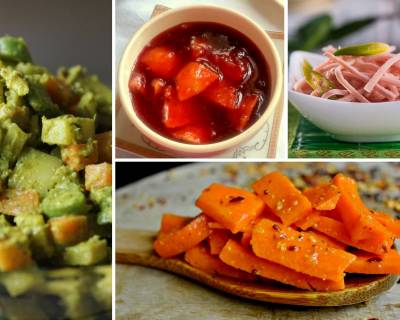 12 Instant Pickles That Are Perfect To Make For The Summers
Pickling is an art of extending the shelf life of food by adding salt or vinegar to it. Though basic pickling is done with a brine solution (salt solution) alone, pickles in Asia, especially in India has a lot more that goes into it. Fiery spices, sometimes sugar and oil goes into making this favourite accompaniment to main course. Pickle is a favourite condiment that people love across India.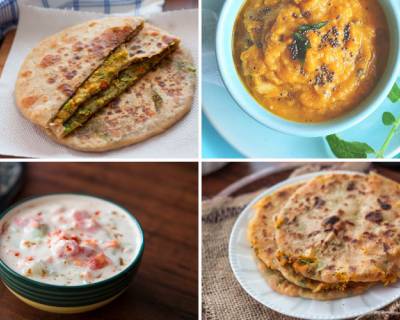 Health Benefits Of Bajra And 12 Recipes You Can Cook With It
Bajra or Pearl Millet is from the millet family and is a staple in major regions of Africa and consumed widely in the Rajasthan and Gujarat region of India. It is a boon to people in drought prone areas as it is packed with essential nutrients and nutrients making it a staple food.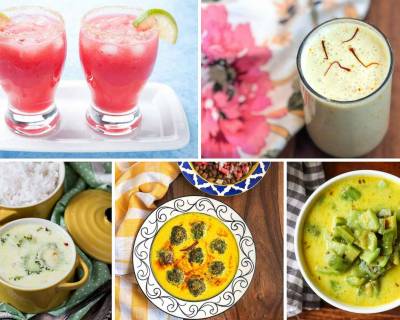 162 Indian Summer Recipes That Will Keep Your Body Cool
There are times when we end up eating a lot of hot and spicy foods during summers that might result in rising internal temperature mechanism of our body. We might feel the hot flushes, acidity or problems related with elevation of the fiery element within the body, especially in Indian weather. Some people also experience heart burns, skin eruptions, and general irritability as one of the major symptoms. To avoid these symptoms, here are ways to keep your body cool, through pacifying foods and more.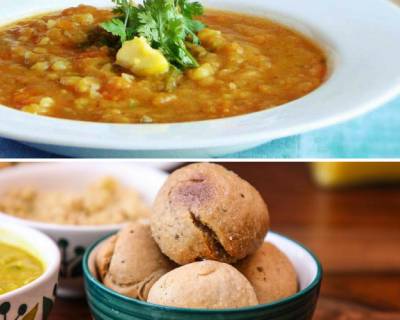 8 One Dish Recipes That You Can Cook During Weekends For Lunch/Dinner
Easy and generally quick, One dish meals are always a good idea to cook during lazy weekends. It ensures that you never skip a meal as they are a meal by themselves. These recipes are filling, fast and scrumptious. From Rajasthani to Maharashtrian, there are recipes from many cuisines which can be a one dish meal. There are many one dish Street food recipes too which you can cook during weekends for your family or friends.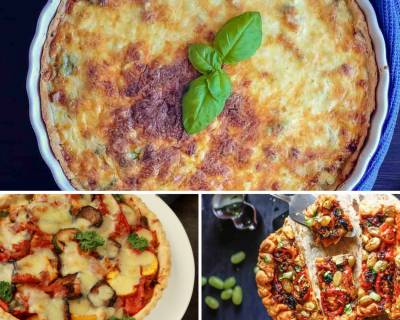 15 Lip Smacking Savory Tart Recipes That You Must Try
Tart is a filled pastry with an open top that is usually made with shortbread dough. The dough of all-purpose flour is used to make tarts with a resting time of at least 30 minutes. Today many kinds of sweeter and tangy tarts are popular from the French cuisine but during the earliest days of tart making, savory fillings were the major ones within tarts. As people found their unending love for desserts, creamy custard and artfully arranged fresh fruits of the season made an entry into tarts. Sweet versions of tart today are unique party desserts, wherein their savory version is served as appetizer or as a part of elaborate French & Continental main course.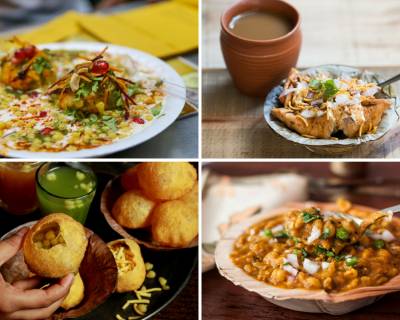 16 Street Food & Chaat Recipes from Delhi, Kolkata, Mumbai & Bangalore
Our love for Chaats has no end to it. The fusion of spicy, sweet and tangy taste makes us crave for more.Each state has a different style and recipe of making chaats. The same samosa chaat made in Delhi is different from the one in Bangalore. Let's look at the popular chaat corners of the country.