Goondh Paani Recipe - Sweet Gum Tree Almond Drink Recipe
Goondh Paani Recipe is a traditional & beneficial North Indian drink with goondh, jaggery and almonds made during Navratri fasting.

Archana's Kitchen
On

Sunday, 25 September 2016 00:12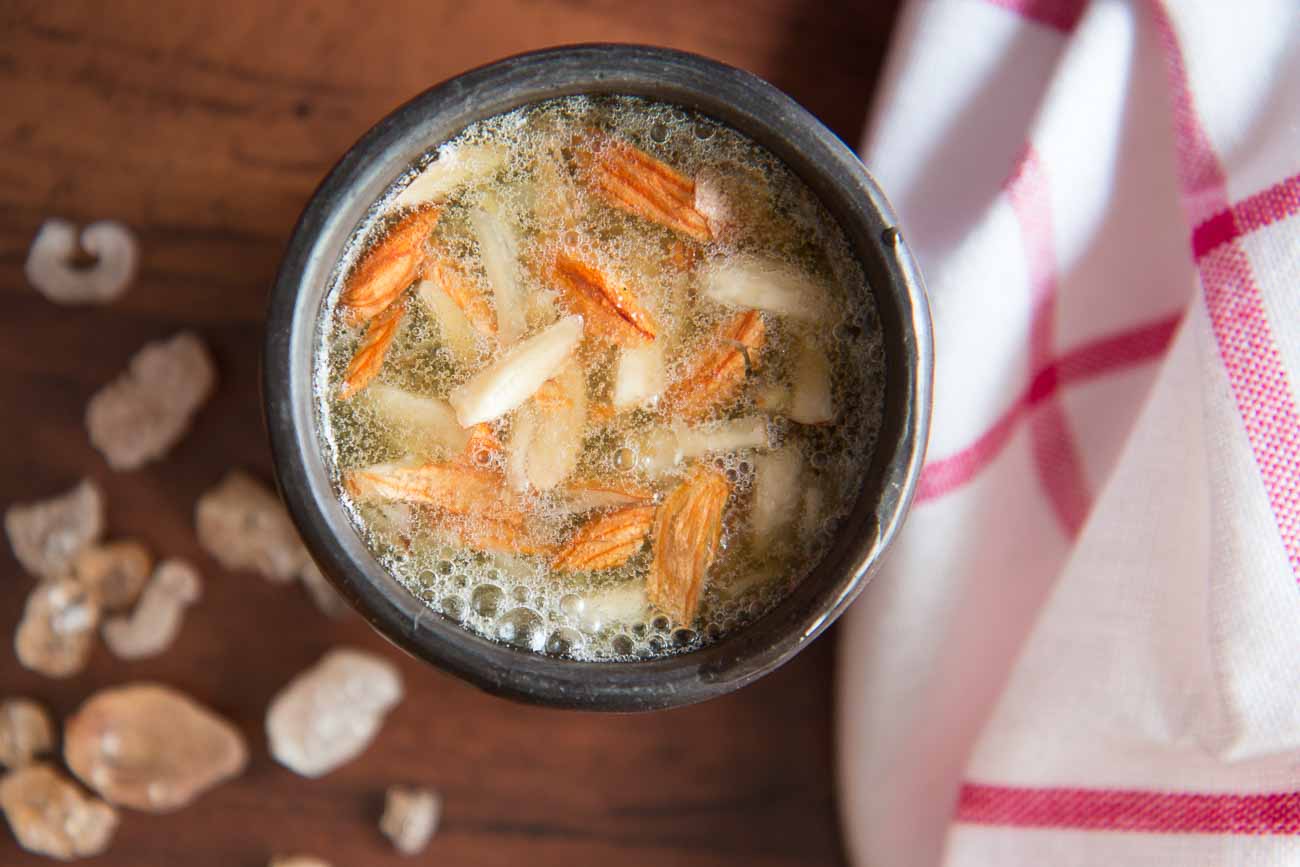 Goondh Paani Recipe (Sweet Gum Tree Almond Drink Recipe) is a traditional drink made from gondh or gum tree relished with almonds and jaggery.
Goondh/gond, also known as "Tragacanth gum" is tasteless , odorless, viscous water soluble natural-gum. Many people are unaware of using this ingredient but it is the best used as a stabilizer, emulsifier and texture additive.
It is a tradition in the north,during Navratri people consume this drink once they break their fast. This helps them to give the energy after a continuous 9 days of fast.
Goondh Panni is always served hot as it becomes hard when it cools down.
If you are looking for more beverage recipes here are some of our favourites :
Ingredients
1 teaspoon

Ghee

2 tablespoon

Goond (Edible Gum)

2 tablespoon

Jaggery

, powdered
5

Badam (Almond)

, sliced
How to make Goondh Paani Recipe - Sweet Gum Tree Almond Drink Recipe
We begin making the Goondh Paani Recipe ( Sweet Gum Tree Almond Drink Recipe) by heating ghee in a Flat nonstick pan and frying the gum tree for about 10 minutes.

Fry until the gum tree becomes opaque and increases in size.

Then later slowly add 1 cup water along with jaggery and keep mixing until the Gumtree slowly dissolves in water.

Once water thickens add the sliced almonds and give it a stir.

Your Gondh Paani (Sweet Gum Tree Almond Drink) is ready to be served hot.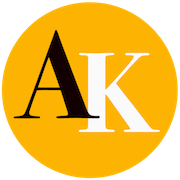 Hi there! This is our chance to talk to you. First, we love creating recipes keeping you in mind. At Archana's Kitchen we try to keep recipes simple, smart and seasonal without additives and preservatives. We hope you enjoy cooking recipes from our website where the sole effort is to make cooking simple for you. When you try out one of our recipes, we are longing to hear back from you. Do take your time to come back and share your comments, as your feedback means a lot to us.