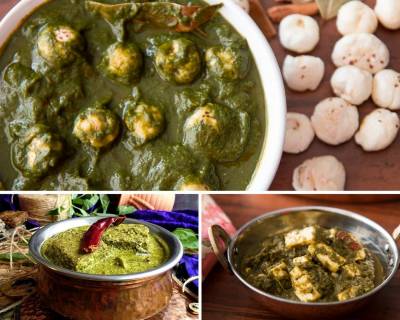 11 Everyday Curries To Include Green Leafy Vegetables In Your Meal
Eating in right proportion and making sure that we include every important nutrient in our meals is very necessary. Not only adults, we have to even see that our kids are eating properly and getting the required nutrients from their daily food. Most of us face problems in feeding our family green vegetables, especially the leafy vegetables which includes Spinach, Fenugreek Leaves, Amaranth Leaves etc. Some of us prefer eating these vegetables but some don like it due to their bitter taste.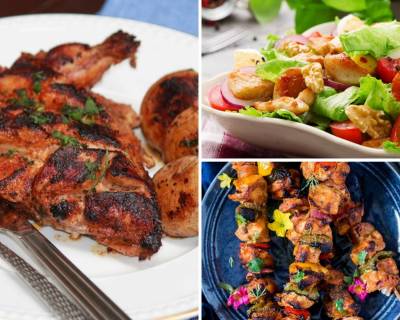 8 Ways To Make A Grilled Chicken Recipe
Imagine looking at the luscious looking chicken barbequed to perfection sitting on a plate waiting for you to bite into. Smokey outer layer cooked just enough to emanate that slightly burnt taste with a tiny bit of coarse and jagged texture on the outside and tender meat within will leave you wanting for another piece. That every layer you can separate and put it in, to find the juices sinking into your taste buds and the fiery spices that it is smothered in. There are also recipes of grilled chicken with milder spices, to serve to the native preference as well, like Lemon Grilled Chicken Recipe.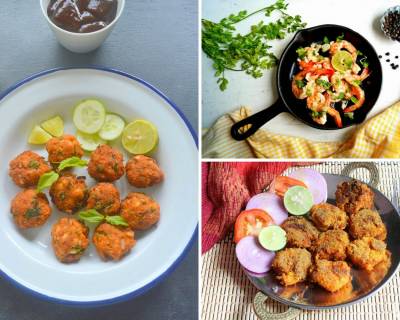 6 Prawn Appetiser Recipes Which You Can Make For Your House Parties
We all wait for weekends because we want to catch up with our friends or want to sit peacefully with our family and spend some time. And when we don't want to go out, we prefer doing house parties. And when it comes to house parties, the main attraction is always food. We always get confused on what to make as we have to make starters, main course and also desserts. There are many options available which you can make, but here we get you 6 delicious starter recipes for all the prawn lovers.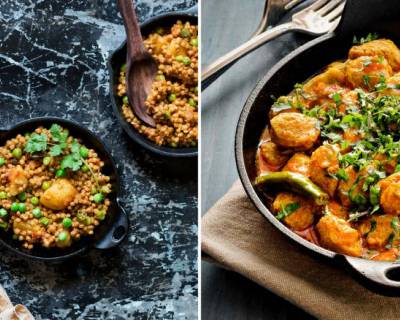 5 Soya Curries Which Is Apt For Your Everyday Meal
Protein is those essential nutrients which is very important for our body. We usually find it difficult to include protein in our daily diet, as we are always confused on what to make other than dals and legumes which is high in protein.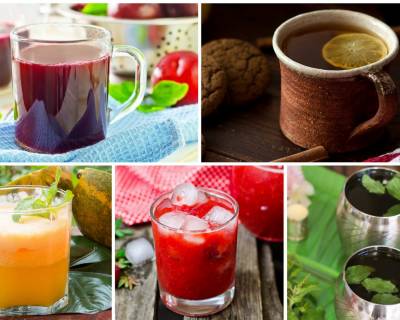 5 Ways To Unwind Yourselves With A Favourite Drink
Life is a journey of delightful travel. We also tend to traverse through the busy and lazy moments of the day. Being busy at a continuous stretch can cause fatigue and being lethargic can cause boredom sooner than we expect. Best way is to strike a balance between them and keep ourselves fresh and lively come what may.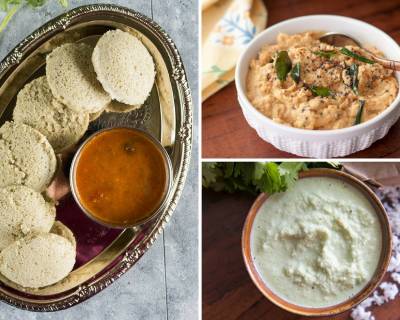 10 Lip-Smacking Combos For A South Indian Idli Breakfast Plate
Idli is an undisputed once in a while indulgence for many Indians. Though most popular in South India as a breakfast dish, this is a very common inclusion in the menus of restaurants and fast food chains across country and Indian themed eateries in foreign countries.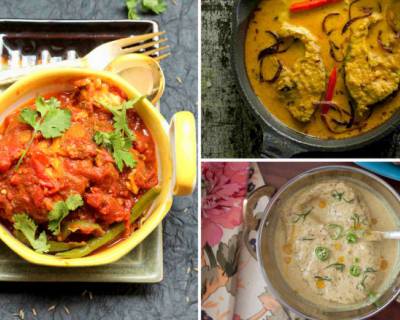 8 Bengali Fish Recipes To Satisfy Your Taste Buds
When it comes to fish recipes, no one can beat Bengali curries. The taste, texture and smell of each and every curry is divine and inviting. The soft fish pieces dipped in different gravies are delicious and are perfect to serve for lunch and dinner. There are different types of fish like Hilsa, Bhetki, Rohu, Papda, Pomfret etc which they use in their everyday cooking. Every recipe has a different style of cooking and the taste of each and every recipes is absolutely delicious.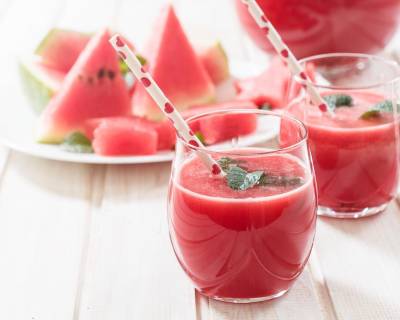 5 Luscious Watermelon Drinks You Should Try
Though watermelon is most sought during hot summers and near summers, watermelon is a fruit that is available almost all round the year. Watermelon is a wonderfruit that keeps us surprised at the amount of juiciness and water content that it has, for a fruit that grows from a creeper even in semi arid agricultural lands. Owing to its wide adaptability for the growing conditions, this is a fruit loved by many horticulturists across India and many parts of the world.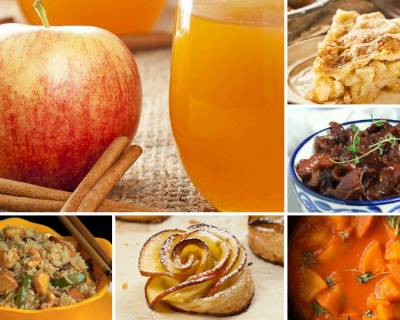 Celebrate Eid-Al-Fitr With 13 Recipes To Make A Royal Meal
Ramadan is considered as a holy Islamic month in many parts of the world and is marked very auspicious for the followers of the Islam. The fasting continues for the whole month and begins from sunrise to sunset. During this period people abstain from eating food and also give up all the personal desires to mark the holy month. During the fasting people consume meal two times a day, one is before the sunrise called as the "Suhoor", and the latter is after the sunset which is called as "Iftar".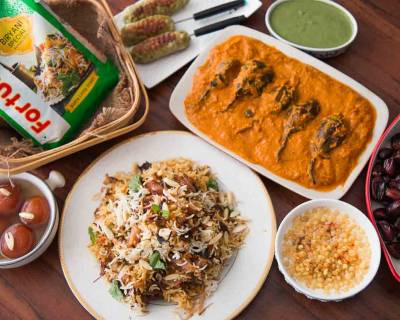 The Royal Biryani You Must Make For Eid Al Fitr
Ramadan, also known as Ramzan in India, is the festival of Muslims, which is celebrated during the ninth month of their Islamic Calendar. During the Ramadan month, followers of Islam fast from the break of dawn and break their fast after the sunset by eating dates and milk before the food.