Durga Pooja, a festival of Shakti is widely celebrated all over India with friends and family by Bengalis. It marks the victory of Goddess Durga over the evil buffalo demon Mahishasura. In India, every festival is celebrated with different varieties of food depending about the region or the state. And when it comes to Bengalis, it is all about food. Many people also opt to go vegetarian during this festival, but everyone enjoy over food in these days.
From Bengali traditional food to Indian street food, you will find everything near the Durga Pooja pandals where people come to celebrate the festival together.
So what you are cooking this Durga Pooja? Well, we have lined up 11 delicious Bengali and Street food recipes that you can cook in your kitchen and treat your friends and family this Durga Pooja.
Spicy and tasty filling inside a paratha roll, this sounds only so delicious! From Mutton, fish to vegetables, you will find all types of Kathi rolls during the festival. You can also try other Kathi rolls like Kolkata Style Egg Roll, Calcutta Style Paneer Egg Rolls, Spicy Potato Wraps, Chatpata Rajma Wrap and may others.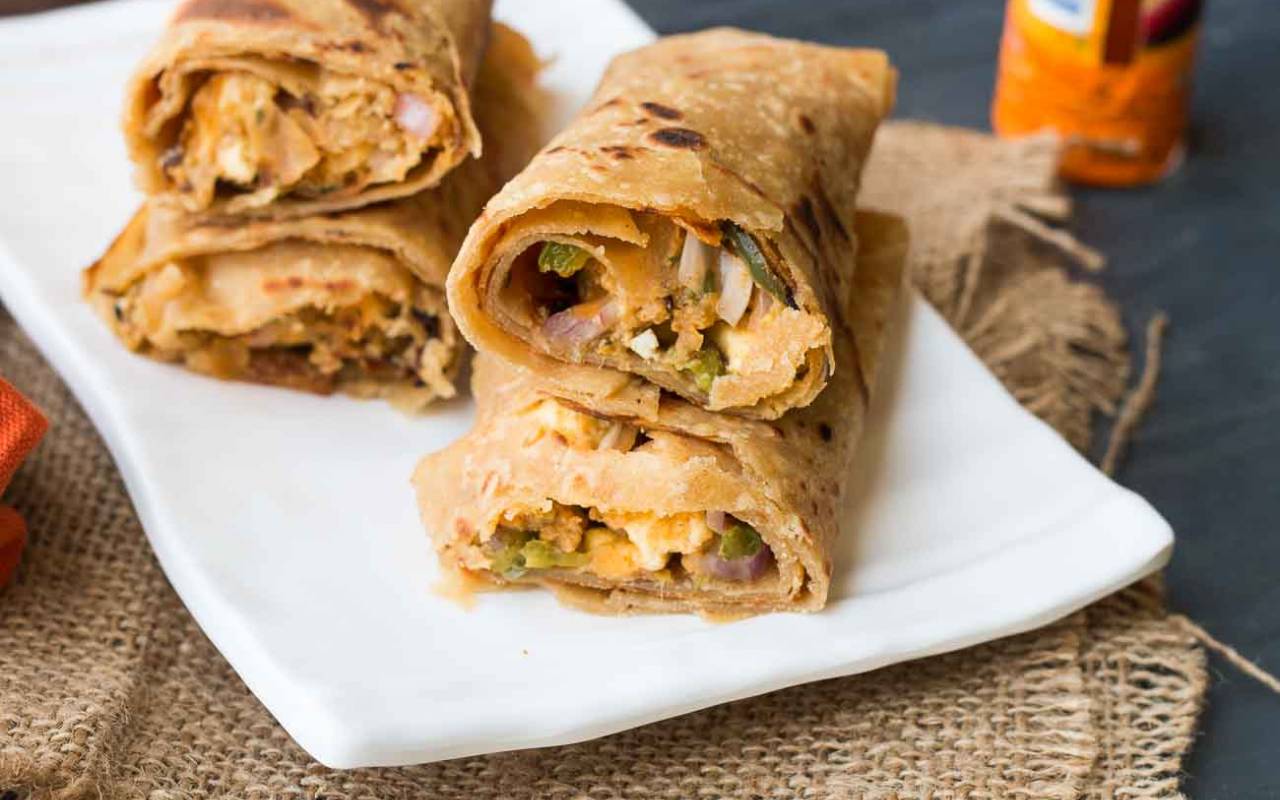 2. Puchkas
Who can say no to a Puchka? The thought of these makes us hungry and there is no stopping when it is a festival.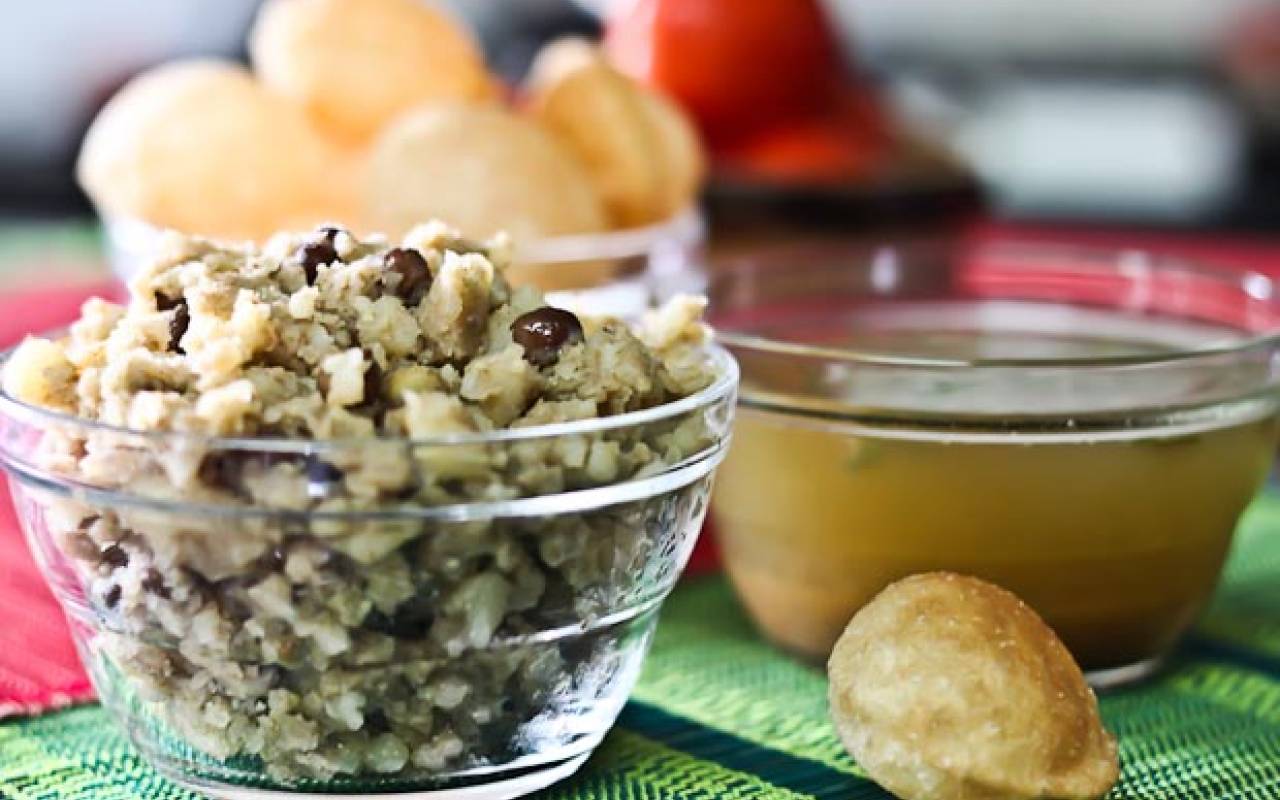 We all get hungry when we hear Biryani. From Mutton, Chicken to Fish, there are all types of biryanis available in the food counters. Here are some more yummy biryanis for you- Egg Biryani, Prawns Biryani, Paneer Biryani, Chicken Biryani and many more.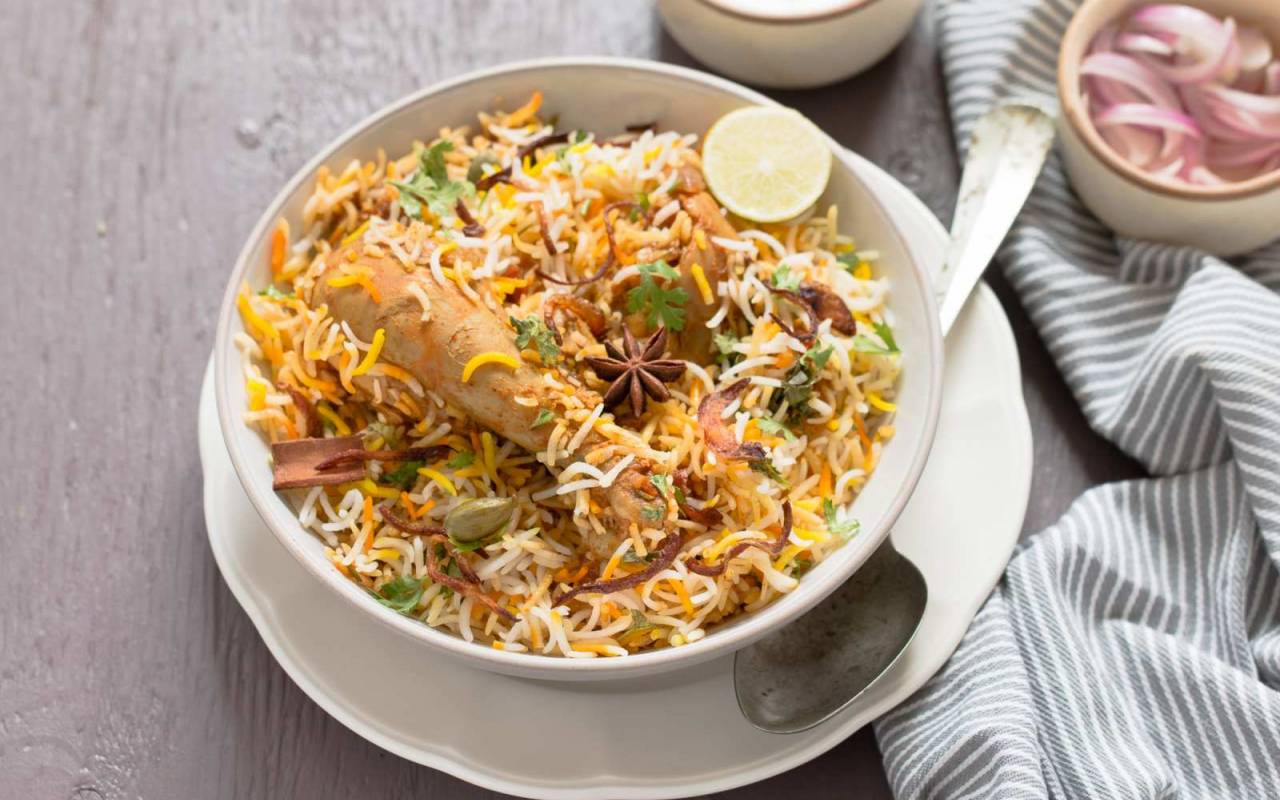 4. Vegetable Chops
Vegetable Chops is one of the popular street food from Bengal which has a perfect blend of its culture and tradition. They are from the cutlet family and is made using different vegetables and masalas.
5. Bengali Luchi
Bengali Luchi Recipe is the first thing that pops up in one's mind when thinking about delicious Bengali food. These fried puffed can be eaten with vegetarian and non vegetarian curries.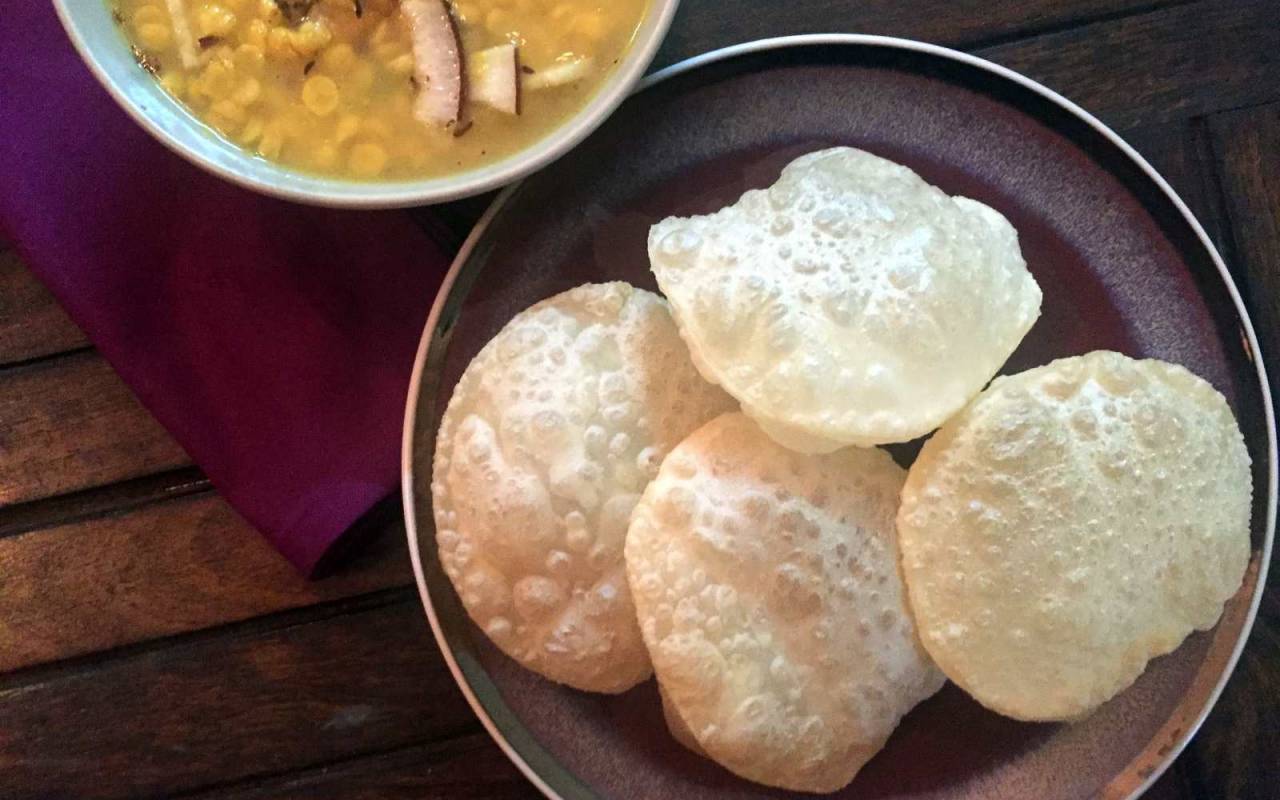 6. Kosha Mangsho
This is a flavour packed Indian curry made with mutton and is usually served with rice or Bengali Luchi. The flavour and taste of this curry will make you eat it again and again.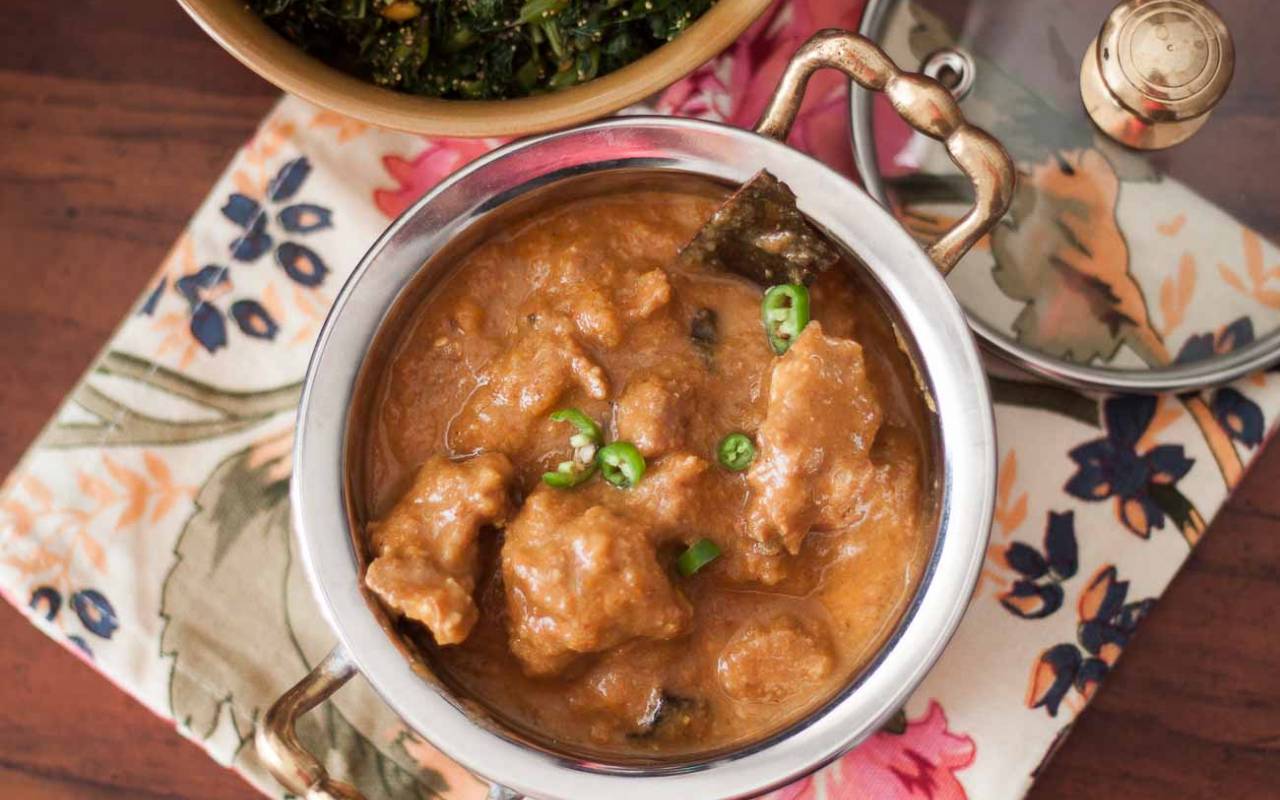 7. Mishti Pulav
Bengali Mishti Pulao is everyone's favourite! It is a Bengali flavored rice tossed with toasted nuts like cashew nuts, almonds, pistachio, raisins and flavored with saffron.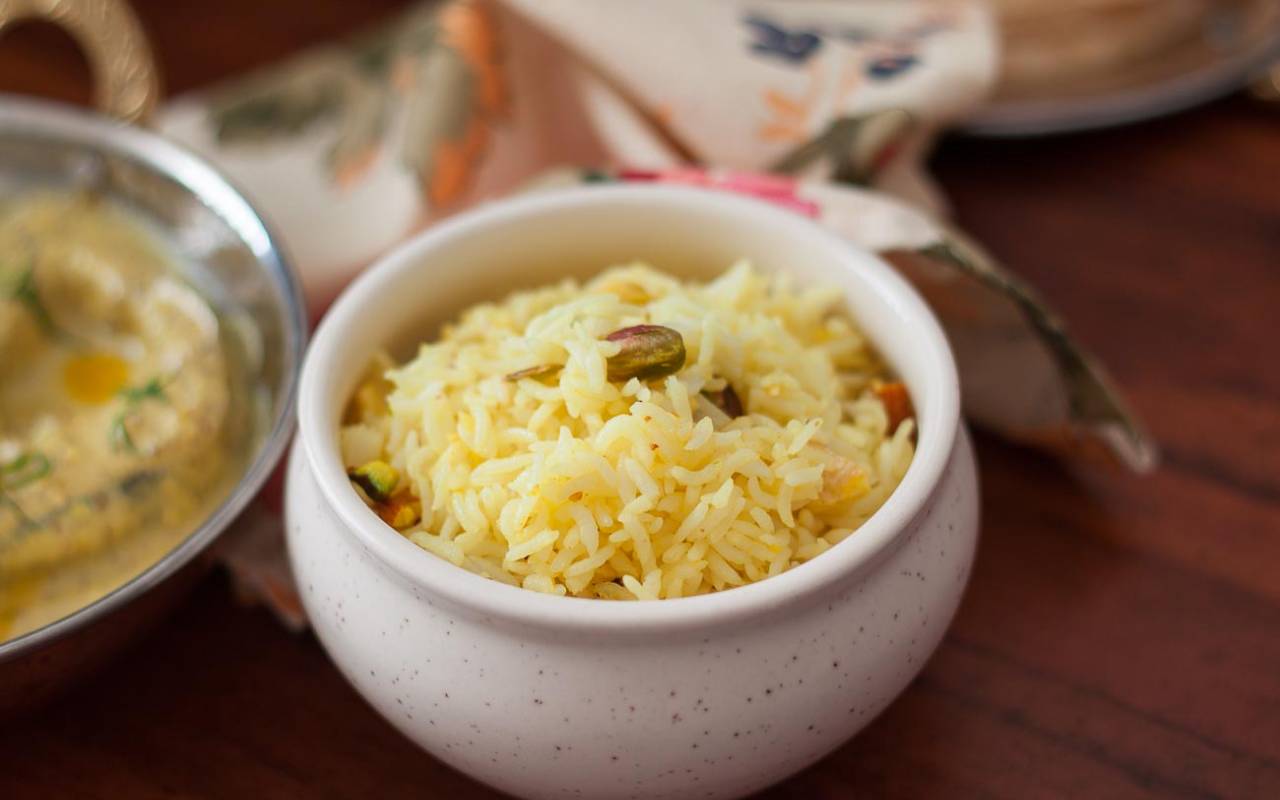 8. Chowmein
It is a spicy combination of noodles and vegetables which is a very popular street food and Bengalis love it to the core. Even if it is not a Bengali food, you will find many Chinese stalls during the festival.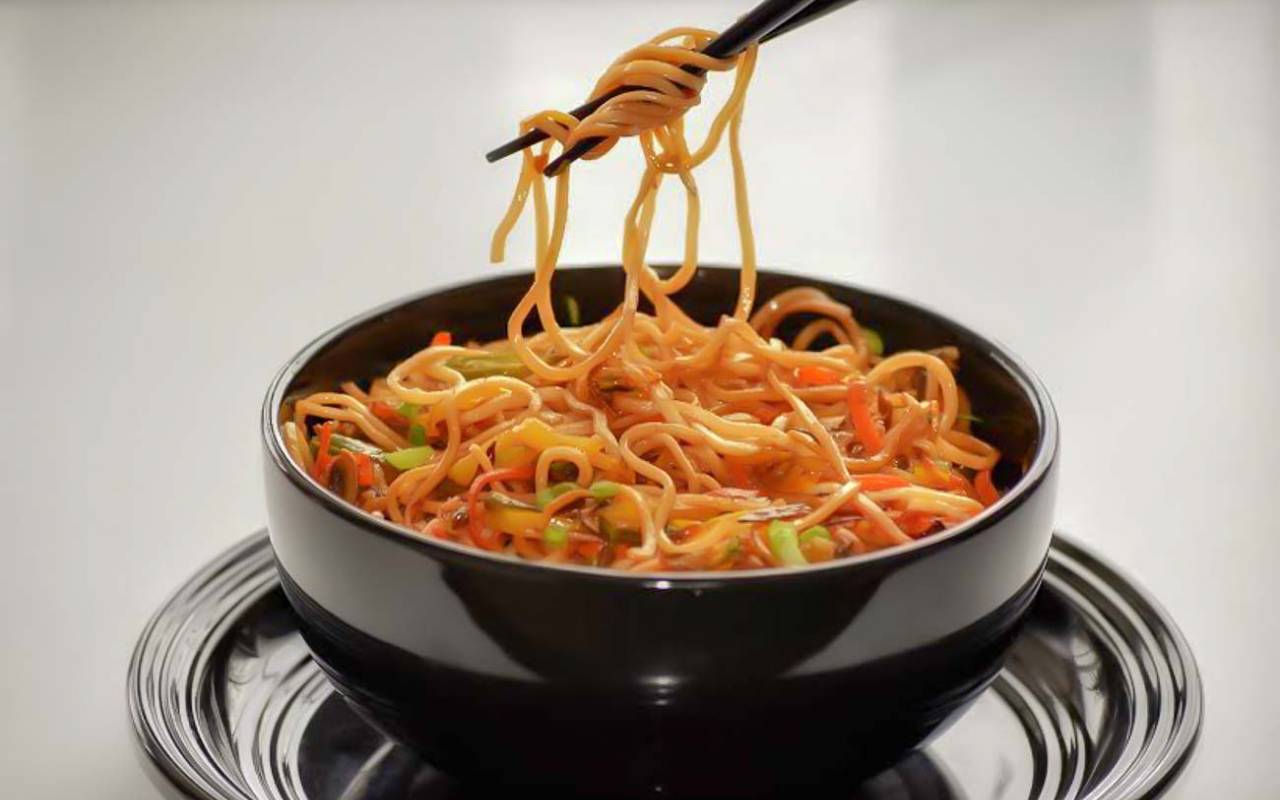 9. Rasgulla
Well, Bengal is famous for Rosogullas and no festival is complete with these yummy sweet delicious delights.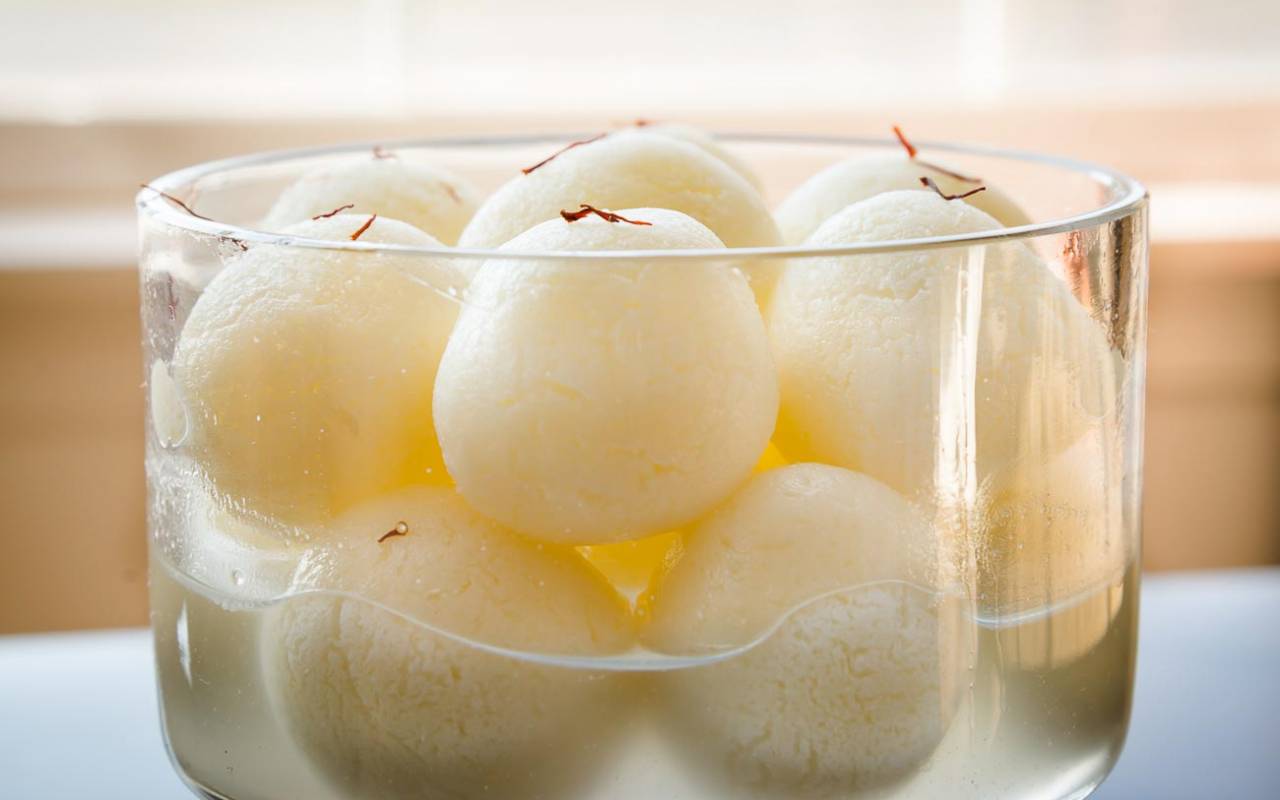 10. Mochar Ghonto
It is a traditional Bengali preparation, where the banana flowers are cooked along with potato and aromatic spices and can be served with the Bengali Luchi.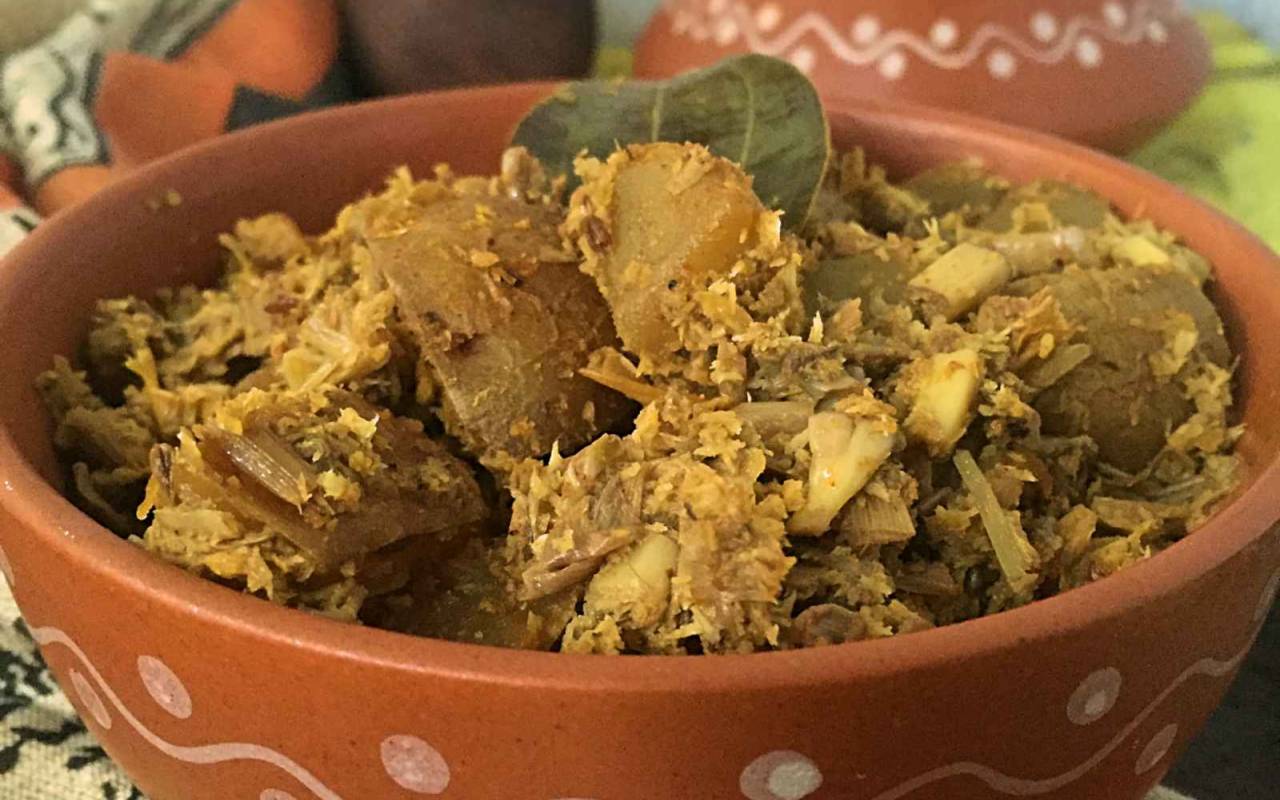 11. Mishti Doi
It is a traditional Bengali sweet yogurt that is made on every Bengali festival. Mild, light and extremely addictive this makes a great dessert festival dessert and Bengalis love it.