Baking is an art and a science that requires an accurate recipe and guidance, which will make you, bake the perfect cake. Most of us, who have learnt baking, either had a mother or a grandmother who gave us that guidance and tips to ensure the cake would come out perfect every time.
Did you know Betty Crocker was a maternal and guiding presence in kitchens across America? She was a person women could trust with their most frustrating kitchen woes in 1920s when families moved to big cities and did not have their ancestors to teach them skills such as cooking and baking.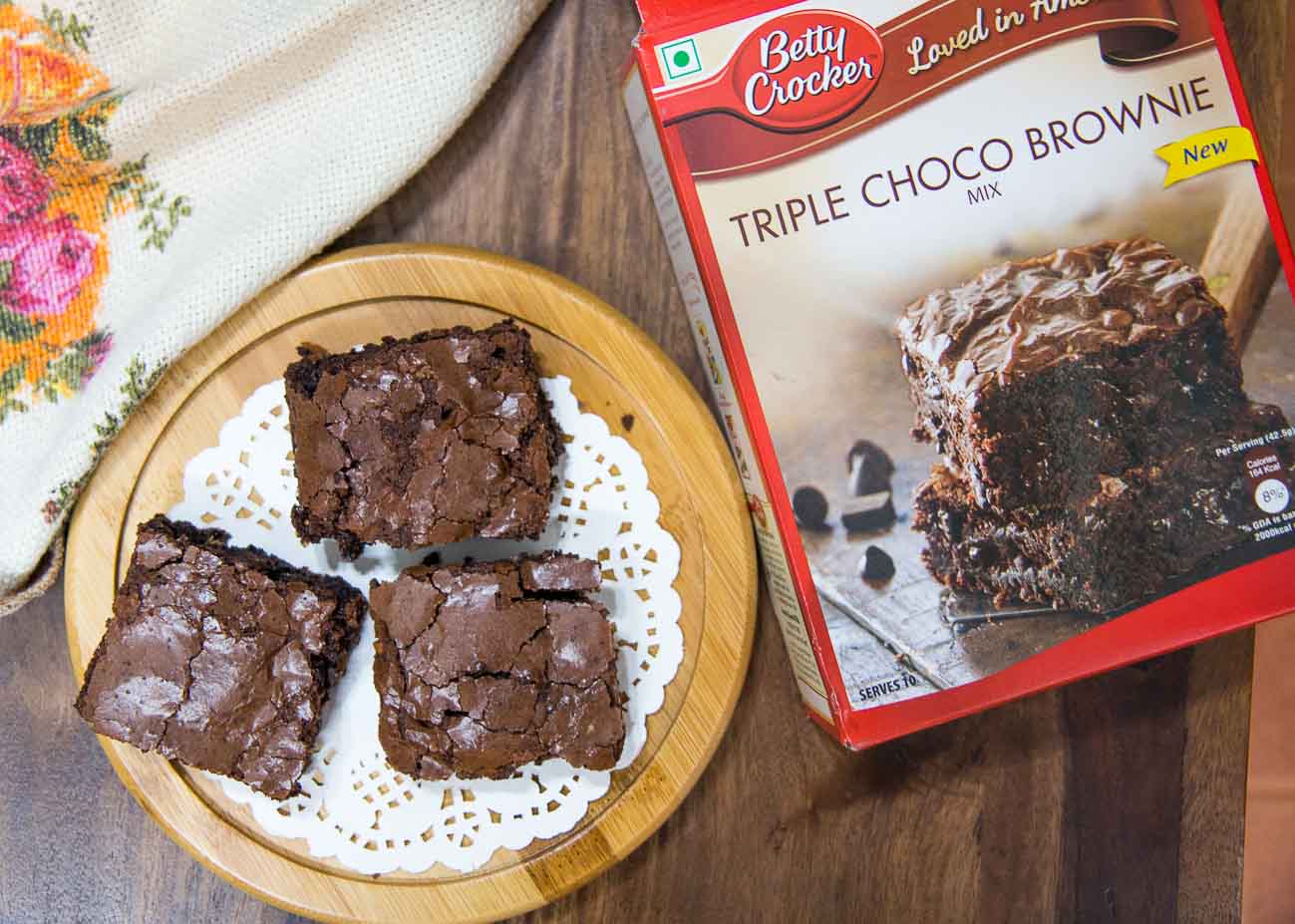 Do you often have questions like "Why won't my cake rise?" or "Do you have a great recipe for blueberry pie?" or "How can I make my pancakes fluffy?" Betty Crocker answered all these questions. It encouraged women to get in the kitchen and try something new. Home cooks could take comfort in the fact that when problems arose, Betty would be there to help them along the way.
Even though we bake from recipes, using these cake mixes are huge live savers when you have sudden guests or when you have to make a quick batch of brownies for the kid's school.
I tried Betty Crocker's Triple Choco Brownie Mix recently. It was packed with flavors from rich cocoa and the crunch from the nuts was absolutely delicious. Apart from simply just making from the pack, you can also try these combinations from this brownie mix and we are sure you will simply love it
1. Strawberry Brownie Bars Recipe
Strawberry Brownie Bars are the easiest and is one of the most comforting desserts. Give the Triple Chocolate Brownies a twist with strawberries and serve it along with a hot glass of milk. You will simply love it.
Method: Make the brownie according to the instructions in the pack, slice strawberries and place it on the top and you can optionally add more almonds as well for the crunch. Bake in the oven until done.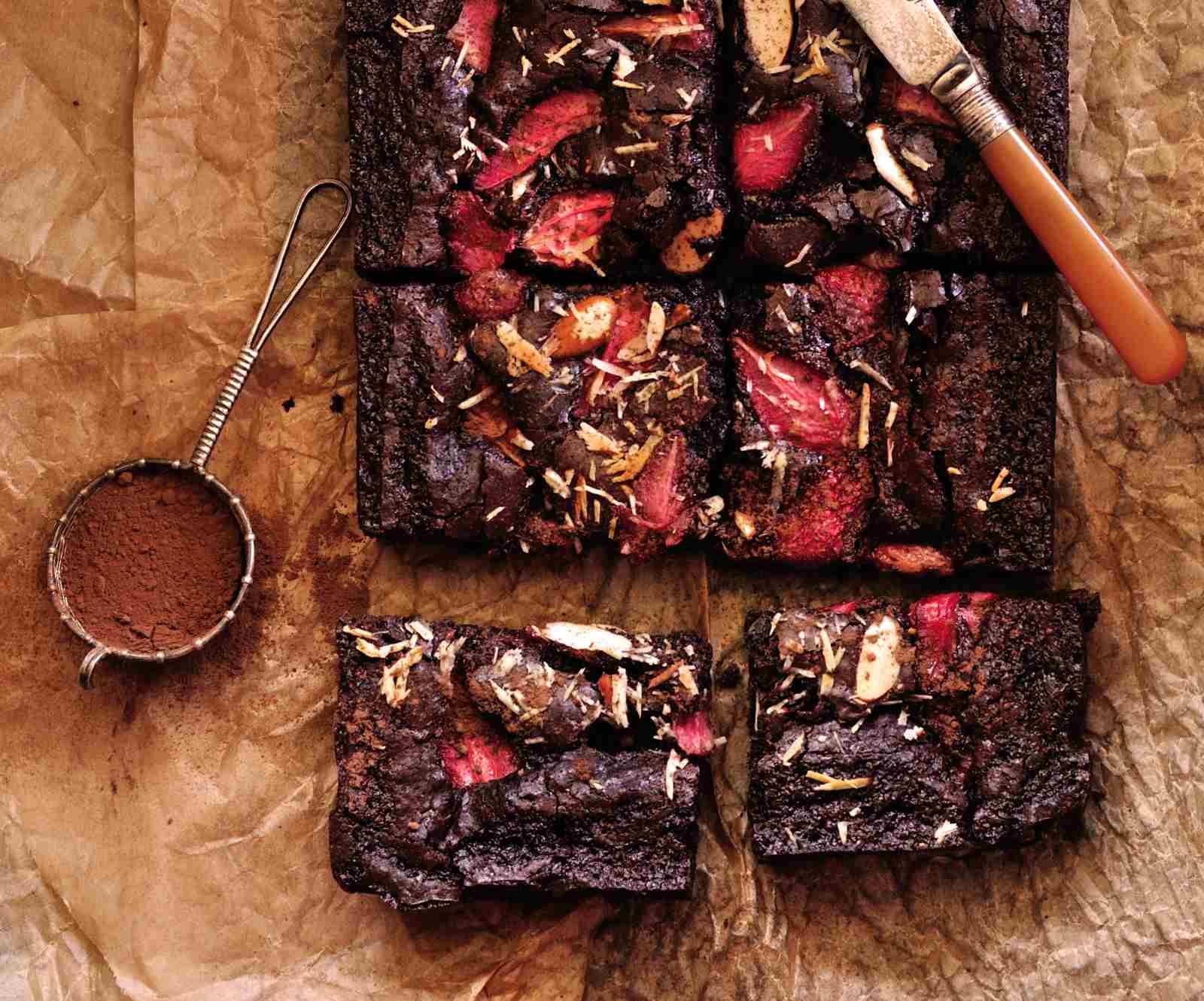 2. Oats Banana Brownie Recipe
These Oats Banana Brownie requires are simply yummy and utterly delicious that are made from the Triple Chocolate Brownie mix, rolled oats and banana. Serve them warm along with vanilla ice cream for as a dessert for your parties.
Method: Mash 1 cup of banana along with 1/4 cup of oats and add it into this Triple Chocolate brownie mix. Sprinkle some rolled oats on the top and bake in the oven until done.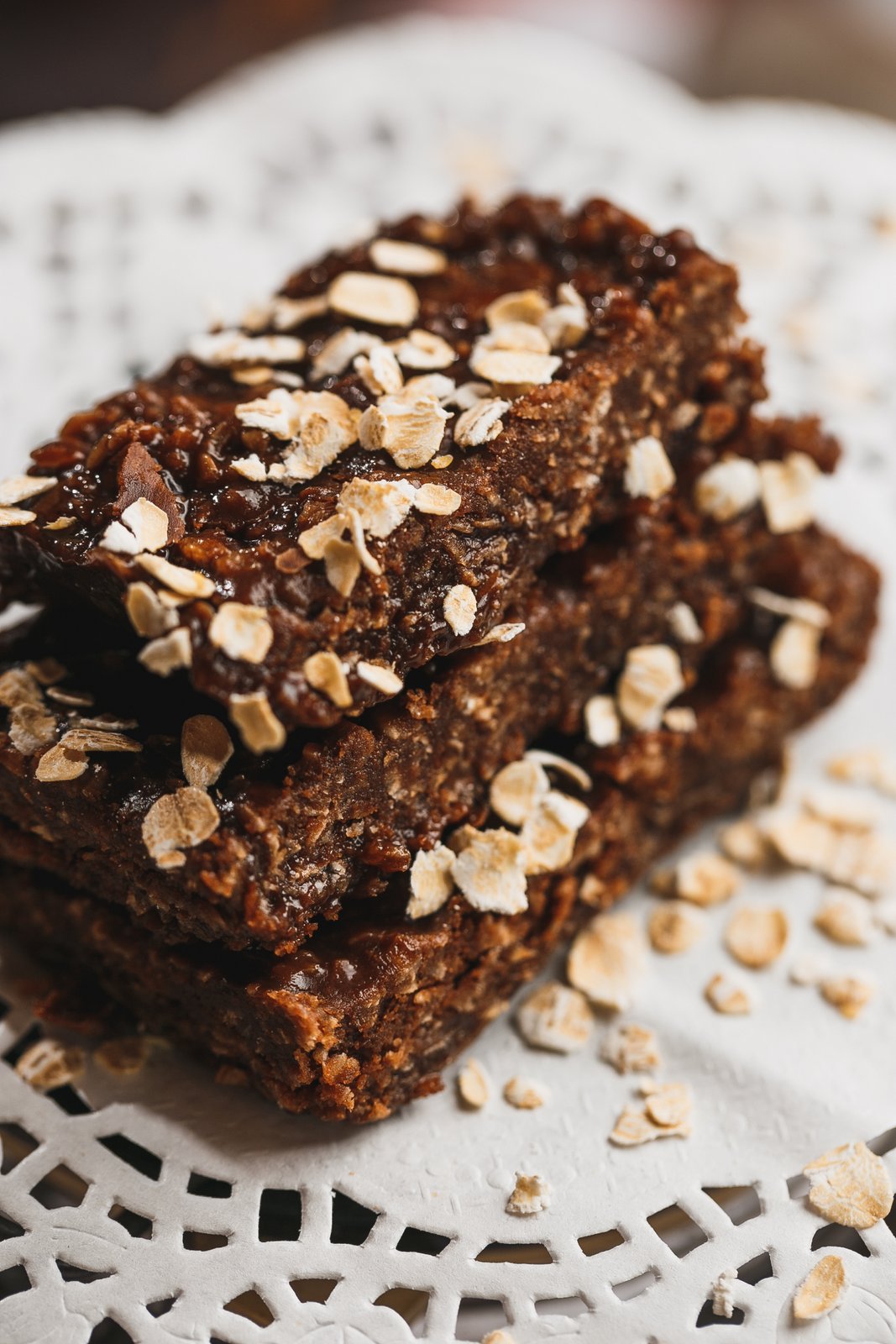 3. Irish Cream Trifle Pudding With Brownies
Irish Cream Trifle Pudding with these crumbled Triple Chocolate brownies, vanilla custard and fruits along with fresh cream are perfect for parties. Serve them in individual glasses or even a dessert bowls to make it look pretty and delicious.
Method: Make a Sundae in a tall glass; add layers of fruits, custard, brownies and fresh cream and serve chilled.