Growing up watching TV has always revolved around food and sports and now it continues to revolve around food, sports, space travel and aliens in other planets.
When I moved back to India in 2007 after an 8 year stint in US, I realized I had came back to a country that had very few TV shows. The only shows that were still airing were Sanjeev Kapoor's Khana Khazana and may be a few regional Indian cooking shows. I was so disappointed. I could not watch some of my favorite TV shows from the US. Food Network had taken over my life and I felt devoid of not being able to watch Food Cooking Shows.
Then came Fox Life India, which began carrying a few food shows. I could not curtail my excitement. And I thanked my stars as I could record them and watch them when I wanted to. Last year my life was revived again to watching some of my most favorite shows and favorite people. Fox Life India has brought real good quality in the shows. In terms of the personalities, the stories, the themes are simply so apt.
Here are my Top 4 Food Shows you can't miss if you are a foodie and they are all on Fox Life India. It was such a coincidence that when I was looking to make this post, I found out that it was Fox Life India's First Birthday. What better way to wish them a Happy Birthday by sharing my favorite food shows that I never miss? One wish I have for them is that they continue to produce such fantastic shows and hopefully one day I could be on it too with my own food show :-)
If your birthday is any time within this week, then you might just get lucky with Fox Life. Follow their twitter handle "Fox Life India" for more
1 - Gordon Ramsay's - Kitchen Nightmares
If you have never watched this, then you better get hold of your remote and turn on the record button to watch my favorite - Gordon Ramsay. Chef Gordon Ramsay hits the road to help struggling restaurants all over the United States and turns their luck around by trying to make them profitable. He brings in so much character into the show and keeps you on the edge that you cannot just turn it off. The Kitchen Nightmares show is like a thriller kitchen movie.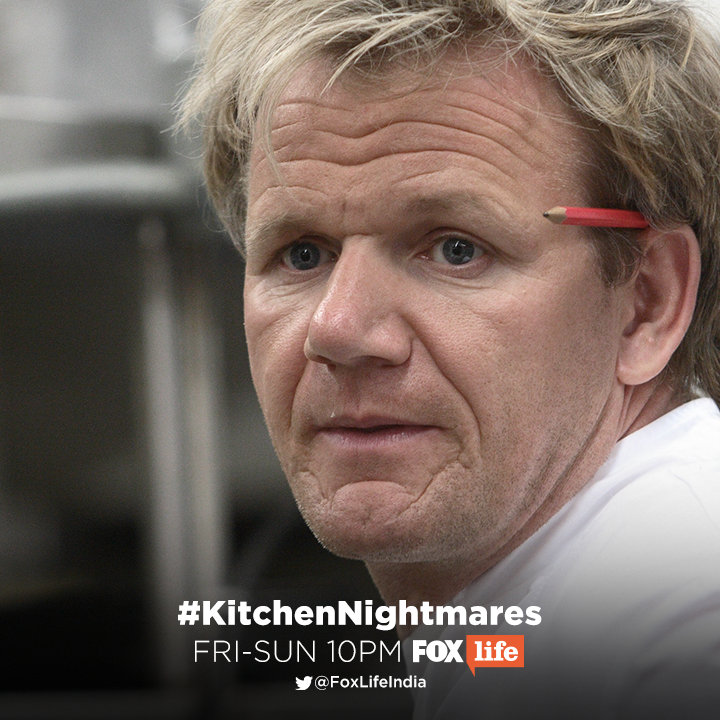 Source: Fox life india
2- Eat Street
This is another favorite that I have set to record and watch it every time for inspiration. This food show is all about how regular people like you and me, bring out their creativity and open up Food Trucks across major cities in North America. These people specialize in just one or two dishes and their food is immensely popular with the locals. It's so inspiring to watch these foodies, whose love for food brought them to setting up food trucks and many more who continue to fantasize about it.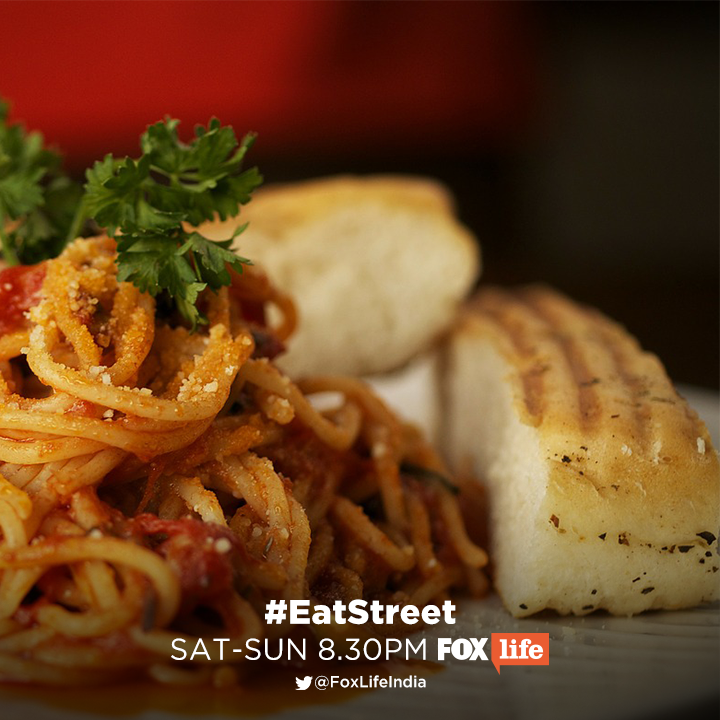 Source: Fox life india
3- Twist of Taste
And among all the Indian Chefs on board, apart from Sanjeev Kapoor I truly admire Vikas Khanna. His charismatic approach, his love for food and people simply catches the eye in this show. The humility with which he interacts with the locals, and takes us through local cuisines is entertaining and informative. What more? He goes back to his kitchen to give a twist to the local cuisine he just took us through. This show is a must watch if you like the twist of our very own Indian Star - Chef Vikas.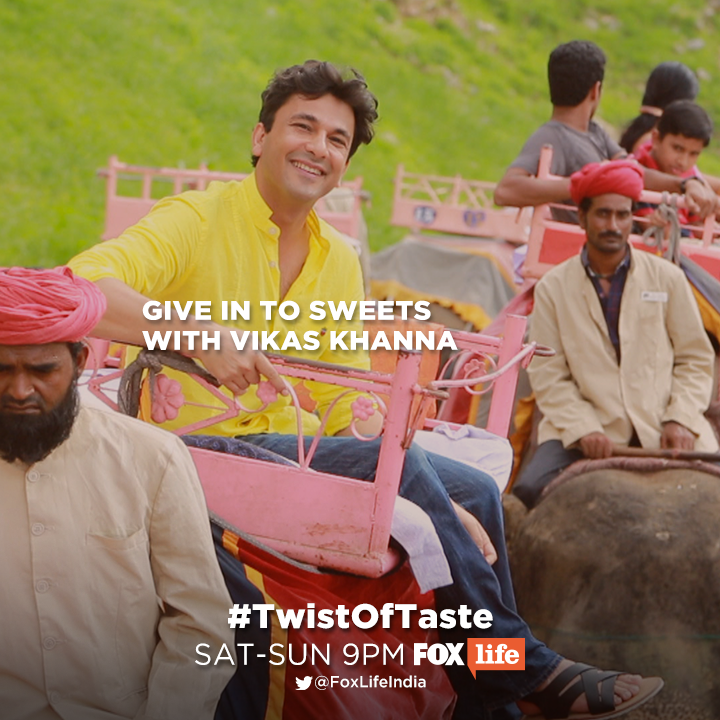 Source: Fox life india
4 - Street Food Around The World
Every city and country that I visit, I am always looking to eat the local foods and most of the time these are available on the streets. Don't you agree? I am an avid food traveler and watching food shows like this one, truly enhances one's knowledge on the city and the country. Ishai Golan explores the alleyways, boulevards and streets peeking into pots and pans of the most popular, extraordinary and tastiest dishes the local cuisines have to offer. Go watch it if you havn't already.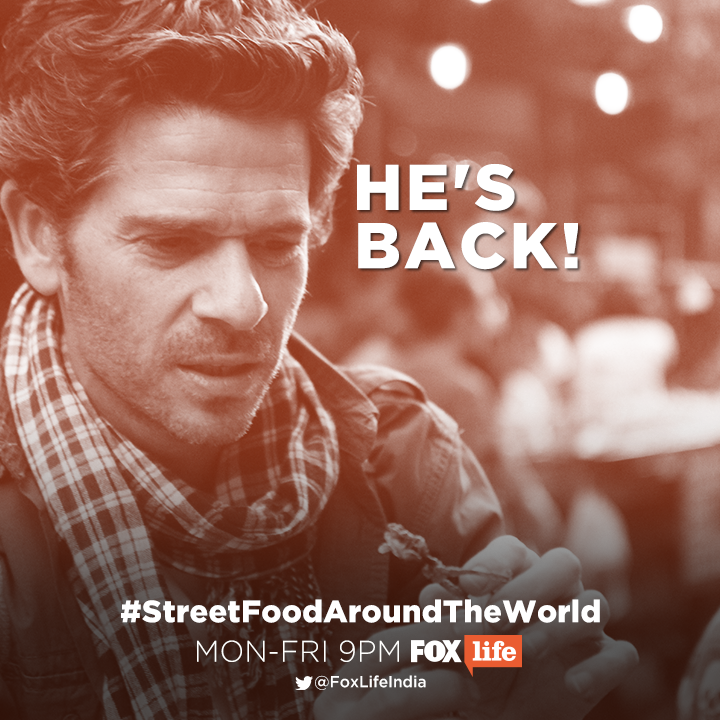 Source: Fox life india
Disclaimer: The timings on the images might have changed, so please check with your local cable tv provider to get the updated schedule for these cooking shows. This post is written in collaboration with Fox Life India