Many of us would love the baked goodies like cookies, breads, pies and cakes. Indulging in these sweet treats is a luxury, which we allow ourselves to be gratified, once in a while. Especially when we are expecting guests at home, hosting is mostly complete only with sweet goodies. Fresh home baked desserts like cakes, pies or custards can add pep to your homemade recipes.
Baking is a passion to many that is gradually nurtured over time. We will be amazed at its simplicity once we start baking regularly, be it sweets or savory recipes and casserole recipes. We have listed the basic bakeware items you will need to make cakes, pies, tarts and more desserts. Make the baked desserts when you have a special occasion like birthdays, anniversaries or any small celebrations of achievement in the family and bring a smile to your loved ones! Home-baked desserts add so much value to the small house parties. Mix the batter and bake hours or a day in advance. Enjoy your day with the family and sit for partying on a delicious home baked dessert in the evening.
Tips To Buy Bakeware
It is important to ensure you buy bake ware that is made of mild steel that has had a non-stick coating applied to it. The coating allows the food to easily release from the surface of the bake ware and makes for easy clean up. Non-stick bake ware works well when you are baking items that need high heat for a shorter bake time & needs to be removed from the bake ware once they are done, such as biscuits, cookies, muffins, cupcakes, and layered cakes.
Wash & Care: To care for the non-stick bake ware, wash in hot soapy water and for stuck on food, soak in warm water to loosen. To prevent the coating from becoming scratched, do not use metal utensils or knives on the non-stick surface. Scratches in the coating may cause the coating to peel.
You can find the following nonstick high quality bake ware at your nearest Home Centre Stores.
Here are the pans you will need.
1. Spring Form Pan
Use the spring form cake pans to bake cakes like cheesecake and Dulce De Leche Brownie Recipe, or Nutty Pineapple Tutti Frutti Cake Recipe or Pineapple Upside Down Cake Recipe (Eggless and Vegan) as well. Cakes like Irish Cream Bundt Cake Recipe or Apple Almond Cake Recipe need a bundt cake pan to be baked.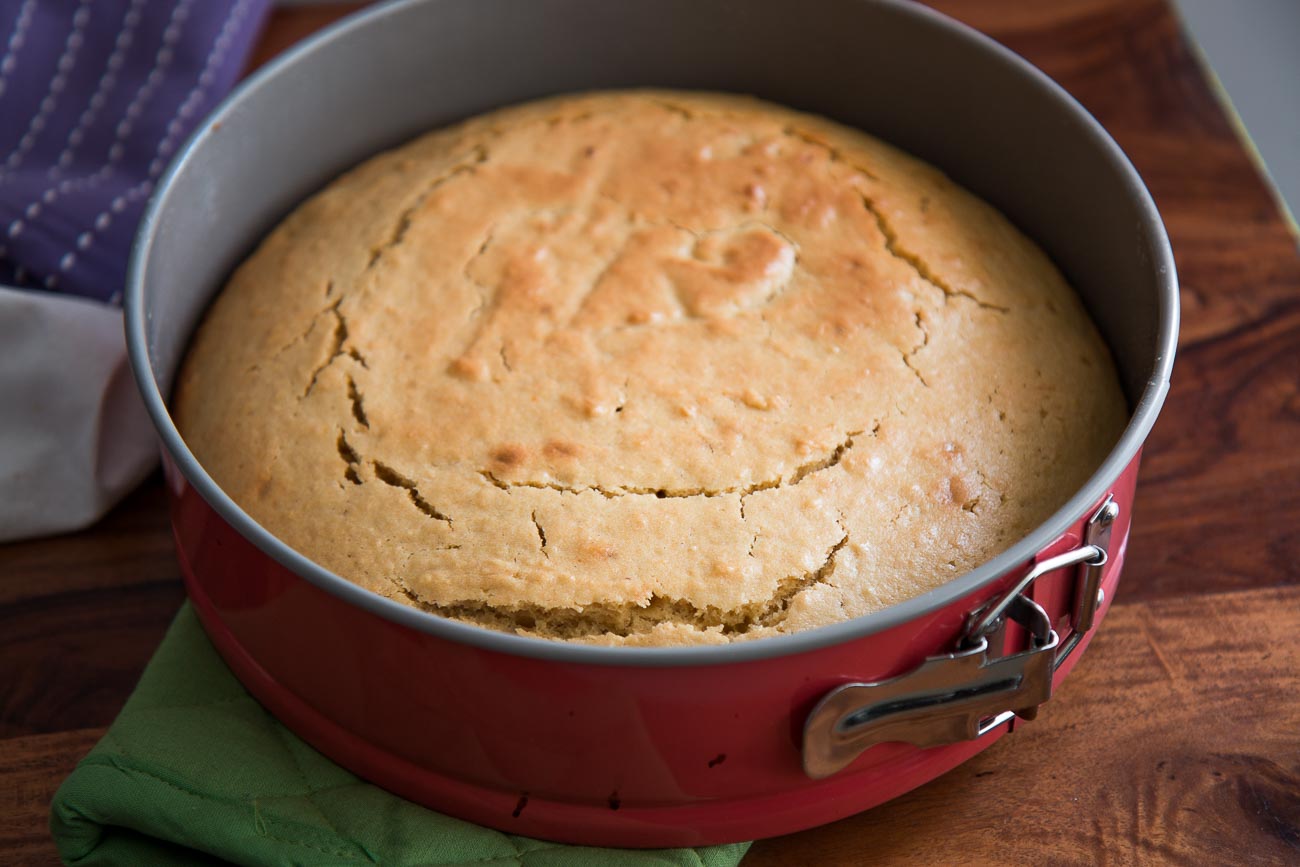 2. Loaf Pan
Bake superior loaf recipes like Banana and Date Loaf Recipe (Egg Free/ Eggless) or Strawberry Chocolate Loaf Cake Recipe in loaf pan. You can also bake savoury versions of breads in these as well. You will love the whiff of bread dough being baked and the mild crunch you hear when you gently squeeze to test an airy light bread baked from your own kitchen.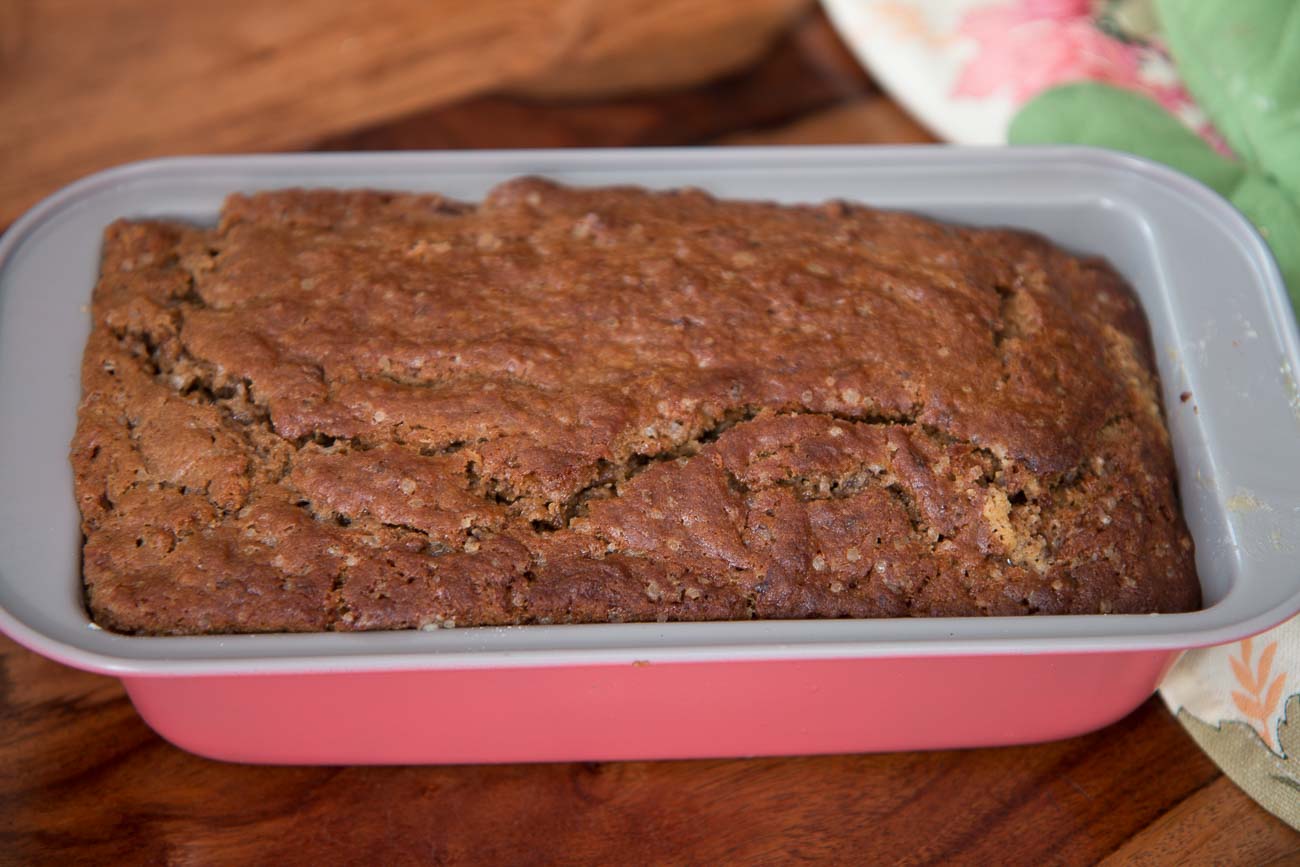 3. Pie Pan With Removable Base
Pie pan is a special fluted-edged tin which is used in baking tart & pie recipes. The pie tin needs to have a removable base to slice the tart or pie without breaking the fragile recipe with thinner base.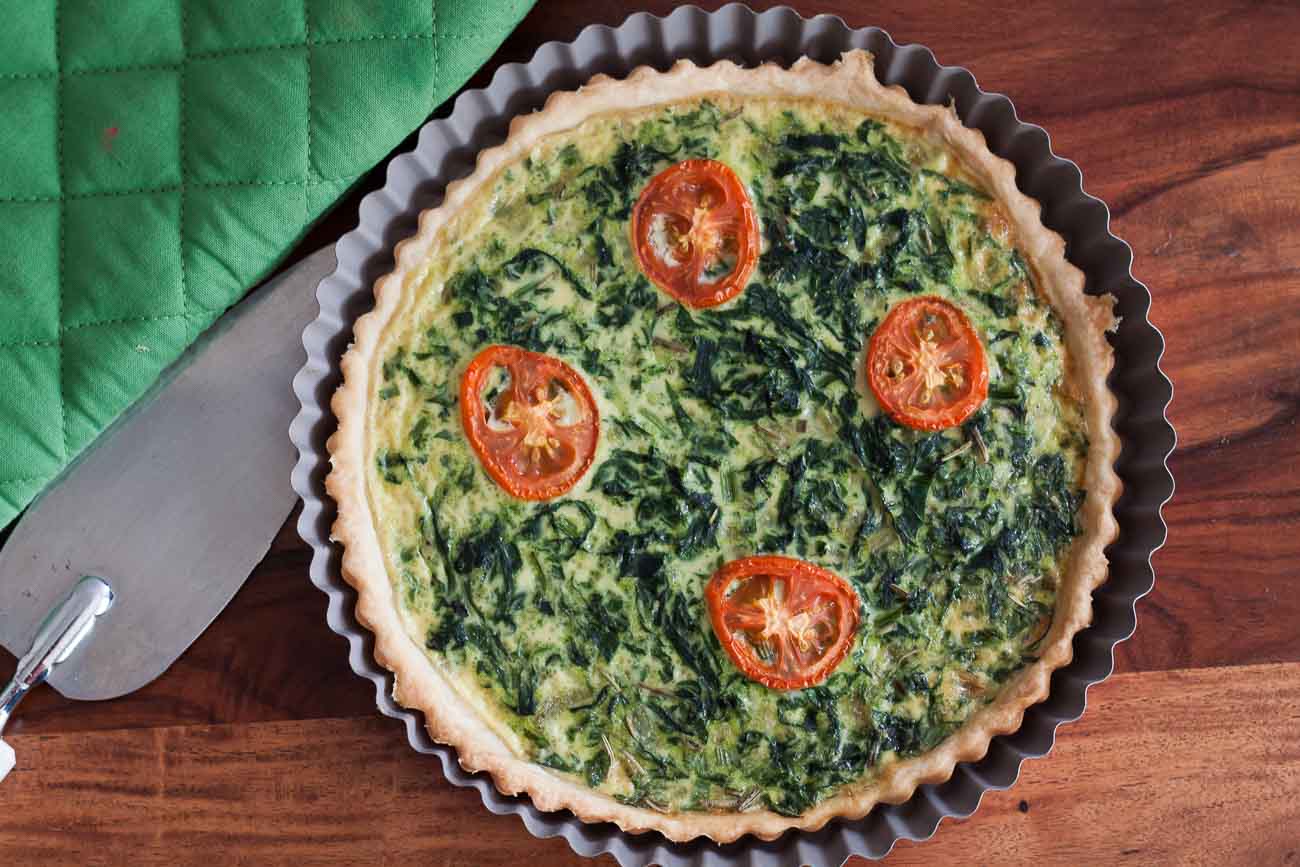 4. Baking Sheet
Cookies are a favorite with kids and baking them at homewill make your home smell with the aroma of the good ingredients that go into it. This cookie sheet is versatile, you can use it not just for baking cookies, but also setting the indian sweets like Mysore Pak, Mohanthal and Burfi. Its got the perfect height and you will get evenly shapes sweets for your festivals.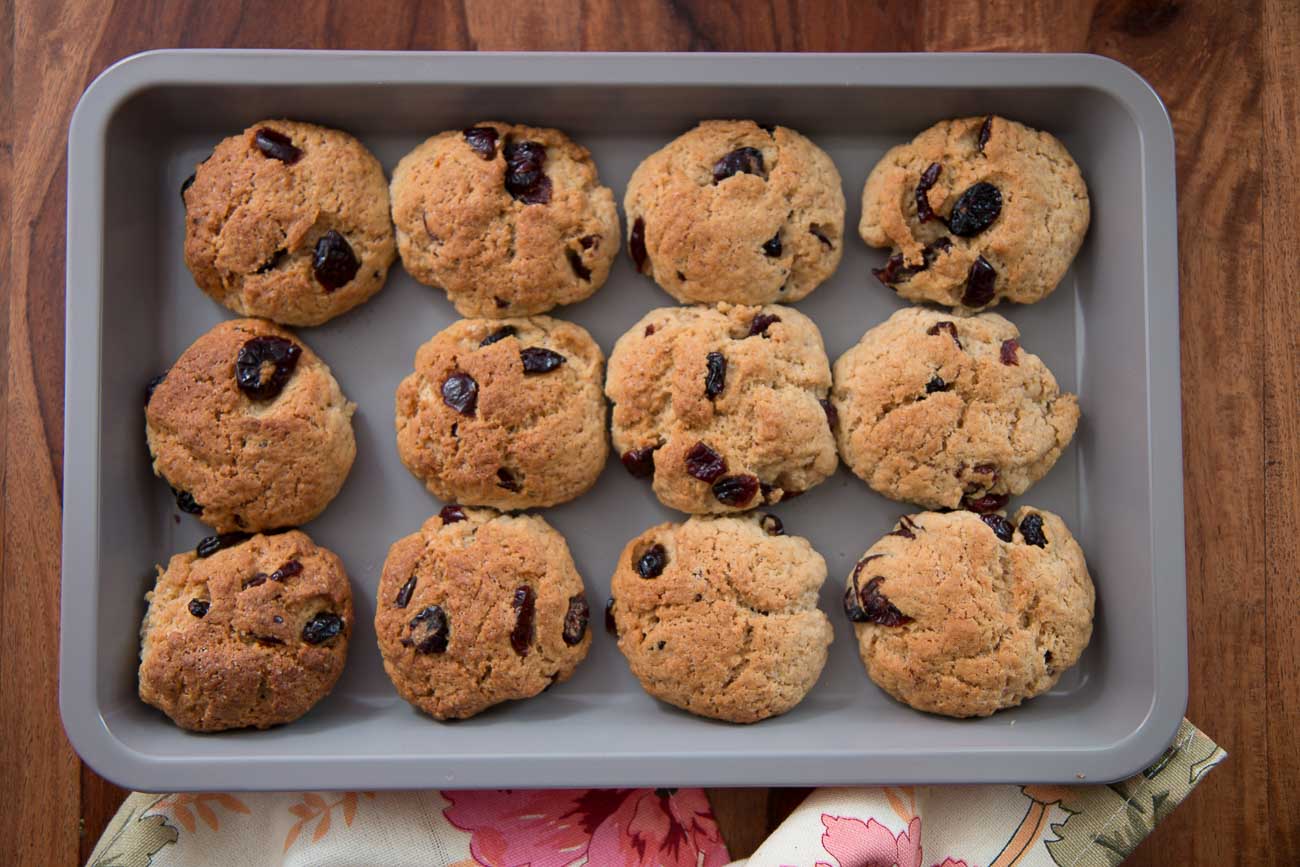 5. Muffin Pan / Cup Cake Carrier
Muffins are crowd pleasers in kids birthday parties and any house party hosted for kids. With a muffin pan, you can bake muffins and cupcakes in advance and serve them as snack/dessert during the party. And if you have to send these muffins to school or take it along for a picnic or a party then this muffin carrier is a must have.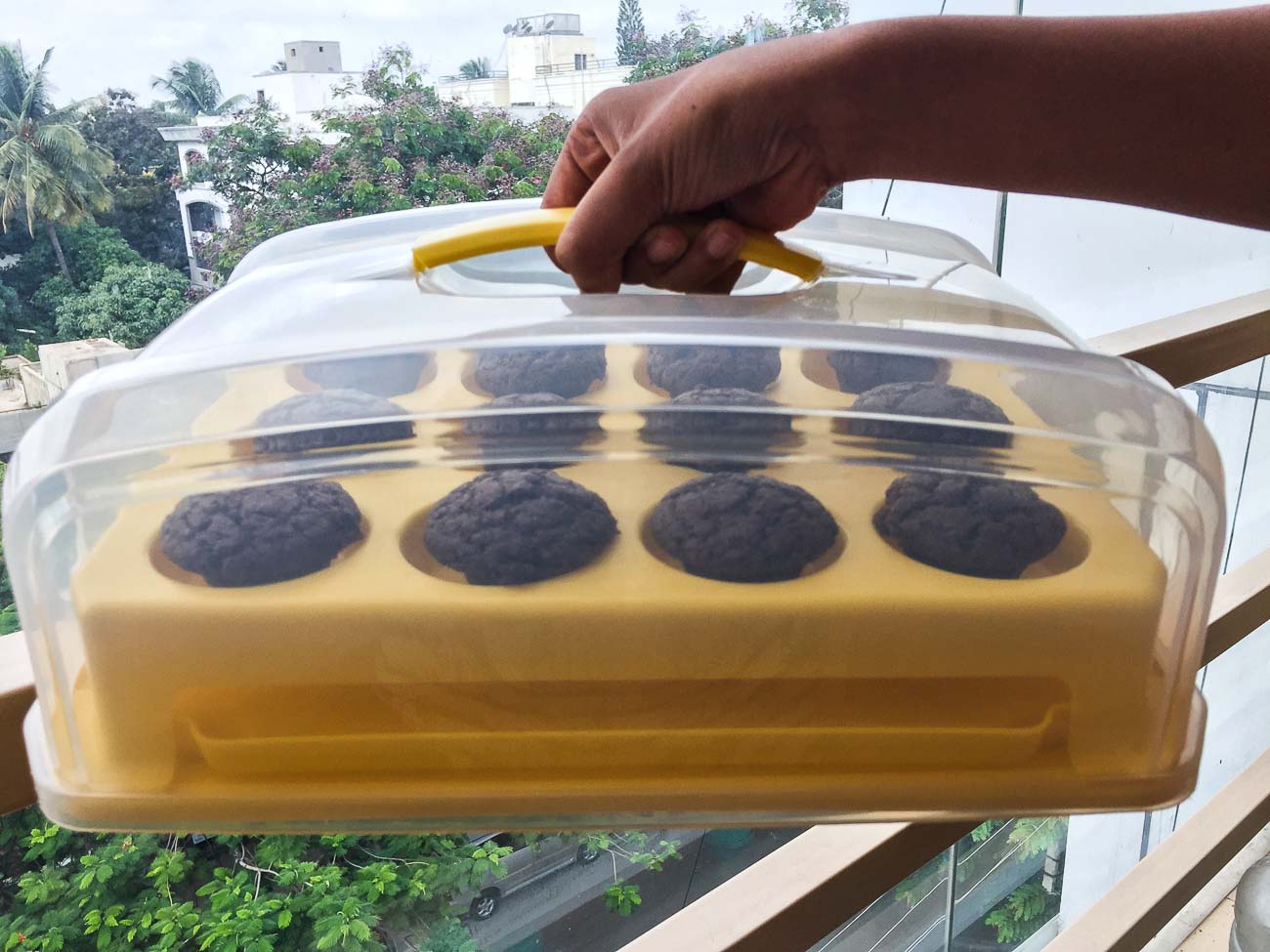 6. Perforated Pizza Pan
A pizza pan with holes is usually referred to as a perforated pizza pan, and it is identified by several tiny holes along the bottom of the pan. Perforated pans are essentially pizza pans with holes in them. These holes allow heat to hit the pizza crust directly while baking, resulting in a crispier crust. A must have if you plan to bake healthy pizzas at home.