Millets are the sturdy seeds that grow even in drought conditions and hence have the acquired immunity against a lot of adverse weather, making them a source of health and nutrition. Called by various names in India like Sanwa rice, moraiyo, oodalu or kuthiraivali in various languages, this millet can be used in many ways to bring it under consumption. This sanwa tastes much like rice when cooked and hence be used in many main course recipes as well.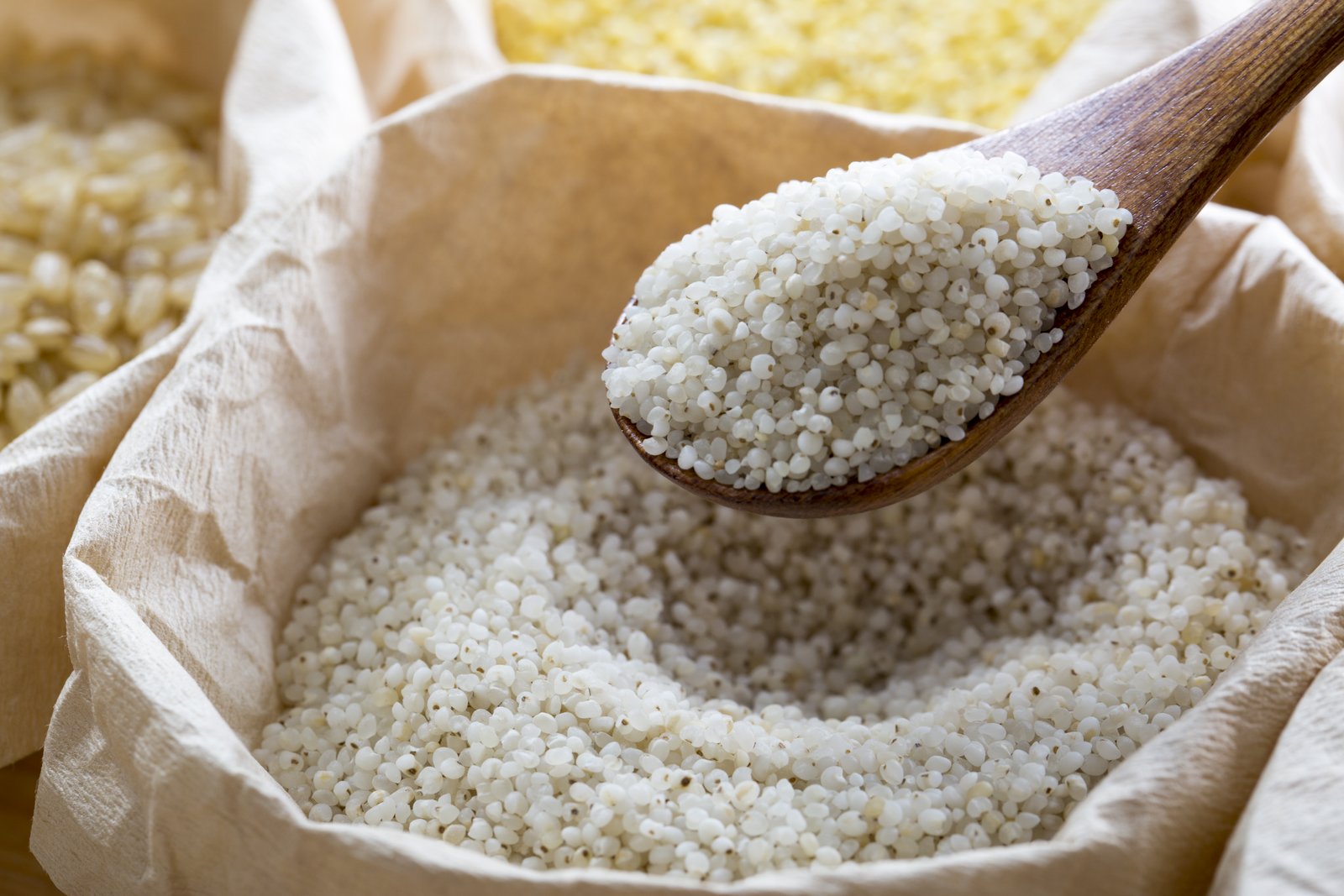 Here are the reasons why to include Barnyard millet in your diet
Calorie density of barnyard millet is very less compared to cereals. A serving gives only a 75 calories and hence is an excellent food for weight-watchers and those who are on low calorie diet. In addition, this millet has a low glycaemic index, and hence slowly digestible.
Though the protein content in this food is lesser (6 grams per 100 grams), this still scores fairly well among other cereals and millets.
Barnyard millet has very good fibre content, which helps in controlling bloating, constipation and keeps you fuller for longer than the polished cereals like rice.
This is an apt addition to gluten sensitive diet and hence can replace rye, barley or wheat.
Barnyard millet also has a higher amount of iron among all the cereals and millets.
Barnyard millet is used to prepare sweet or savoury porridges, can be included in preparing various batters like idlis and dosas, be made into upma, pulao, biryani and more. This is quick to cook and tastes delicious as well, making it a popular element in many recipes. Here are the recipes you can make with barnyard millet. Do prepare them a couple of times a week and definitely let us know how you liked them.