India is a country that embraces changes faster if the change is for betterment. Be it economy or kitchens, we are transitional at all times. We love learning and implementing new things that we come across. Especially when it comes to building or remodeling the house that we live in, we put in our extra effort to assure that the house has freshest of popular designs in our budget. With increased ease of operating from an open kitchen, a lot of Indian families are loving its idea in their living space.
Open kitchen connects all the family because everyone at home can see what's being cooked and serving becomes easier as well. And the family member working in kitchen can easily keep an eye on everyone's activities and watch their favorite TV shows as well, also it is very convenient when there are guests. You can remain being socially conversing when you have house parties, extending your menu from make-ahead-of-time-recipes!
Here are a few tips for transition from traditional Indian Kitchen to open kitchen:
1. Have a good chimney in place: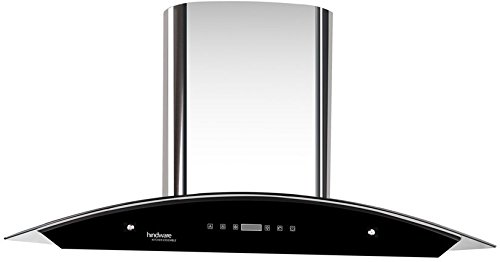 Chimney is rare inclusion in traditional Indian kitchen. This equipment will keep your living room out from any smoke while grilling or searing in kitchen. Also make sure there is good ventilation for open kitchen.
Recommended product to buy: Hindware Nevio 90 Chimney (90 cm, 1200 m3/h, Silver)
2. Storage containers: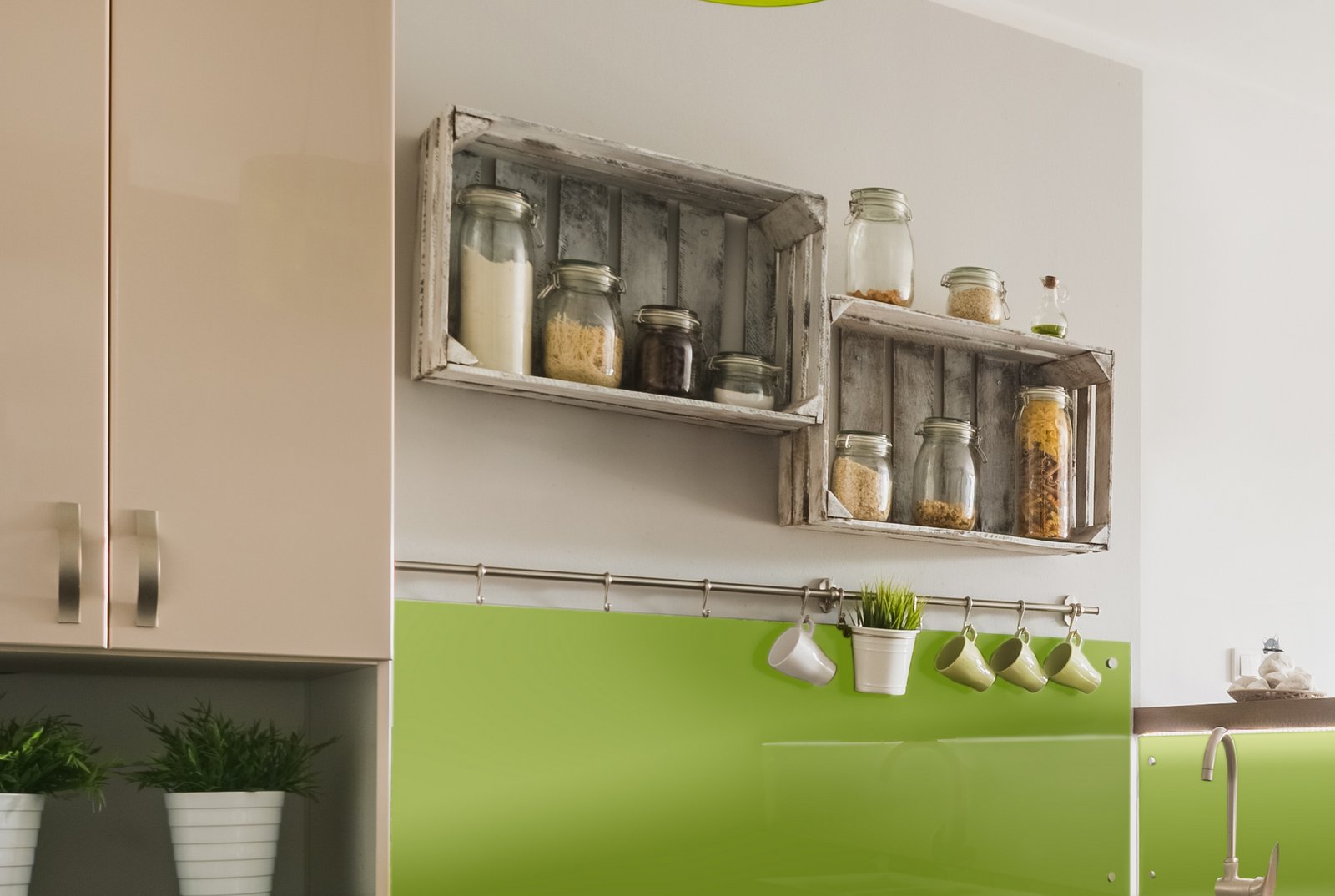 Open kitchens need fancy and accommodating storage containers. Since most storage containers on top shelf will be visible outside kitchen, it looks great with open or transparent top shelves with glass or wooden containers to store food.
Containers to ponder: Glass or wooden containers
3. Storage of utensils: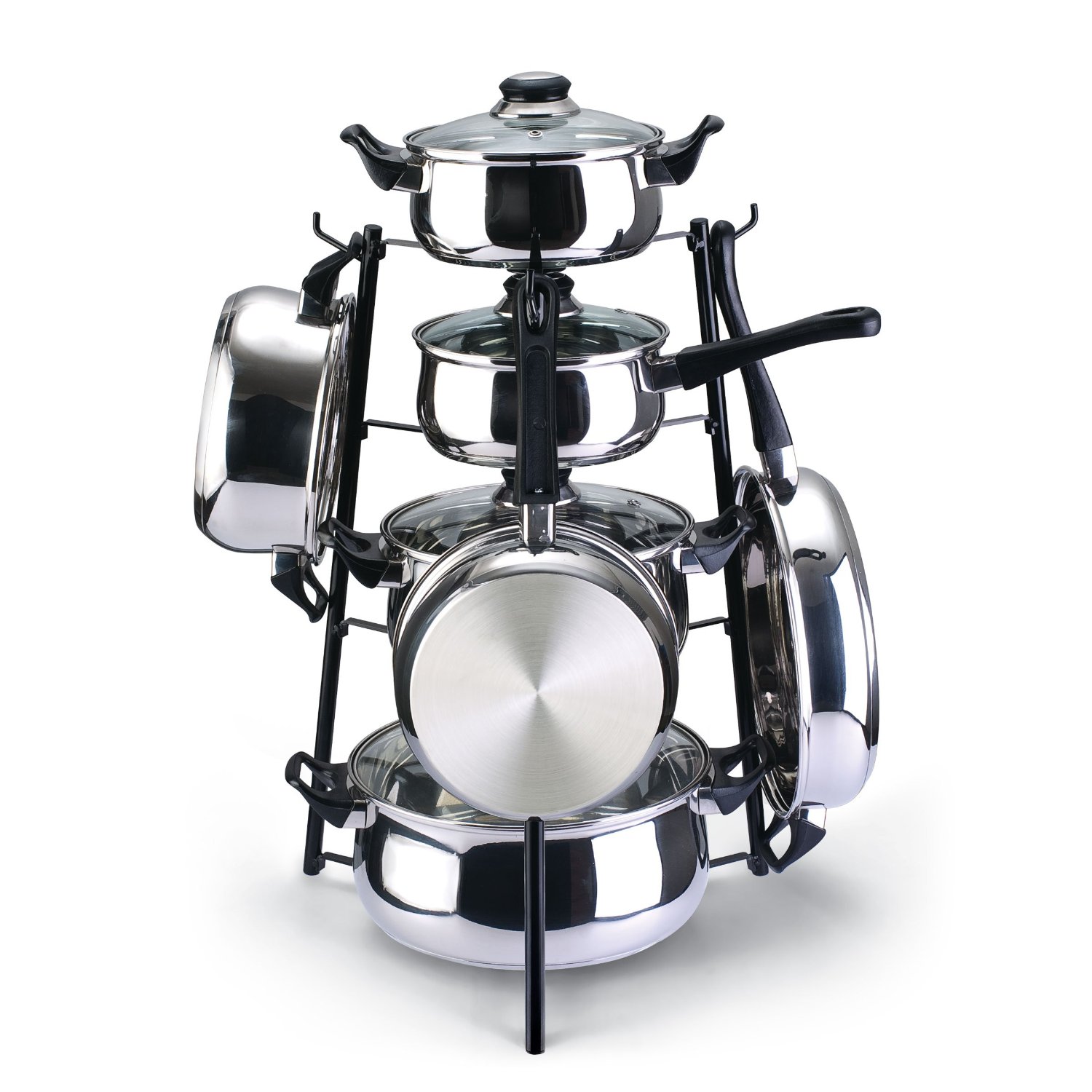 It's best organised when the utensils, pots are pans are hidden from plain sight. Organise the pots and pans in the kitchen cabinets below countertop. You can also design storage for utensils in the shelves of the kitchen island.
Recommended product to buy: Cook N Home Pot Rack Cookware Organizer
4. Kitchen free from mess:
We all know that the major task in open kitchen is to keep them tidy all the time since they are visible to the family room.
Clean as you cook or load dishes to. Practice it mindfully and you will be surprised to see no much cleaning required after everything is cooked.
Storing any tool, food, container or pots in the place where they belong is the key to keeping the open kitchen look inviting.
You can extend the top of your kitchen island to avoid prep work from being seen.
Recommended product to buy: Bosch Free-Standing 12 Place Settings Dishwasher
5. Have wipes handy: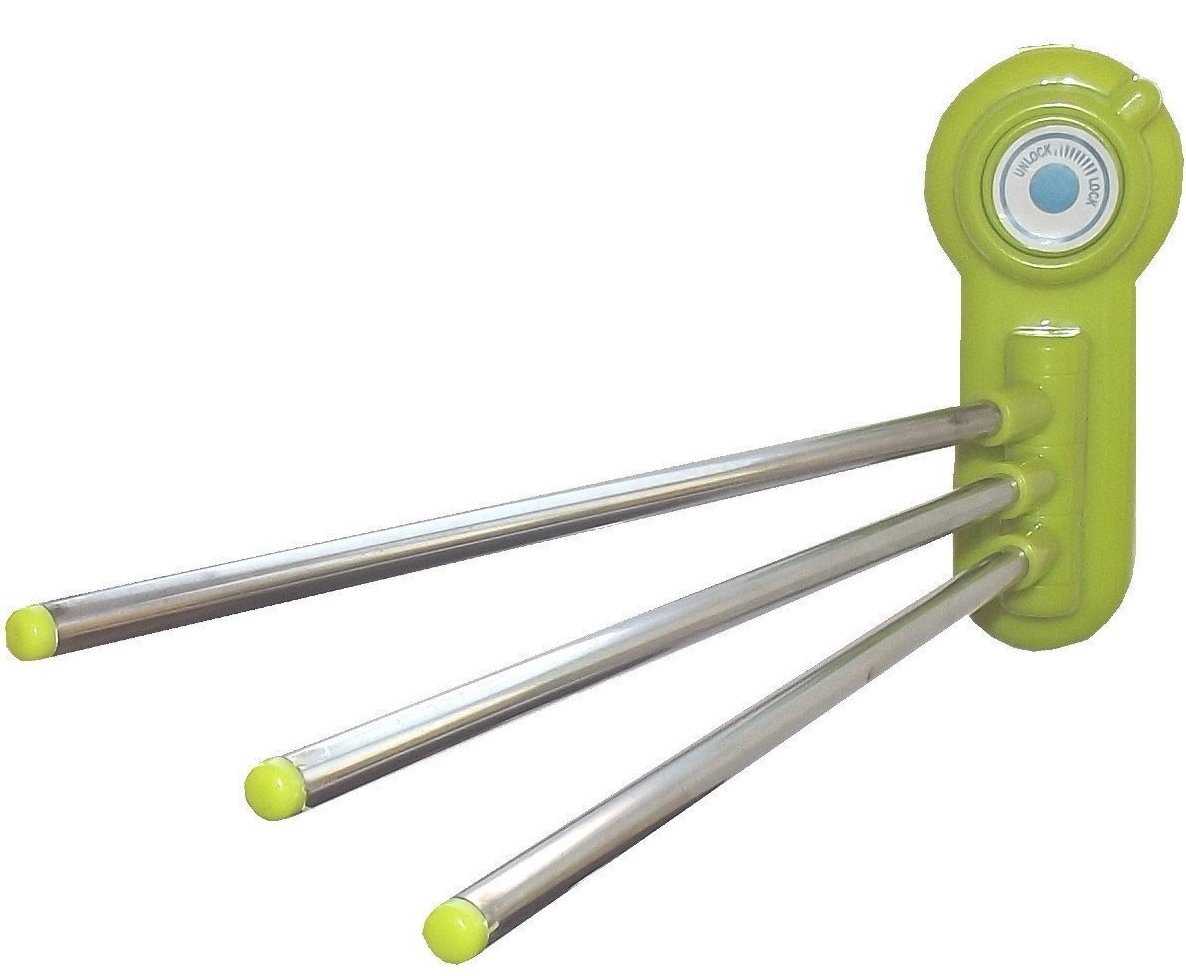 To clean as you go, wipes are a basic necessity. Have multiple holders in place to hang a few wipes, both dry and wet ones.
Recommended product to buy: PETRICE 3 Swing Stainless Kitchen Rotating Holder
6. Cooking pots and pans: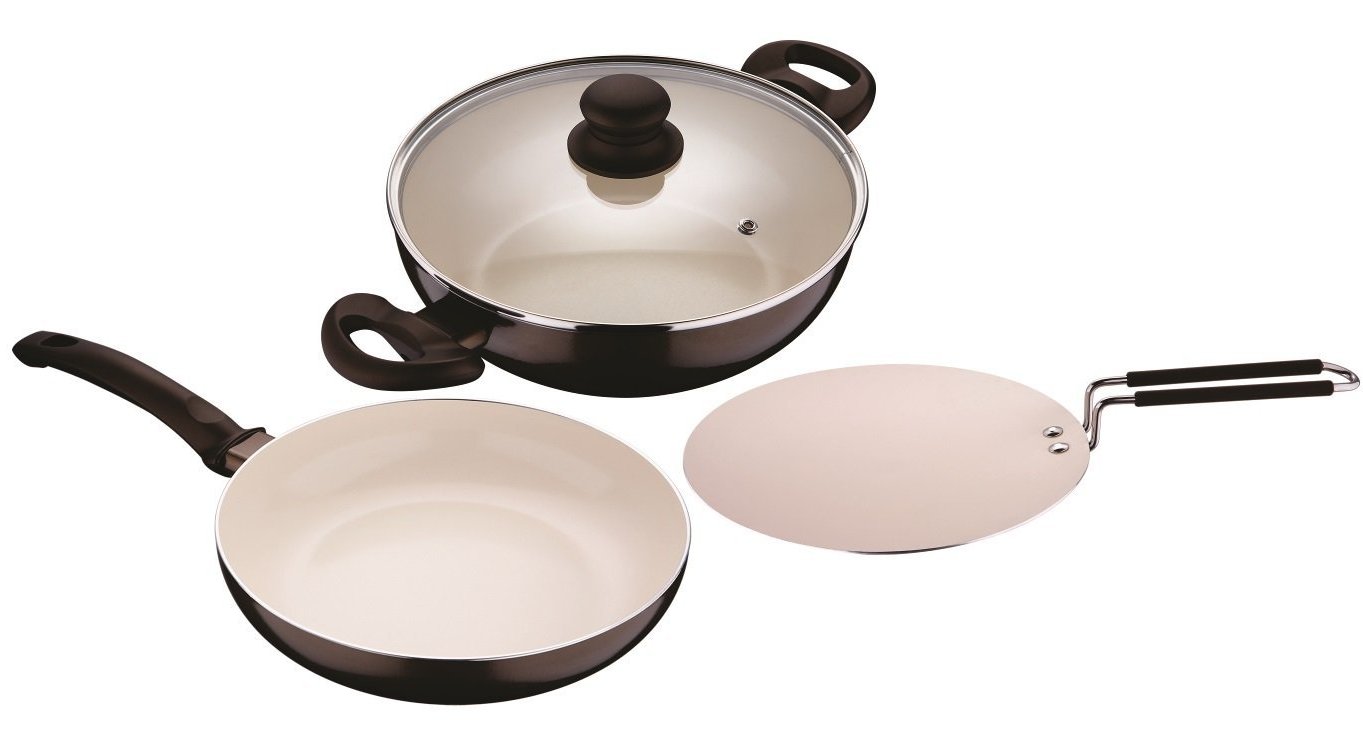 Cook and serve utensils can be used to make the kitchen look appealing always. One can go for Ceramic or anodised or aluminium cookware to help kitchen looking lovely and full of life.
Recommended product to buy: Bergner Bellini 4 Pcs Cookware Set BG-7062