Kitchen is the special space of the family, which binds everyone together emotionally. Remember those little gossips that happen when your close relatives come over? That time when your best friend visits house and spends some time chit chatting in the kitchen which is private to your family, only feeling privileged to be getting to know you more.
These days, we can find many houses with kitchens that are open to the dining and living rooms. With the transition of traditional Indian kitchen to partially exposed and modular kitchens, now it is a given need that you should be more aware of how to keep the kitchen neat and even subtly decorated.
When it comes to beautification of kitchen, it necessarily need not mean expensive antiques, paintings or metal. Get creative on how you can set up a working and kitchen full of life with the daily ingredients you use to cook. If you are building a new kitchen or when deciding to do a remodelling of your kitchen, you can mindfully provide ample space to keep all the display-worthy items as kitchen décor. Also use the idle space above the shelves or the unused corner on the countertop. Here are a few tips for you to arrange a decorative look.
1.Clear Containers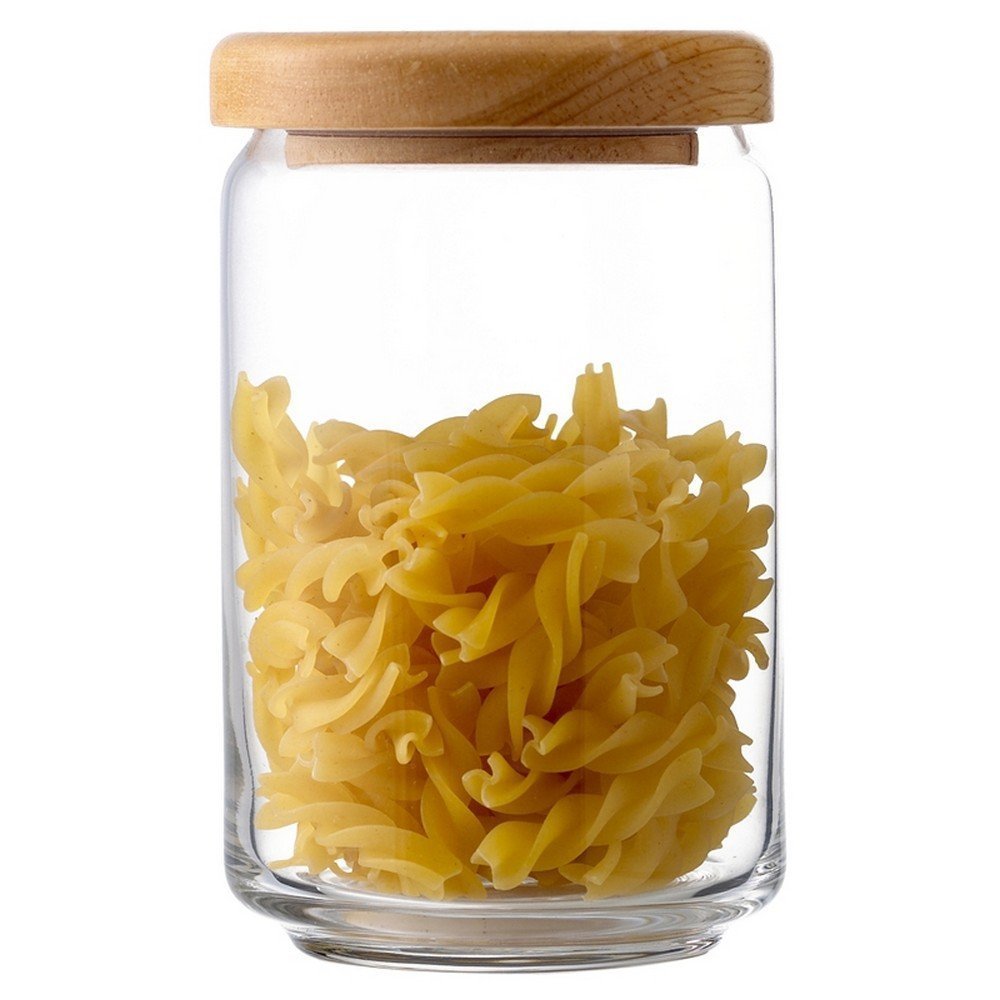 Ingredients stored in a clear container, either plastic or glass, will give the kitchen that simple but neat look, without having to do much about it consciously at all. Display any natural ingredients in clear containers, and get that much desired look of the kitchen. If you are proficient enough to handle any container without dropping them often, you can easily opt for glass or borosilicate containers.
2. Small bottles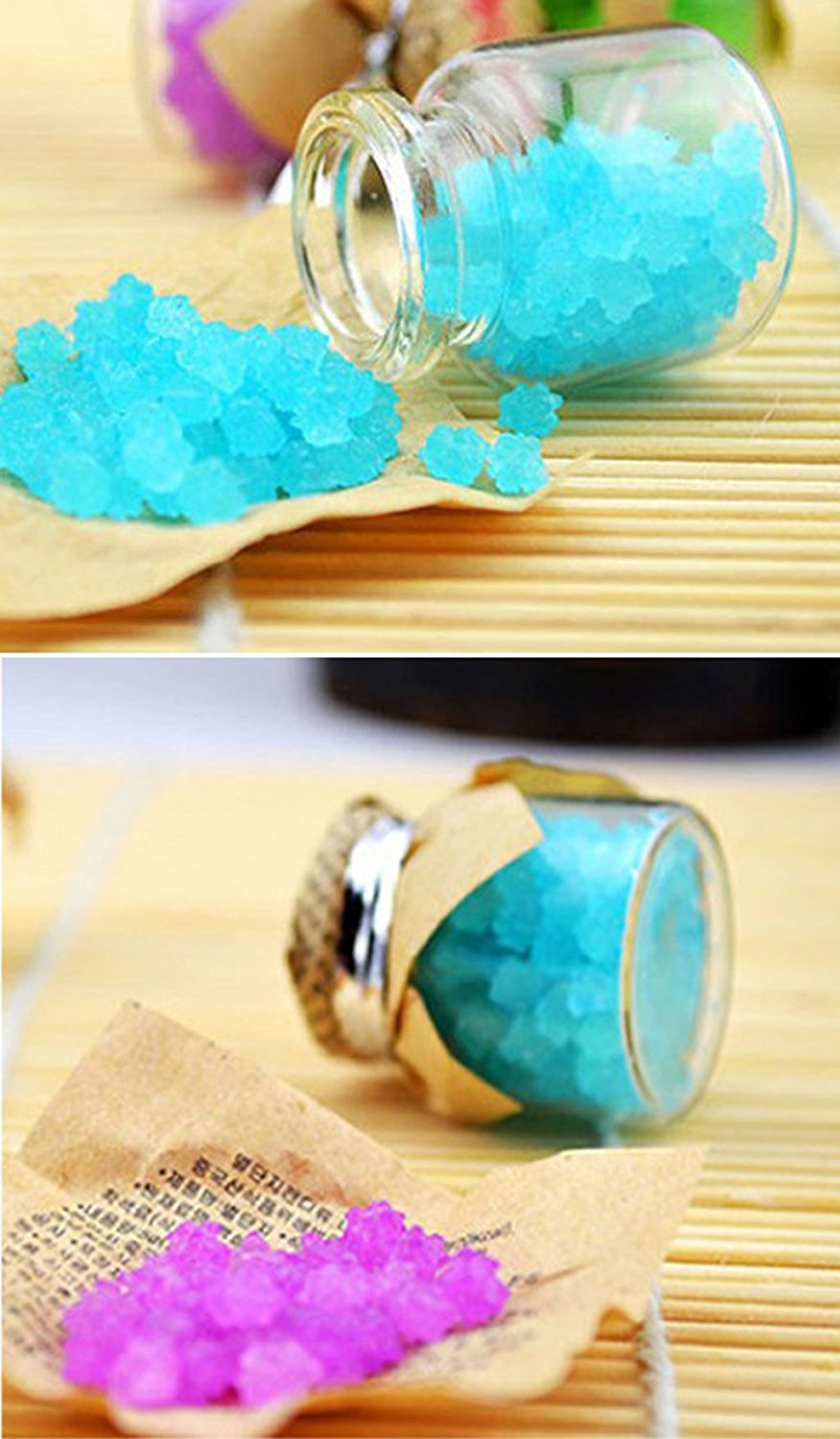 Small clear glass bottles are a thing of beauty. They can be neatly arranged one next to another for an adorable display. You can sneak in epsom salt or any crystal salt with a pinch of natural food colour like turmeric and chilli powder or pink salt and more bath salts to affordably set your kitchen look revamped and lovely to see. You can even layer each crystal of salt in these bottles to make it look nicer.
3. Vinegar bottle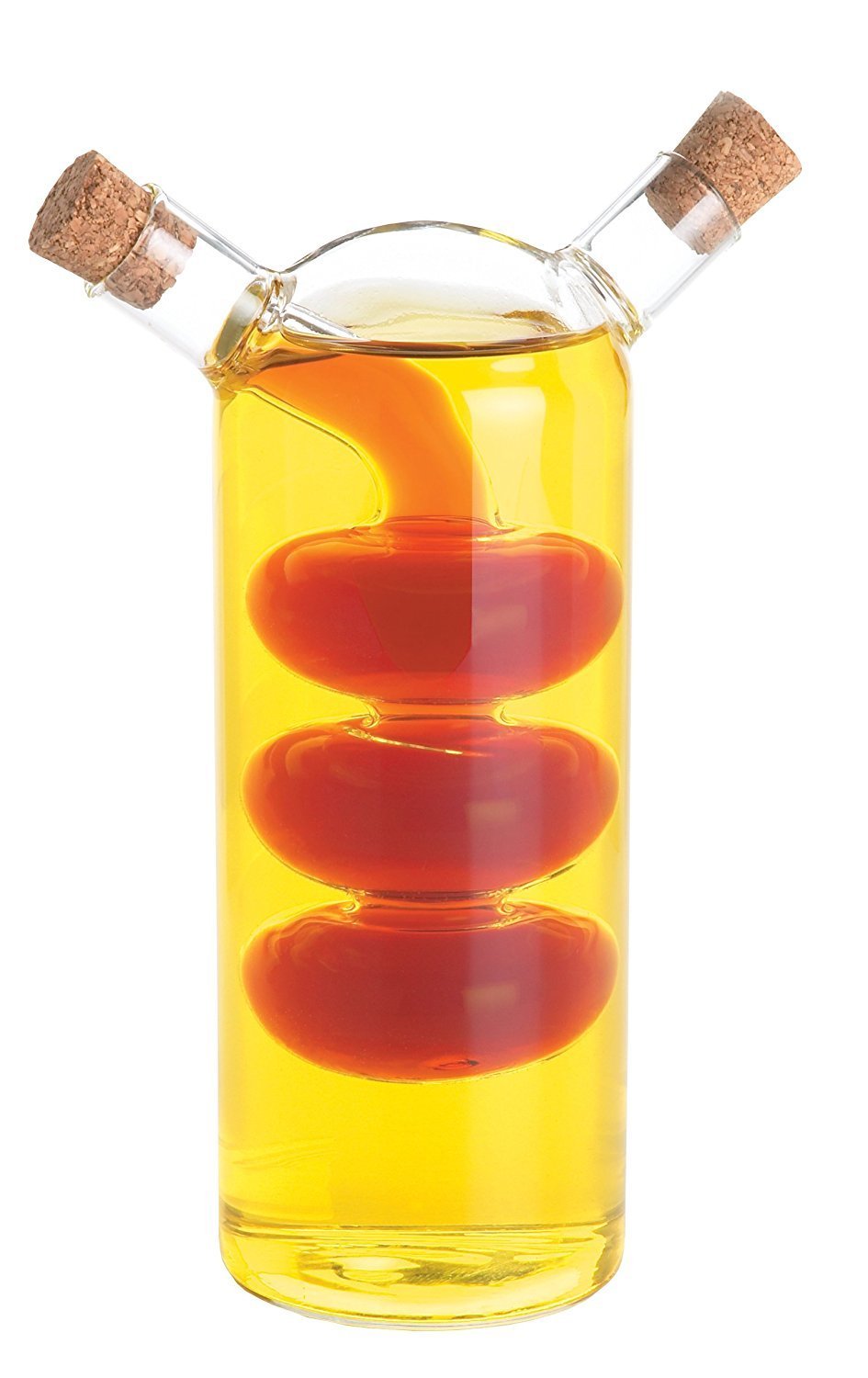 Being a bit artful when you are selecting an oil and vinegar pourer can oomph the look of kitchen. If you are more into indian cooking and not use much vinegar, you can also use a lighter coloured oil to contrast with the outer layer of a container similar to this bubble bottle.
4. Hydroponic glass container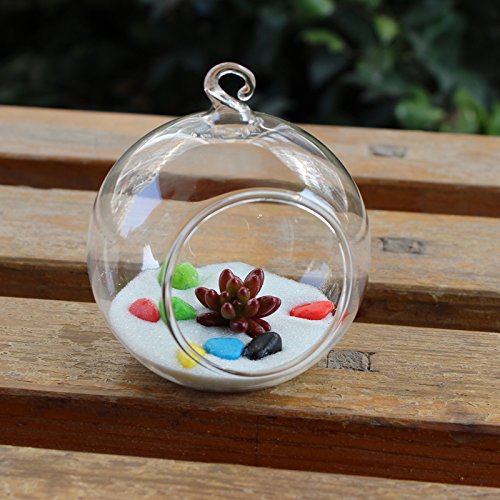 A hydroponic glass container like this one is eye catchy just with some soil. Give it a thought; than just having a few of these in balcony or living room, put some planting mixture to the bottom, plant a few seeds of coriander or any small kitchen herb, spray water and place this near the kitchen window or any place you feel will suit the set up. You will love them when the tiny kitchen herbs pop out.
5. Preserved ingredients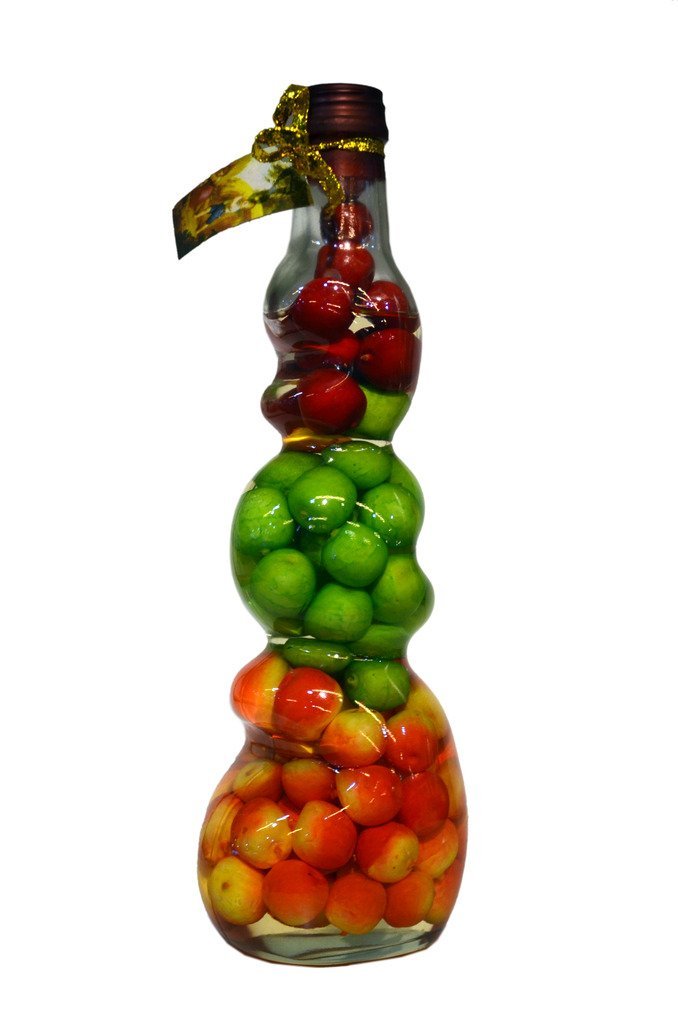 These are the most common kitchen decor readily available in home shops which contain usually formaldehyde preserved ingredients which are meant only for decoration. You can either select one of them, or you can even buy one of those specially crooked glass bottles and fill them up with different colored pulses in layers. You can change them every month by just emptying them into a mixed dal recipe like a Panchmel Dal!
6. Vase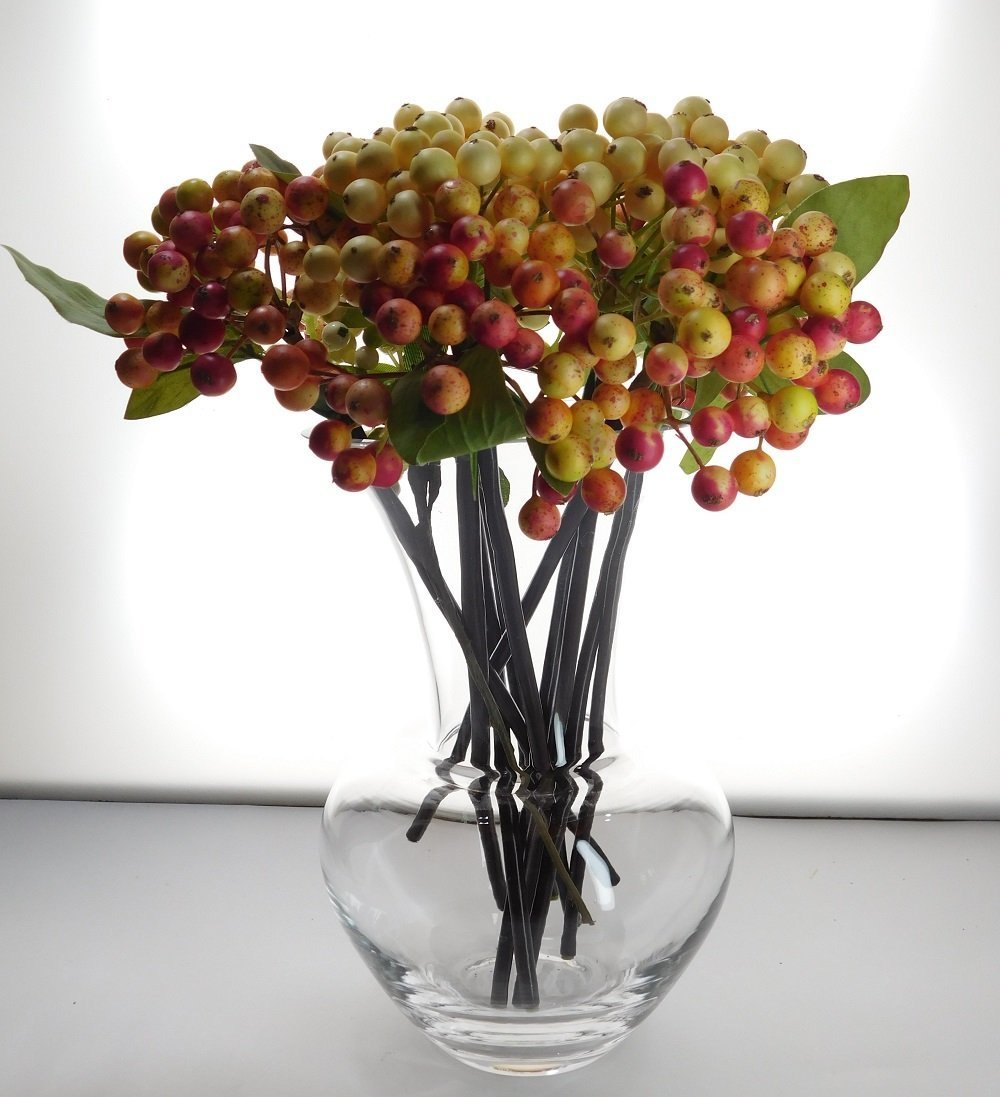 Mini vases can come to use when you have kitchen herbs in plenty. You can keep them fresh for a day when kept stalks in a little water with a pinch of dissolved sugar and salt. You can also opt to keep in kitchen a few fresh long stalked flowers from your garden to bring more vibrancy to your favourite space at home!