The star of a wholesome dinner is definitely the food that's had hours of culinary expertise behind its preparation, but the structure that holds it all together and enhances the aesthetics of the dining experience is definitely the dinnerware. A chef will tell you this that however minimalistic the kitchen is in terms of cookware and kitchen appliances, stunning pieces of dinnerware play a vital role in sprucing up an exquisite dinner party or a customary family dinner.
On that thought, we've compiled a list of the reasons why you should check for quality of the vessels instead of the number of pieces included in a kitchenware set.
1. Durability
Beautiful dinner sets definitely make a table look impressionable, but if they are made of ceramic, glass or porcelain, they are prone to breakage or damage because of heat exposure. Hence, buying durable and low maintenance dinner sets such as stainless steel plates and containers is recommended because they are free from risks of breakage and also stable with heat exposure.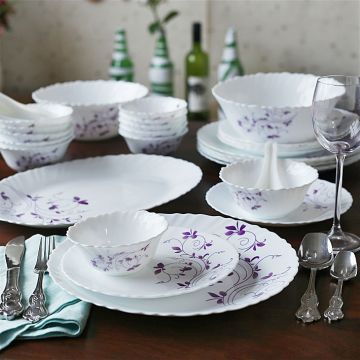 2. Safety of the material
Melamine plates are the most common plates used in Indian homes, second only to stainless steel. But this material is synthetic and contains harmful composites which can release harmful chemicals on exposure to heat. For buying quality dinnerware, please check whether the product contains the food-grade plastic certification or not. Even with ceramic and porcelain plates, there's a chance that if they're unglazed, they could crack if placed inside a microwave oven.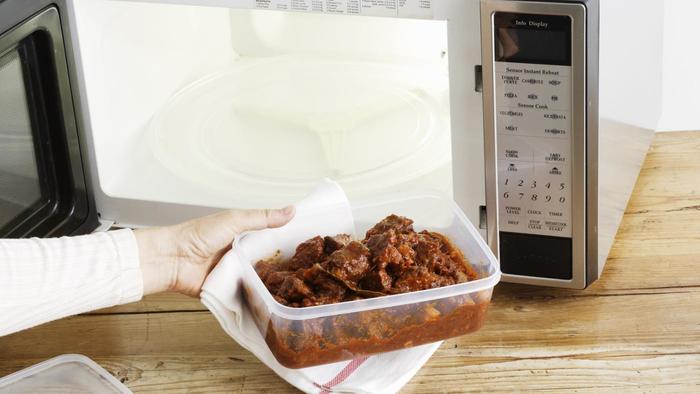 3. Microwave-safe usage
In this day and age when working moms are literally struggling to make time for kitchen work and household chores while balancing long office hours, a microwave fastens up the process of precooking and reheating food. Hence, your dishes definitely have to be microwave-friendly in order to find a place in your home.
4. Few but fine dinnerware for special occasions
We like to celebrate every small little joy with our near and dear ones. At such situations, it is customary to serve food in fine dining ware like bone china or high quality porcelain dishware and you may even like to buy opal dishes which add finesse to dining tables. Even if you use 8-10 dinner plates, you can accommodate the guests by serving food in batches. Most importantly, usually only guests would require the finer dinnerware while you and your folks utilize your regular crockery itself.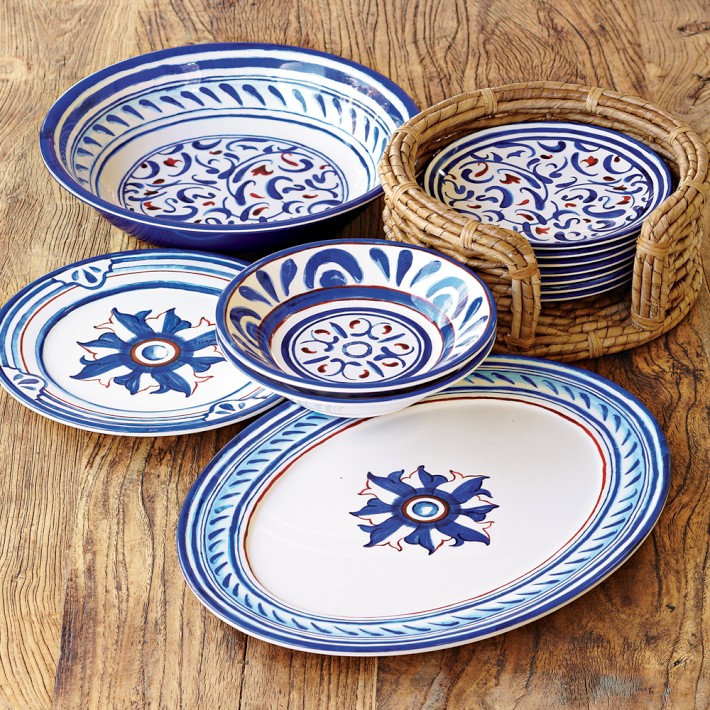 5. For gifting purposes
When it comes to gifting it to someone as a wedding present, you should definitely choose a kitchenware set that is of good quality, like the ones by Corelle or La Opala. Check for the breakability of the items and choose a set that's not too bulky; that makes it reliable for shifting purposes.
6. Maintenance
Since porcelain or opaque glassware dining sets of La Opala, Borosil and Larah are weighty in design. Cleaning, storing and managing them are surely requires a lot of effort and patience. Men and women are more dependent on domestic help workers who would not be able to invest as much time and effort on cleaning and drying them as you would expect them to on a regular basis. Hence buying just 1 set of 8 pieces for occasional use serves the purpose quite well.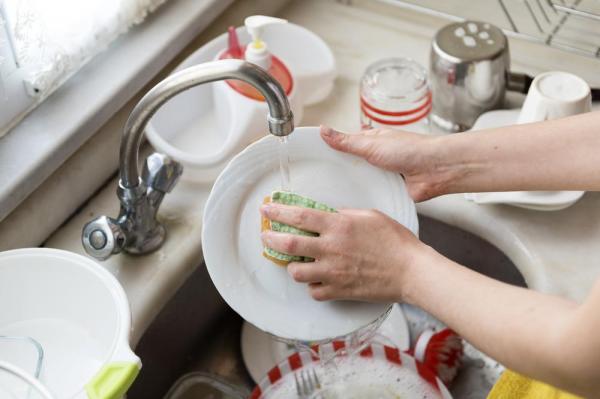 7. The budget factor.
Opal, porcelain and bone china dishes although add value to the dining experience, having a large number of them can do more harm than good. Instead of buying a whole bunch of dinner sets in different colourful shapes and designs, you can buy some statement dishes to make dinner parties a hit.
Buying dinnerware sets is but a difficult task and that's where the consideration of quality over quantity comes in. If you have interests in uplifting the look of the interiors of your home, having a few striking pieces of dinnerware of unmatched quality can bring a touch of perfection to your dinner table.