Have you wished for shopping and waiting for good deals like we all Indians do? Here's a time come back for us to rejoice. The Great Indian Festival of Amazon is back with a bang to entice us with amazing deals to make the incredible products be available at unbelievable prices. It's a time to move products from our wishlists to the buying cart.
Somewhere there is a foodie in all of us and we all want to equip our kitchen with the best of the appliances. Well, the wait is over, now you can get all your favourite appliances from your Wishlist from the Amazon's Great Indian Festival, happening from 1st to 5th October. From Cookware sets, mixer grinder to small appliances and kitchen tools, you can get anything and everything in almost half of the actual price of the product. So what are you waiting for? Make your kitchen the best one with these categories of deals that are available during the Great Indian Festival sale. Choose the category that you have been longing to stock your kitchen up with, and dive into the widest range of products available at their best-ever prices.
Kitchen & Dining is the right category to look into, to furnish your kitchen to optimally work at its best. In Kitchen & Dining, there will be deals on Cooking Essentials, Kitchen tools, Drinkware and more. Crack the deal before the rush runs the products out of stock!
Sauteeing, shallow and deep frying of various recipes need different pots, pans, kadai, wok, saucepan and more. Shop here for most amazing deal in the Cookware category.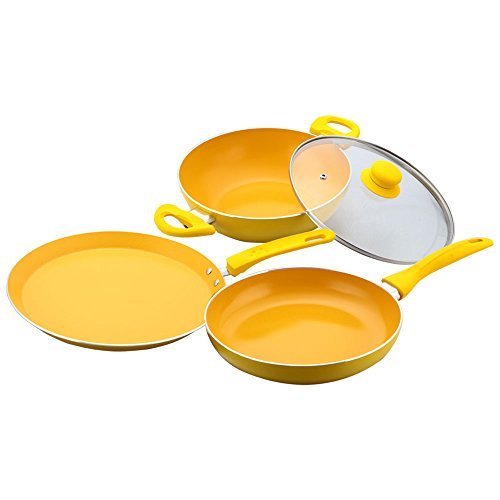 To prepare any recipe, you need various prep that you need to do with veggies, fruits, or meat, and other ingredients. Shop here for exciting deals in the Kitchen Tools.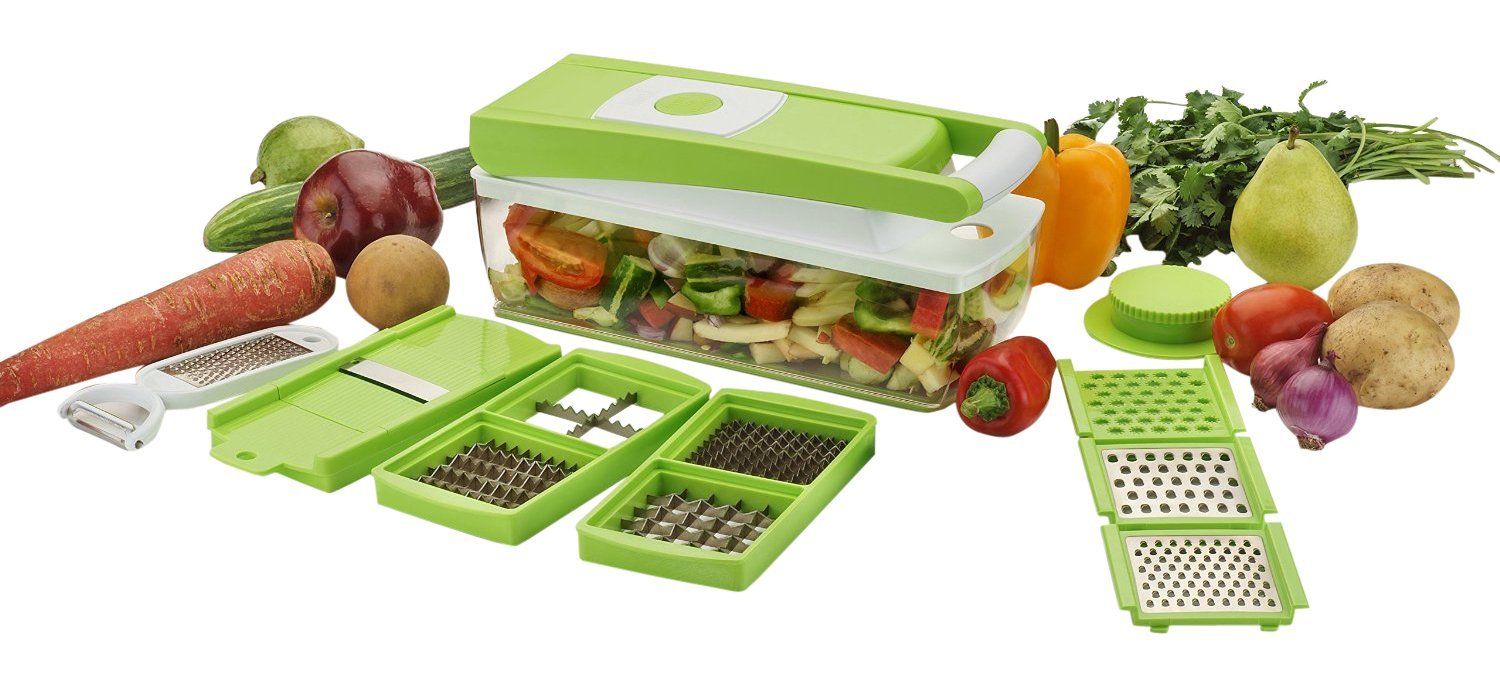 Organised kitchen starts with right storage stocked up at right places or labelled properly. Various storage containers of glass, plastic, ceramic, melamine or a combination keeps the kitchen organized and easy to access. Shop here for those inspiring deals on Storage Containers.
Plethora of recipes stand out when the dishes are served in attractive and appetising food set up. Dinner sets in ceramic, glass or more can have a pleasing effect on the recipes cooked and would seem lovely during get together. Shop here for a collection of Dinner Sets.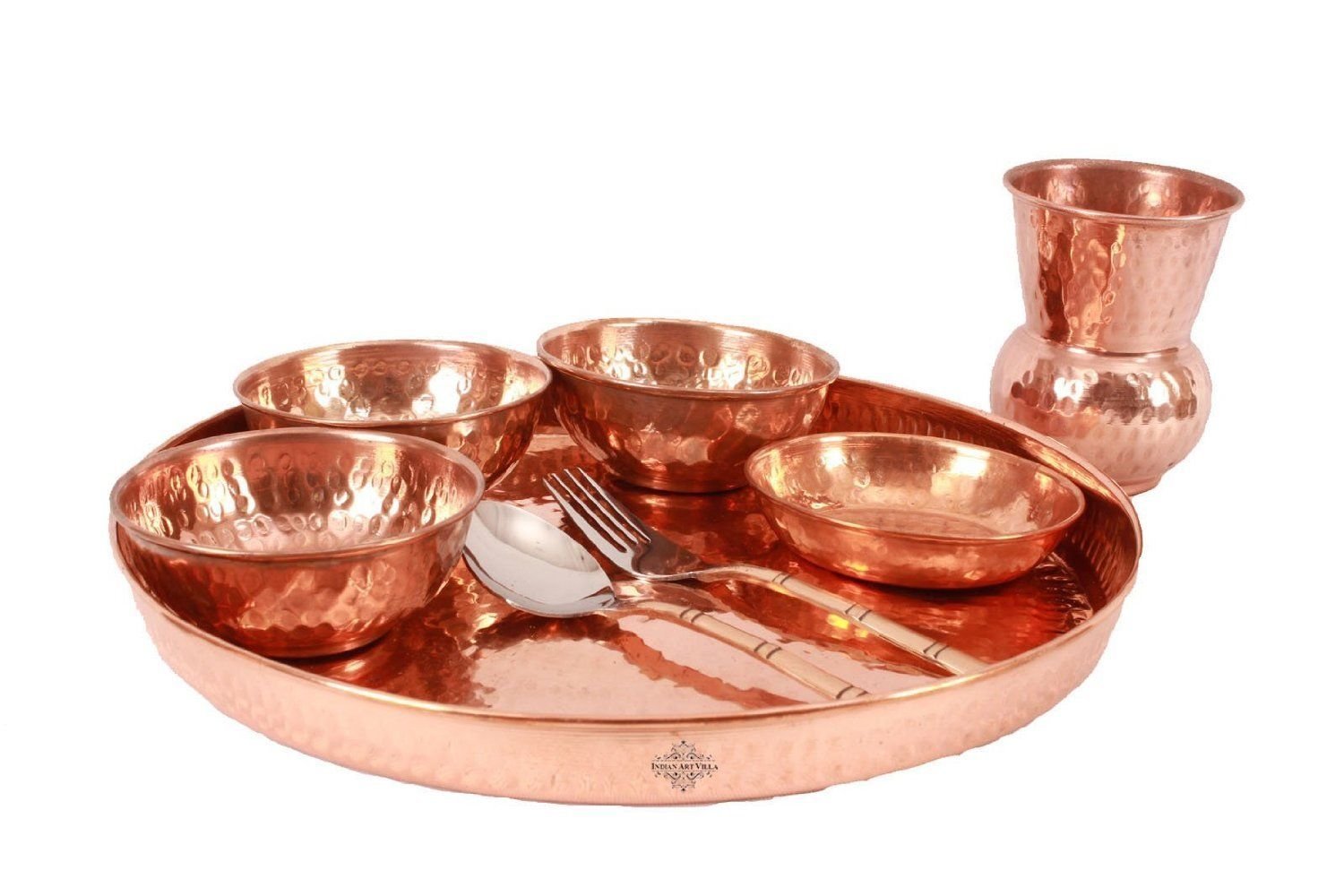 One pot recipes like lasagne, fajita, gratin or pasta needs to be cooked or baked in Casseroles. Casseroles with lid are also used to keep the food hot and fresh. Shop here for great options on Casseroles.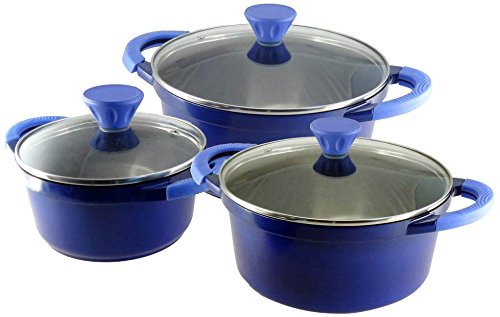 Many recipes from Indian cuisine and cuisines around the world require dry and wet grinding at various stages of making the recipe. Get the jaw-dropping deals on the Mixer Grinders here.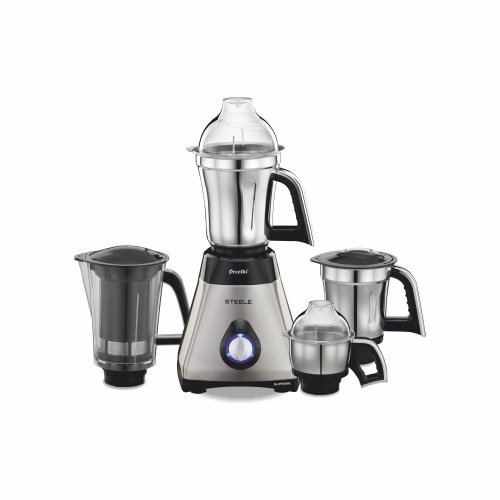 No more being worried about the old lunch boxes. You get to choose a perfect lunch box that you will need to take to work or send to schools. Find deals on Lunch Boxes here.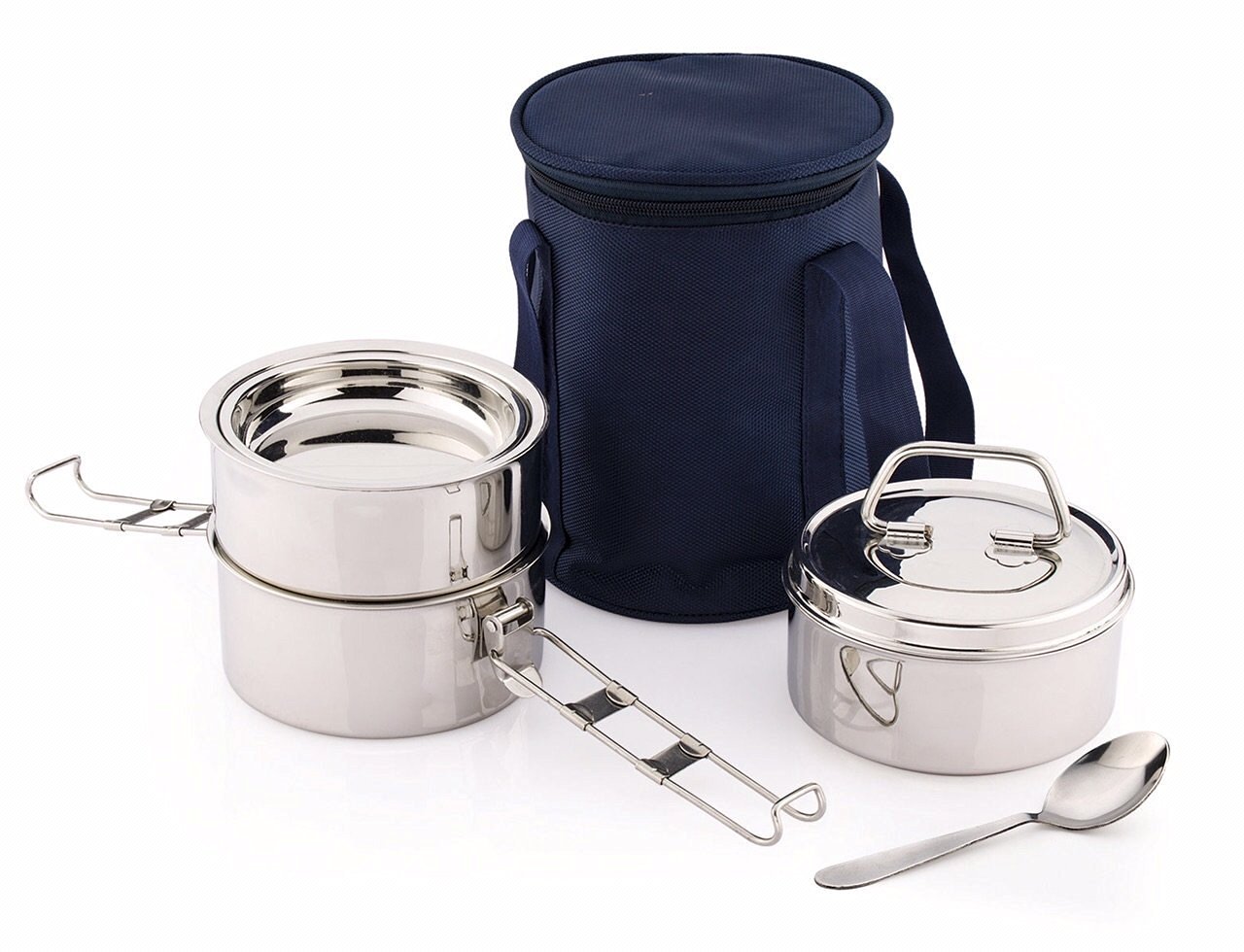 Starting your day packed with nutrients can happen with fruit juice along with the breakfast cereal or parathas or dosas. Explore here for inspiring deals on healthy Juicers.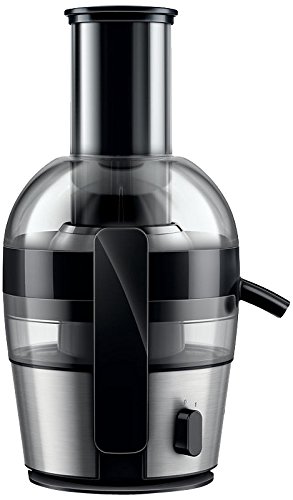 Hand blenders are those handy equipments which are helpful when you need to blend a chutney or a dip, or a simple buttermilk. Click here for wonderful deals on Hand Blenders.