Started in 2007, Archana's Kitchen is a collaborative space to build ideas, create and share recipes that are easy to cook and healthy with the world. Since beginning, the vision was to make cooking easy and to make recipes at people's finger tips and till today that has not changed.
Over the many years many of you have become a part of our contributing community and have collaborated with us to share recipes with the world. For us, the idea of collaboration is not competition but it's all about sharing ideas and coming together for a common goal. We share ideas, so we can grow together as a community and create a valuable impact on our audiences.
In August 2016, we had our first ever community meet, where contributors came together and bonded with each other as a family. We decided on a cook off, so that we can bond and grow together without competition and inhibition. It was a delightful experience for all of us to come together and celebrate over food. And we thank many of you for coming over and making the event a success and an memorable one.
The cook off with 18 food bloggers from Bangalore where they were divided into four teams. It was held in Slurp Studios, which turned out to be a great place with a great set of founders who helped us host the event.
Each team was given different ingredients to prepare a 3 course meal - starter or a soup, main course and a dessert. But that was not all, we added a twist to the cook off by switching the teams after 30 minutes. And the expressions we saw on their faces were priceless. The most amazing thing was, every team began cooking from where the previous team had left and created a dish that was splendid and simply delicious. From making a halwa out of capsicum to a cold soup out of beetroot, our contributing community of food bloggers broke all the lines of creativity. Below are our four teams and what they cooked.
In all it was one of the best events we have done and we will continue to bring the community together to bond, create and share.
If you wish to be part of this community - go ahead and signup on our website and become part of the 300 + contributors, bloggers, home chefs and food enthusiasts. The idea is to Ideate, Create And Share. Join us!
---
TEAM A: Pooja Thakur, Farrukh Shadab, Sujata Shukla, Nandita Iyer, Donna George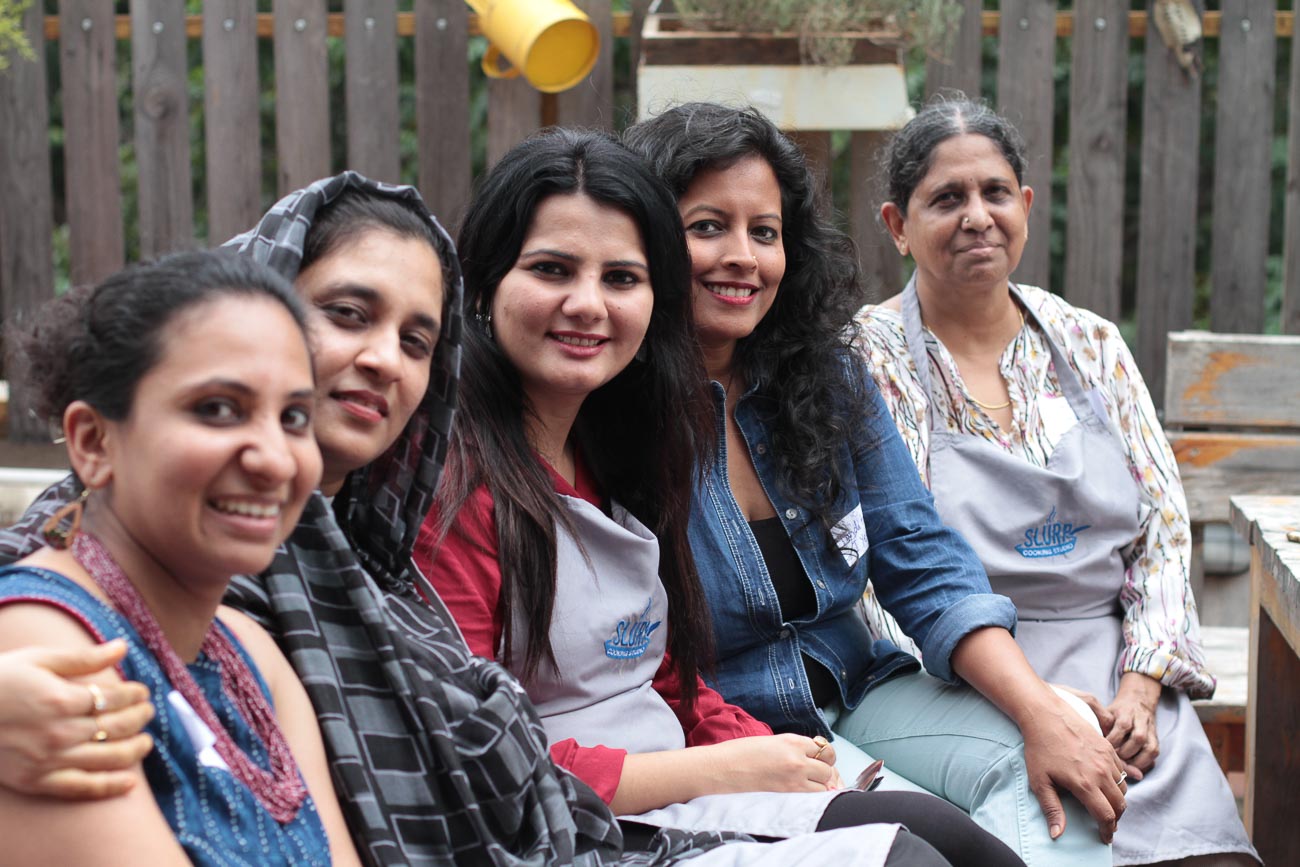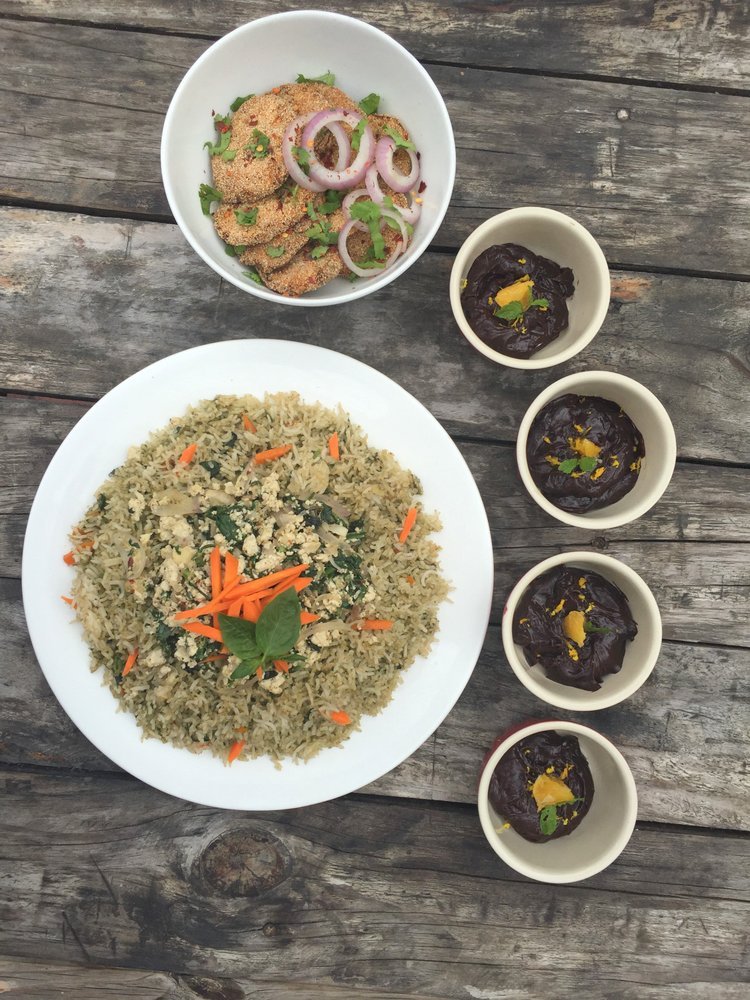 TEAM B: Raksha Kamat, Ruchira Ramanujam, Ambika Selvam, Smitha Kalluraya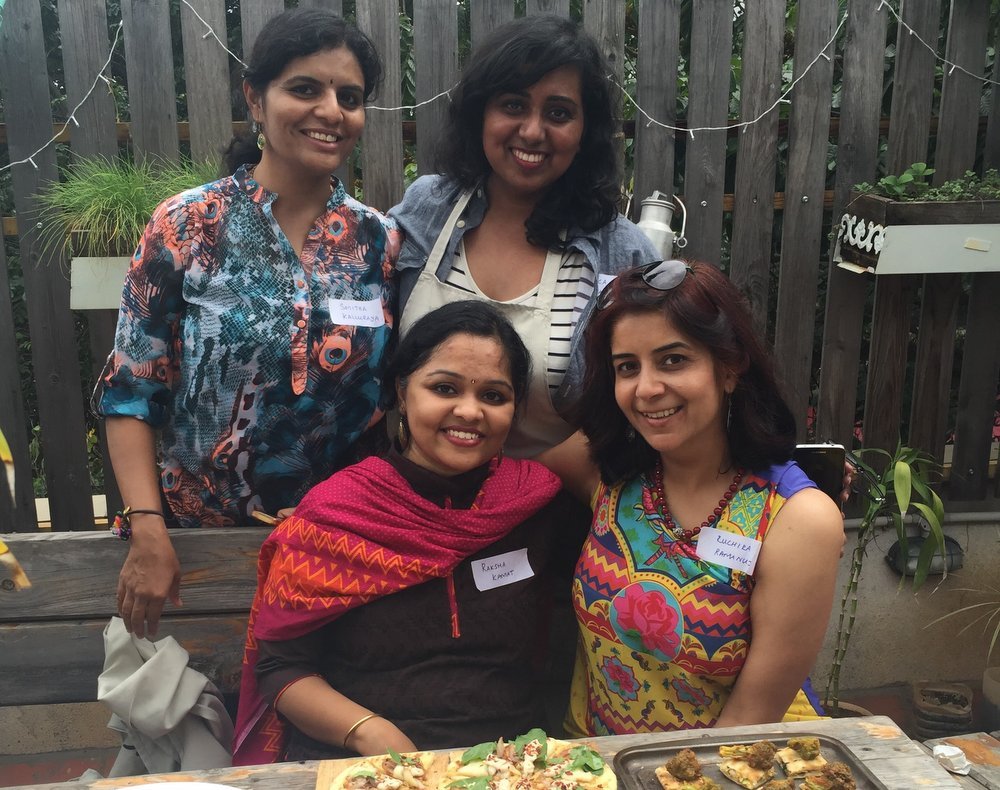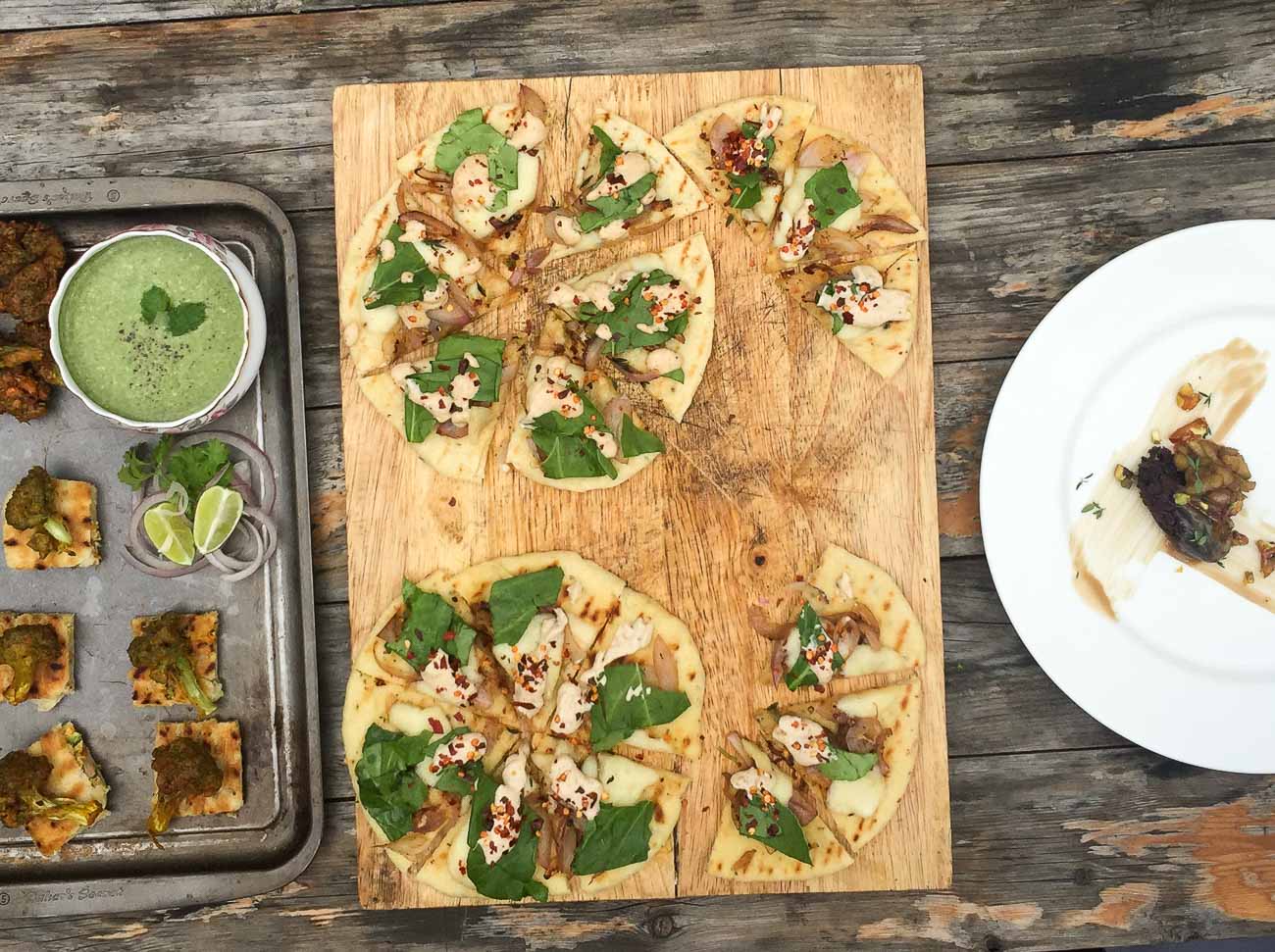 TEAM C: Monika Manchanda, Neha Mathur, Jyothi Rajesh, Akanksha Bansal, Suma Rowjee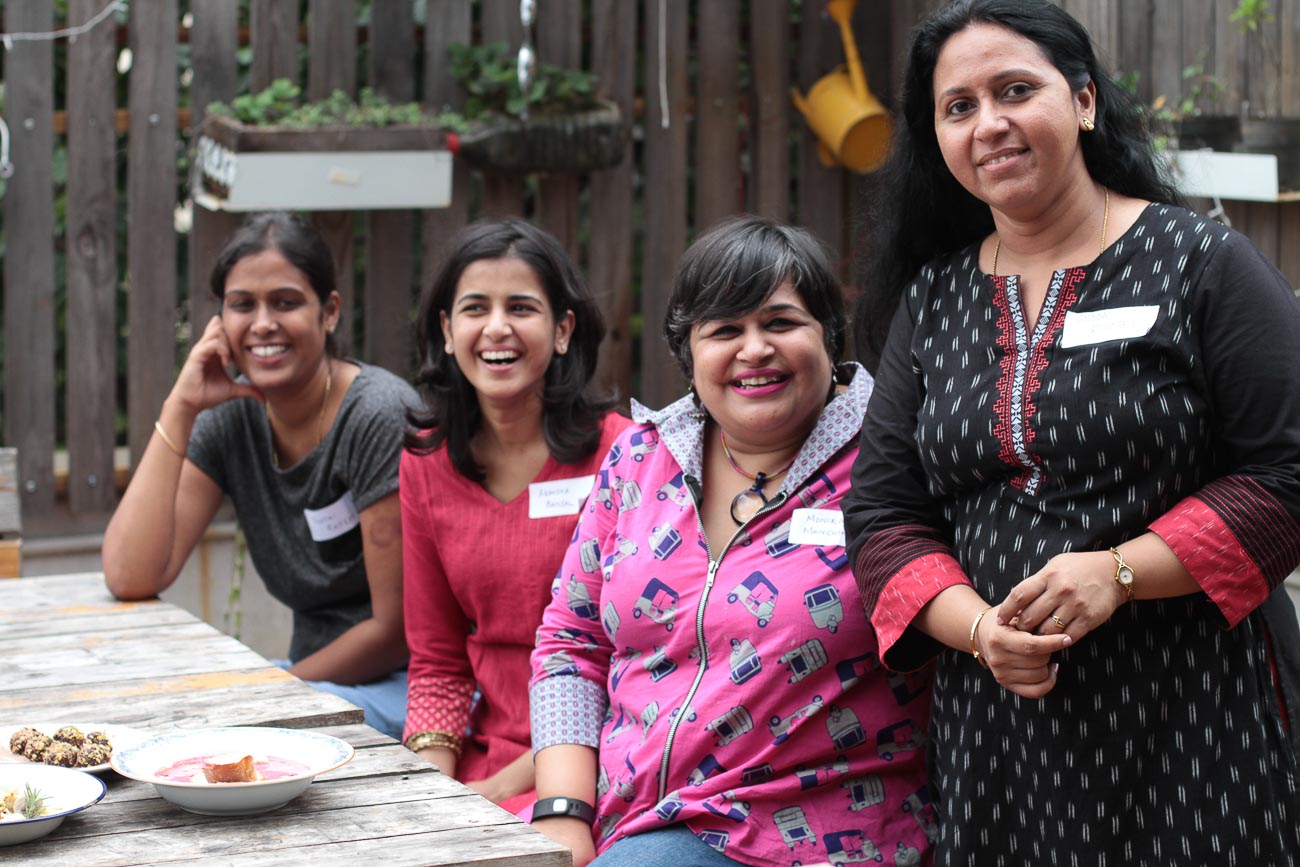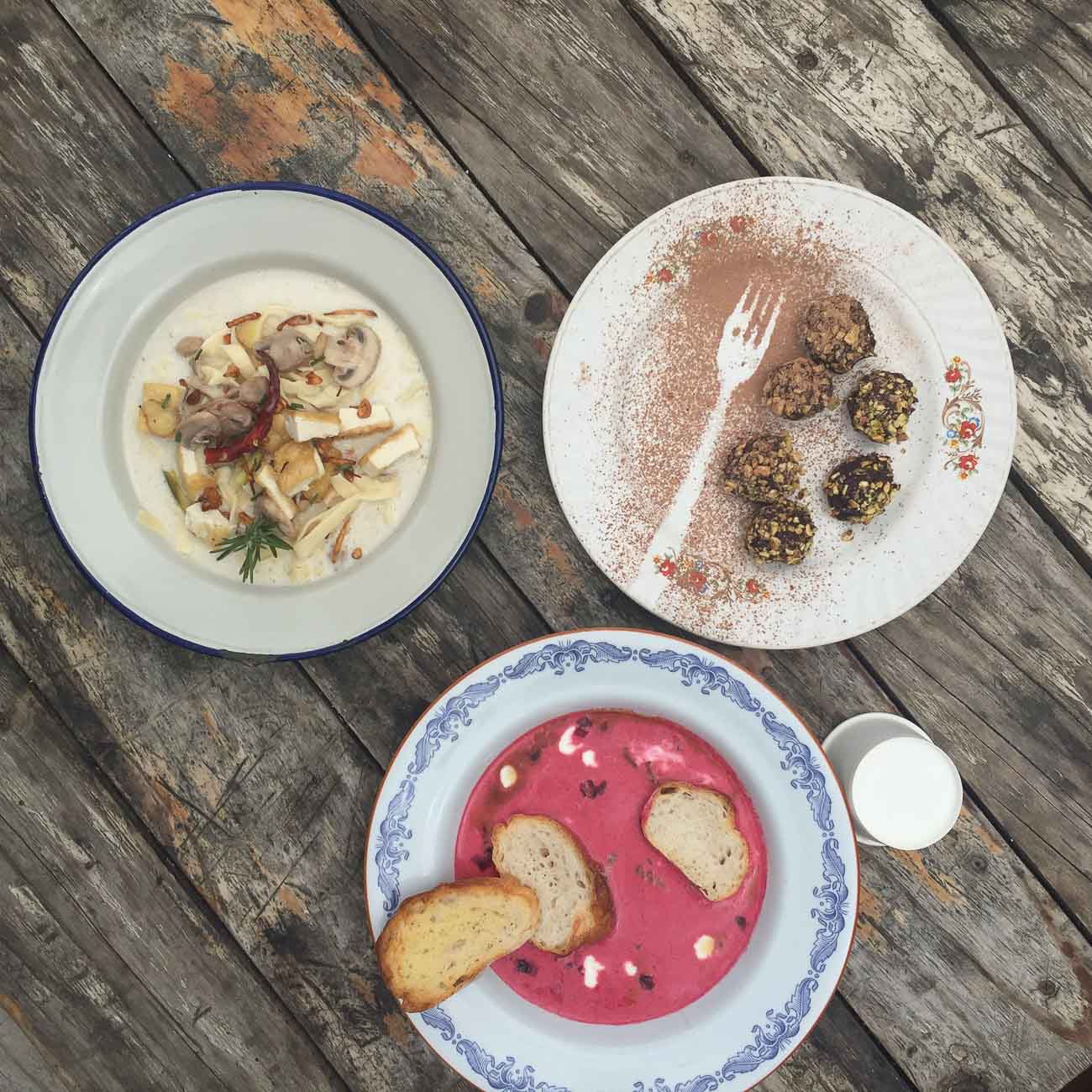 TEAM D: Richa Gupta, Paluk Khanna, Madhuri Agarwal, Ranjhini Rao