Assamese Style Ghila Pitha Recipe (Sweetened Rice Fritters Recipe)

Archana's Kitchen
On

Thursday, 06 July 2017 09:00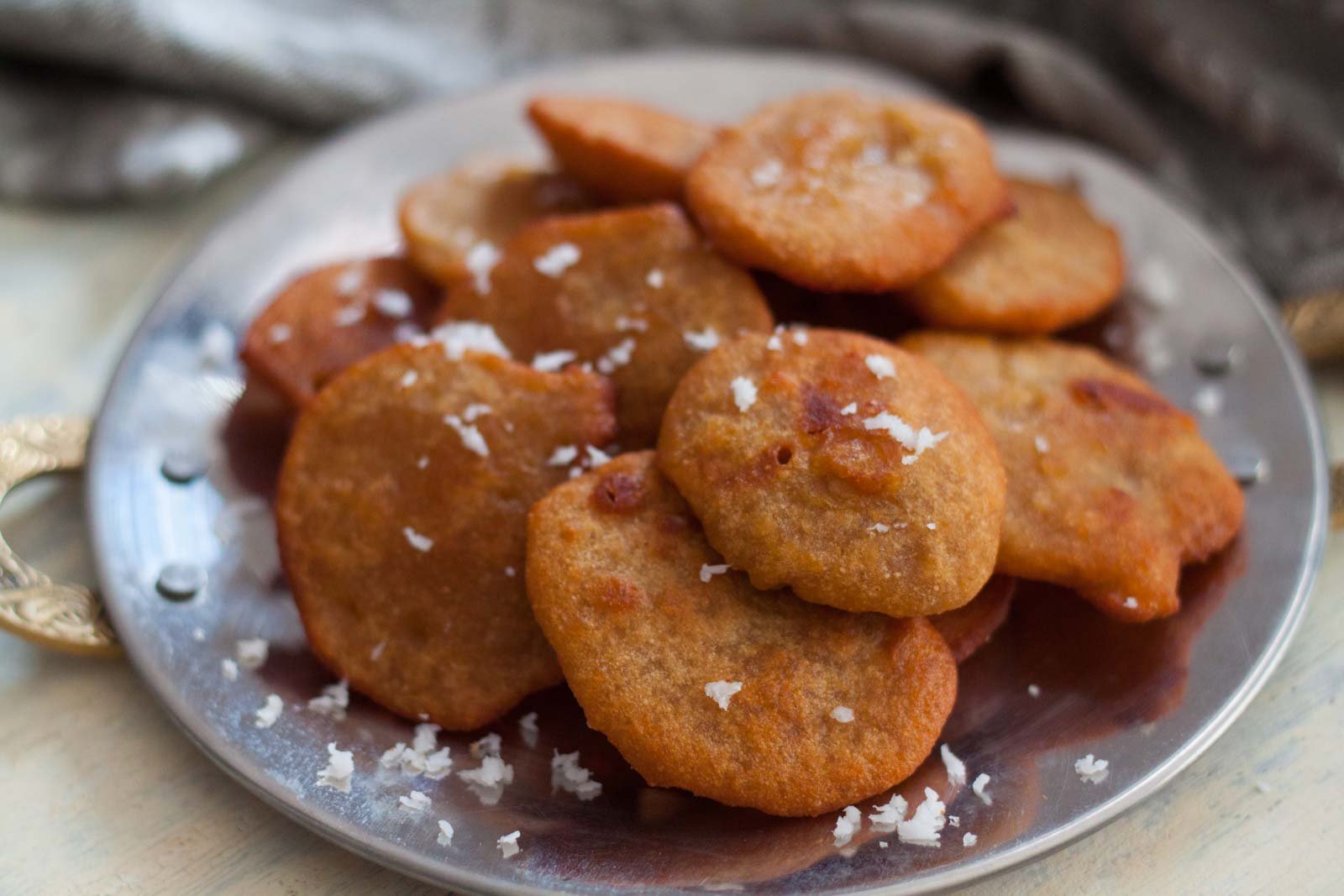 Assamese Style Ghila Pitha Recipe (Rice Fritters Recipe) is a wonderful snack or a dessert that is lightly sweetened with jaggery and flavored with cardamom made in rice batter. The addition of cardamom and lemon rind is a twist with our experimentation, to enhance the flavor of the dish.
Serve the Ghila Pitha as a tea time snack or as a dessert after a good lunch.
If you are looking for more Assamese Recipes here are some:
Ingredients
2 cups

Rice

, soaked in water
2 tablespoons

Cooked rice

, to help bind
1/2 cup

Jaggery

1 teaspoon

Cardamom Powder (Elaichi)

1 teaspoon

Lemon zest

1/2 teaspoon

Baking powder

Cooking oil

, for cooking
How to make Assamese Style Ghila Pitha Recipe (Sweetened Rice Fritters Recipe)
To begin making Assamese Style Ghila Pitha Recipe, soak the rice in water for 2 to 3 hours. Once soaked, drain the water completely and pat dry.

Grind the rice into a flour like mixture, it will be a little coarse.

Melt the jaggery in 1/4 cup of water and keep aside.

In a large mixing bowl, combine the ground rice flour along with the cooked rice, jaggery water, baking powder, cardamom powder, lemon zest and baking powder.

Form a dough like consistency to make Ghila Pitha. The dough should not be too hard not too soft, just enough to hold and put in a kuzhi paniyaram pan.

Heat a Kuzhi Paniyaram pan and add a few drops of oil into each one of the cavities.

Grease your palms with oil and form small oval balls. Flatten the Ghila Pitha a little and place them in the kuzhi paniyaram pan. Fry on both sides initially on medium flame until cooked through and also golden brown from all sides.

Once done, remove the Ghila Pitha from the pan and proceed the same way with the remaining batter.

Serve the Ghila Pitha as a tea time snack or as a dessert after a good lunch.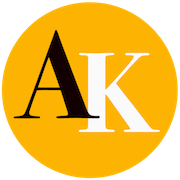 Hi there! This is our chance to talk to you. First, we love creating recipes keeping you in mind. At Archana's Kitchen we try to keep recipes simple, smart and seasonal without additives and preservatives. We hope you enjoy cooking recipes from our website where the sole effort is to make cooking simple for you. When you try out one of our recipes, we are longing to hear back from you. Do take your time to come back and share your comments, as your feedback means a lot to us.