Bisi Bele Bath Spice Powder Recipe

Archana Doshi
On

Tuesday, 05 February 2013 15:51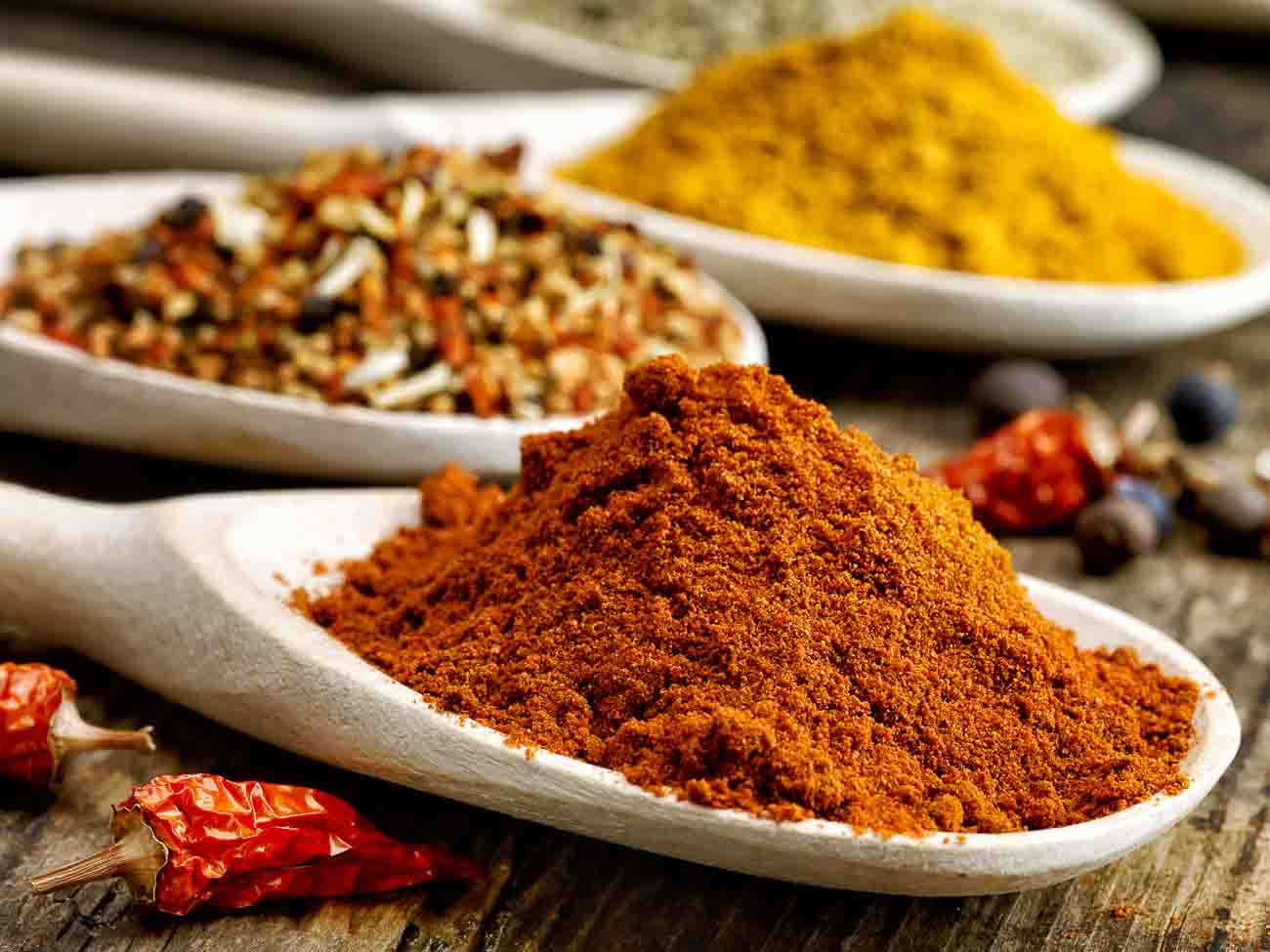 The Bisi Bele Bath Spice Powder is a mix that has to be made fresh for the delicious rice dish. Here is a simple and quick recipe of how to make just one portion of this powder for the bisi bele bath (click to get the recipe).
If you like this recipe, here are more spice powder recipes to also keep in handy
Ingredients
1/4 cup

Fresh coconut

1 tablespoon

Black Urad Dal (Whole)

1 tablespoon

Chana dal (Bengal Gram Dal)

2 tablespoons

Coriander (Dhania) Seeds

1 teaspoon

Methi Seeds (Fenugreek Seeds)

5

Dry red chillies

1 tablespoon

Poppy seeds

3

Cloves (Laung)

1 inch

Cinnamon Stick (Dalchini)

1/2 teaspoon

Asafoetida (hing)

1 teaspoon

Turmeric powder (Haldi)
How to make Bisi Bele Bath Spice Powder Recipe
To begin making the Bisi Bele Bath Spice Powder Recipe, in a small pan dry roast the channa dal, urad dal until lightly browned on medium heat.

Allow it to roast on medium heat until crisp and crunchy. Once roasted, add the remaining ingredients and roast them for about 3 to 4 minutes.

Cool the roasted ingredients completely.

Once cooled, grind into a powder and use in making the Bisi Bele Bath (A Spicy Mixed Vegetable Sambar Rice).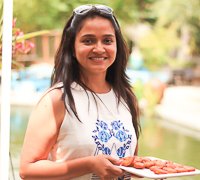 Archana Doshi is the founder of Archana's Kitchen. Archana launched Archana's Kitchen in 2007 as a way to keep track of her and family's recipes, and along the way grew it into one of the most popular cooking websites in the world. Archana is dedicated to helping home cooks be successful in the kitchen. Archana says "I hope you enjoy cooking recipes from my website where the sole effort is to make cooking simple for you. When you try out one of our recipes, we are longing to hear back from you. Do take your time to come back and share your comments, as your feedback means a lot to me"