Broccoli Peanut And Oats Tikki Recipe
Broccoli Peanut And Oats Tikki Recipe is a delightfully soft yet crunchy tikki made with broccoli and oats for a perfect tea time snack. Serve it with mint chutney and adrak chai or as an appetizer for your dinner parties.

Sharmila Ribeiro
On

Friday, 12 January 2018 08:00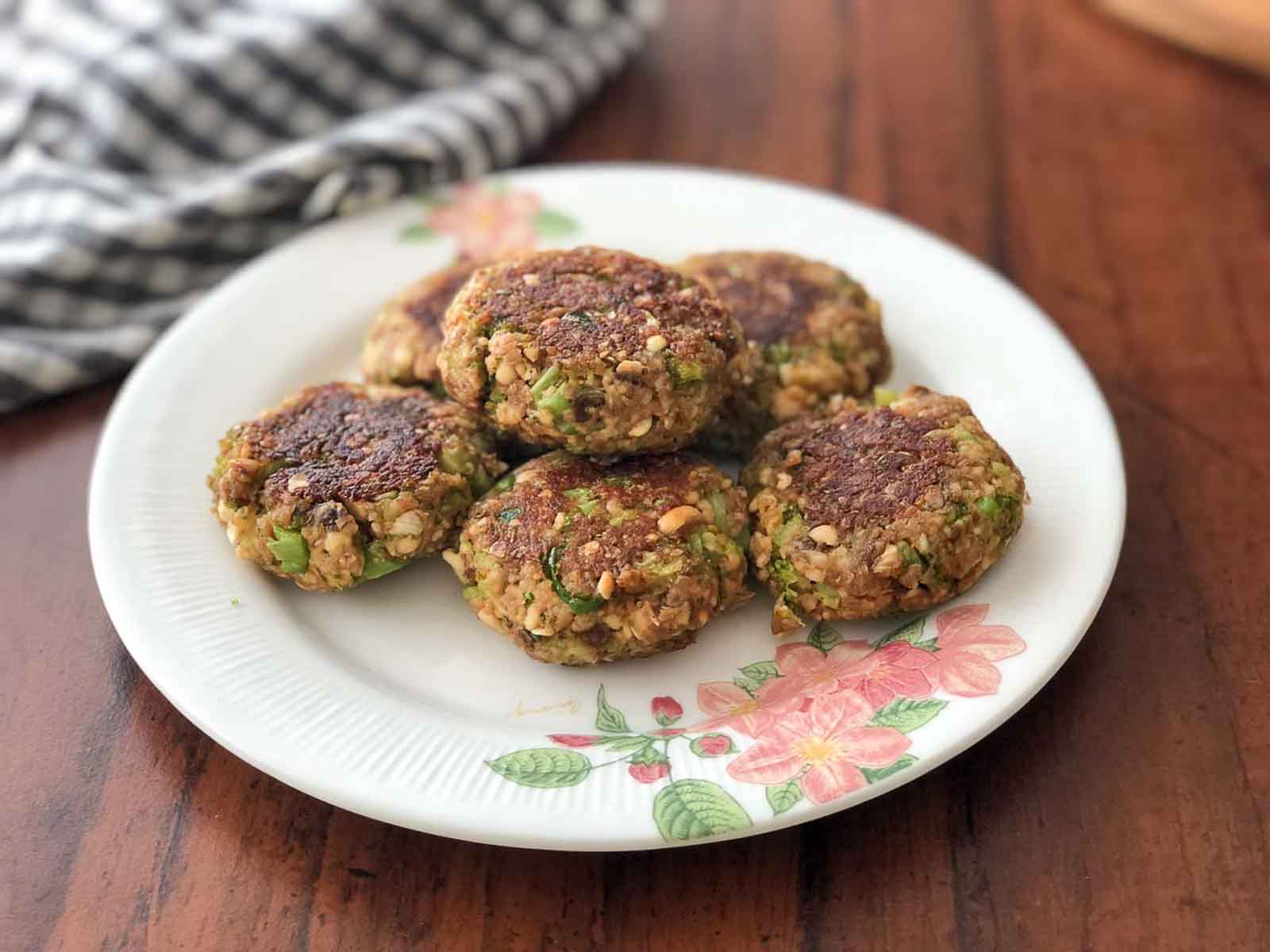 Tikkis or Cutlets are round and flat patties that make for a great afternoon snack for kids or can even be packed in lunch boxes.
In Broccoli Peanut And Oats Tikki Recipe, the tikkis are beautifully crunchy and fluffy that are made with finely chopped broccoli, shredded paneer and rolled oats along with a mild flavouring of spices. Paneer absorbs all the flavours of the spices and the peanuts give the crunch necessary for the dish.
Serve Broccoli Peanuts And Oats Tikki Recipe along with a Mint Chutney and Adrak Chai for a perfect tea time snack.
If you like this recipe, here are a few more Tikki Recipes that you can serve with a cup of tea:
Ingredients
1 cup

Broccoli

, steamed and finely chopped
1 cup

Paneer (Homemade Cottage Cheese)

, crumbled or grated
1/2 cup

Roasted Peanuts (Moongphali)

, crushed
1/2 cup

Instant Oats (Oatmeal)

1-2

Green Chillies

, finely chopped
1 teaspoon

Garlic

, grated
1/4 teaspoon

Soy sauce

1/4 teaspoon

Garam masala powder

, optional
1/2 teaspoon

Salt

1/2 teaspoon

Corn flour

Cooking oil

, as required, for frying
How to make Broccoli Peanut And Oats Tikki Recipe
To begin making the Broccoli Peanuts And Oats Tikki Recipe, get all the ingredients prepped and ready.

For the broccoli - Cook it in a steamer or on a stove top with some salt. The broccoli should neither get too soft not to crunchy. Over cooking broccoli will lead to the vegetable losing its nutritional value. Once the broccoli is cooked, transfer it to a chopping board and chop into finely into tiny pieces.

In a large mixing bowl add all the ingredients one by one - finely chopped broccoli, grated paneer, roasted peanuts, oats, green chillies, Soy Sauce and corn flour. Garam masala is optional.

Mix all the ingredients well until it all comes together. Check for salt and add required amount of salt and mix well.

Make patties or cutlets with the broccoli and oats mixture and keep it aside on a plate

Heat a skillet on a low flame and add some oil on top. Place the tikkis one at a time and cook on one side.

After a couple of minutes, flip the patty and cook on the other side. The tikkis are done when both sides are browned.

Serve Broccoli And Oats Tikki Recipe along with a Mint Chutney and Adrak Chai for a perfect tea time snack.
Broccoli can be replaced by carrot or peas also.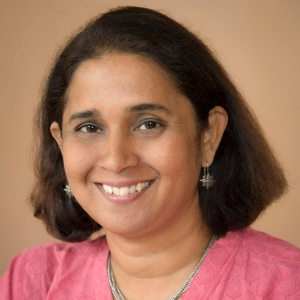 Sharmila Ribeiro is the author of a beautifully written cookbook - Everyday Love - Mother's Guide to Healthy Cooking for Kids, a complete guide to healthy family cooking and eating with 170 largely vegetarian recipes for breakfast, lunches and snacks and treats. A rural development professional with a MS in Agricultural Economics from Rutgers University, USA, with experience and knowledge of agriculture, simple rural food habits, practical nutrition, organic food and the environment, Sharmila writes about going back to the basics to healthy cooking and eating, and also about ways to take the stress out of planning and cooking family meals. She is passionate about the environment and saying 'No to Junk Food'! She lives in Chennai with her husband, three sons, and their Himalayan Bhutia dog Tashi .