Cantonese Style Vegetarian Chowmein Recipes

Archana's Kitchen
On

Thursday, 29 September 2016 00:00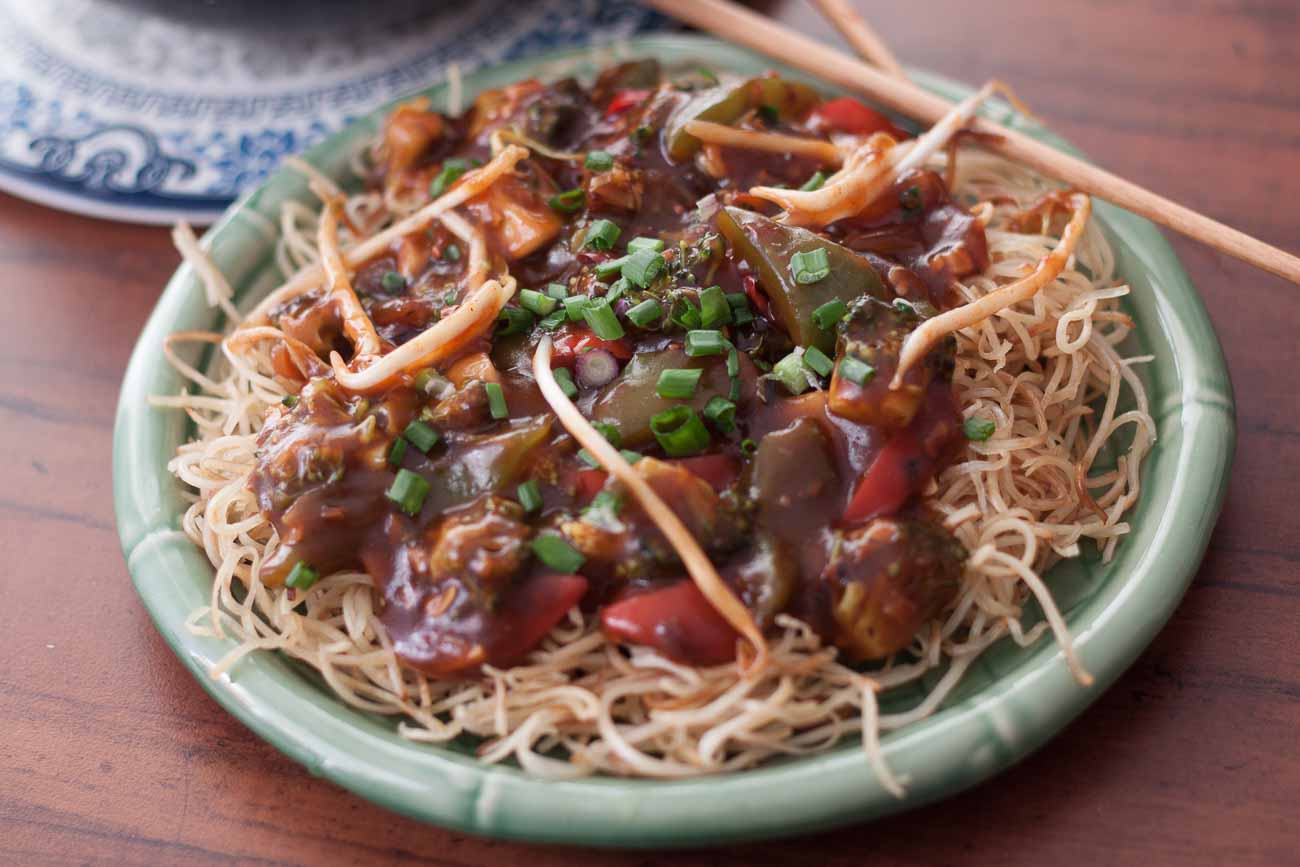 Cantonese Style Vegetarian Chow Mein Recipes is one of the famous parts of the Cantonese region. It is made from the pan fried noodles which are topped up with luscious gravy filled with sauteed vegetables. Usually, the sauce has limited flavor by just adding soya and vinegar. In order to modify to Indian the plate, the recipe consists of extra ingredients such as chili sauce to enhance the flavor.
The word Chowmein means "fried noodle". Traditionally for Nonvegetarian eater, It is preferable to add chicken strips or kinds of seafood like prawns.
Serve your Cantonese Style Vegetarian Chow Mein with Cantonese Style Ban Mien Bian Ruo (Noodle Soup With Vegetable dumplings)
If you are looking for more East Asian Main course recipes here are some :
Ingredients
1 packet

Egg noodles

1 1/2 cups

Bean Sprouts

1/2 cup

Broccoli

, cut into florets
1

Green Bell Pepper (Capsicum)

, cut into diamonds
3 sprig

Spring Onion (Bulb & Greens)

, finely chopped
For the sauce mixture
1 tablespoon

Corn flour

2 tablespoons

Soy sauce

2 tablespoons

Red Chilli sauce

1/2 teaspoon

Sesame (Gingelly) Oil

1/4 teaspoon

Sugar

1 tablespoon

Vinegar

Salt

, to taste

Black pepper powder

, for seasoning
How to make Cantonese Style Vegetarian Chowmein Recipes
We begin making the Cantonese Style Vegetarian Chow mien Recipe by boiling the noodles in a saucepan with enough water. Cook till it is half done. Then strain the water by using a strainer and run the noodles under cold water for 1 minute. Then toss it with a tablespoon of oil in order to stop the cooking.

Pre - heat the "air fryer" at 180-degree celsius for 5 minutes.Once done place the noodles inside the basket and then in order to half crisp the noodle place it inside for 5 minutes. When it is done, remove the basket out and keep it aside.

Heat a saucepan with oil add ginger, garlic and then add in all the vegetables, fry till the vegetable is all done.

The next step is to mix the cornstarch in a small bowl with all the sauces and other ingredients mentioned in the list by adding 1/2 cup of water. Reduce the heat and pour the entire mixture into the pan slowly and keep mixing slowly so that the sauce doesn't thicken.

When the sauce is reached to a pouring consistency, you are now ready to pour it over the half crispy noodles and can be served hot.

Serve your Cantonese Style Vegetarian Chow Mein with Cantonese Style Ban Mien Bian Ruo (Noodle Soup With Vegetable dumplings)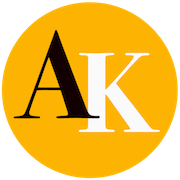 Hi there! This is our chance to talk to you. First, we love creating recipes keeping you in mind. At Archana's Kitchen we try to keep recipes simple, smart and seasonal without additives and preservatives. We hope you enjoy cooking recipes from our website where the sole effort is to make cooking simple for you. When you try out one of our recipes, we are longing to hear back from you. Do take your time to come back and share your comments, as your feedback means a lot to us.