Cheesy Veg Paniyaram Recipe With Cheesy Tomato Chutney
A must try mouthwatering cheesy South Indian Breakfast dish made with bajra dosa batter,onions, carrots and beet root and cheese cubes. A perfect breakfast to be served for picky kids. Serve along with Cheesy Tomato Chutney.
In association with Britannia Cheese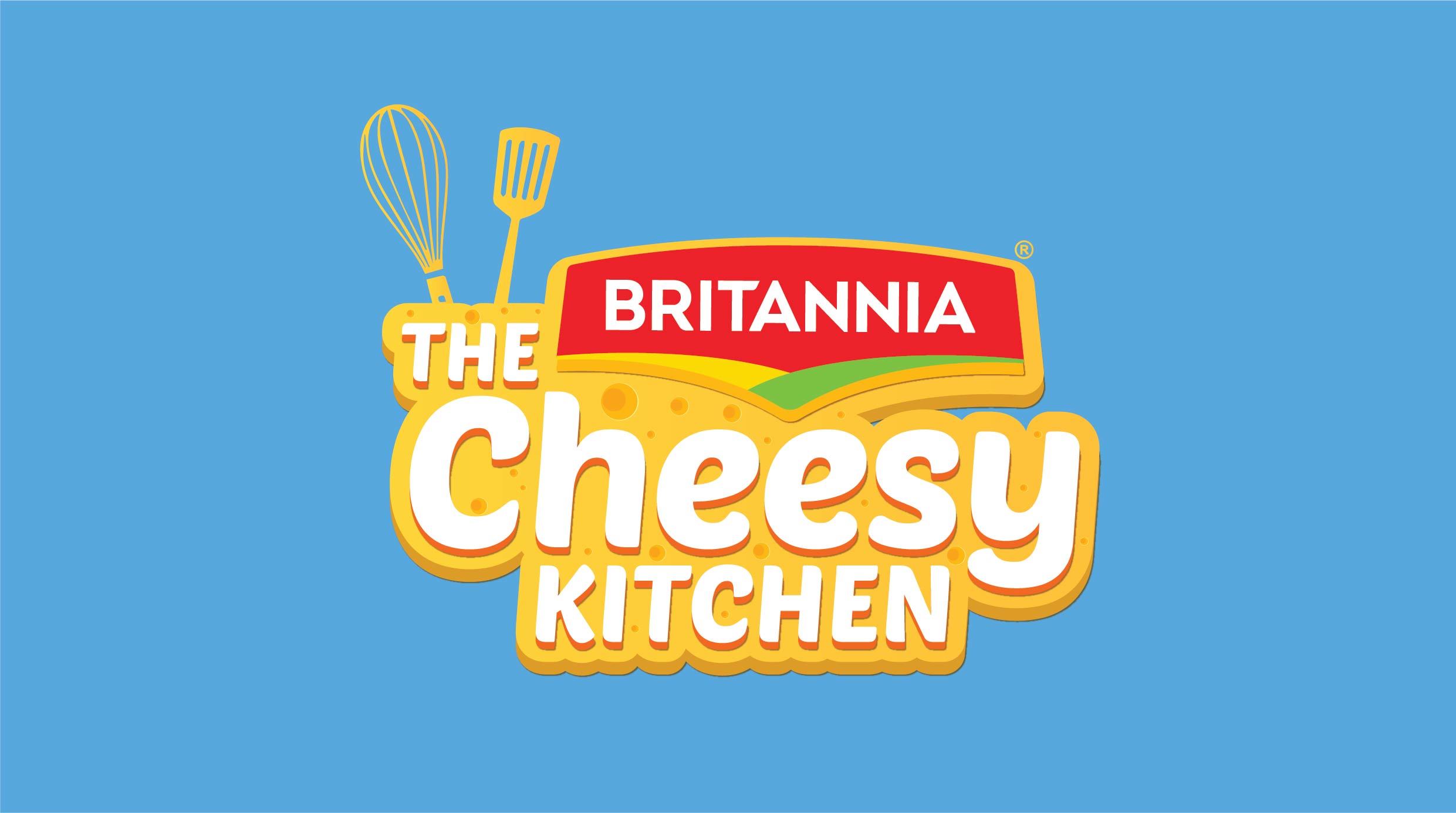 Archana Doshi
On

Tuesday, 07 May 2019 10:00
Cheesy Veg Paniyaram Recipe is a delicious dish to serve to your loved ones especially your kids. Made with healthy Bajra dosa batter with some some finely chopped onions, grated carrots, grated beetroot, and grated cheese cubes. These Cheesy Veg Paniyaram are pan fried in a paniyaram pan to get a crunchy texture on the outside and soft texture on the inside. Paniyaram pan, which is an absolute must in every kitchen. It comes in handy from making healthier pakoras to koftas to vada's and more.
Cheesy Veg Paniyaram make a great breakfast and an evening snack. Since it has cheese in it making them tasty, kids really enjoy it. You can serve them with any chutney of your choice. The best part is you do not need fresh dosa batter to make these Cheesy Veg Paniyaram, you can make them with left over dosa batter and they can be prepared in a jiffy.
Serve Cheesy Veg Paniyaram along with Cheesy Tomato Chutney and Filter Coffee for an indulgent breakfast.
Try our other Paniyaram recipes:
Course:
South Indian Breakfast
Ingredients
For the Bajra Dosa Batter
2 cups

Bajra (seeds)

1 cup

Idli Rice

2 cups

White Urad Dal (Whole)

1 tablespoon

Methi Seeds (Fenugreek Seeds)

3 teaspoons

Salt

For the Cheesy Veg Paniyaram
2 cups

Bajra Dosa Batter

1

Onion

, finely chopped
1

Carrot (Gajjar)

, grated
1

Beetroot

, small, grated
6

Britannia Cheese Cubes

, grated

Oil

, as required
For Cheesy Tomato Chutney
1

Onion

, finely chopped
1

Green Chilli

3 cloves

Garlic

3

Tomatoes

, finely chopped
1/2 teaspoon

Red Chilli powder

Salt

, to taste
2 tablespoons

Britannia Cheese Spread - Classic
How to make Cheesy Veg Paniyaram Recipe With Cheesy Tomato Chutney
To begin making Cheesy Veg Paniyaram Recipe first have the bajra dosa batter ready.
To make the Bajra Dosa Batter
Wash and soak the Bajra and Rice separately with enough for 6 hours. Wash and soak the urad dal and methi seeds as well for six hours.

After six hours add the urad dal and methi into a blender and blend into a smooth paste adding very little water.

Grind the rice and bajra as well into a smooth batter and add it to the urad dal batter, mix salt and leave to ferment overnight.

The batter would have increased in size. You can refrigerate the batter and use it as and when required.
To make the Cheesy Veg Paniyaram
Take one cup of the bajra dosa batter and add some finely chopped onions, grated carrots, grated beetroot, grated Britannia cheese cubes into the batter. The batter and cheese have some salt it in, so no need to add any more salt.

Pre heat a paniyaram pan and drizzle some oil into each cavity. Once the oil is hot add a spoonful of batter into each cavity. All the cavities should be three fourth full. If you add too much batter the paniyarams would not cook through properly.

Cover and steam cook the Cheesy Veg Paniyaram for about two minutes till they turn golden brown.

Remove the cover and turn the paniyarams with the help of a spoon or fork and allow to cook on the other side as well.

Do not cover after you have flipped the paniyarams. This will help crisp the paniyaram and make it delicious tasting.

Once the Cheesy Veg Paniyaram are cooked completely and turned golden brown on all sides remove them onto a plate and serve.
To make the Cheesy Tomato Chutney
Into a preheated pan add some oil. Once the oil is heated add the onion, green chillies and garlic and saute till the onions are cooked and caramelized. Once done add the tomatoes and saute till the tomatoes turn mushy.

After the tomatoes are cooked add the red chilli powder and salt to taste and mix. Turn off the heat and allow the tomato onion mixture to cool.

Once cooled add the tomato onion mixture into a blender along with the cheese spread and blend to make a smooth puree.

Remove the Cheesy Tomato Chutney into a serving bowl and serve.

Serve the Cheesy Veg Paniyaram along with the Cheesy Tomato Chutney as a delicious snack for kids or even as an appetizer for parties.